Jimmy Choo Dévoile Sa Collection De Sneakers Pour Hommes
Une touche de luxe pour des sneakers de course vintage.
Jimmy Choo vient compléter son univers dédié aux sneakers de luxe avec le lancement de sa Diamond, disponible dans des styles aussi bien pour les hommes que pour les femmes. La sneaker Diamond de Choo affiche une silhouette chunky allégée se positionnant ainsi comme une alternative pour ceux qui sont moins enclins à embrasser pleinement la tendance des méga-sneakers. La sneaker est inspirée des chaussures de course vintage et présente une semelle inspirée du diamant. Conçue en Italie, la semelle plate-forme est polygonale et translucide, inspirée des motifs géométriques qui se dessinent dans les pierres précieuses. Les nouvelles chaussures de Jimmy Choo sont flexibles et de nature fonctionnelle, avec des points de flexion clés permettant le mouvement tout en maintenant une structure robuste.
1 of 3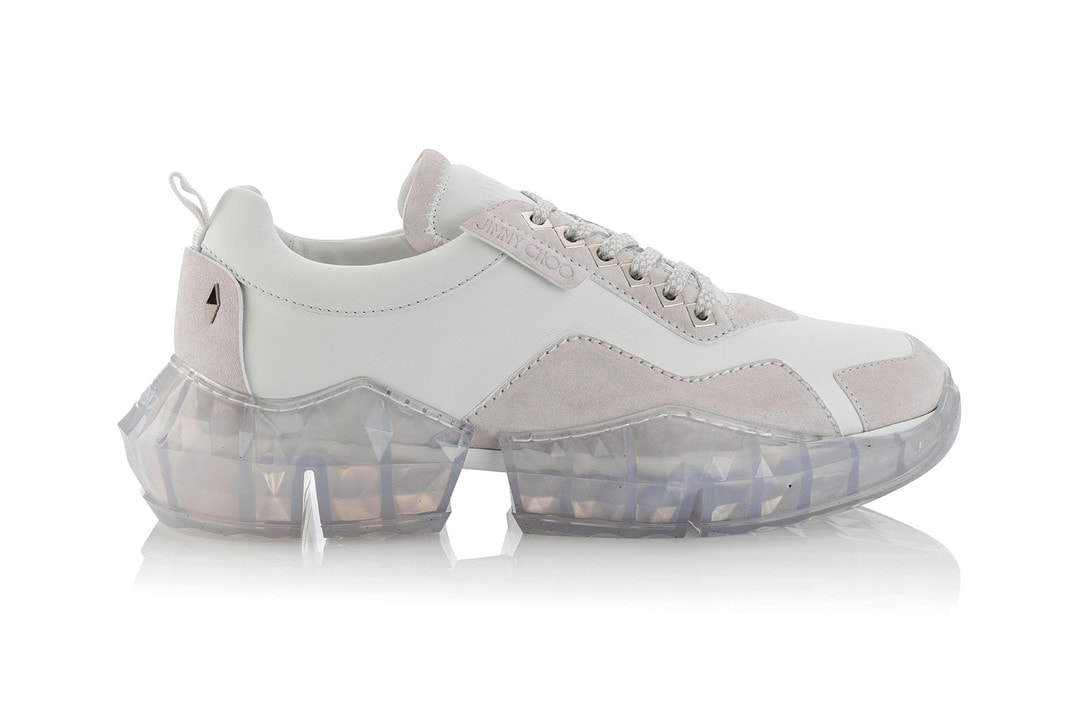 2 of 3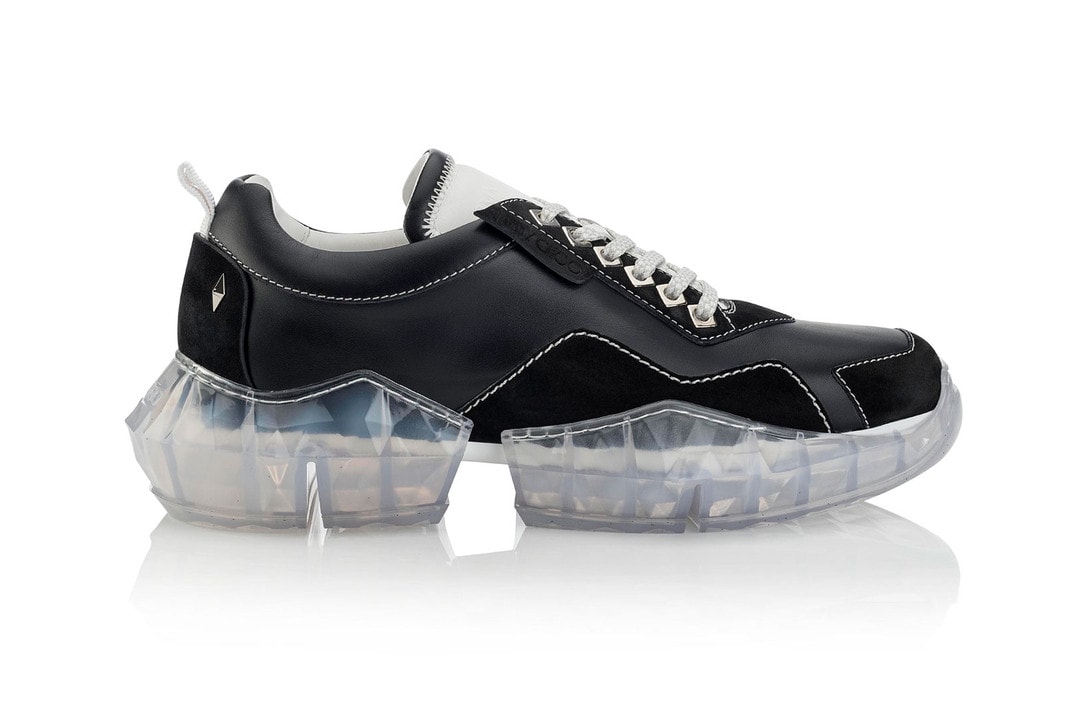 3 of 3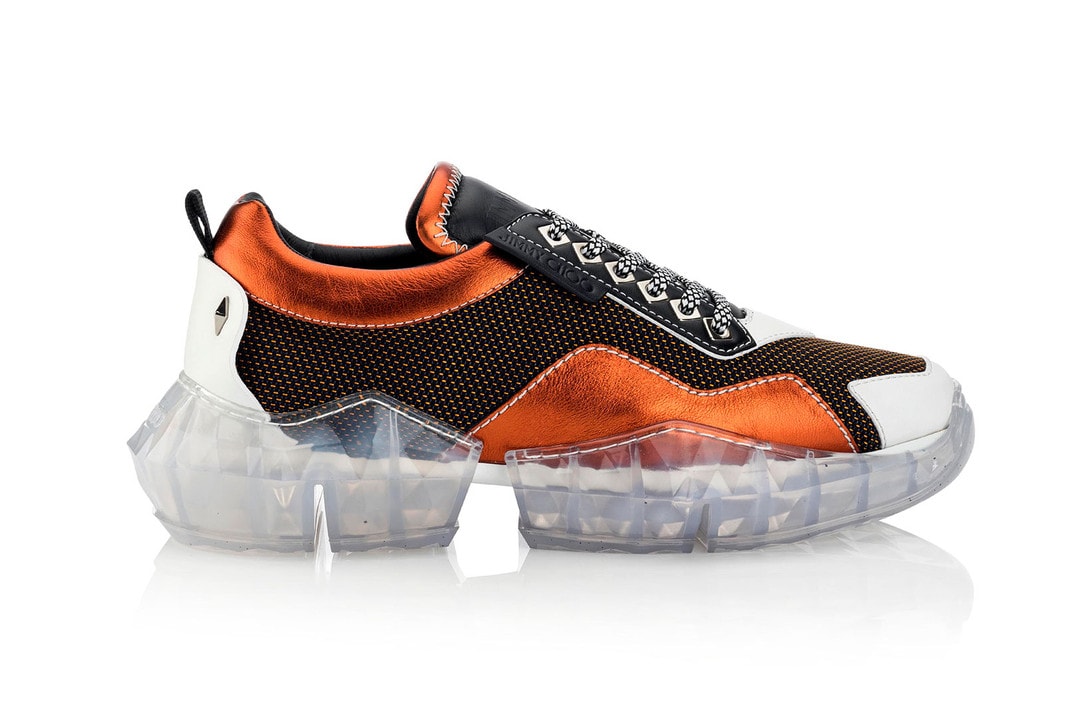 Les baskets sont disponibles en cuirs ton sur ton et dans des palettes de couleurs minimales: ambre, noir et marine avec blanc. Consultez la galerie ci-dessus pour plus de détails. La sneaker Diamond est disponible en ligne et dans les magasins du monde entier à partir du 14 novembre.