La Nouvelle Collection CRYOS De The North Face Est Pensée Pour Les Explorateurs Urbains
Du streetwear adapté à l'hiver.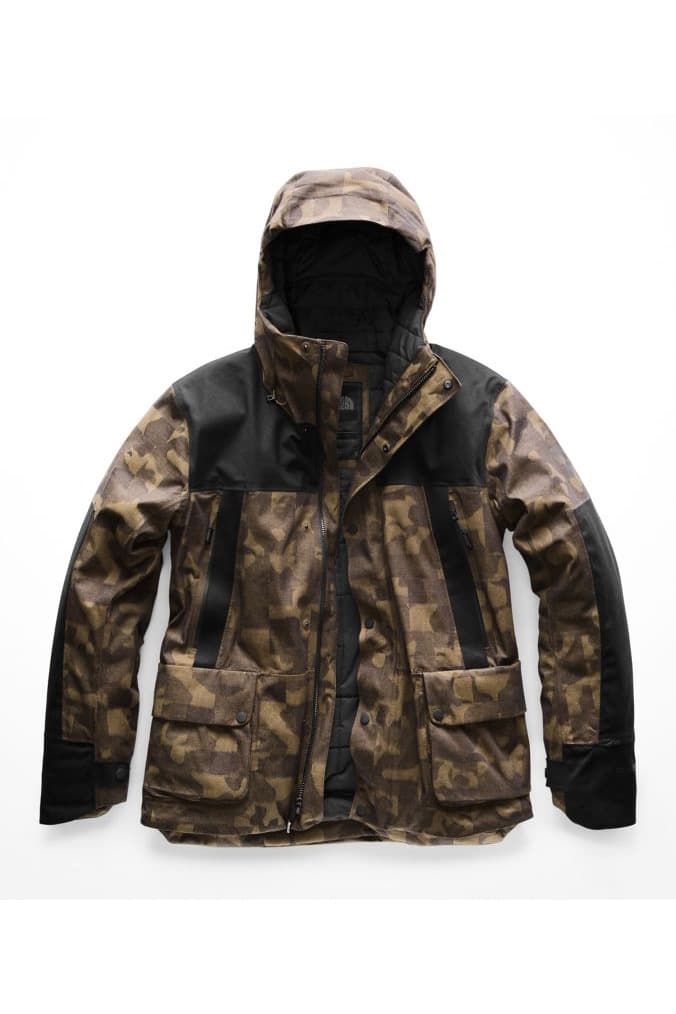 1 of 11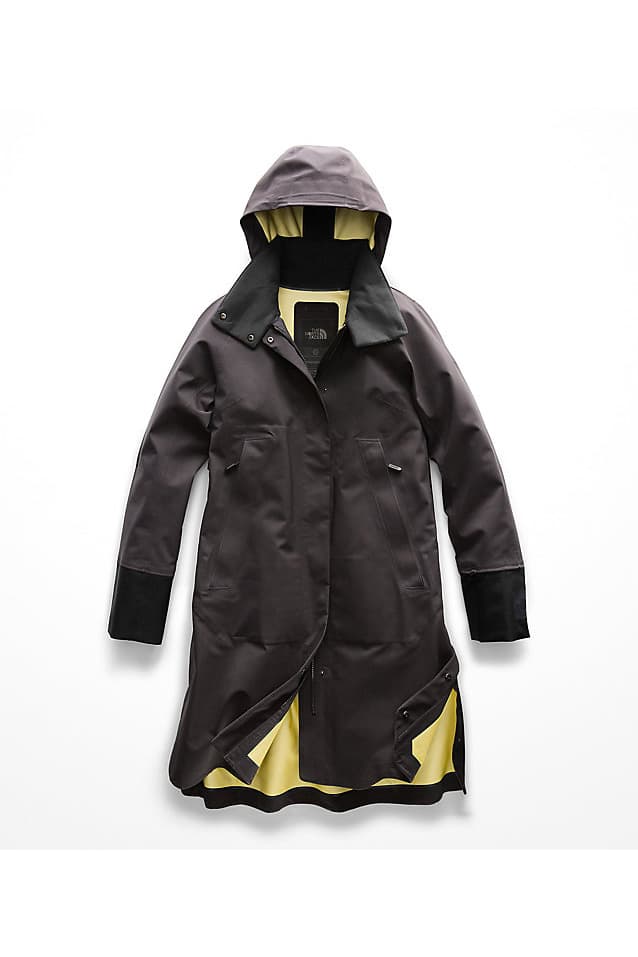 2 of 11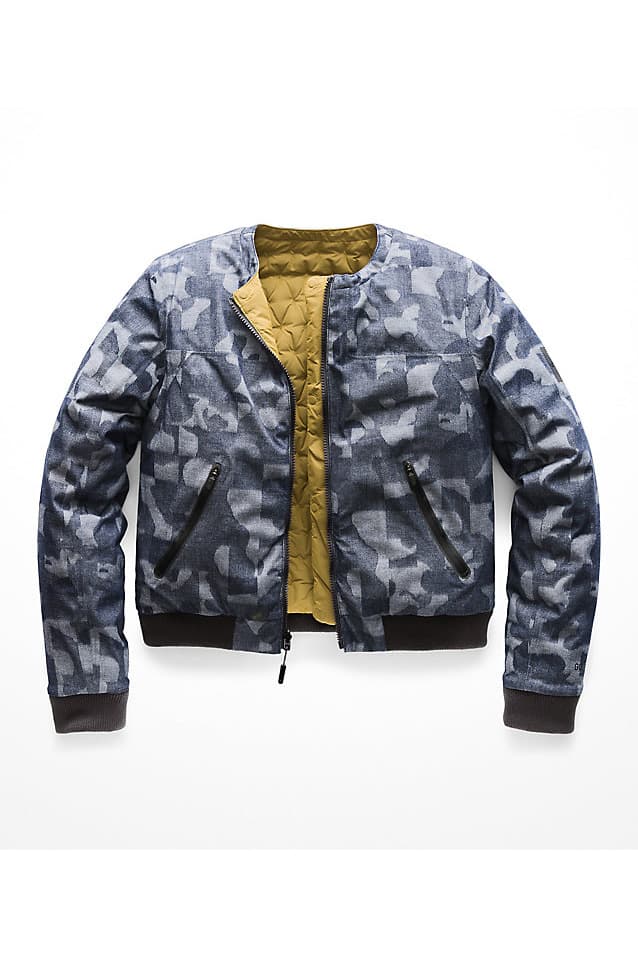 3 of 11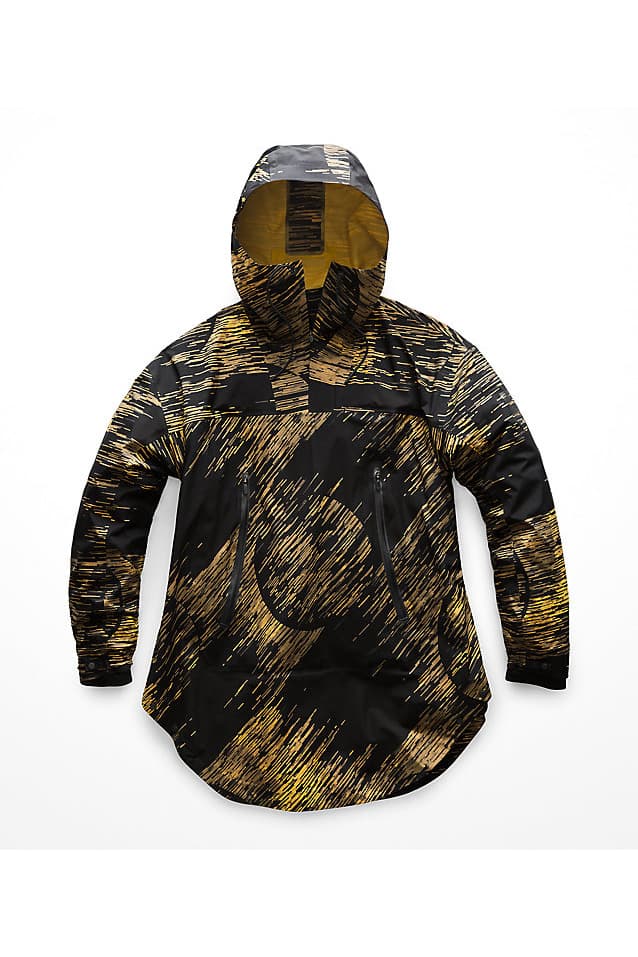 4 of 11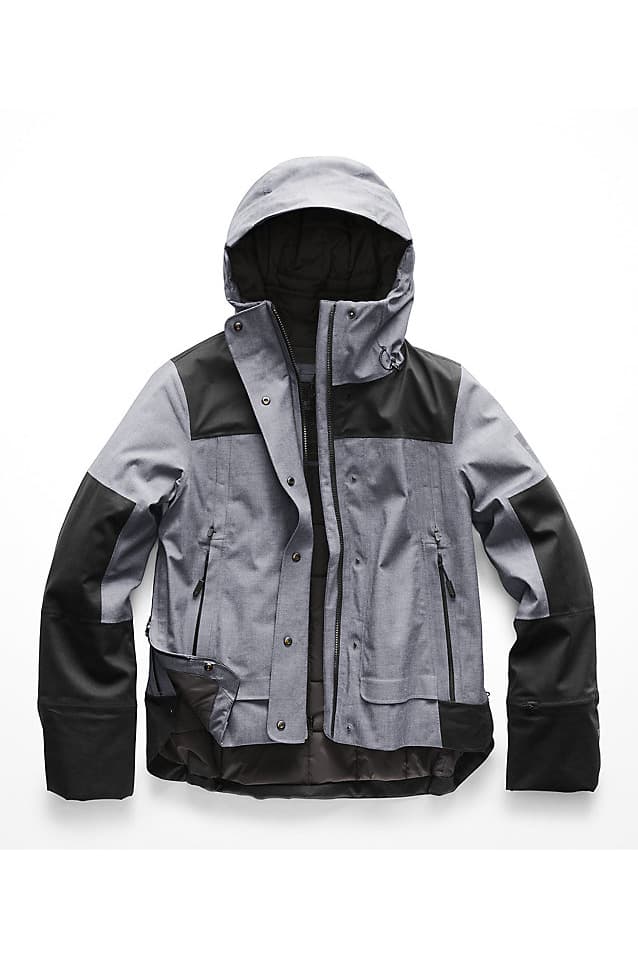 5 of 11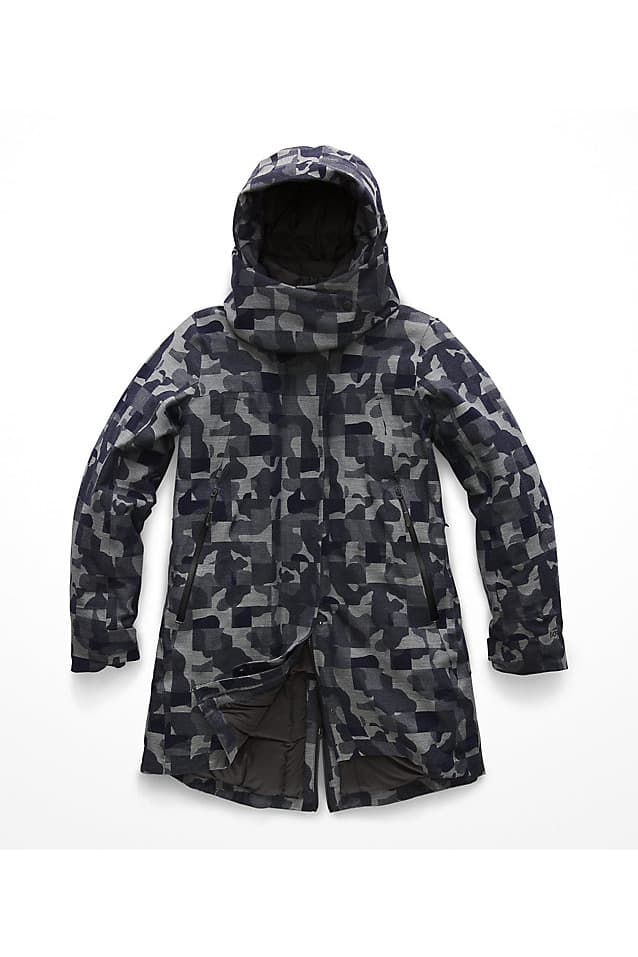 6 of 11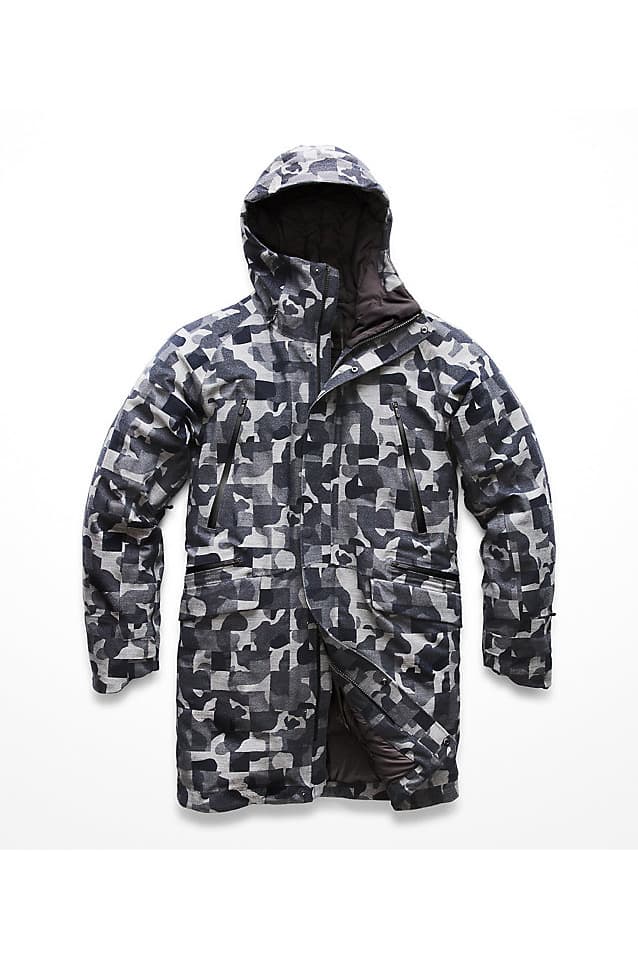 7 of 11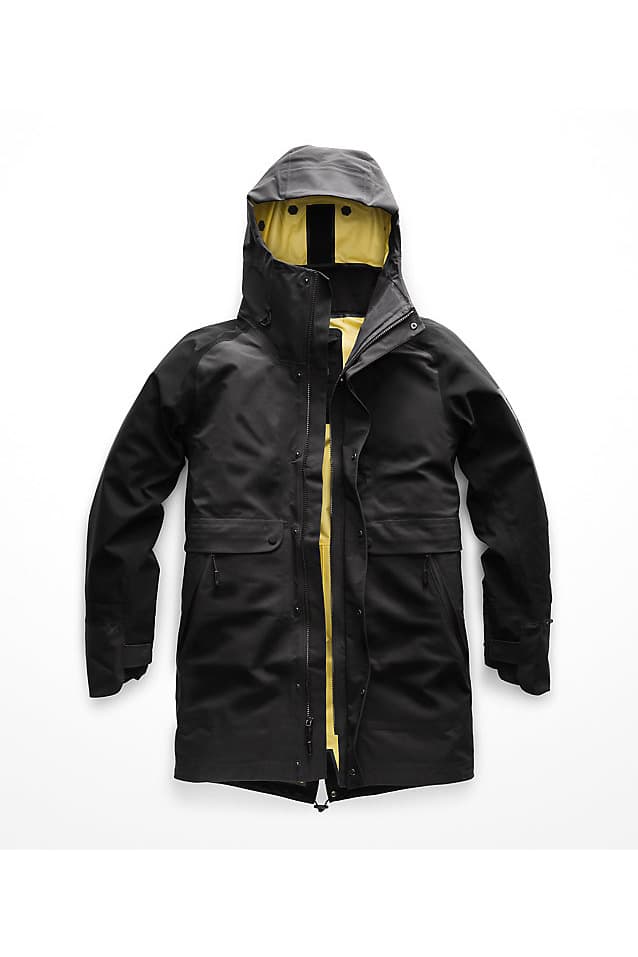 8 of 11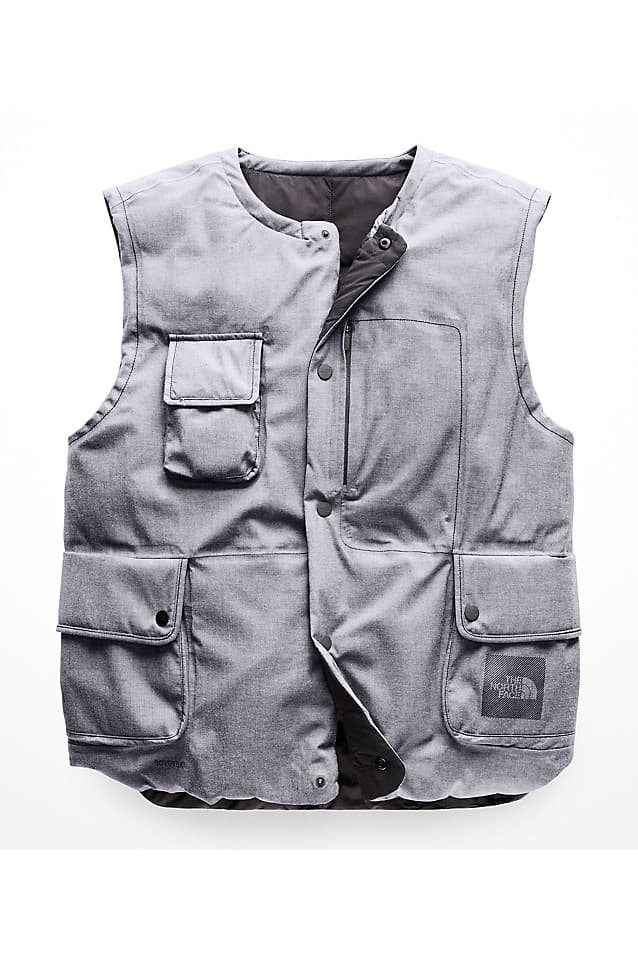 9 of 11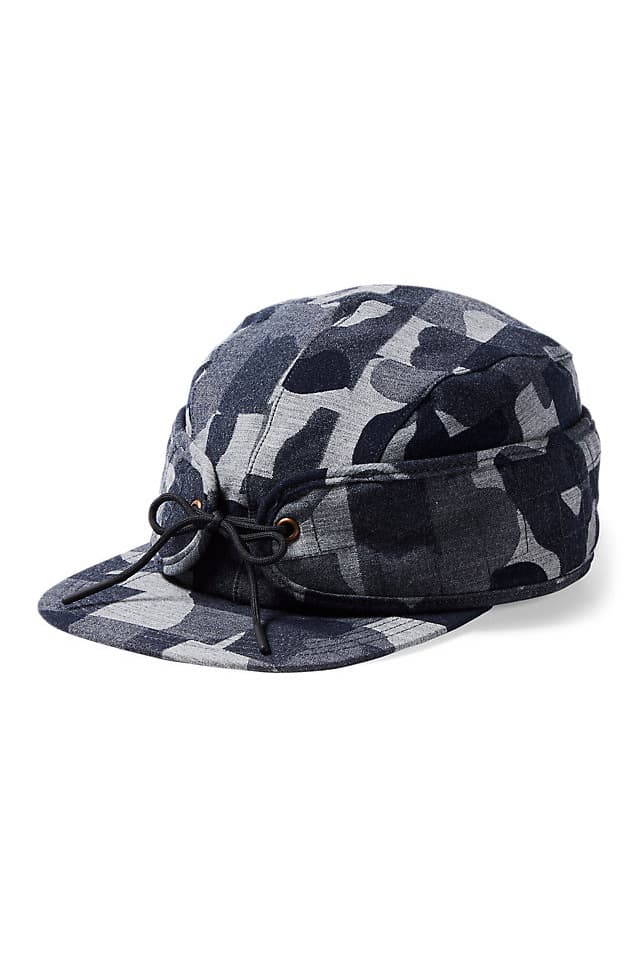 10 of 11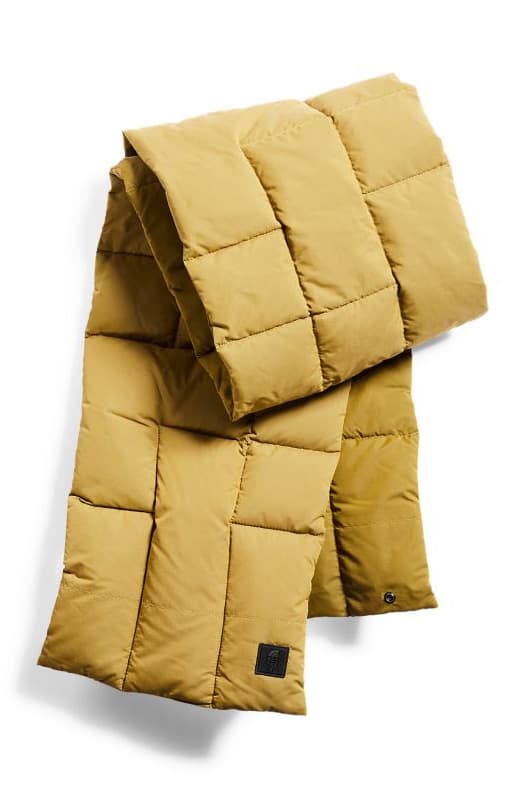 11 of 11
Avec sa nouvelle collection CRYOS, The North Face veut répondre aux besoins d'aventure de la ville urbaine en proposant différentes pièces pensées pour les températures les plus froides tout en offrant une esthétique streetwear.
Avec les températures plus froides qui s'annoncent, The North Face a pensé à ceux qui ne voudraient pas choisir entre style, confort et chaleur. Avec leur nouvelle collection CRYOS, la marque américaine construit ses différentes pièces de matériaux résistants au vent et à l'eau tout en isolant du froid. Un aspect pratique qui ne laisse pas de côté l'aspect esthétique, puisque avec leur design minimaliste et streetwear, les parkas, anoraks ou écharpes CRYOS trouveront facilement leur place dans votre dressing.
Parcourez notre sélection de pièces homme et femmes ci-dessus, et découvrez le reste de la collection en magasin et bientôt en ligne. Dans notre actualité, l'e-shop français BEIGE Habilleur présente son lookbook Automne/Hiver 2018-19.