Renault Mise Sur Le Luxe Avec Son Nouveau Concept Car Autonome
Le haut de gamme du futur.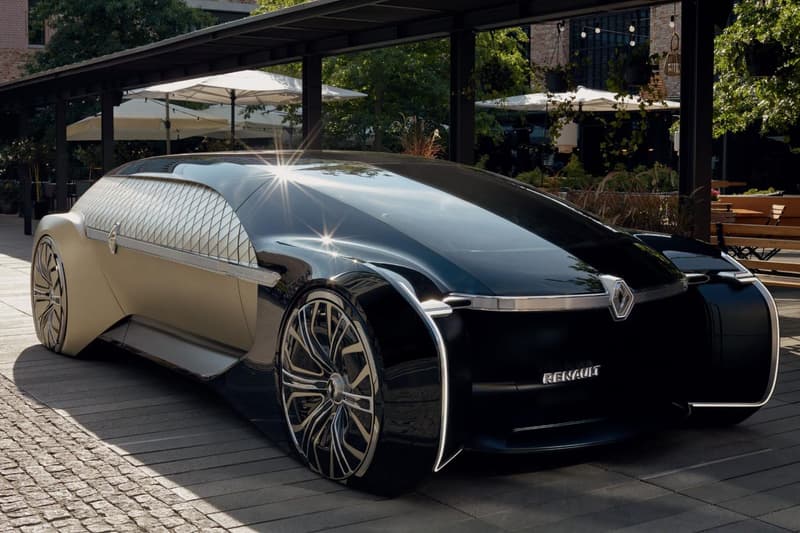 1 of 15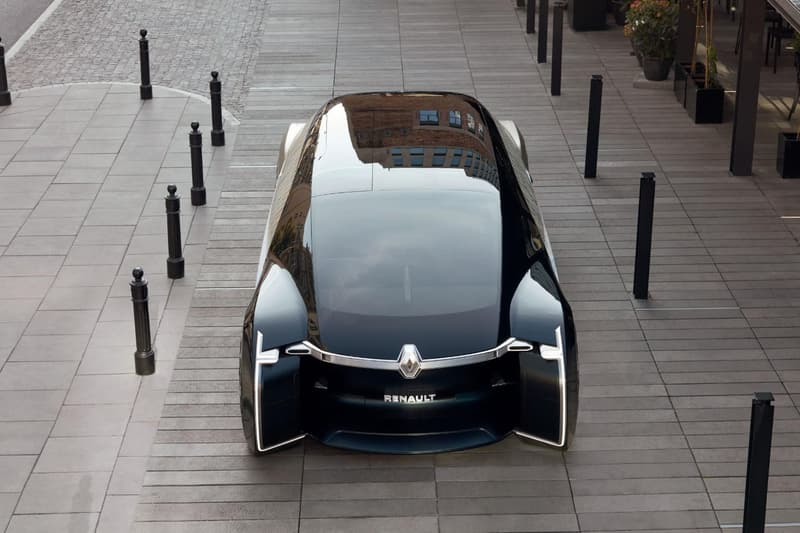 2 of 15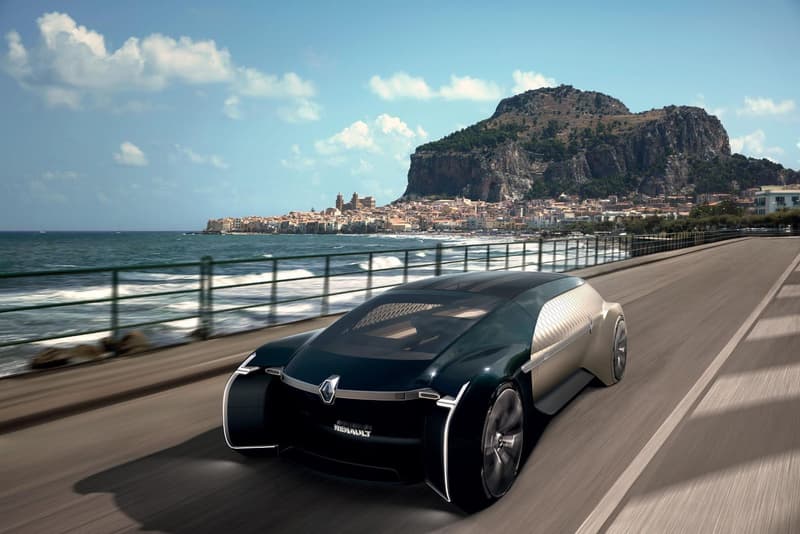 3 of 15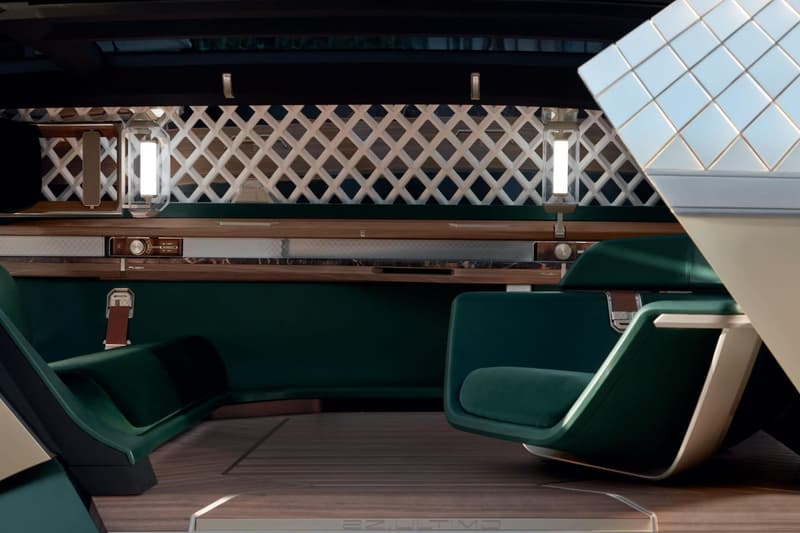 4 of 15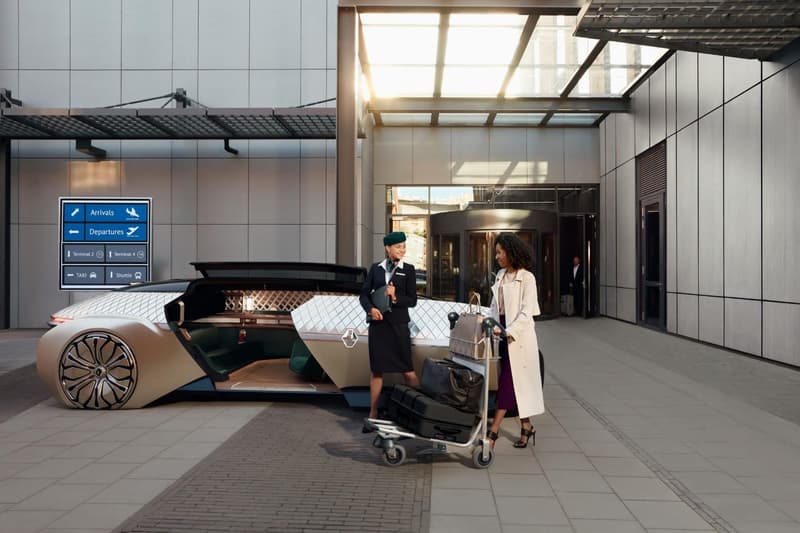 5 of 15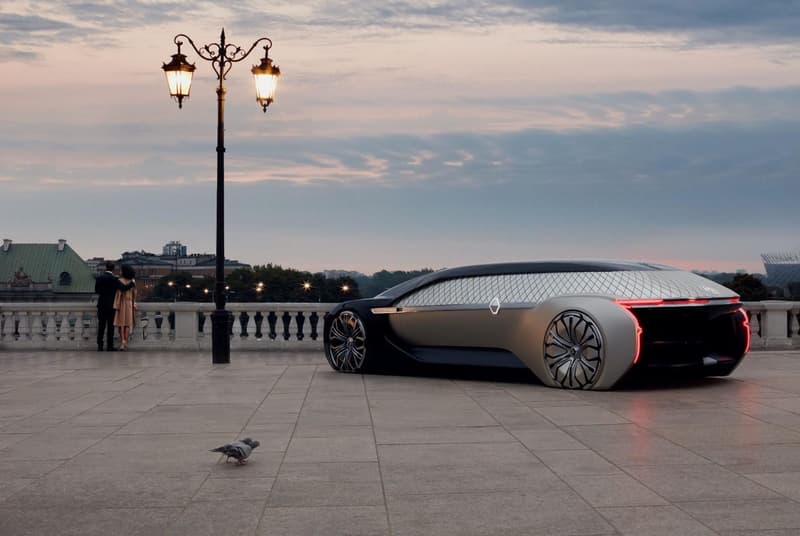 6 of 15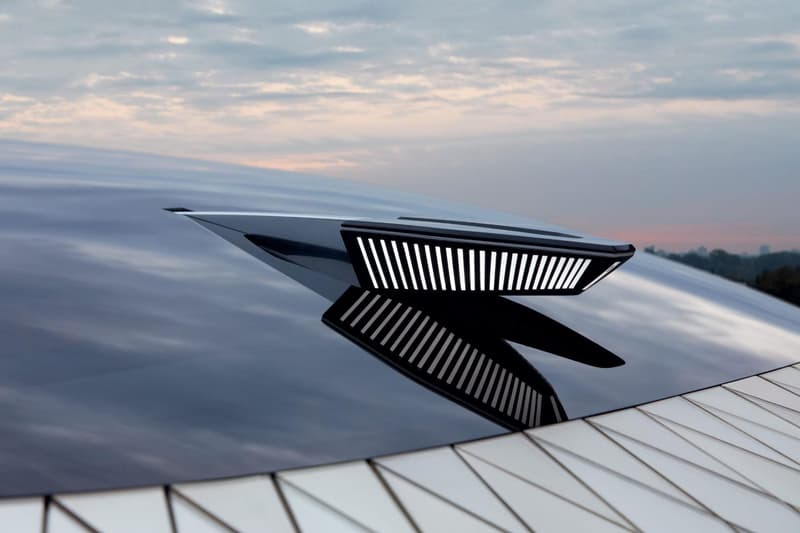 7 of 15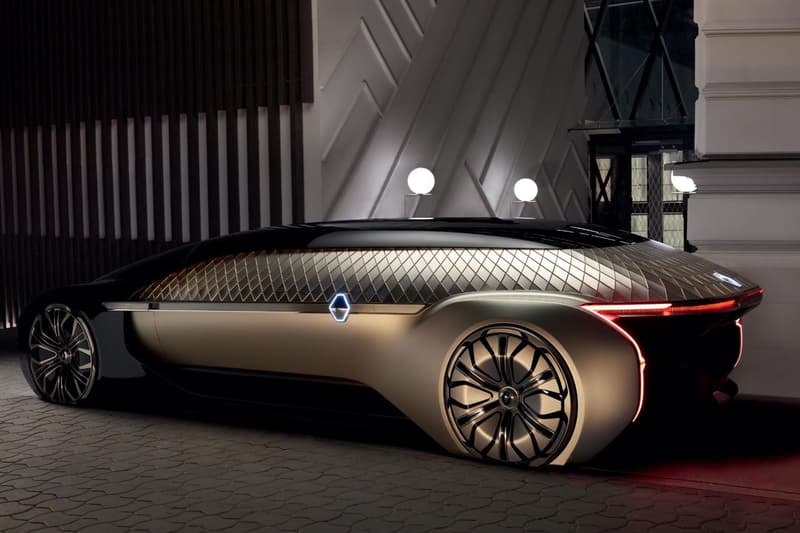 8 of 15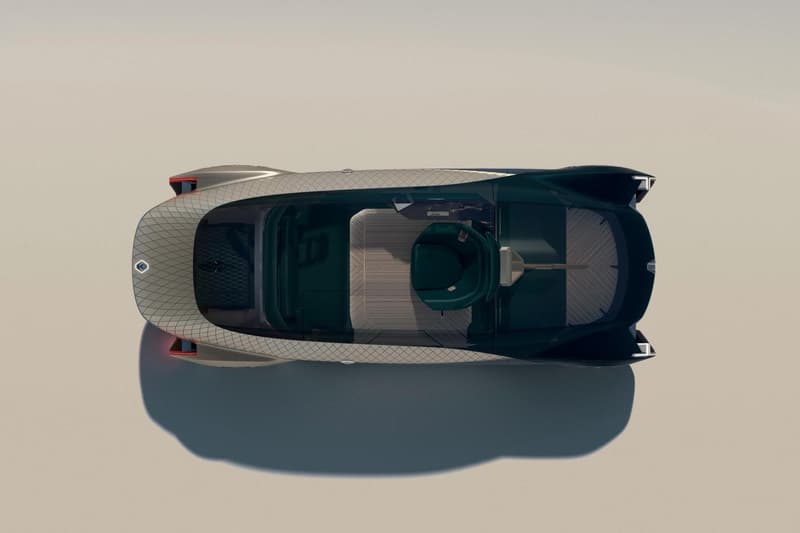 9 of 15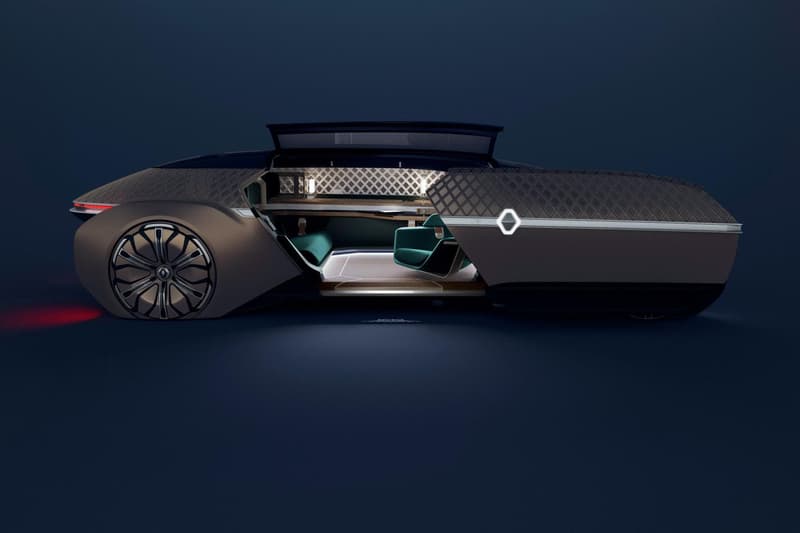 10 of 15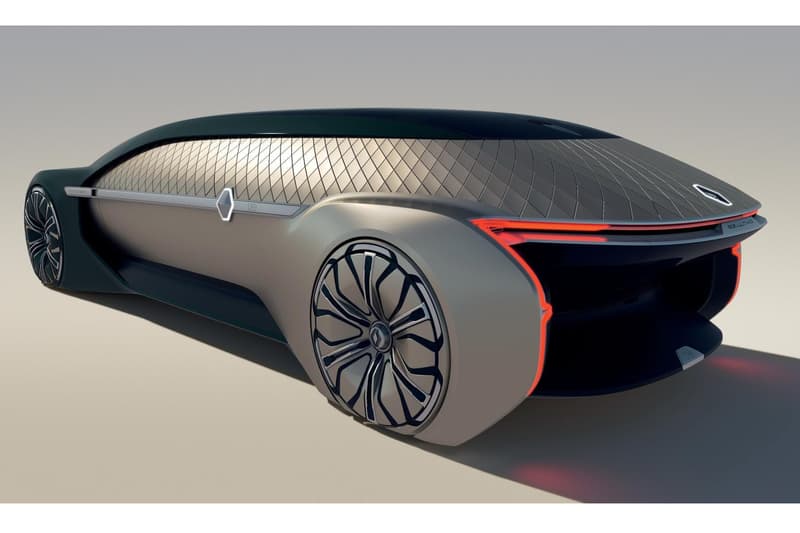 11 of 15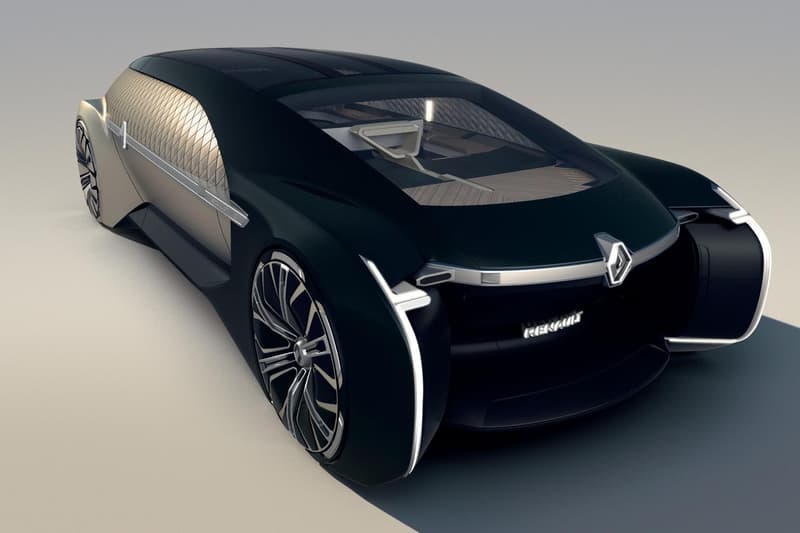 12 of 15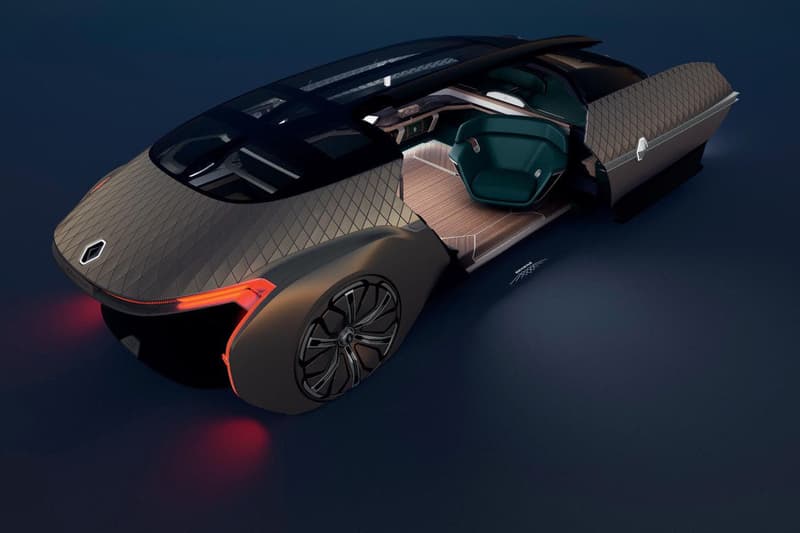 13 of 15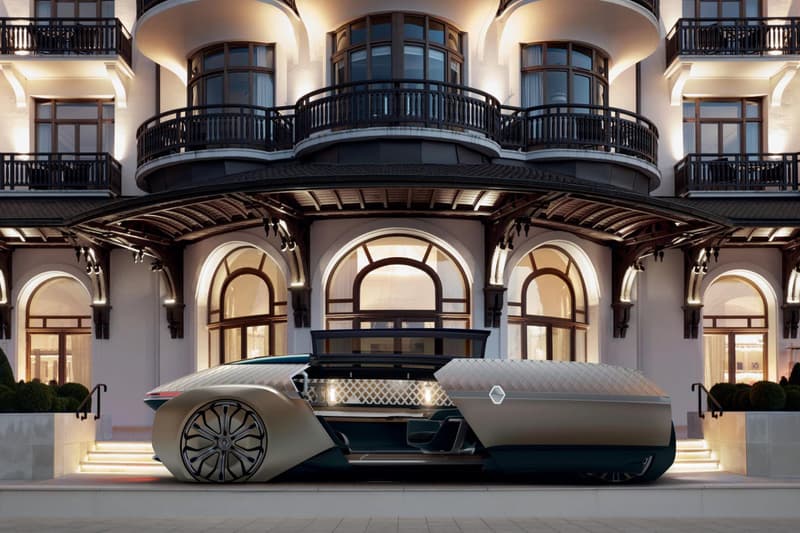 14 of 15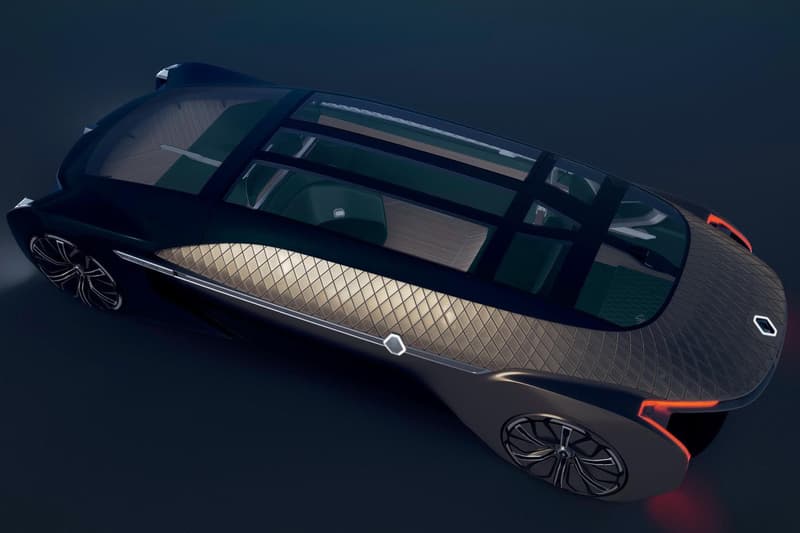 15 of 15
En présentant son nouveau concept car de luxe appelé EZ-Ultimo lors du Mondial de l'Auto 2018, Renault vient de frapper un grand coup dans l'industrie automobile.
Paris qui accueillait récemment la Harley Davidson la plus chère au monde et qui fête en ce moment sa grand-messe annuelle de l'automobile du côté de la Porte de Versailles vient de dévoiler son dernier bijou franco-français. Ce concept car de luxe autonome à 3 places présenté par Renault est unique en son genre et montre un nouveau positionnement du géant français de l'automobile. Ce chauffeur-robot aura pour vocation de transporter des clients privilégiés de leurs vols en classe affaire jusqu'à leur hôtel 5 étoiles.
Rendant hommage aux modèles mythiques du constructeur et notamment la Reinastella, le modèle EZ-Ultimo bénéficie d'un habitacle géant orné de parquet, de marbre et de cuir. "Néo-rétro" est l'expression qui revient le plus souvent pour désigner ce concept entièrement automatisé avec sa porte papillon et son siège rotatif.
Dotée d'une intelligence artificielle, la berline de luxe pourrait incarner le futur de la marque, qui veut renforcer sa présence sur tous les marchés, que ce soit les utilitaires, les particuliers ou ici le luxe. Jetez un œil aux visuels de l'EZ-Ultimo ci-dessus et dans l'actualité automobile, Porsche dévoilait dernièrement un modèle tout d'or vêtu.