Ce T-Shirt Louis Vuitton Par Virgil Abloh Est Distribué Gratuitement
Comme annoncé par Virgil Abloh sur Instagram.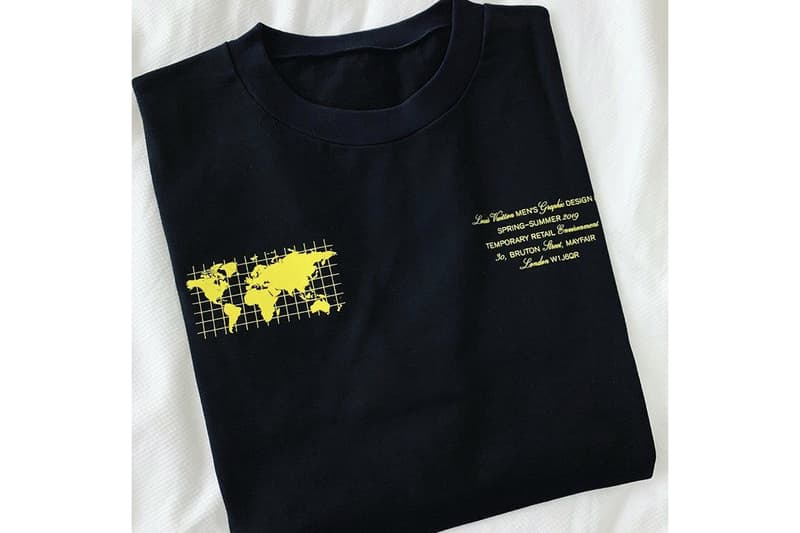 1 of 5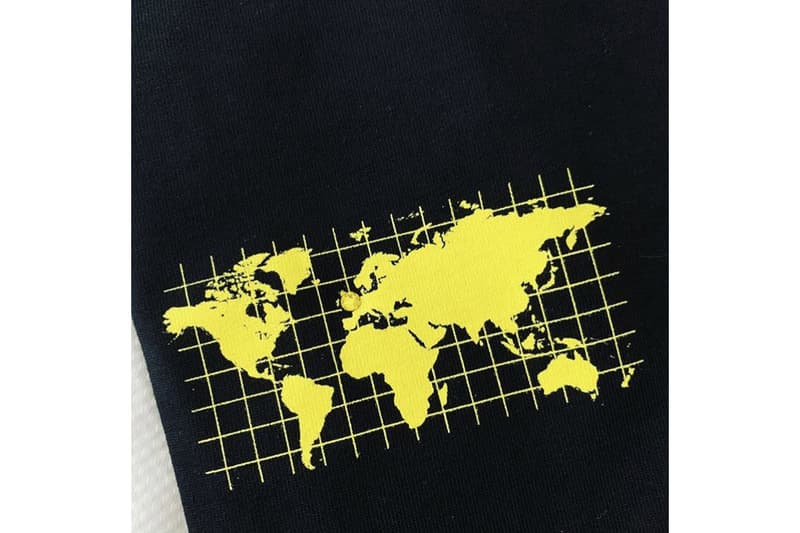 2 of 5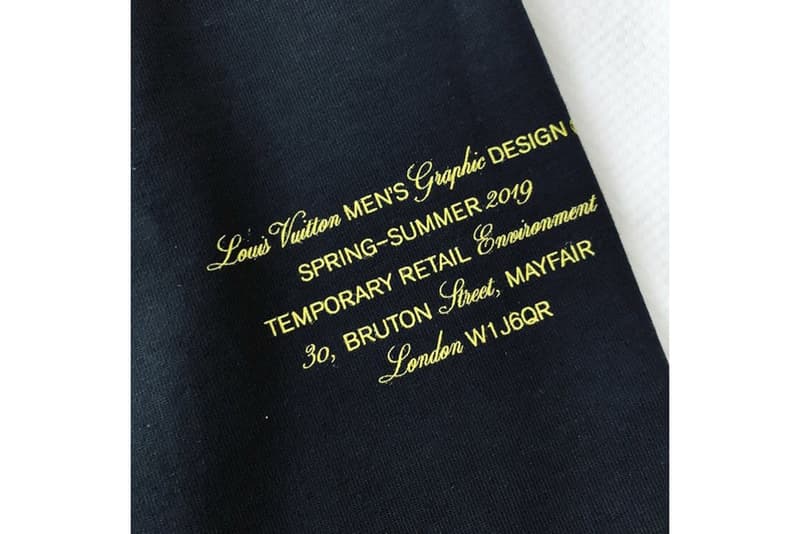 3 of 5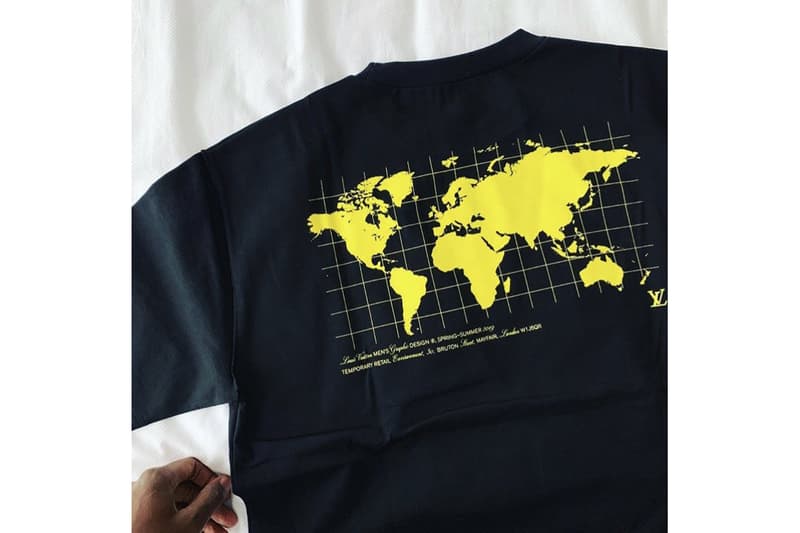 4 of 5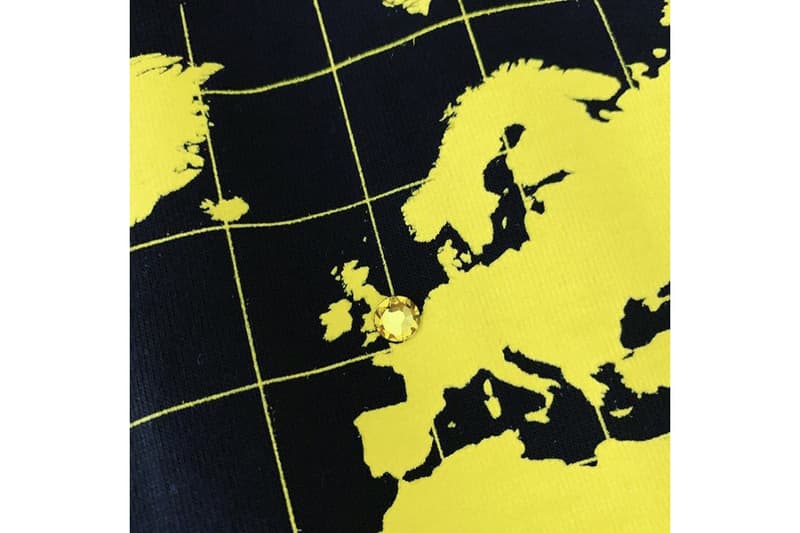 5 of 5
Virgil Abloh a dévoilé sur Instagram un nouveau t-shirt Louis Vuitton créé par lui-même, révélant par la suite comment se procurer cette nouvelle pièce qui est distribuée gratuitement.
Alors que ce t-shirt noir détaillé de jaune et estampillé de l'esthétique de Virgil Abloh se dévoilait sur l'Instagram du créateur, le directeur artistique de Louis Vuitton explique l'histoire de cette pièce. Virgil Abloh et et Benji-B, "Music Director" chez Louis Vuitton, organiseront différents événements "Louis Vuitton sound design club" et acceuilleront différents artistes afin de restranscrire l'ambiance sonore de la maison française. Alors que cette première soirée a eu lieu hier soir à Londres et acceuillait DJ Moodyman, Virgil Abloh a également dévoilé un t-shirt spécial distribué aux participants de la soirée. Comme il le dévoile, le t-shirt noir est imprimé d'une carte du monde en jaune sur la poitrine droite et de différentes inscriptions à gauche. On retrouve au dos une autre carte du monde, et un cristal marquant la position de la soirée sur cette carte. Le t-shirt restera le même à chaque soirée, seul les inscriptions seront modifiées et le cristal sera déplacé pour indiquer l'emplacement des différents événements.
Restez connectés sur Instagram pour savoir où assister aux soirées "Louis Vuitton sound design club" de Virgil Abloh et Benji-B afin de repartir avec le fameux t-shirt. Dans notre actualité, Balenciaga est poursuivi en justice à cause de porte-clefs 'Sapin Sent-Bon".