Accusé De Viol Cristiano Ronaldo S'Exprime Pour La Première Fois Publiquement
Un "spectacle médiatique" selon le portuguais.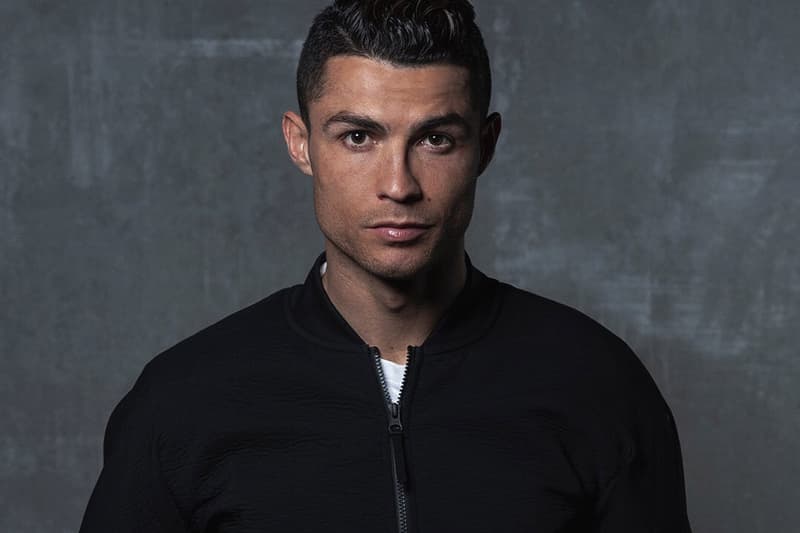 Il y a quelques jours, Kathryn Mayorga déposait plainte contre Cristiano Ronaldo pour viol dans le Nevada. Muet jusqu'ici, le sportif a donné sa réponse et s'est exprimé publiquement sur ses accusations pour la première fois.
Dans un tweet, le joueur de la Juventus nie tous les faits dont il est accusé et assure refuser de nourrir le "spectacle médiatique" entourant ces accusations.
I firmly deny the accusations being issued against me. Rape is an abominable crime that goes against everything that I am and believe in. Keen as I may be to clear my name, I refuse to feed the media spectacle created by people seeking to promote themselves at my expense.

— Cristiano Ronaldo (@Cristiano) October 3, 2018
"Je démens fermement les accusations qui sont portées contre moi. Un viol est un crime abominable qui va à l'encontre de tout ce que je suis et de tout ce en quoi je crois. Aussi soucieux que je puisse l'être de laver mon nom, je refuse de nourrir le spectacle médiatique créé par des gens qui cherchent à faire leur promotion à mes dépens."
My clear conscious will thereby allow me to await with tranquillity the results of any and all investigations.

— Cristiano Ronaldo (@Cristiano) October 3, 2018
"Ma conscience tranquille me laissera donc attendre avec tranquilité les résultats de ces investigations."
Kathryn Mayorga a déposé plainte il y a quelques jours dans le Nevada, accusant Cristiano Ronaldo de l'avoir violé dans un hôtel californien en 2009. Le portugais aurait également contraint la jeune femme à signer un accord de confidentialité contre 375.000 dollars. Un contrat qu'elle souhaite à présent faire annuler. Le magazine allemand Der Spiegel, qui a dévoilé l'existence de la plainte en premier, rapporte ces propos: "Lorsque Cristiano Ronaldo a eu terminé d'agresser sexuellement la plaignante, il l'a autorisée à quitter la chambre et lui a dit qu'il était désolé et qu'il avait l'habitude de se comporter en gentleman." Une enquête a été réouverte par la police de Los Angeles après que de plus amples informations aient été portées à son attention.
Restez connectés pour plus d'informations concernant cette affaire.