La Nouvelle Montre De Cristiano Ronaldo Vaut Plus De 2 Millions D'Euros
Rien n'est trop cher pour CR7.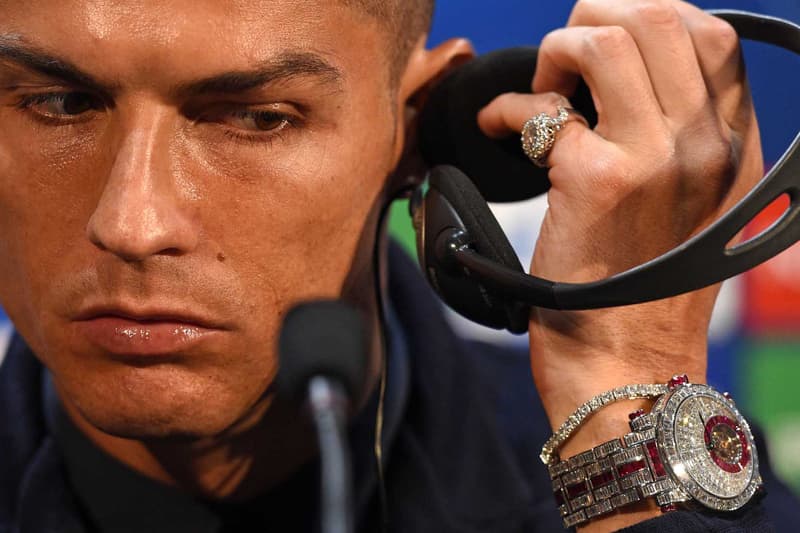 1 of 3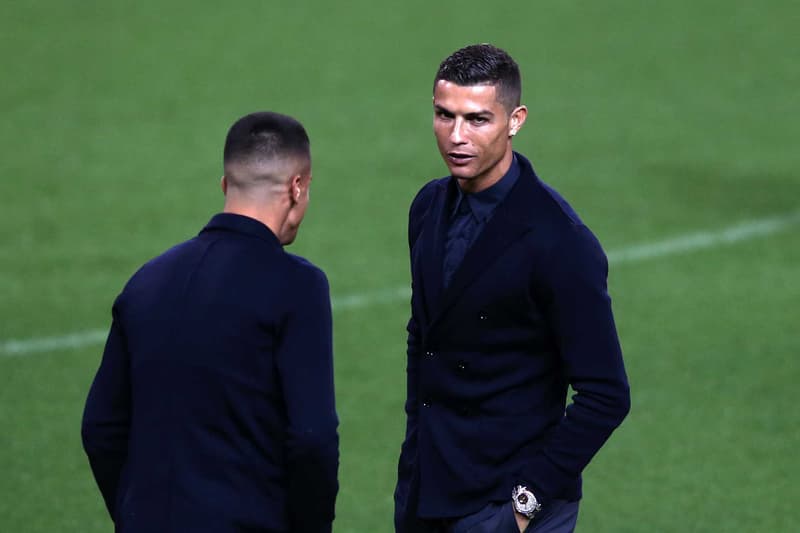 2 of 3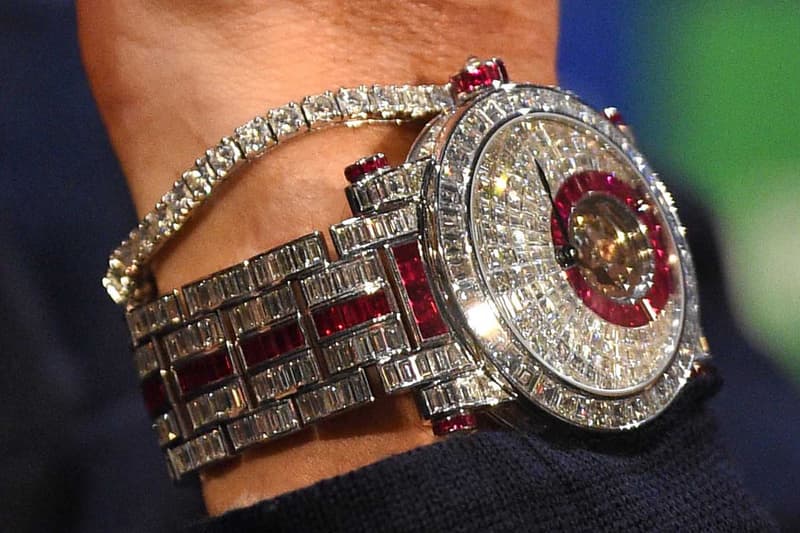 3 of 3
De passage dans son ancien club Manchester United avec la Juventus Turin dans le cadre de la phase de poules de la Ligue des Champions, Cristiano Ronaldo en a profité pour dévoiler sa nouvelle montre signée Jacob&Co, valant plus de 2 millions d'euros.
En plein tourbillon médiatique suite à des accusations de viol, le portugais a tout de même su se concentrer sur le terrain et ramener les 3 points à son club en gagnant à Old Trafford par la plus petite des marges. Auteur d'une prestation plus que correcte, l'attaquant turinois s'était précédemment exposé en conférence de presse avec une montre sertie de diamants et de rubis, personnalisée à sa convenance.
Si la version originale de la montre coûte 2,09 millions d'euros, celle-ci devrait facilement dépasser cette somme qui est selon soccebible.com, le prix auquel Marcus Rashford a acheté sa maison l'année passée. Alors que Nike et EA Sports s'inquiètent de l'affaire qui entache l'image du joueur, le portugais montre qu'il ne faut pas s'en faire pour ses ressources.
Jetez un œil à la montre de Cristiano Ronaldo grâce aux images ci-dessus et dans l'actualité footballistique, retrouvez le joueur dans la liste des 30 nommés au Ballon d'Or 2018.