Booba Fait Monter Karim Benzema Sur Scène À La U Arena (Vidéo)
Le rappeur a enflammé la U Arena.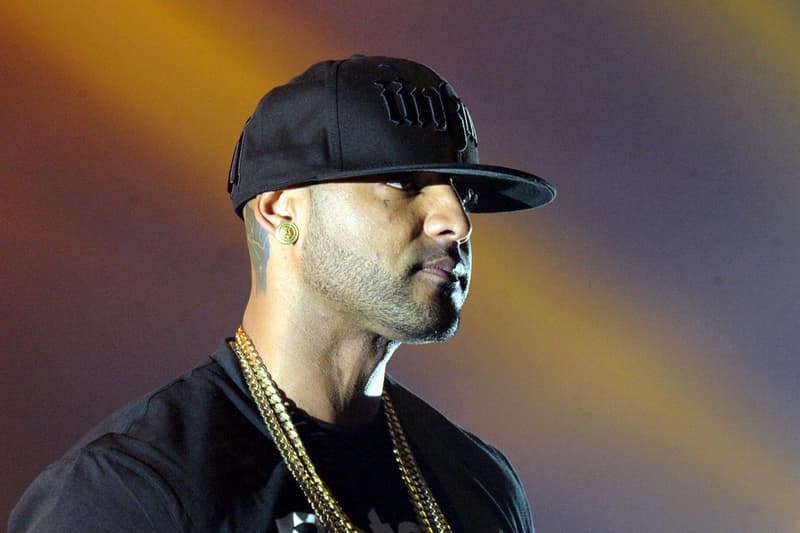 1 of 4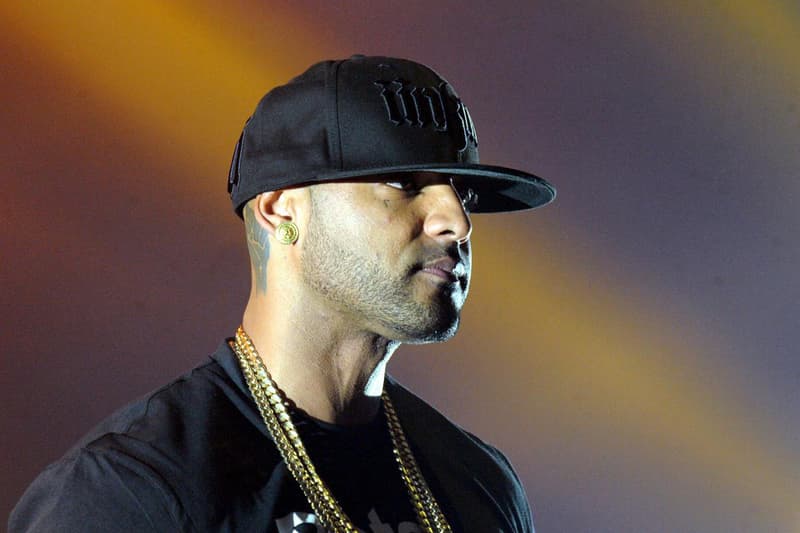 2 of 4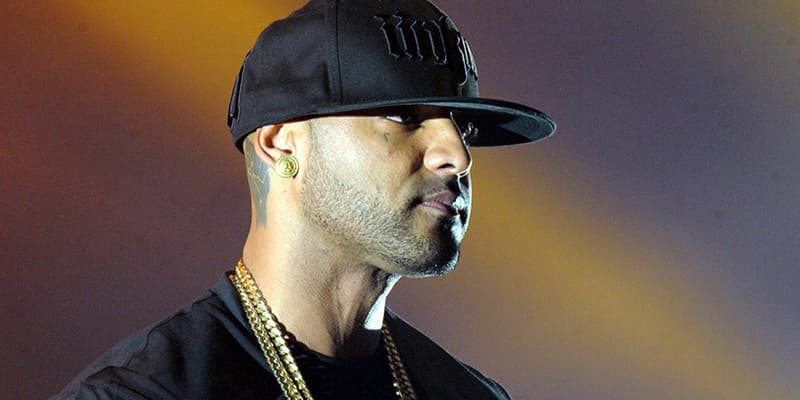 3 of 4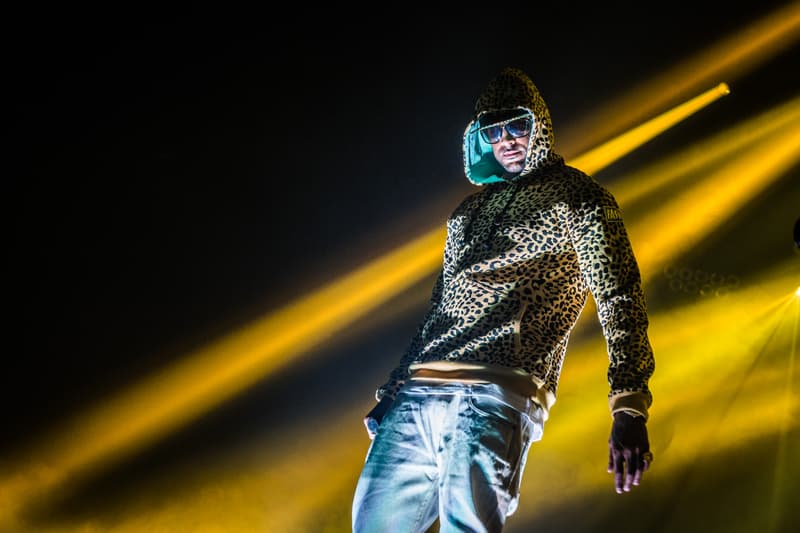 4 of 4
Samedi soir, Booba faisait son grand retour sur scène dans une U Arena pleine à craquer. Le Duc en a profité pour inviter son grand ami Karim Benzema sur scène.
L'amitié de Booba et Karim Benzema n'est plus un secret pour personne, puisque les deux célébrités s'affichent souvent ensemble sur leurs réseaux sociaux. Hier soir, lors du premier concert de Booba depuis sa condamnation, le rappeur a enflammé les 32,000 personnes présentes à la U Arena. Le Duc a même surpris ses fans en invitant sur scène l'attaquant du Real Madrid. Karim Benzema, qui répondait à Noël Le Graët après ses commentaires sur l'Equipe de France, a salué les milliers de fans du Duc avant de profiter du concert depuis la scène.
Découvrez la vidéo de Booba invitant Karim Benzema sur scène lors de son concert à la U Arena, et restez connectés pour plus d'actualités. Si vous l'aviez raté, PNL a annoncé une nouvelle date de concert pour cet automne.
Benzema sur scène au U Arena de Booba ! pic.twitter.com/rXqM42E1Sn

— VRF (@Vrairapfrancais) October 13, 2018