La Collection Printemps/Été 2018 De Satisfy Running Est Une Ode Au "Punk Running"
Un hommage à Joe Strummer.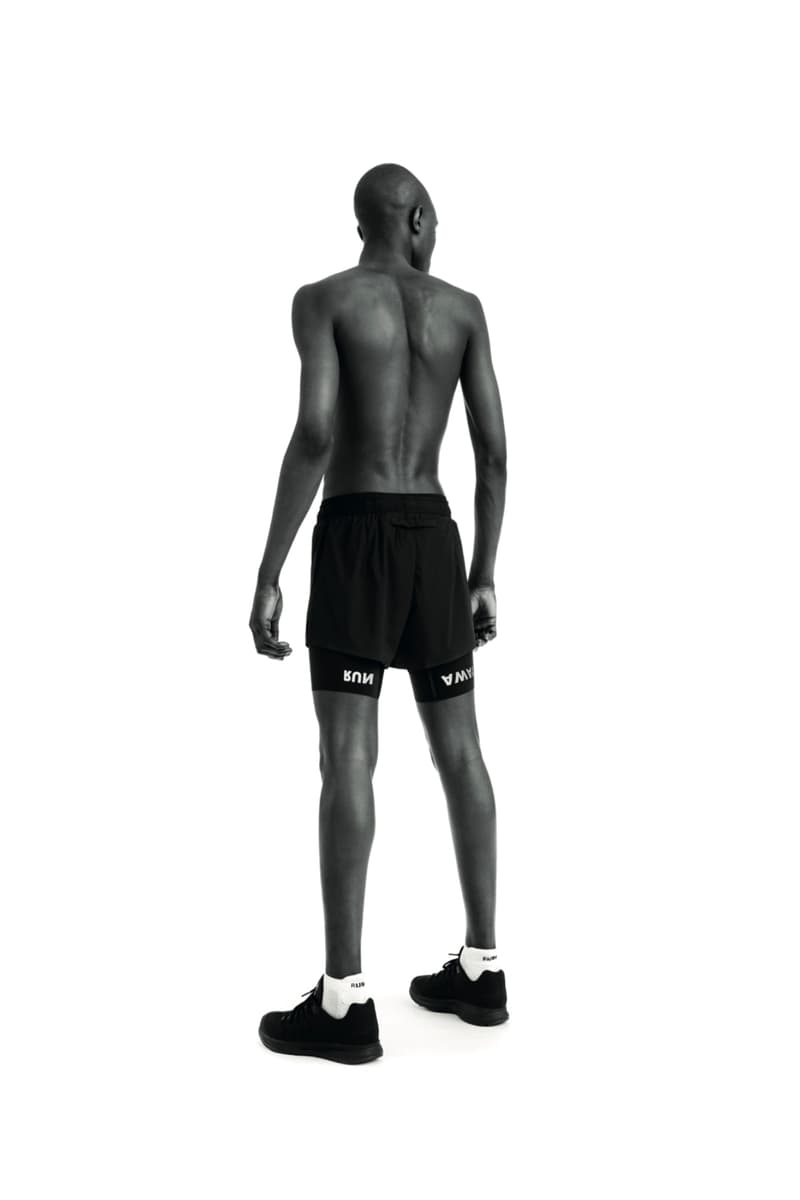 1 of 9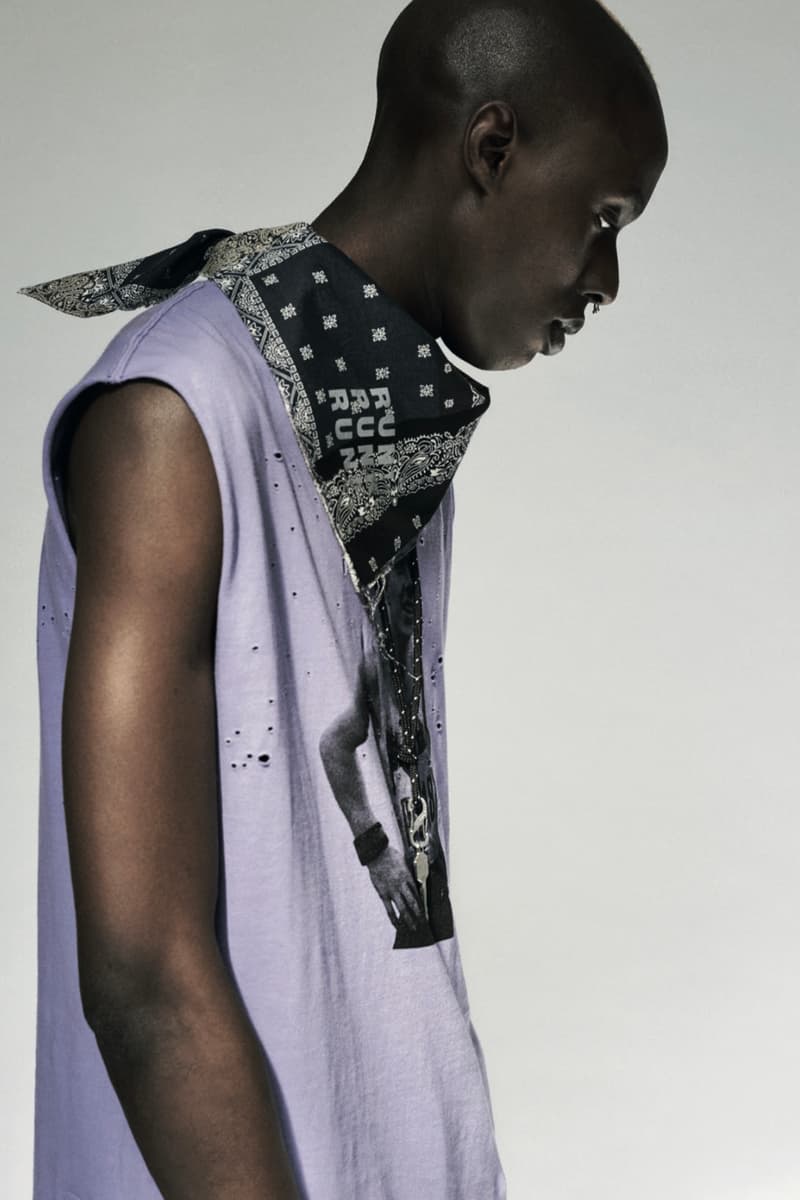 2 of 9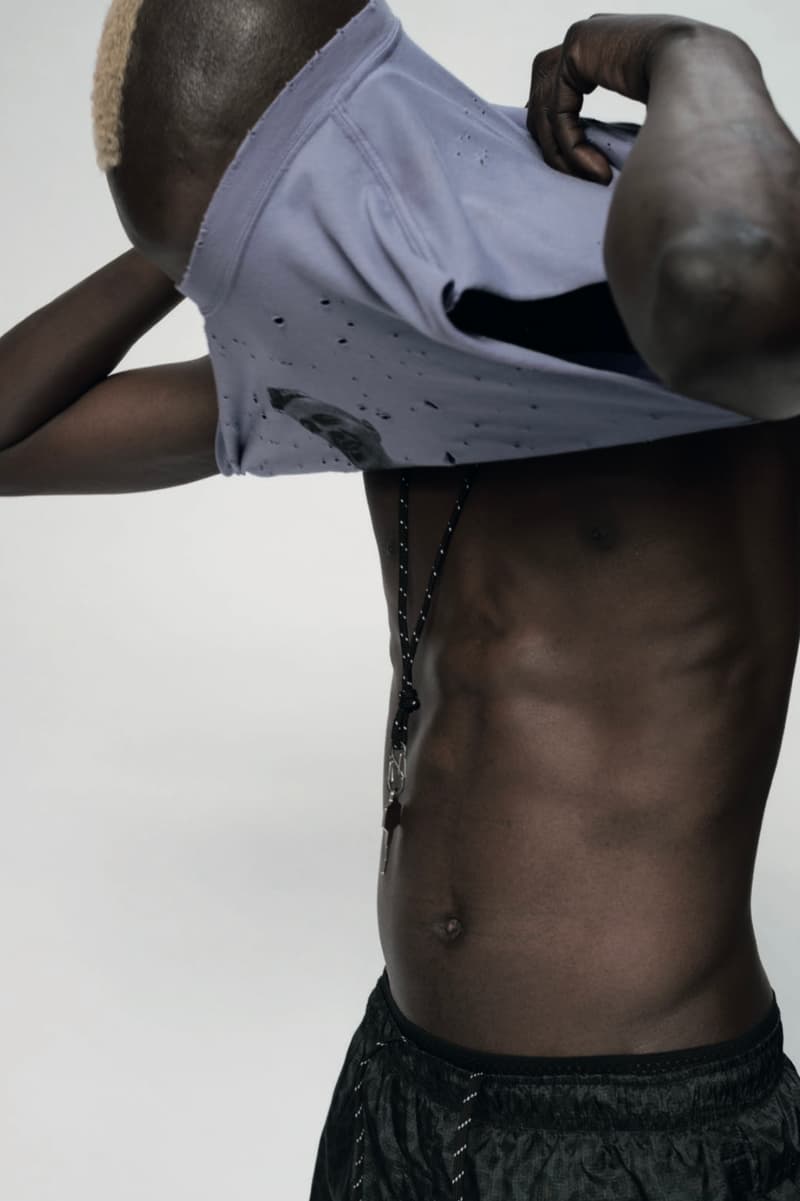 3 of 9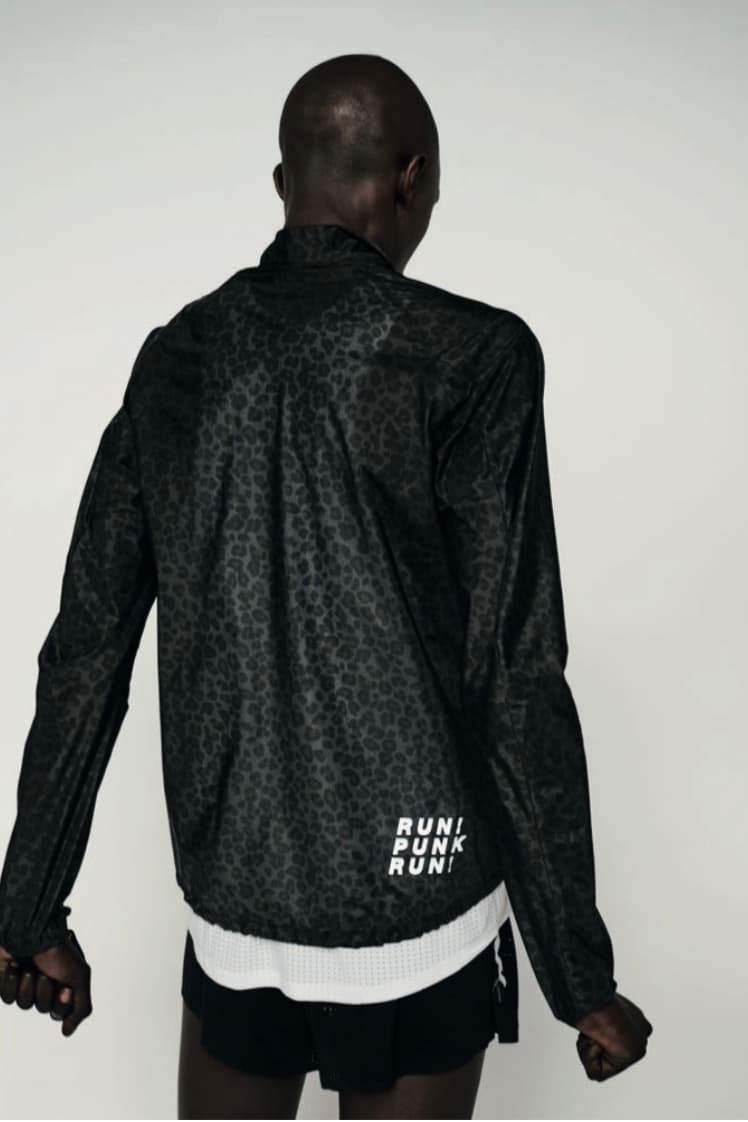 4 of 9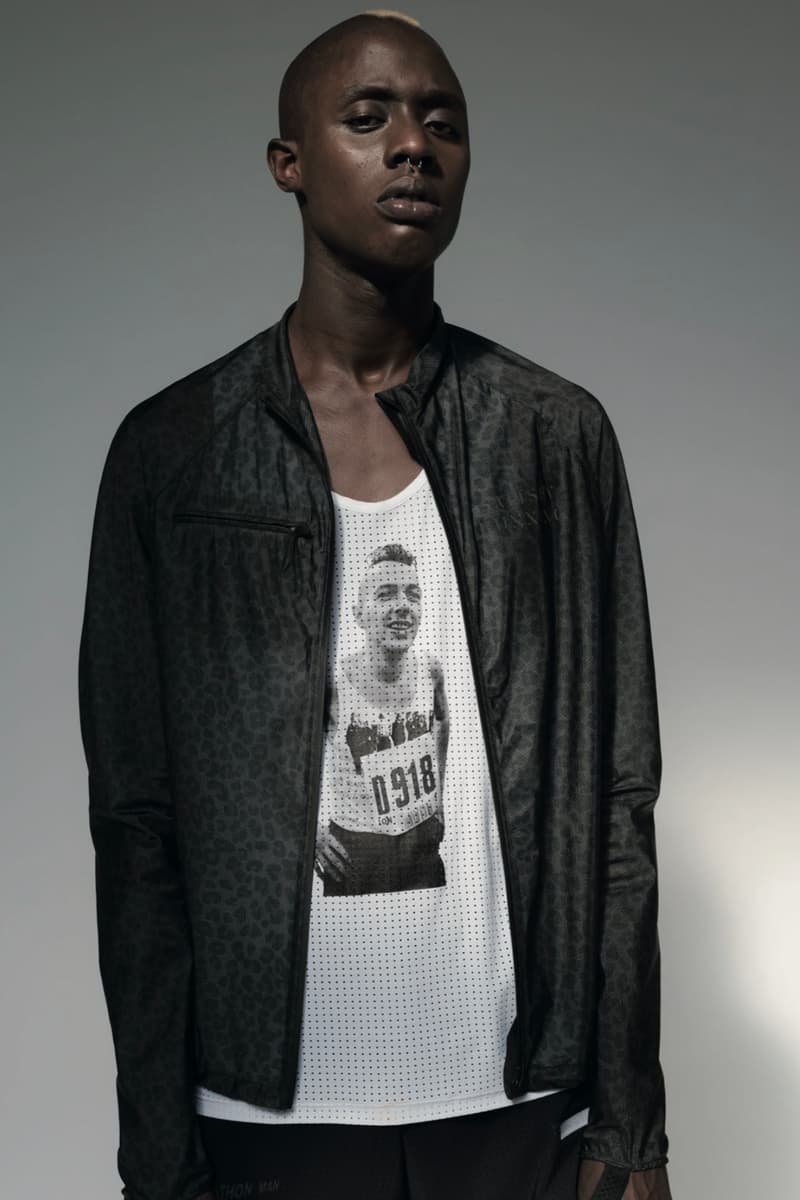 5 of 9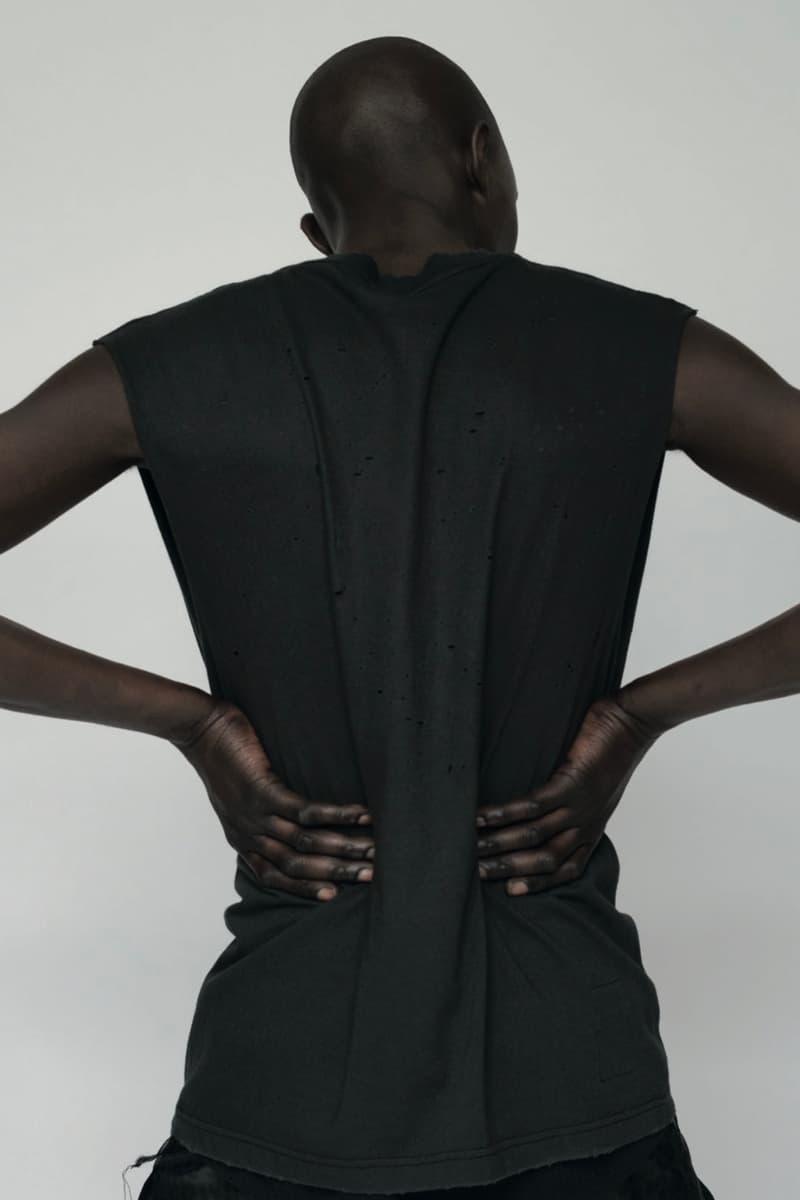 6 of 9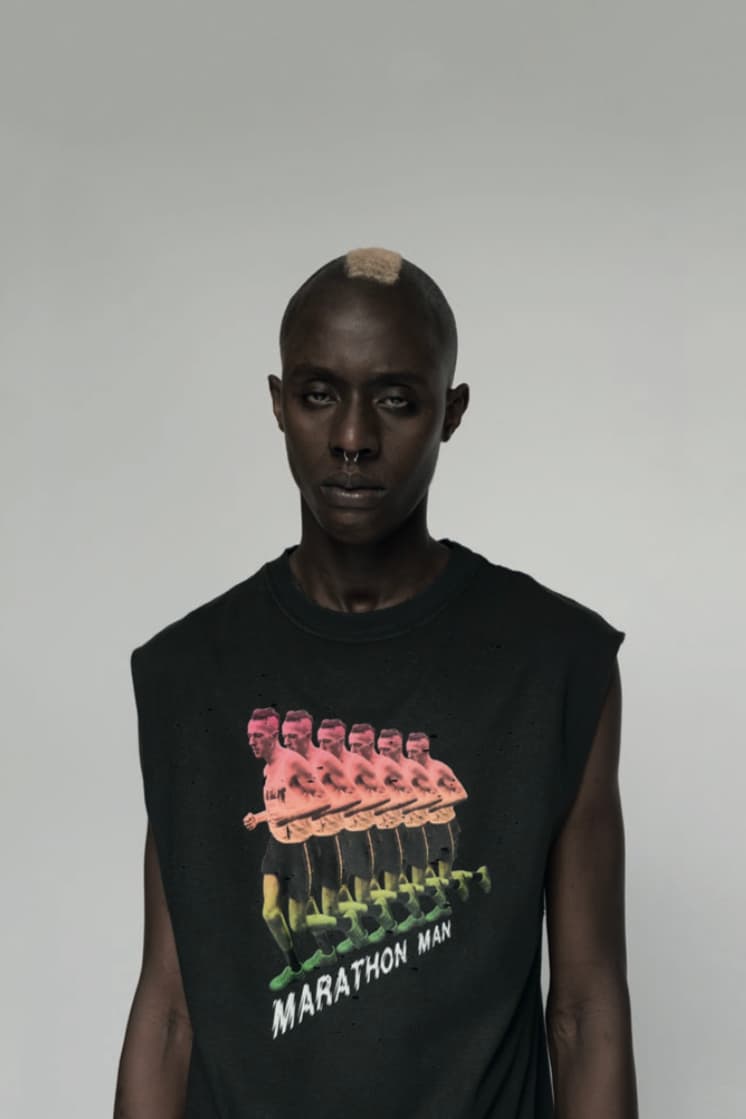 7 of 9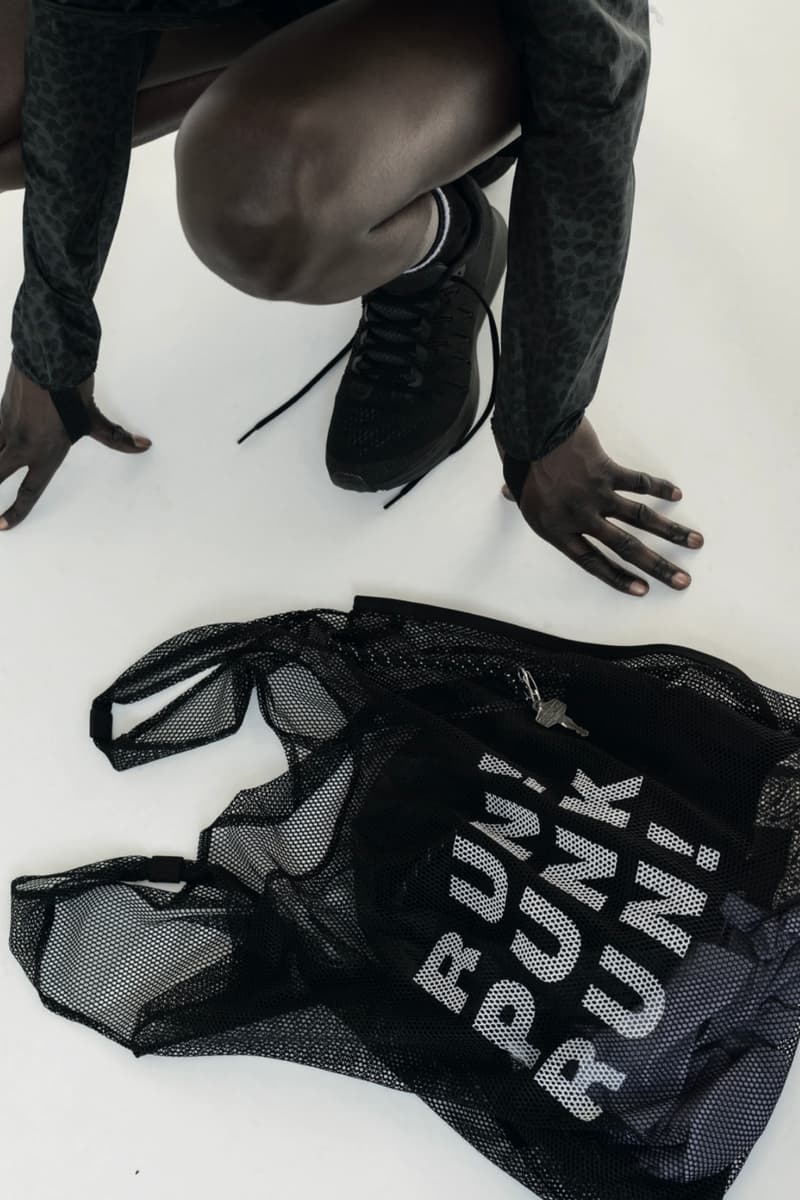 8 of 9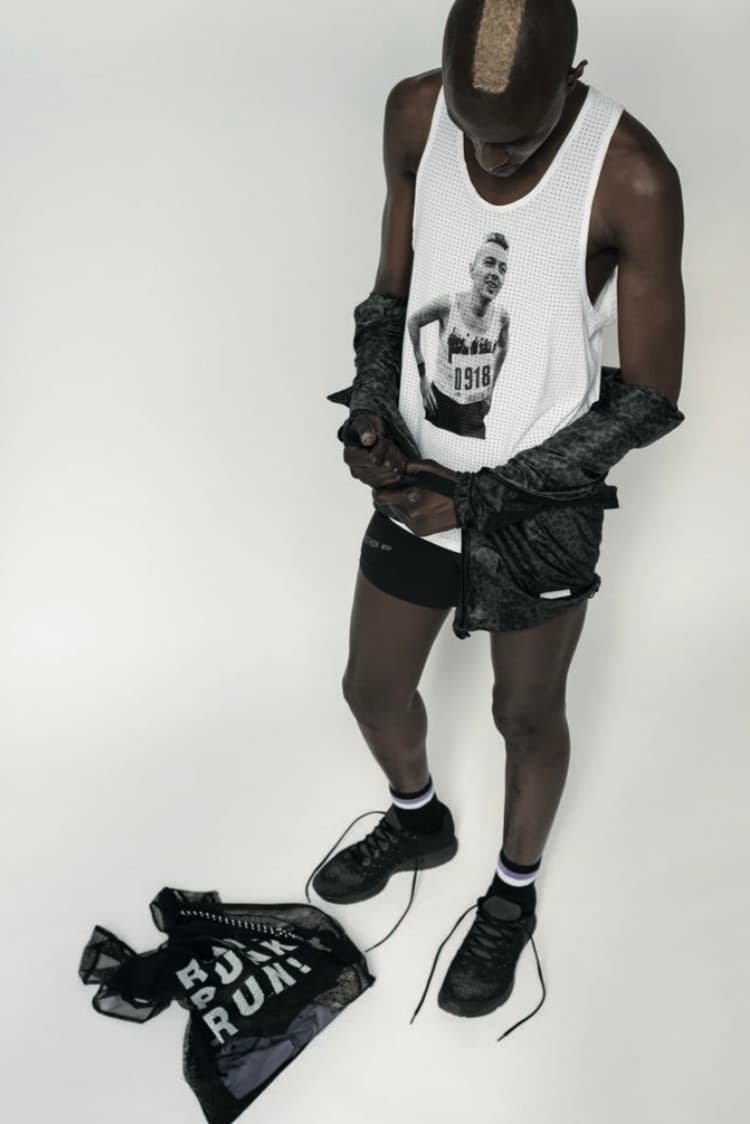 9 of 9
Satisfy Running vient de dévoiler sa collection Printemps/Été 2018. La marque parisienne qui redéfinit sans cesse les codes du running nous présente "RUN! PUNK RUN!", inspirée par le leader du groupe The Clash, Joe Strummer.
Présentant la course à pied comme une rebellion, c'est une ode au "punk running" que la griffe nous expose à travers ce lookbook, où des pièces techniques tutoient des détails inspirés par les années 80. Fidèle à son approche luxe de la course à pied et à son utilisation de matières premiums, ce lookbook met en avant des vêtements techniques en mesh perforé aux couleurs pastels et des imprimés à l'effigie de l'athlète punk britannique. Ce drop très complet rassemble les classiques de la marque allant des distances shorts aux débardeurs en passant par des hoodies ou l'emblématique post-run pant, pour des prix allant de 70€ à 360€.
Jetez un oeil au lookbook ci-dessus et rendez-vous sur le site de Satisfy Running pour vous procurer la collection qui est d'ores et déjà disponible.