Malick Sidibé, Un Grand Photographe À Découvrir À La Gare Montparnasse
De Bamako à Paris.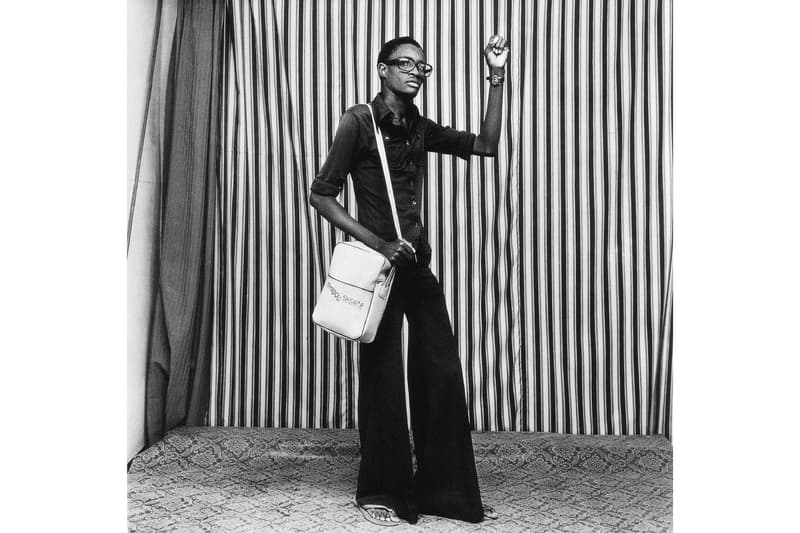 1 of 6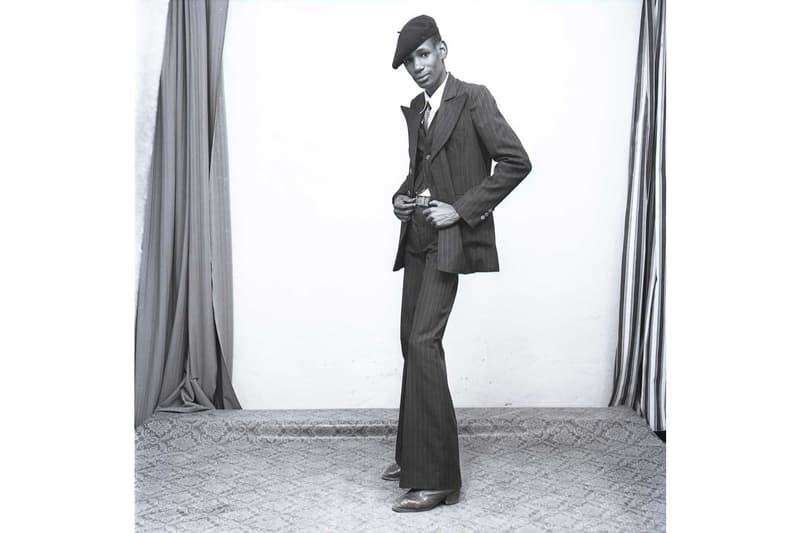 2 of 6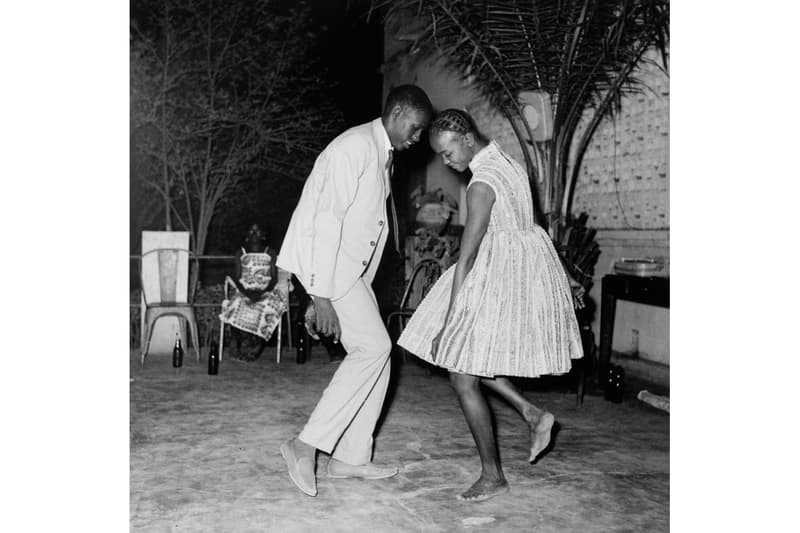 3 of 6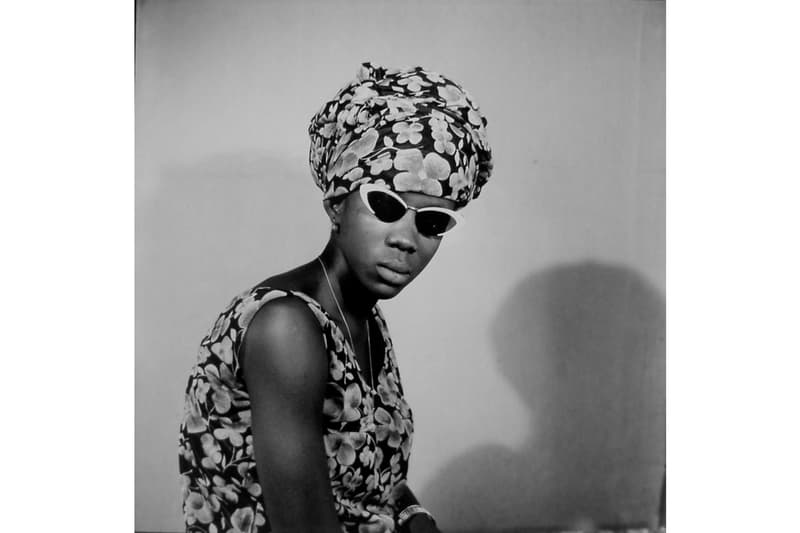 4 of 6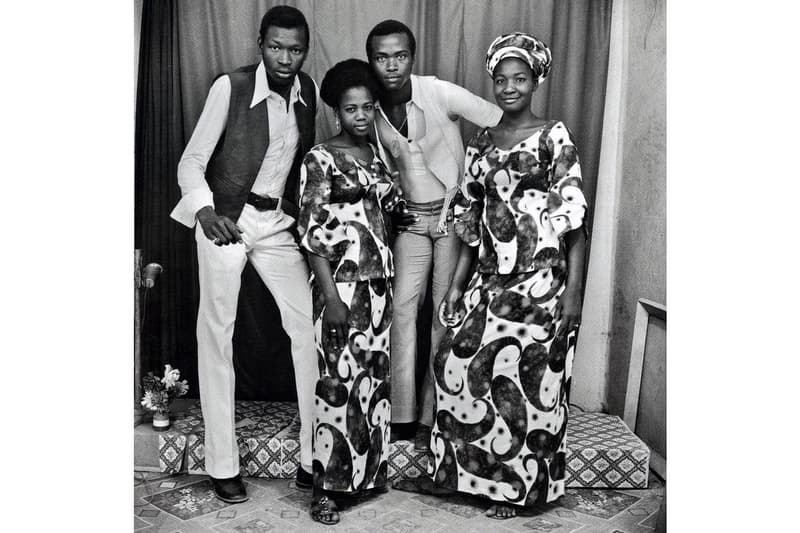 5 of 6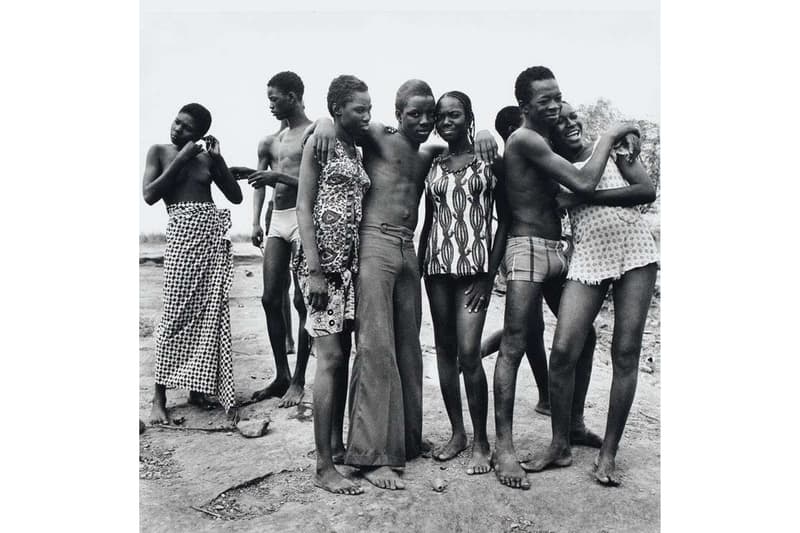 6 of 6
Depuis le 20 octobre 2017 la Fondation Cartier rend hommage au photographe de renom international malien Malick Sidibé disparu en avril 2016, avec l'exposition Mali Twist.
Aujourd'hui, la SNCF grâce à son projet "gares et connexions" expose une vingtaine d'œuvres de l'artiste à la gare Montparnasse.
Malick Sidibé communément appelé l'œil de Bamako a étudié à l'Institut National des Arts de son pays avant de travailler dans un photo service où il apprendra la photographie. Il ouvre son premier studio en 1958 et réalise tout au long de sa carrière des portraits imagés de la société malienne qui lui vaudra un grand nombre de prix internationaux.
L'exposition se déroule du 30 janvier au 28 février 2018 à la gare Montparnasse.