Lomography Sort Une Édition 25eme Anniversaire De Son LC-A+
Habillé de cuir premium.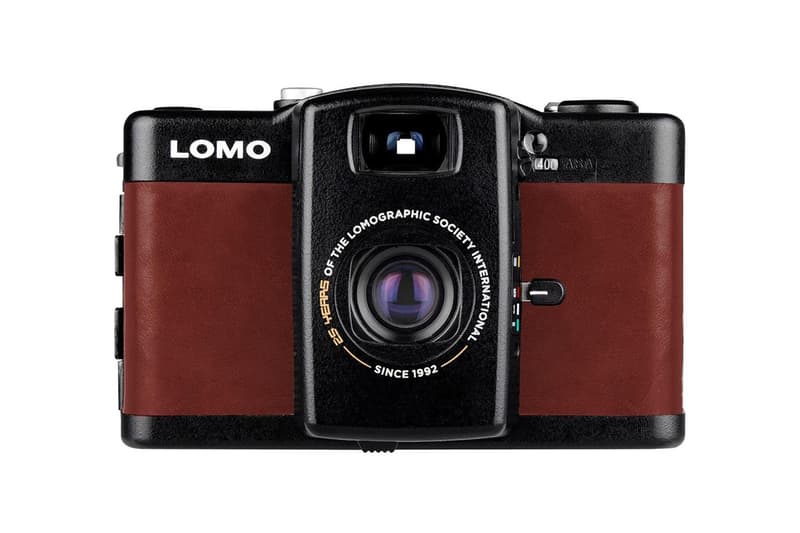 1 of 2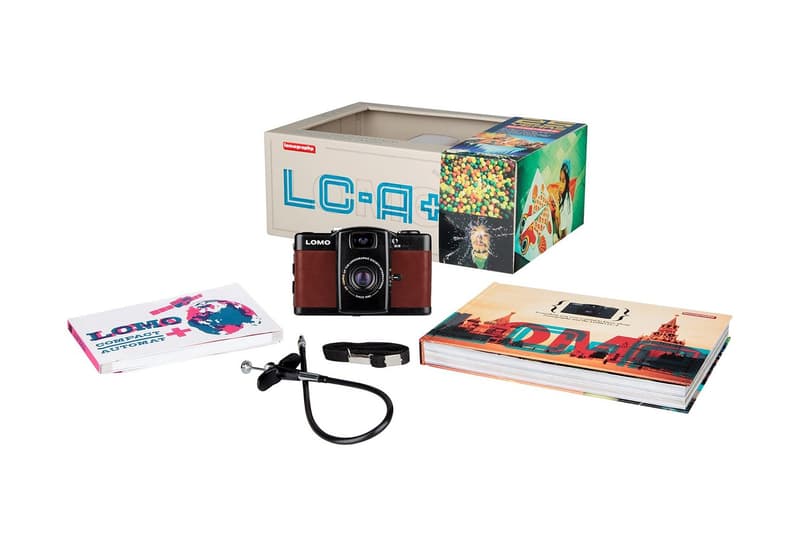 2 of 2
Lomography célèbre les 25ans de son modèle le plus iconique, le LC-A dans une édition limitée. L'appareil commémoratif conçu en métal noir, est paré d'un cuir marron prémium sur lequel est monté un objectif minitar-1 32/2.8 . La devise de l'entreprise est gravée sur la partie métallique du boitier, "Pas de règles, que de bonnes erreurs et l'amour de l'argentique".
Accompagnant le LC-A+, deux autres éditions anniversaires sont prévues, le LC-Wide et le LC-120. Ne manquez pas un aperçu des photos prisent avec le LC-A+ dans la vidéo ci-dessus et précommandez votre appareil pour 299€ sur le site de Lomography