La Collaboration Fluorescente Entre G-SHOCK Et NIGO
Certains recevront la montre par Kikuo Ibe et NIGO en personne.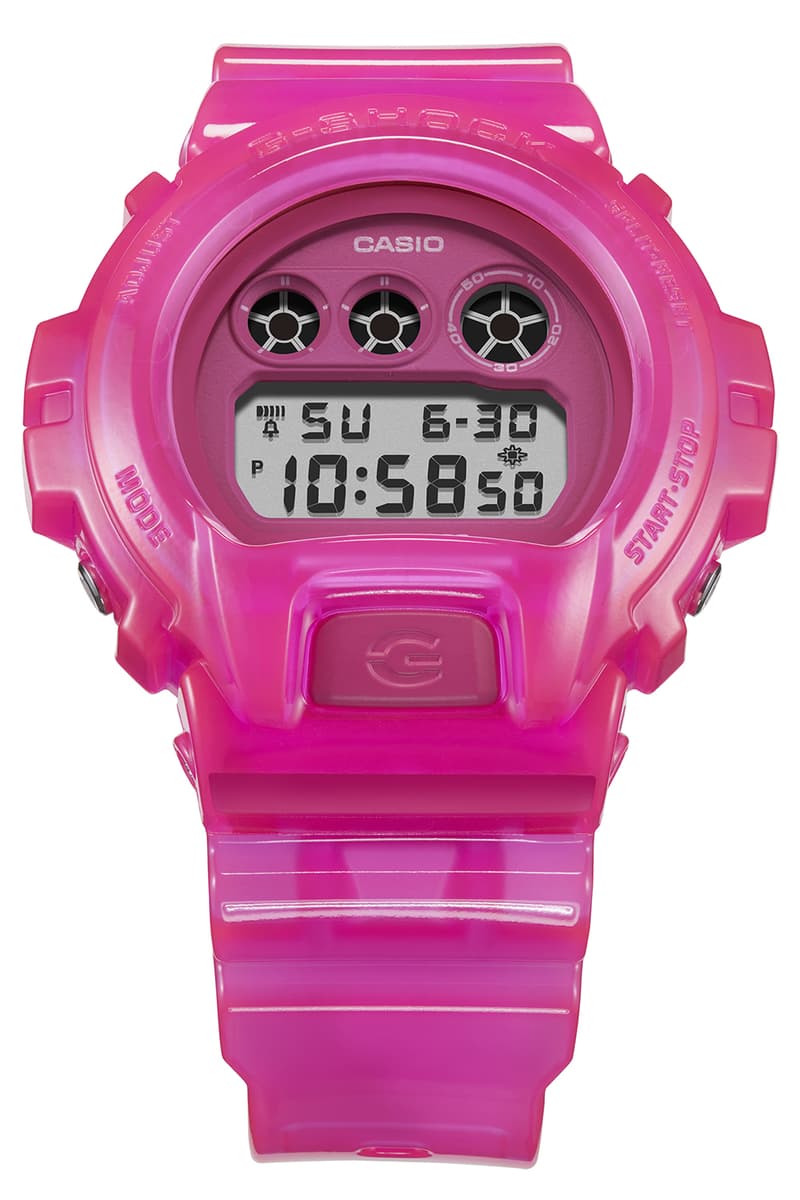 1 of 3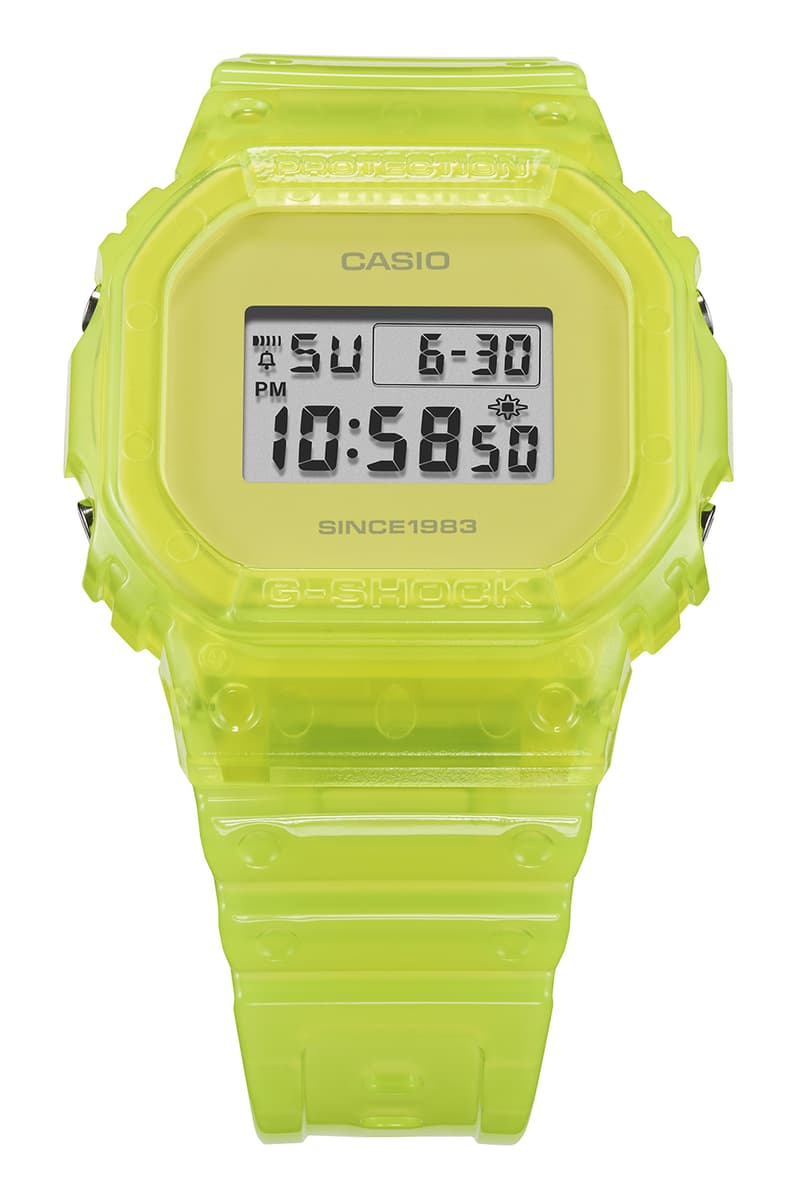 2 of 3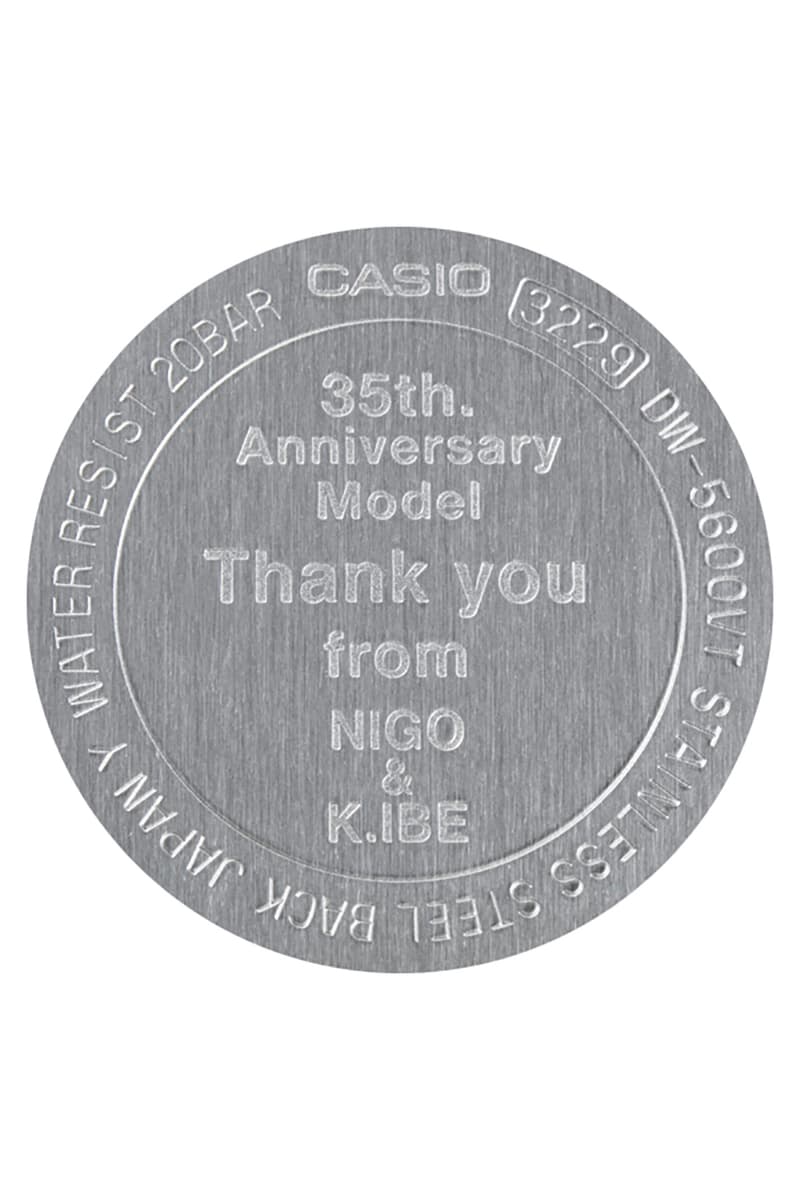 3 of 3
Il y a des collaborations qui deviennent naturellement des blockbusters. Quand deux légendes de la mode nipponne comme Kikuo Ibe, inventeur de G-SHOCK, et NIGO, tête pensante de BAPE et HUMAN MADE, se rencontrent ; forcément cela fait l'évènement.
Les deux entités ont travaillé sur deux modèles de la gamme G-SHOCK : la DW-6935-4 et la DW-5635-9. Elles se recouvrent de résines de couleurs vives et translucides, quand la première s'habille d'un jaune fluo, la seconde lui répond d'un rose fuchsia. Une couche de peinture claire permet aux produits de résister aux UV. Sur la face arrière, on peut lire : "35th anniversary model / Thank you from NIGO & K.IBE".
En fait, la collaboration célèbre le 35ème anniversaire de G-SHOCK prévu en avril. Du coup, chaque modèle sera seulement édité en 35 exemplaires. Pour tenter votre chance, il vous suffit de vous rendre sur le site internet dédié de G-SHOCK. Les premiers recevront même leur montre en main propre de Kikuo Ibe et NIGO, quelque soit l'endroit où ils vivent. Un vrai événement.