BAPE Et Majestic Font Équipe Pour Une Coach Jacket En Hommage Au "93"
Seine-Saint-Denis Style.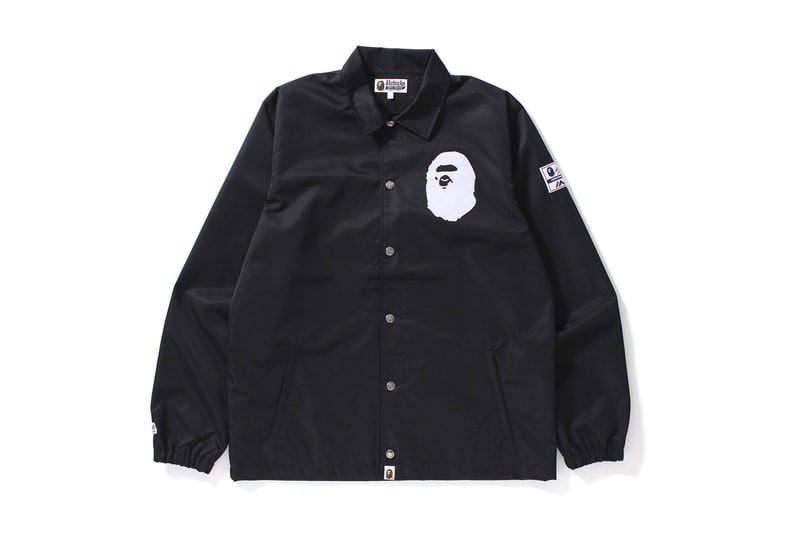 1 of 3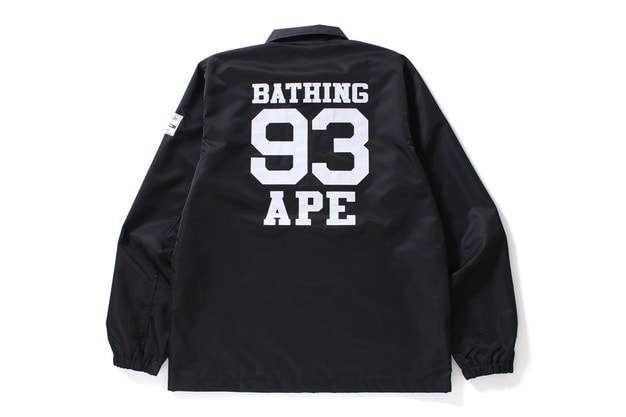 2 of 3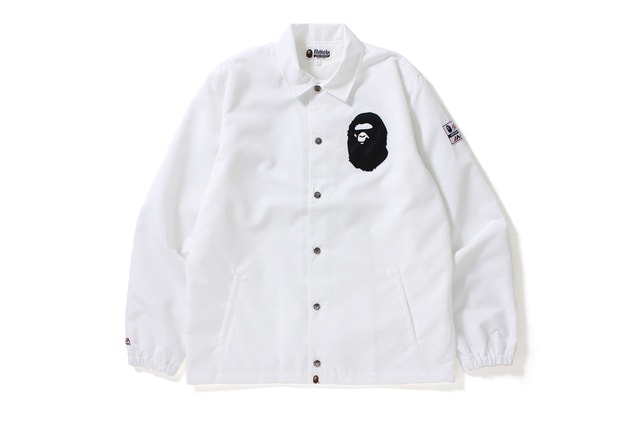 3 of 3
Le label streetwear japonais BAPE fait équipe avec un de ses partenaires les plus loyaux, la ligne de vêtements de sport Majestic. Cette fois, ils travaillent ensemble sur la réinterprétation de l'éternelle "coach jacket". Déclinée en noir et blanc, la veste s'orne du logo de la marque sur le cœur, de l'étiquette de la collaboration sur la manche et de la mention "BATHING 93 APE" au dos. Un clin d'œil qui devrait ravir les habitants de Seine-Saint-Denis. Les deux pièces sont d'ores et déjà disponibles dès maintenant à travers le monde.