Joshua Smith Recrée Hong Kong En Miniature
Mini HK.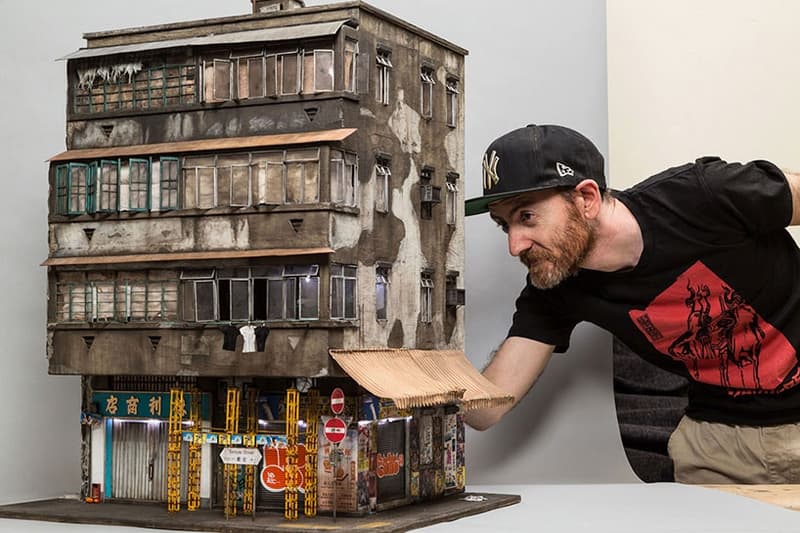 1 of 8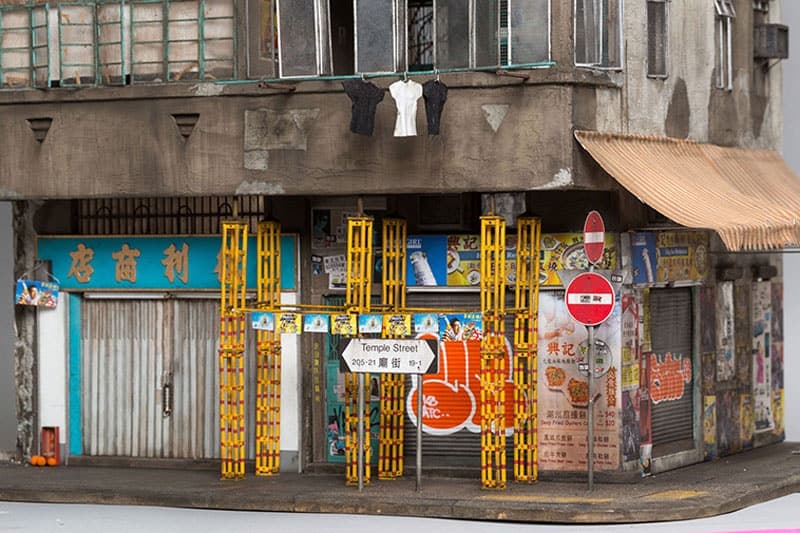 2 of 8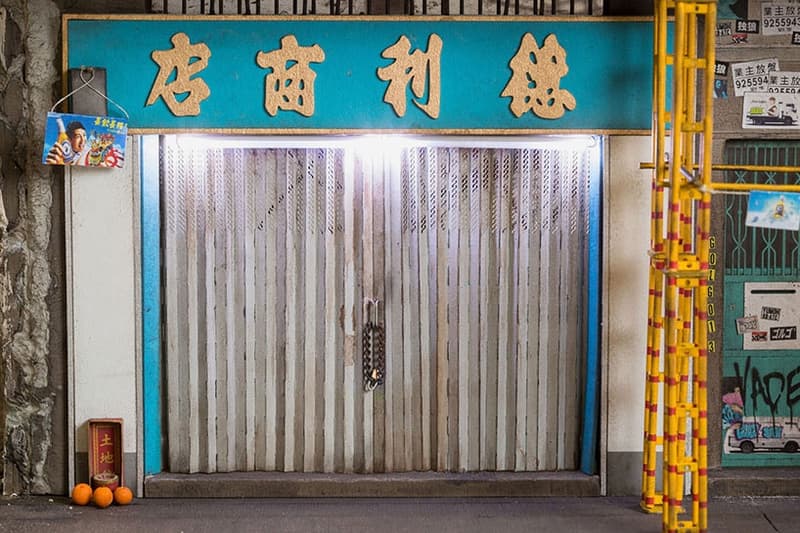 3 of 8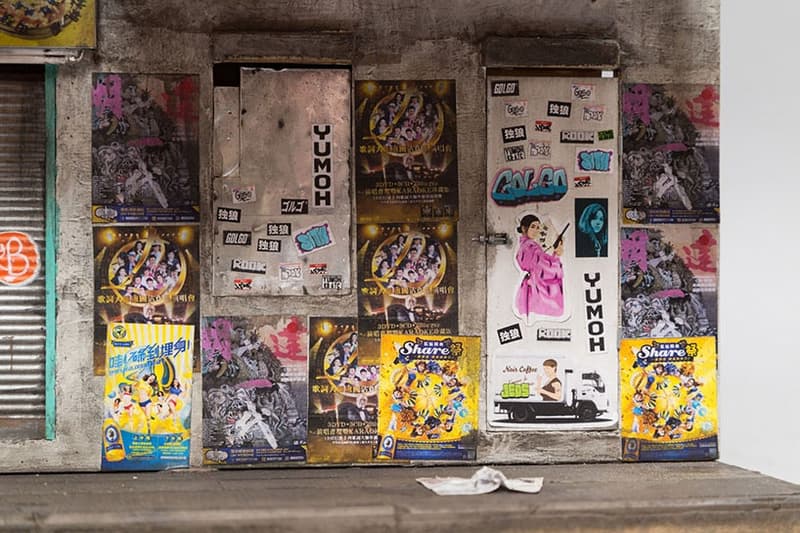 4 of 8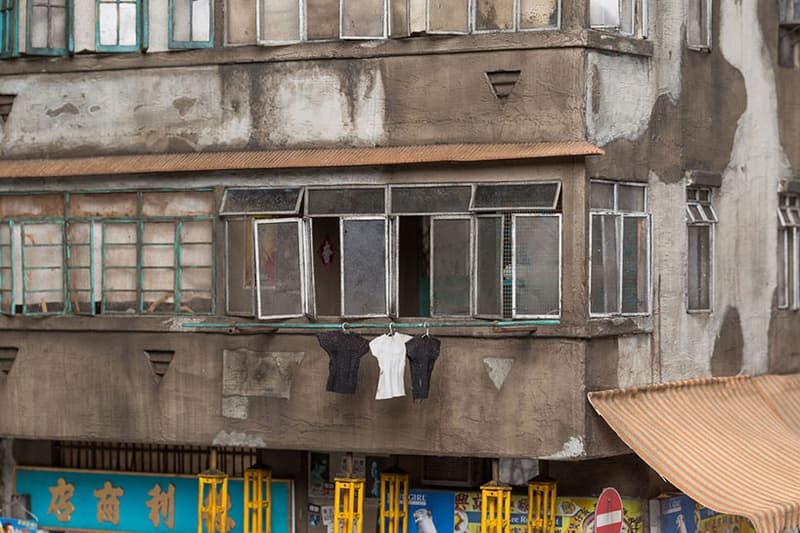 5 of 8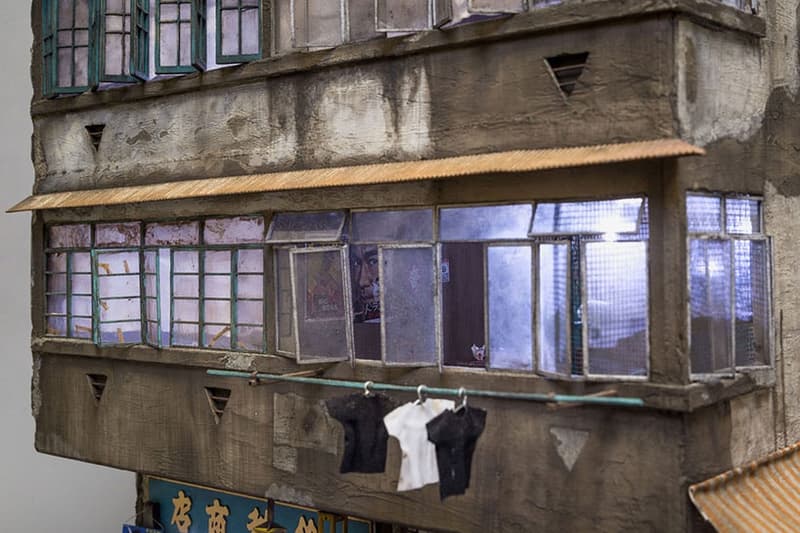 6 of 8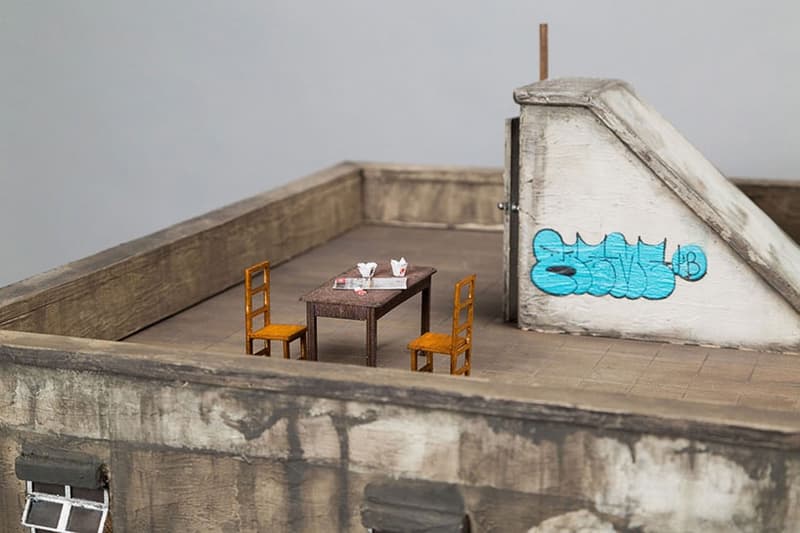 7 of 8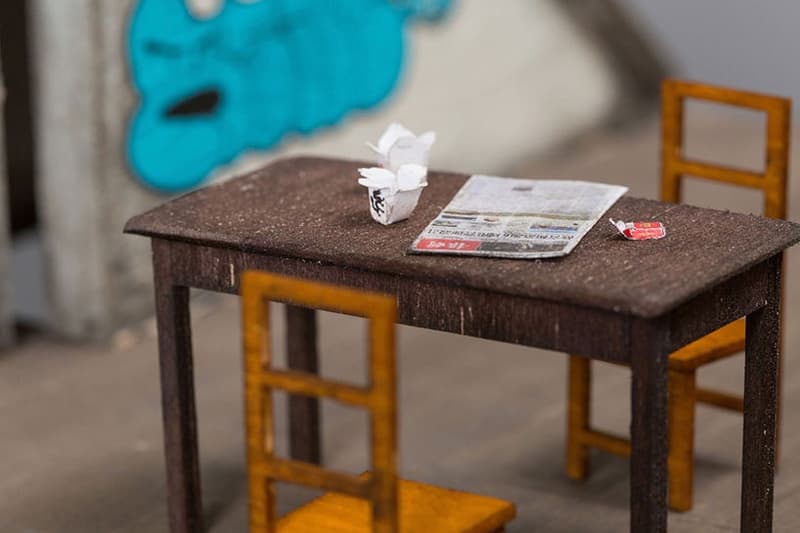 8 of 8
Joshua Smith, un miniaturiste acclamé, a créé une réplique du Temple Street, Kowloon. Hong Kong est une métropole urbaine densément peuplée et voir une partie de celle-ci dans une réplique miniature est assez stupéfiant.
L'artiste australien dont la carrière l'a emmené à travers le monde, a construit la réplique à partir de zéro en utilisant du bois, du plastique, du carton, de la craie, de la peinture et d'autres matériaux. Le travail de Smith se concentre principalement sur la désintégration urbaine avec des graffitis, des bâtiments délabrés, du métal rouillé et des cigarettes à moitié fumées qui jouent un rôle essentiel dans ses innombrables expositions. Compte tenu de son amour pour les environnements urbains crasseux, il n'est pas surprenant que Smith ait choisi un endroit à Kowloon, la zone urbaine la plus peuplée de Hong Kong.
L'oeuvre a été exposée à la foire d'art VOLTA à New York, regardez les images ci-dessus.