NikeID Vous Propose De Personnaliser Vos Air Force One Aux Couleurs De La NBA !
A chacun son équipe.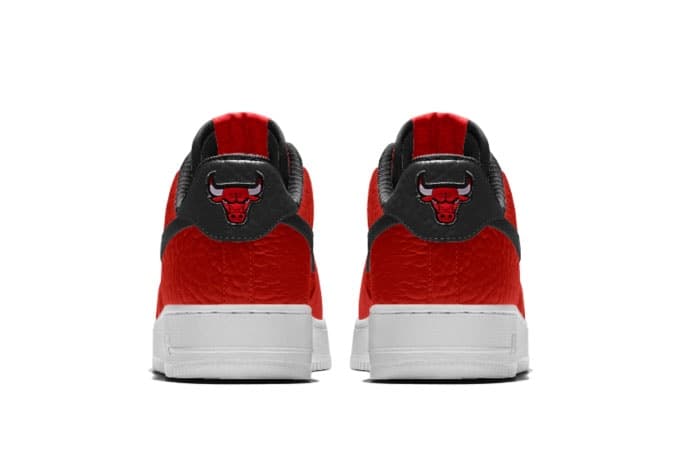 1 of 10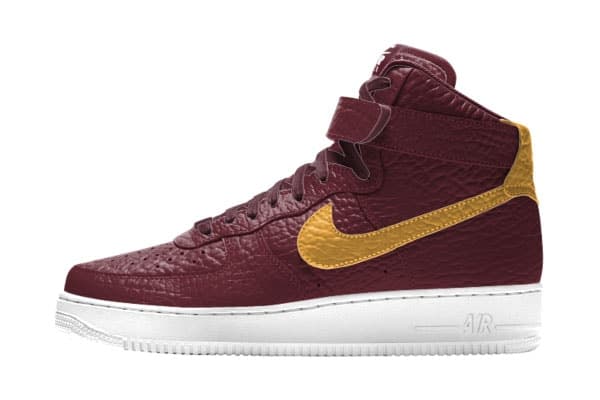 2 of 10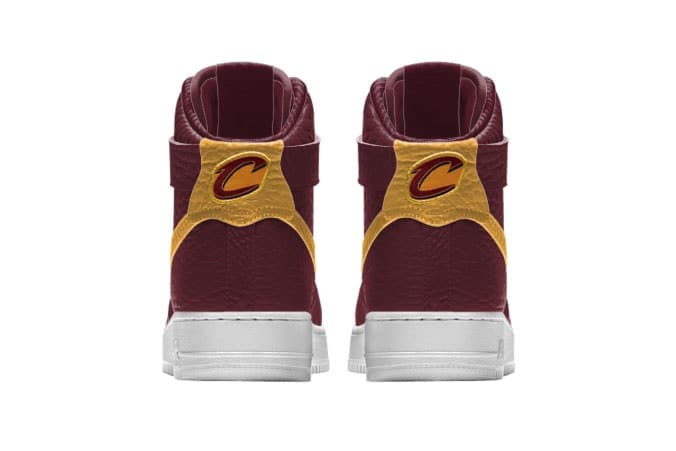 3 of 10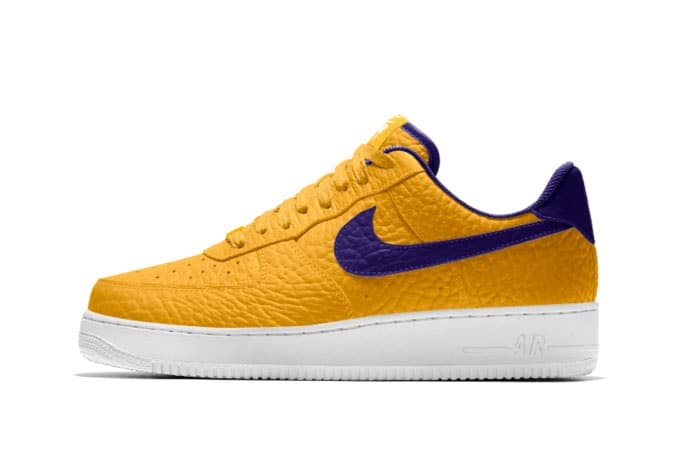 4 of 10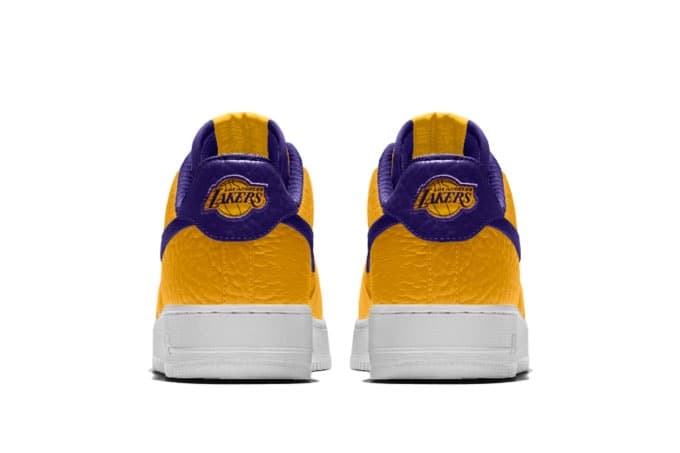 5 of 10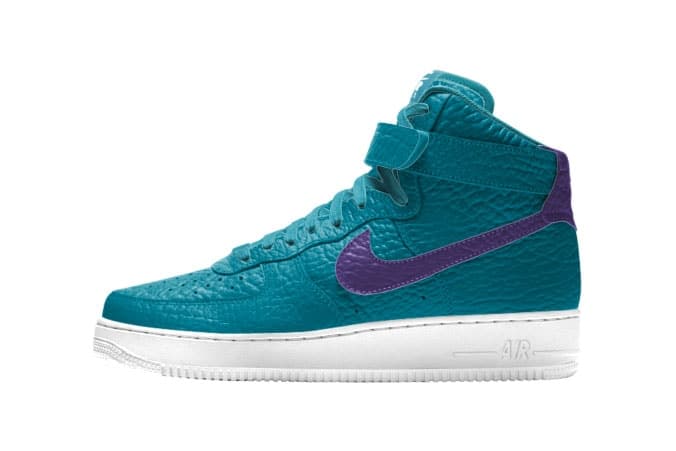 6 of 10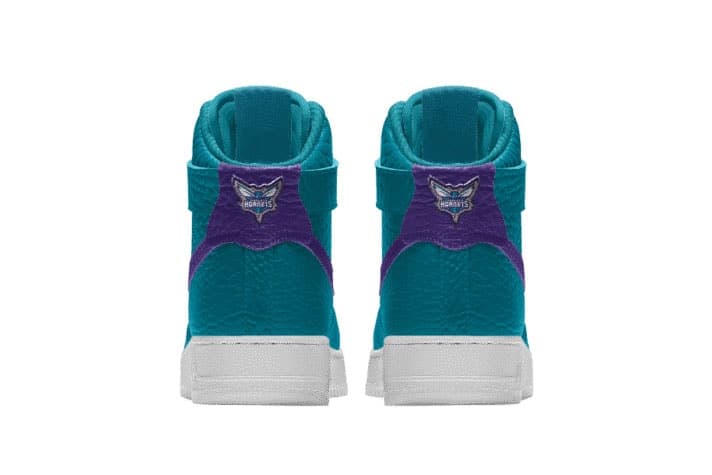 7 of 10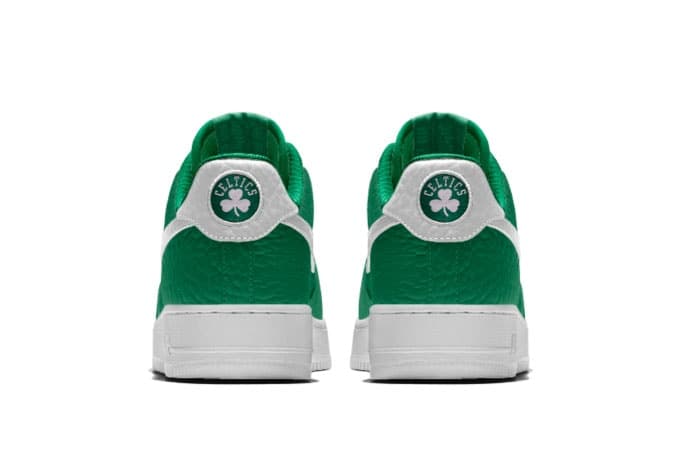 8 of 10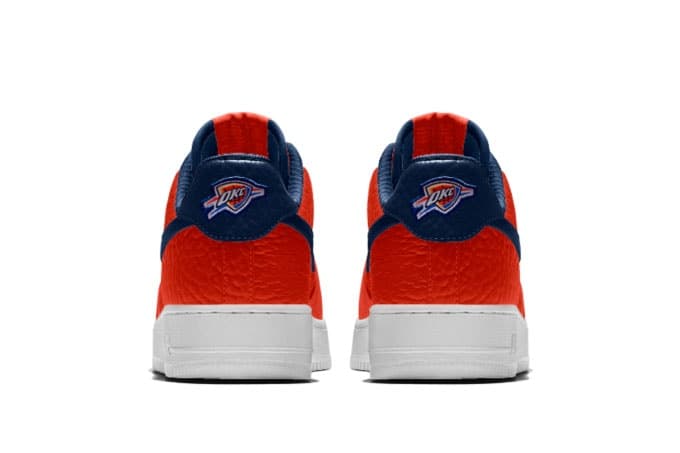 9 of 10
10 of 10
La saison NBA vient d'être lancé, l'occasion parfaite pour Nike d'offrir aux fans de basketball, la personnalisation de la Air Force One aux couleurs de leur équipe préférée via NikeID. Toutes les équipes de basketball sont disponibles dans cette nouvelle collection, mais seront exclusivement conçues pour le modèle Air Force One. Son prix ? Comptez environ pour la Air Force 1 Low pour 150 $ USD et pour l'Air Force 1 High à 160 $ ​​USD.
L'Air Force 1 sera vendu avec une tige en cuir texturé avec le choix de trois coloris d'équipe prédéfinis, bien que vous êtes en mesure de modifier les détails de couleur de chacun. Vous aurez également le choix de la gomme ou des semelles blanc cassé.
Découvrez quelques-uns des coloris de l'équipe NBA dans la galerie ci-dessus ou mieux encore rendez-vous sur le site de Nike.com pour commencer à créer votre propre paire.