UNIQLO U Luncurkan Lookbook Spring/Summer '22
Menampilkan styling dengan warna-warna 'earth tone'.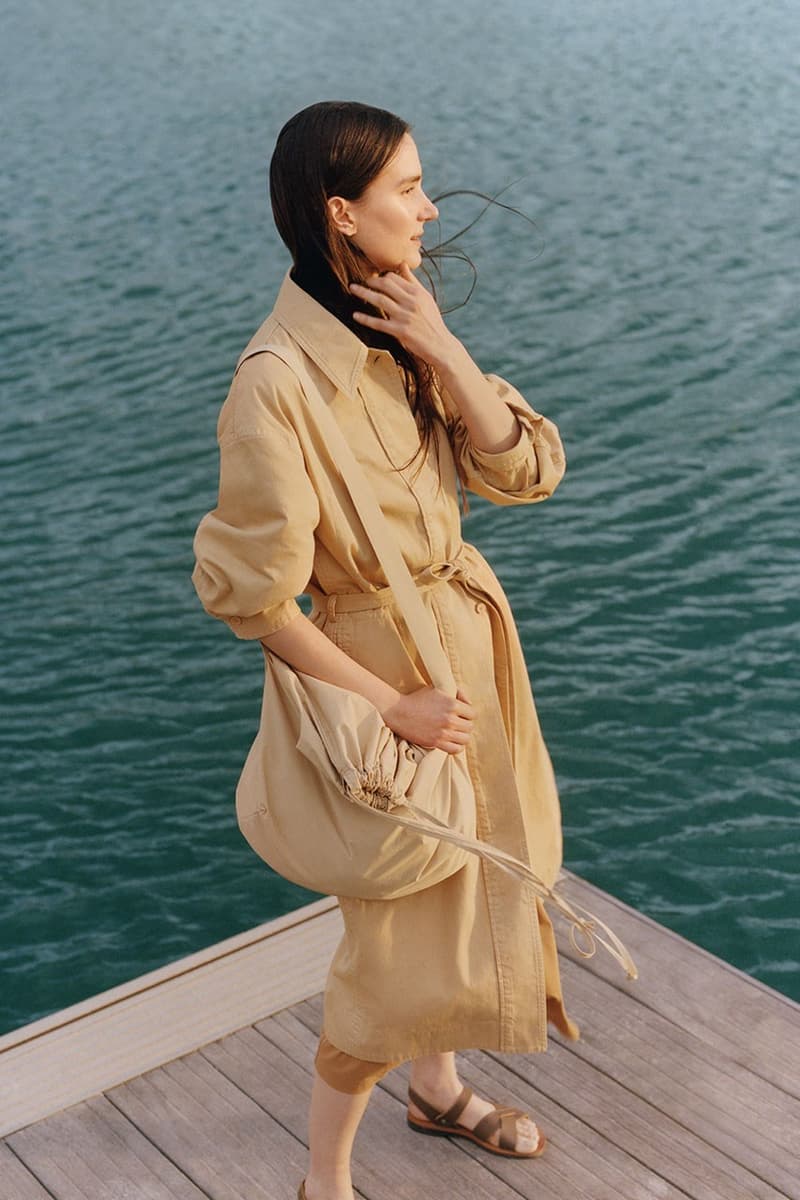 1 of 5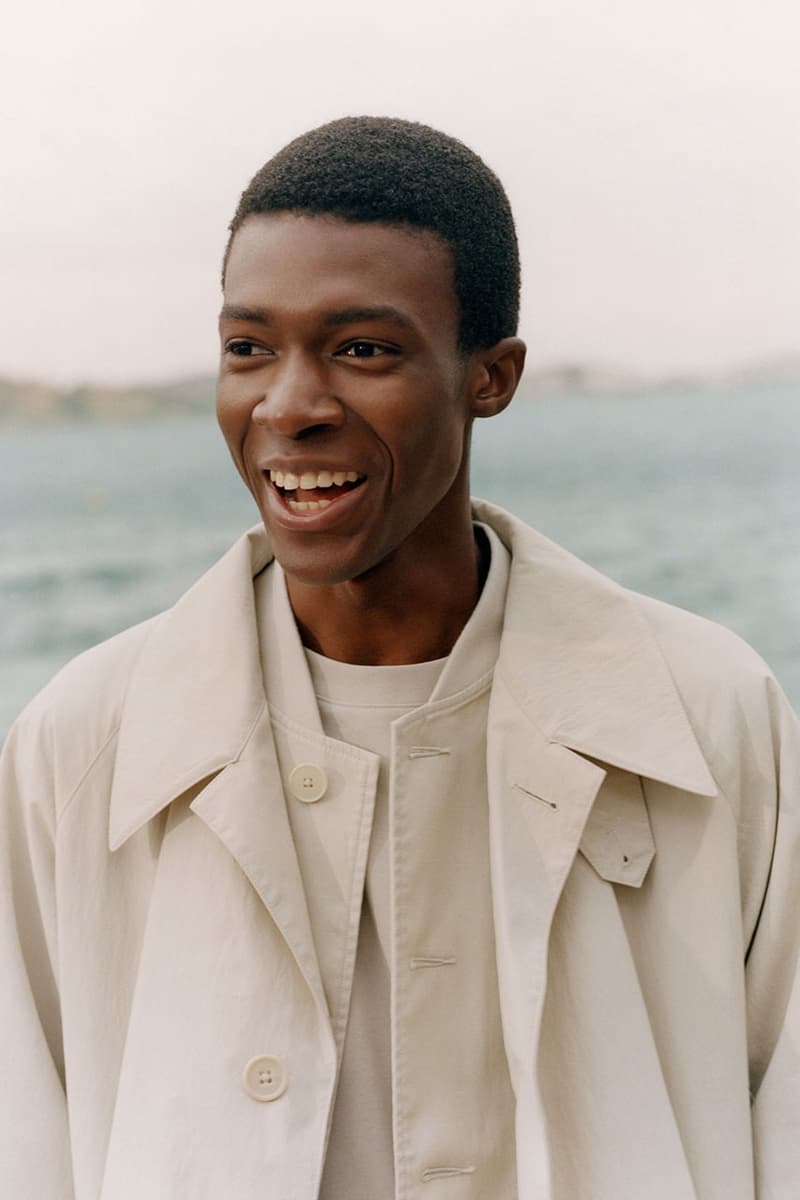 2 of 5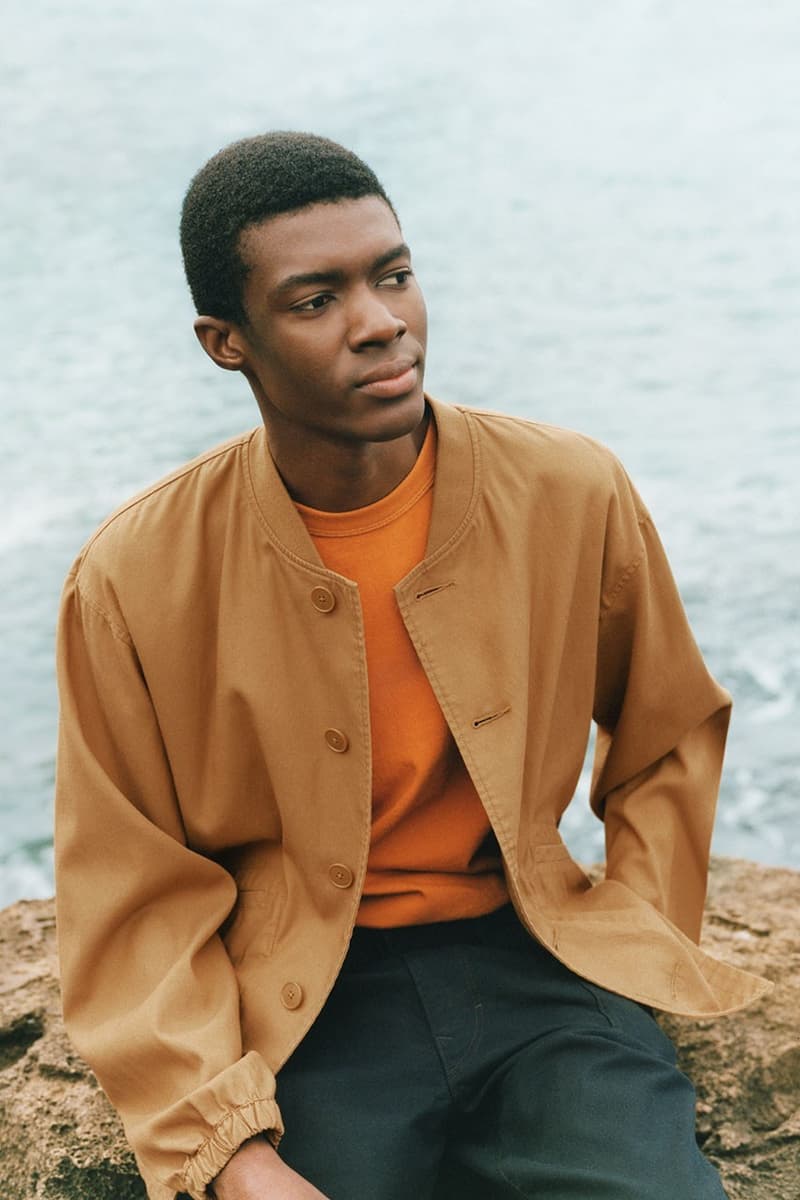 3 of 5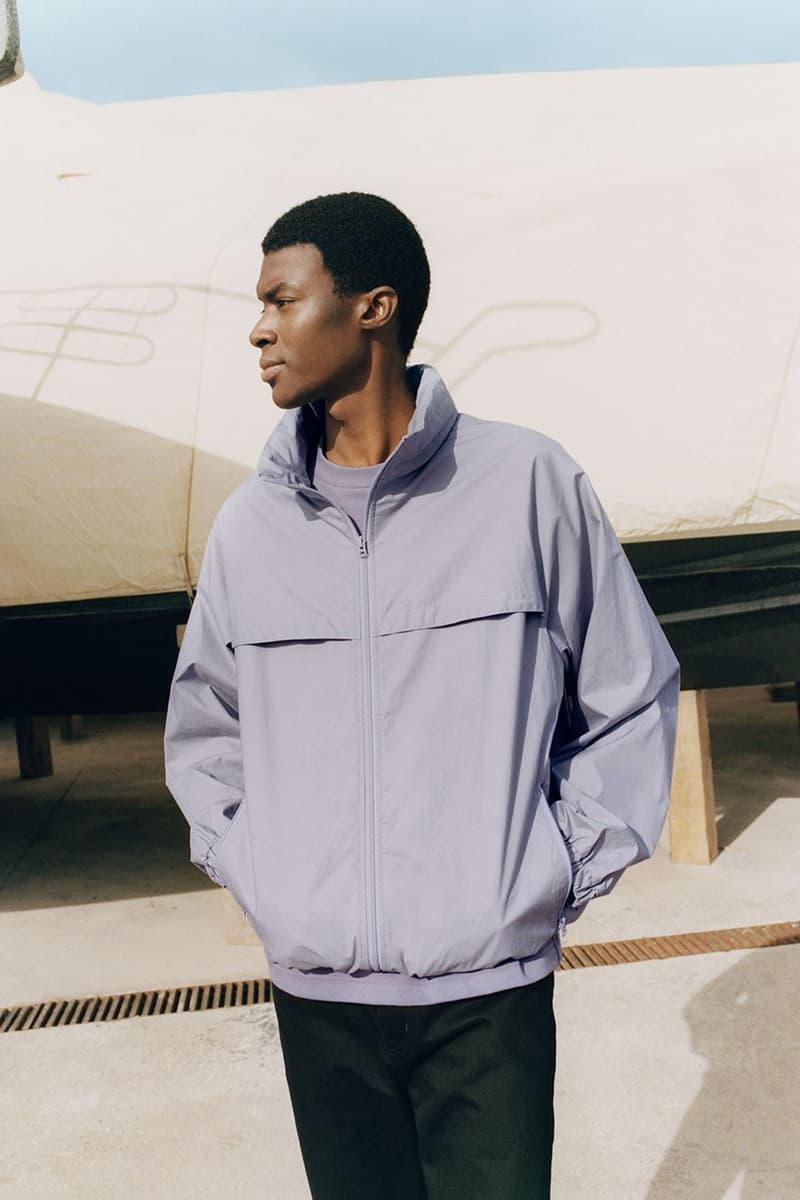 4 of 5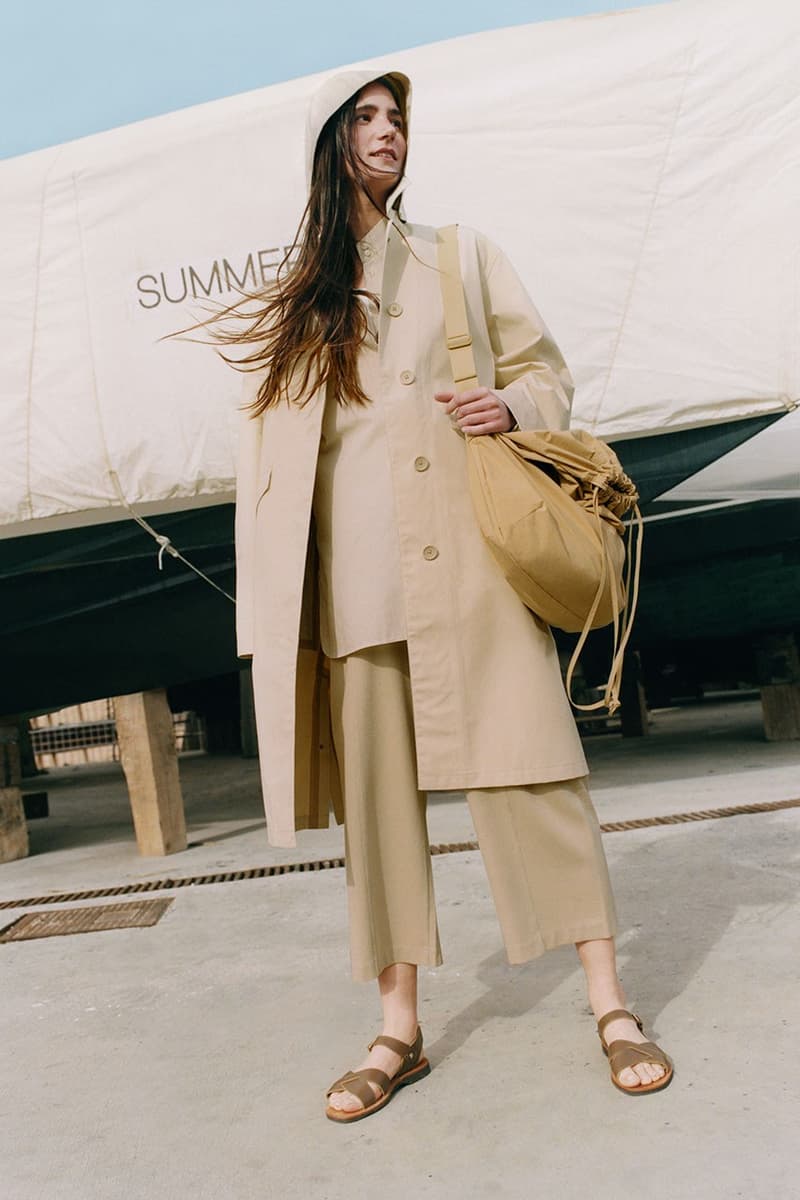 5 of 5
'UNIQLO U' ("Future LifeWear Essentials") yang dipimpin oleh designer asal Prancis Christophe Lemaire, kembali lagi untuk musim Spring/Summer 2022.
Koleksi tahun ini, yang dinamakan "The Rhythm of Spring," memperlihatkan banyak artikel basic dengan loose-fit bewarna earth tone mulai dari  hijau sage, cream, light-blue dengan bright-orange dan vermilion sebagai aksen kece. Beberapa jenis pakaian populer yang selama ini jadi best-seller di seris UNIQLO U ini, seperti T-shirt 'AIRism', Kemeja Linen, dan Selvedge Denim Jeans, kembali hadir dengan twist baru. On top of that, ada juga yang baru seperti Drawstring Shoulder Bags, French-rib Cardigans, Hooded Blousons, Baker Pants, dan Knit Slip-Ons yang hadir perdana di season ini.
Dalam sebuah Q&A dengan UNIQLO, Christophe Lemaire menjelaskan inspirasi konsep designs-nya dia di season sebelumnya dan di season ini. "Tujuan kami adalah menjadi barang esensial yang fungsional dan universal yang tidak mengganggu pergerakan tubuh, dapat digunakan dalam jangka panjang, dan memberikan solusi baik untuk kehidupan sehari-hari," kata Lemaire. "Kali ini, kami mengejar kenyamanan dan keringanan."
Koleksi "The Rhythm of Spring" akan tersedia pada 28 Januari di website UNIQLO dan toko retail di seluruh dunia.
View this post on Instagram