Kolaborasi Kedua Haroshi dan PANGAIA "BE@RBRICK"
Menampilkan serial karya terbaru Haroshi.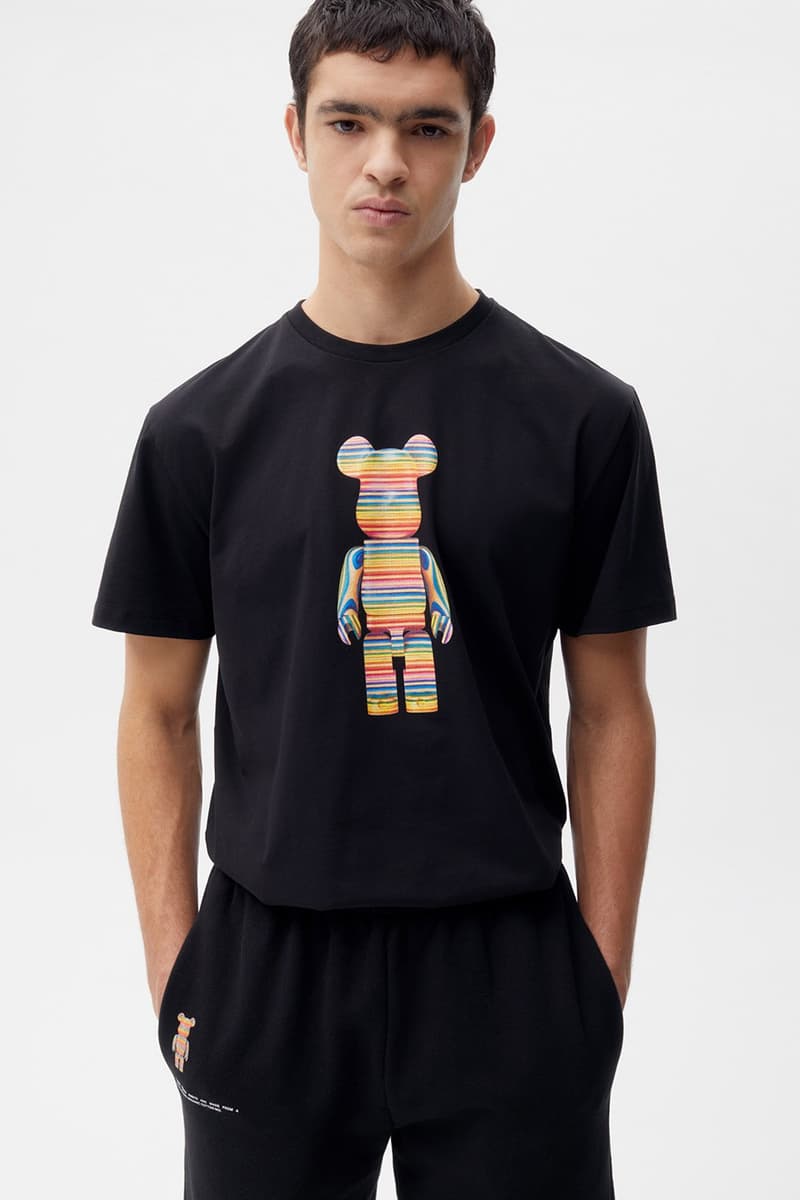 1 of 10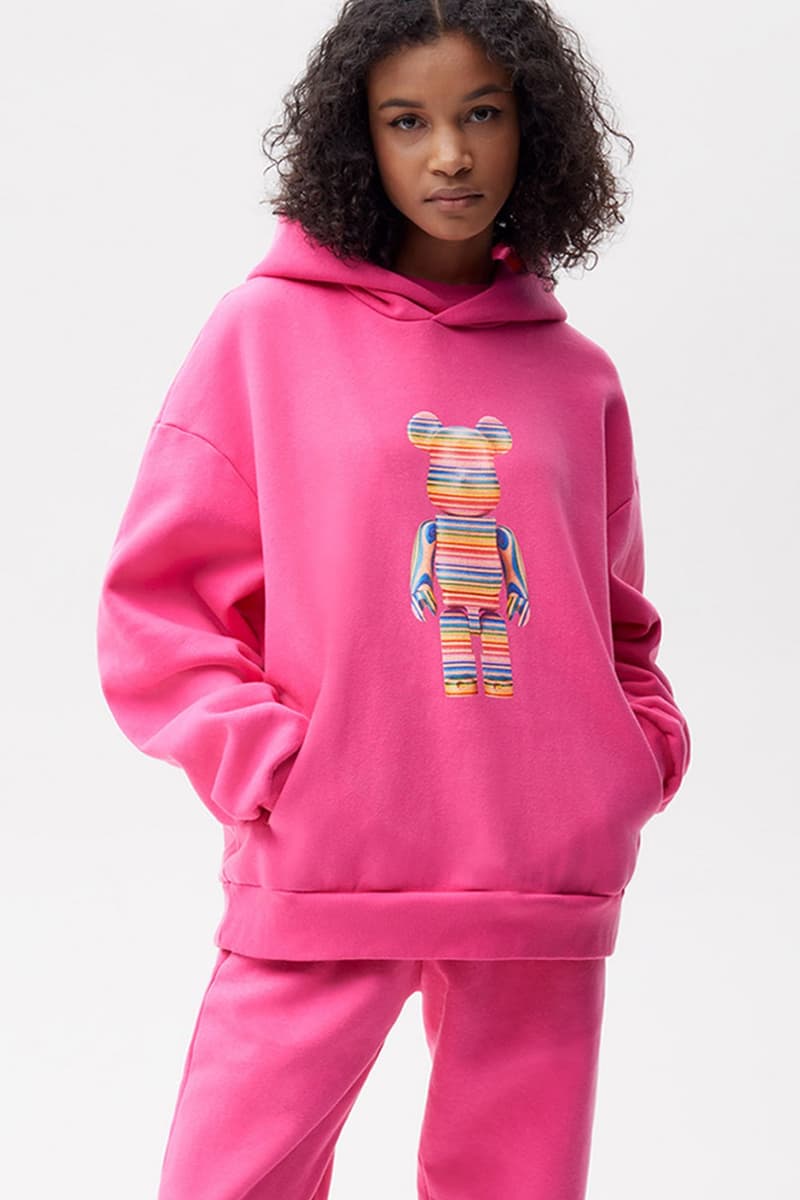 2 of 10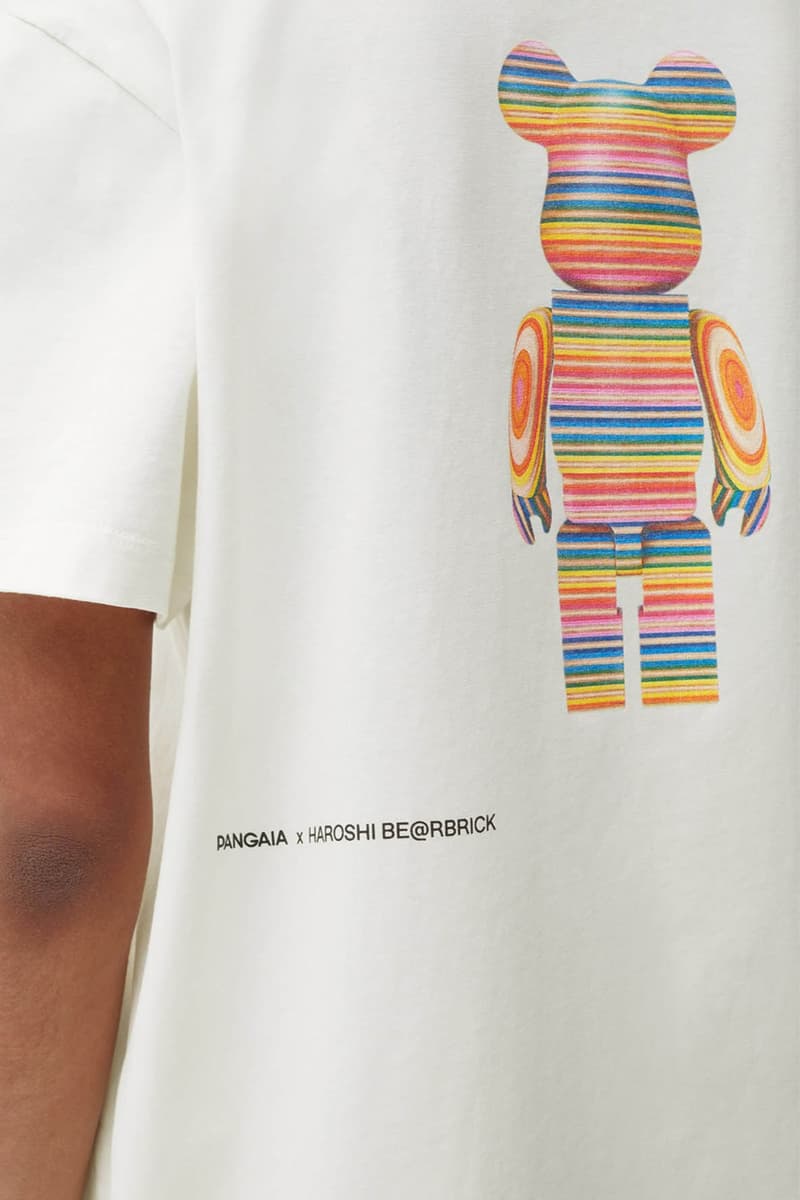 3 of 10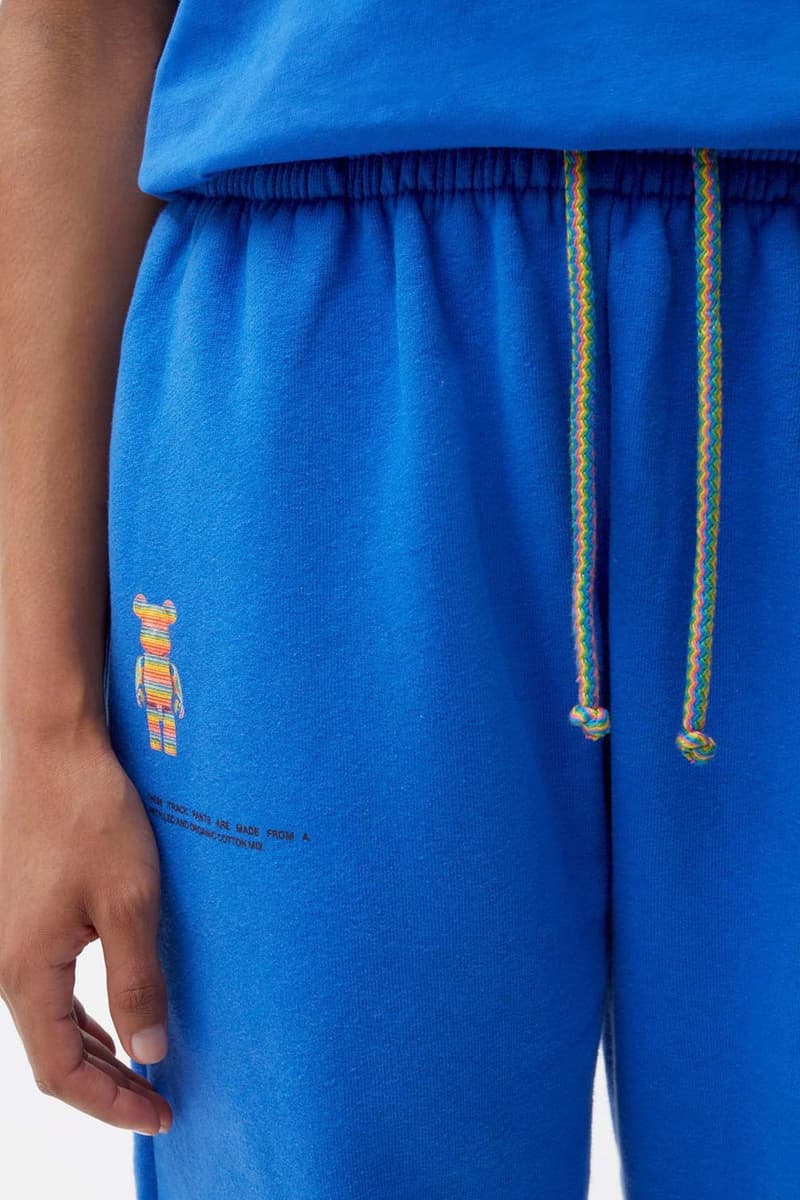 4 of 10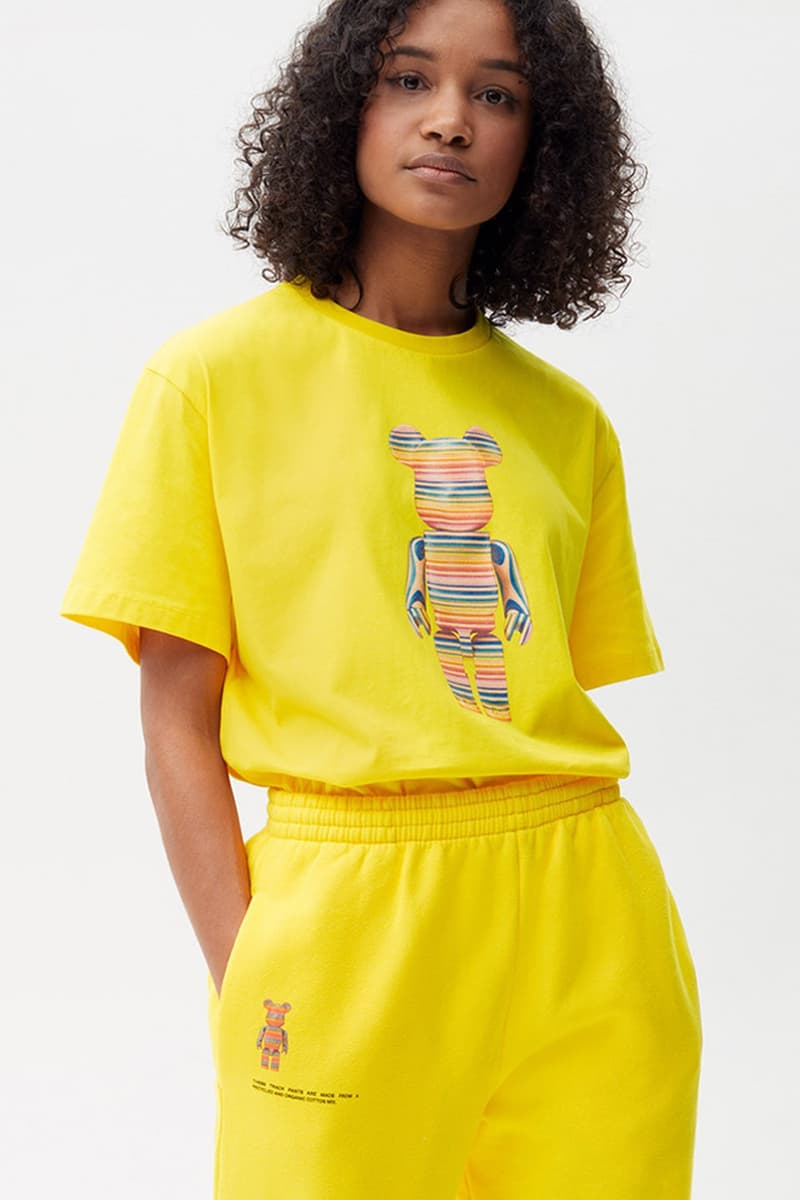 5 of 10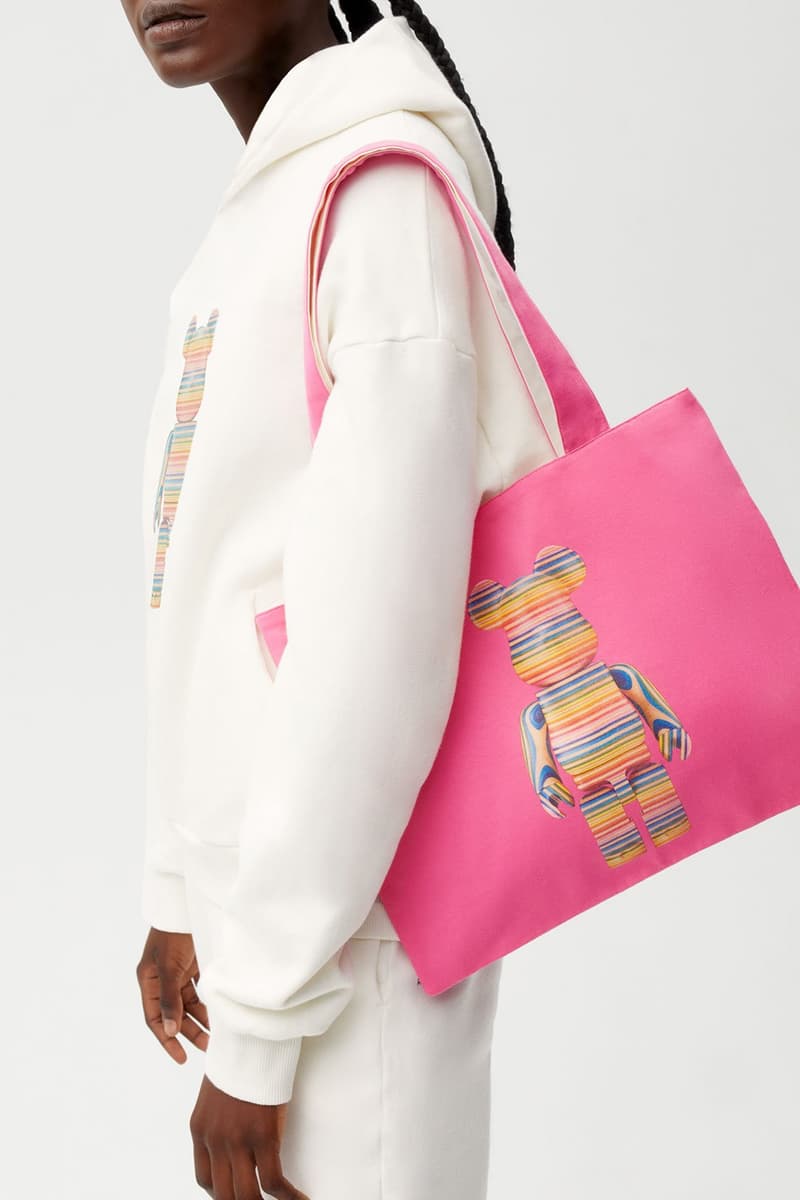 6 of 10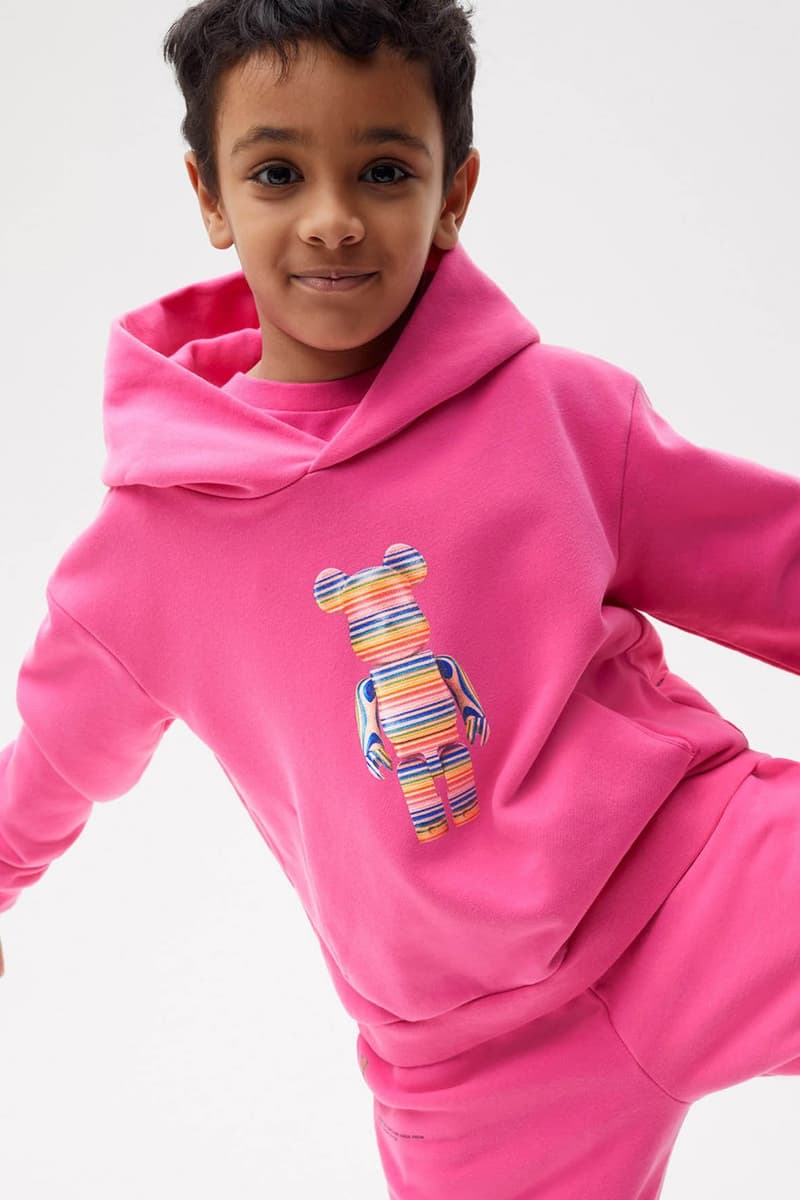 7 of 10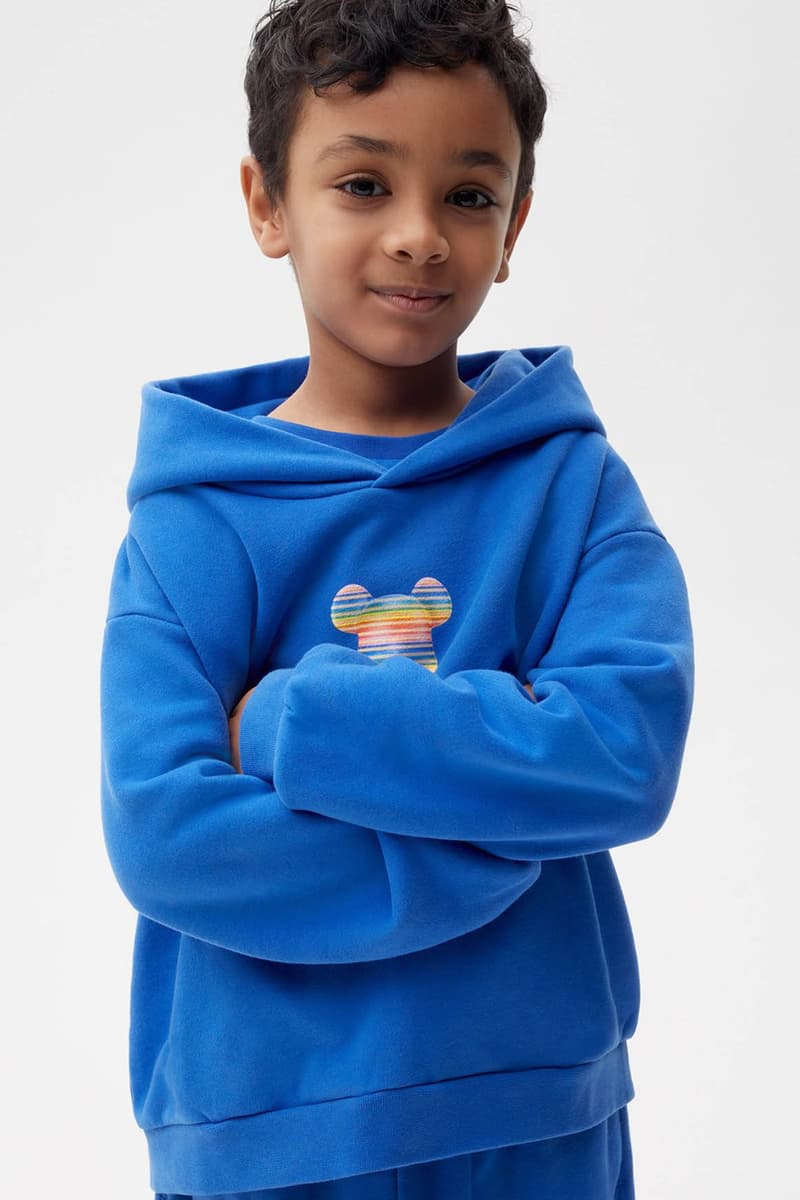 8 of 10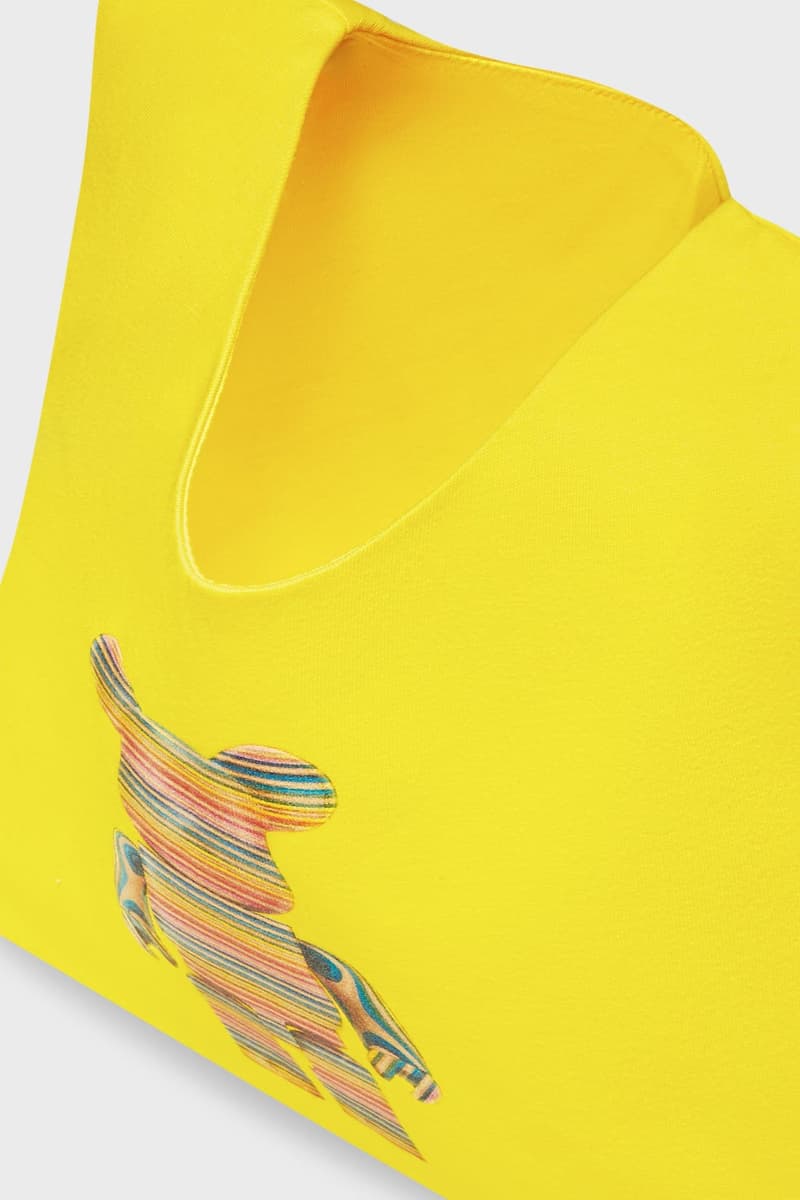 9 of 10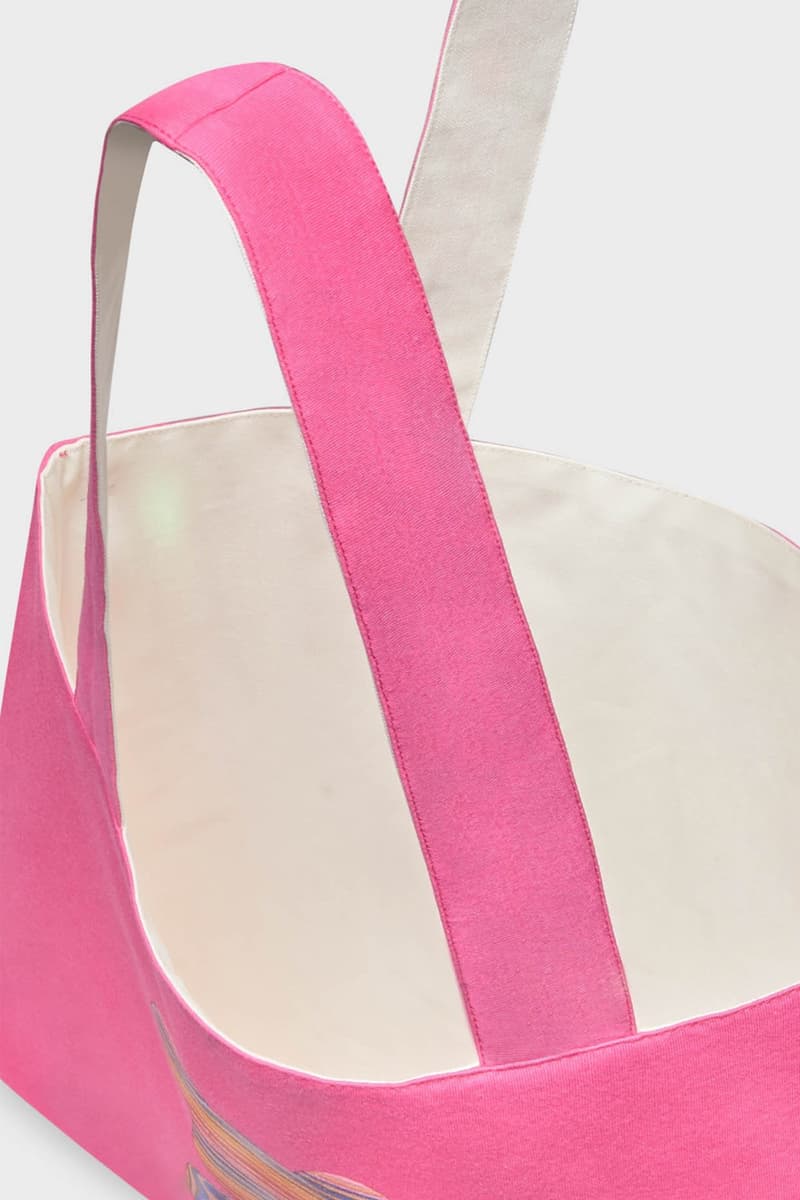 10 of 10
Kesuksesan kolaborasi mereka di tahun 2019 (sold out dalam 24 jam) menyambung kerjasama mereka kali ini dalam capsule collection yang menampilkan karya Haroshi "BE@RBRICK" di rangkaian produk PANGAIA mulai dari t-shirt, sweats hingga aksesoris. Koleksi ini menampilkan sculpture Haroshi hadir dalam warna cobalt blue, flamingo pink, saffron yellow, hitam dan putih serta tersedia untuk ukuran dewasa dan anak.
Kekhawatirannnya akan lingkungan dicampur dengan street culture, skate scene dan ketrampilan tradisional tersalur dalam setiap patung yang dia ukir dan lukis. Baik Hiroshi dan PANGAIA bersatu untuk misi yang sama dengan menggunakan upcycled material untuk koleksi ini.
Koleksi PANGAIA x HAROSHI BE@RBRICK bisa dipesan melalui website PANGAIA.