BEAMS T to Host London-Based Art Exhibition With Street Artists MAW and Flexx Lex
Hosted at Moosey Art, London, from September 28 through to October 1.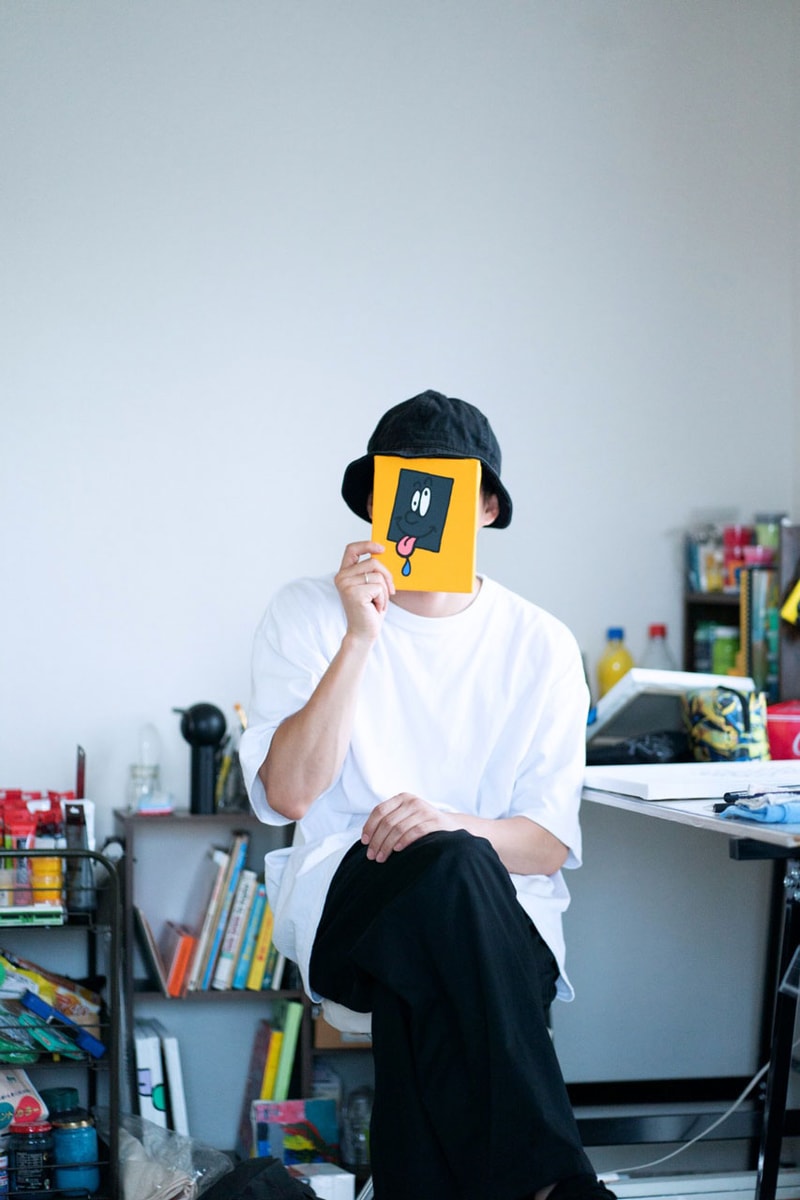 1 of 7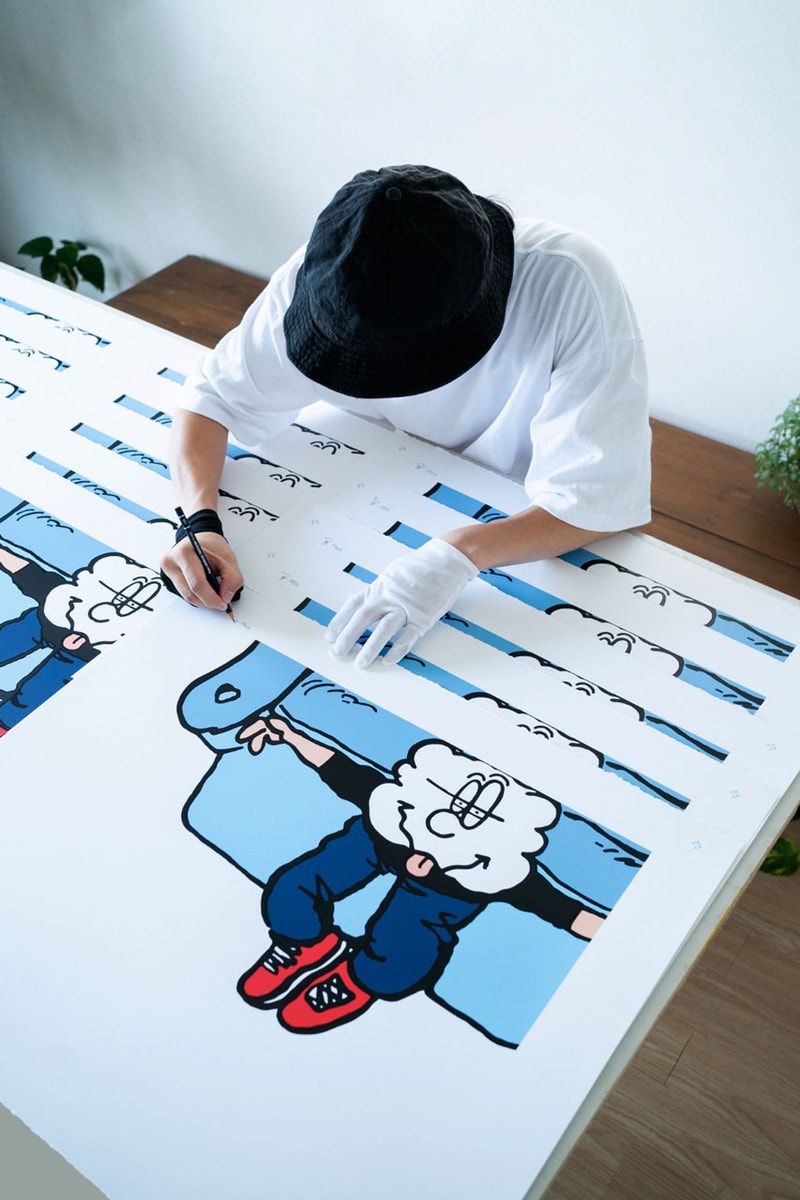 2 of 7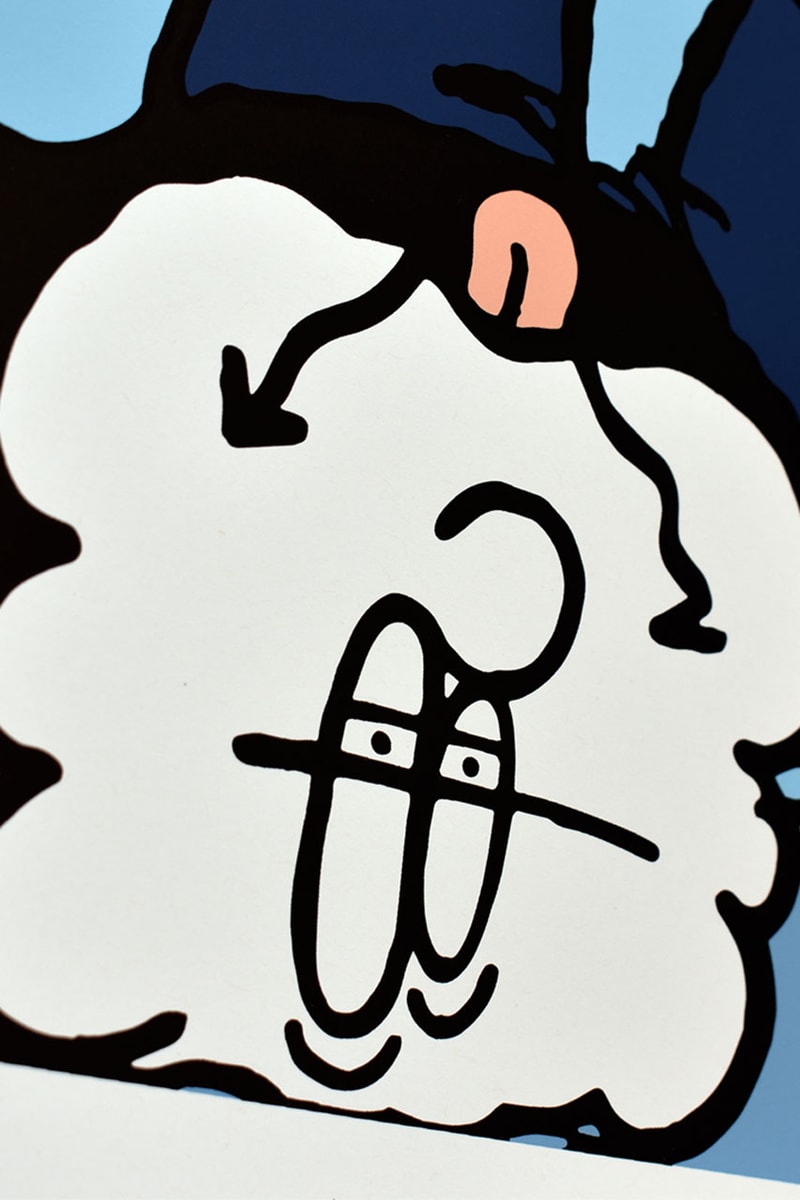 3 of 7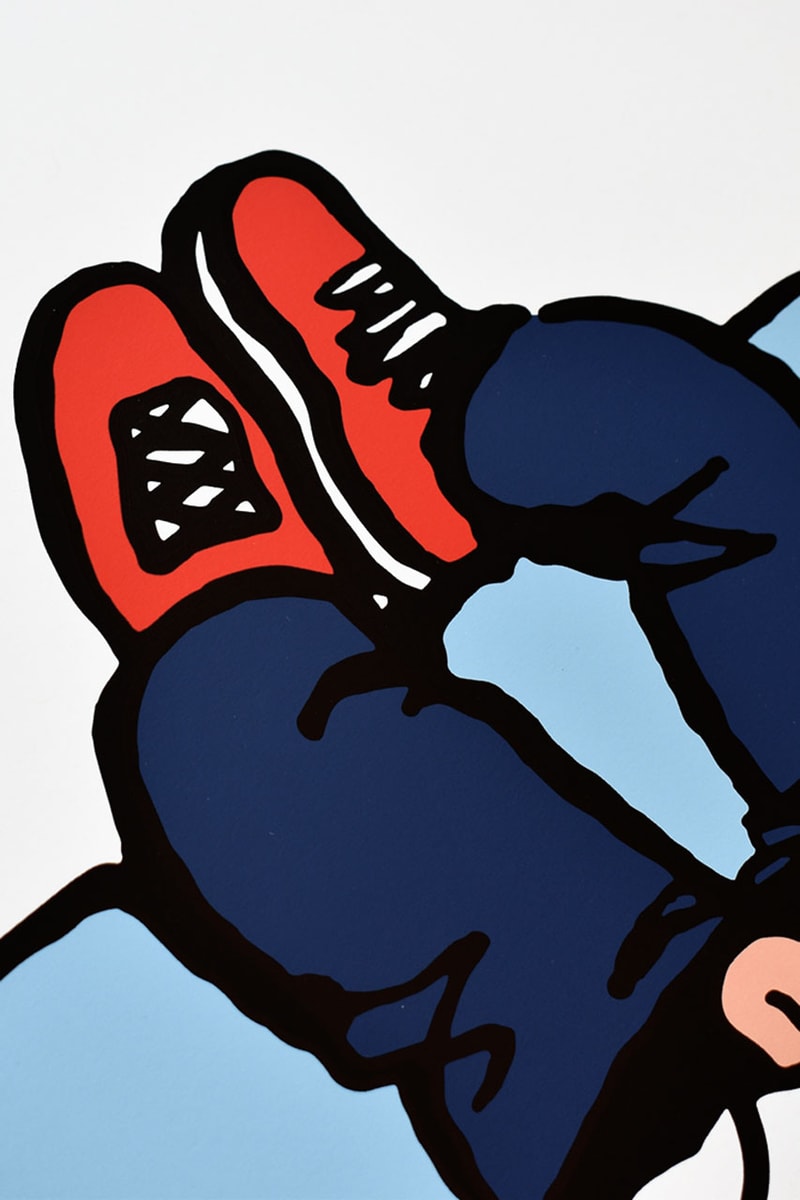 4 of 7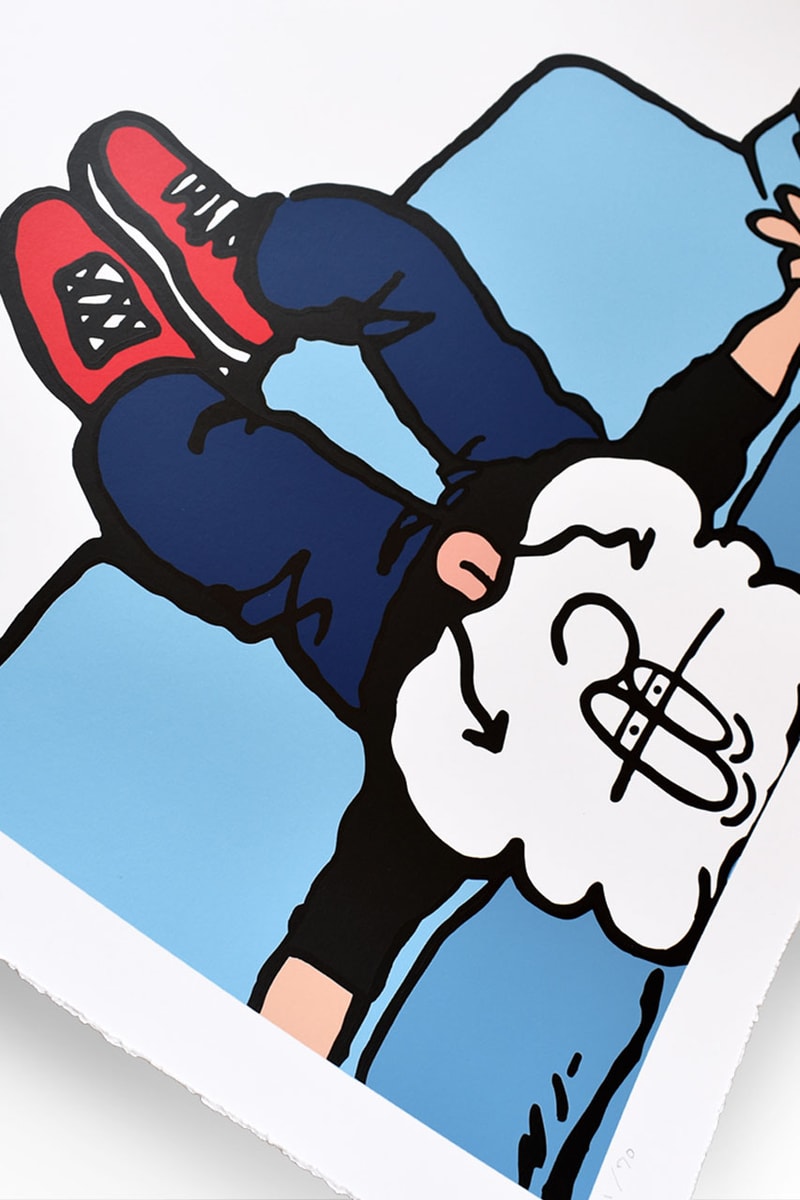 5 of 7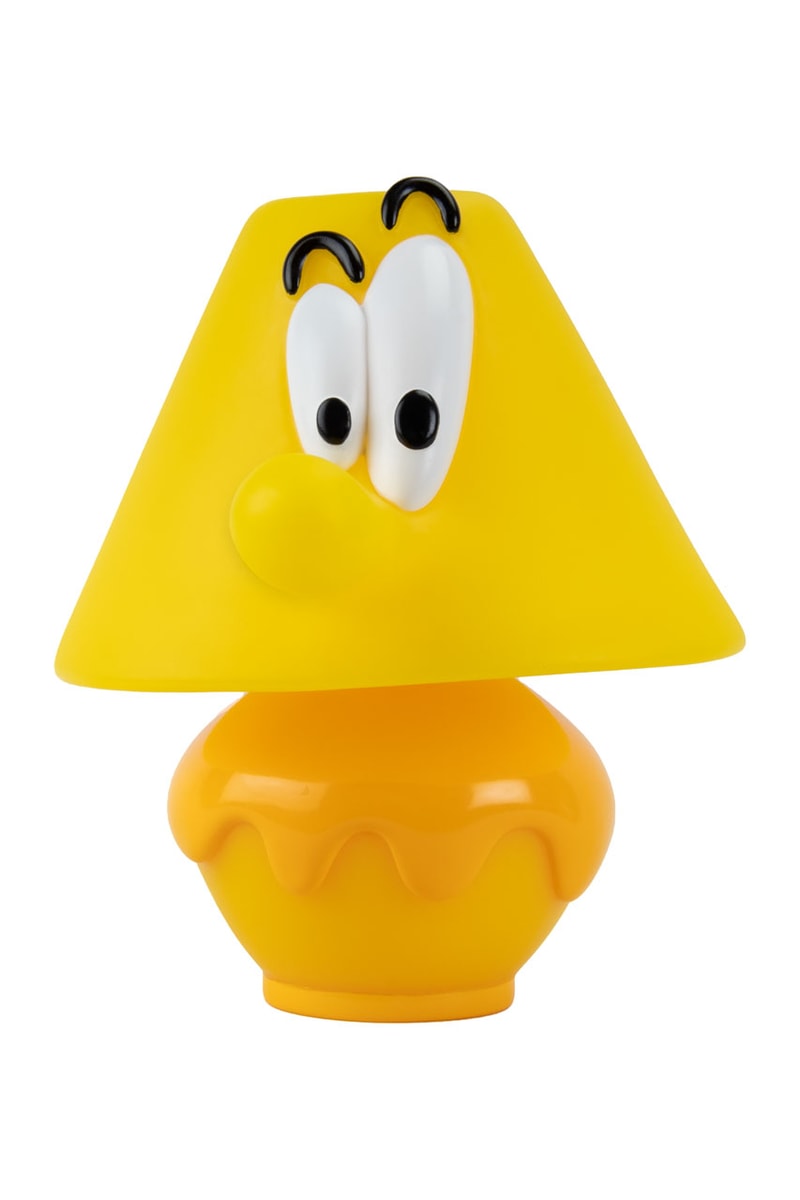 6 of 7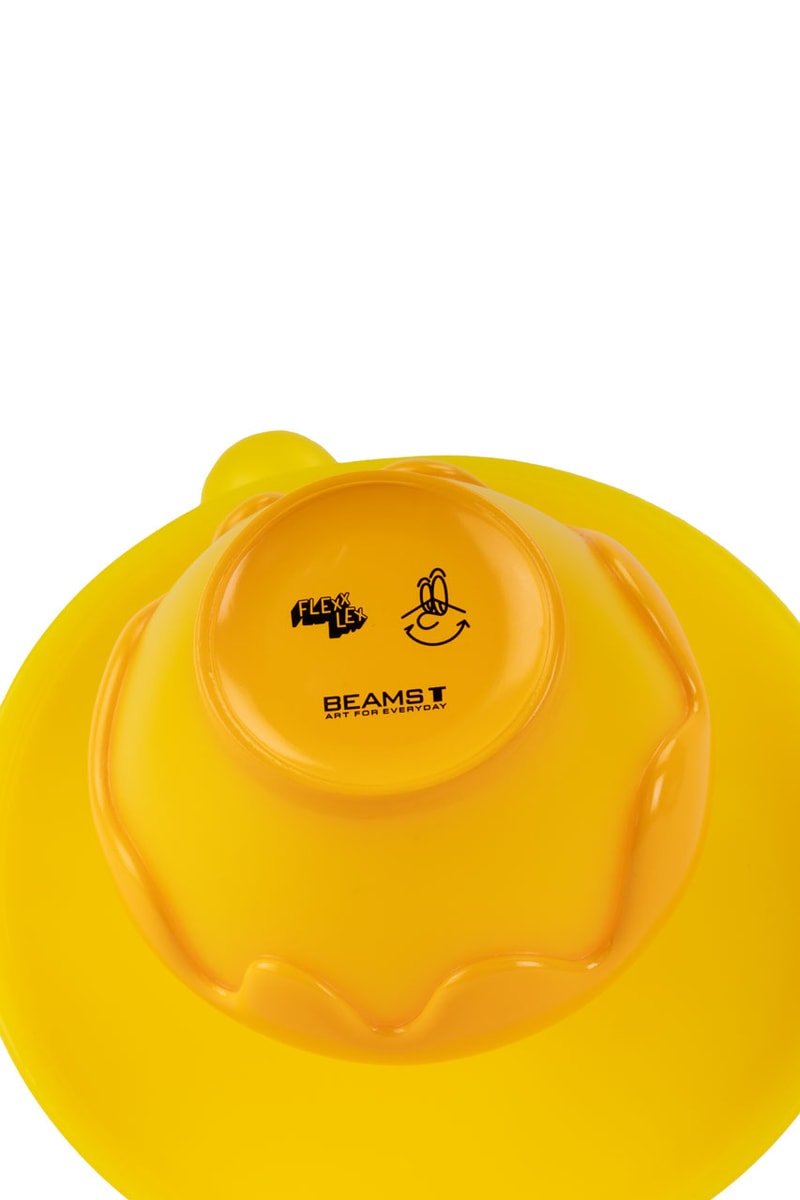 7 of 7
BEAMS T has announced a brand-new art and fashion exhibition in Islington, London, with the Japanese label working in collaboration with street artists, MAW and Flexx Lex.
The exhibition will be held at Moosey Art in London, where Tokyo-based artist MAW will take his designs from the streets to the shop windows. Additionally, MAW is an artist whose roots stem from graffiti and has continued to express his humorous side with his work, consistently revealing his friendly and rich facial expressions across canvases and furniture.
Moosey Art, which is the setting for the forthcoming exhibition, is the gallery where Flexx Lex once worked, and has continued to stand as one of the go-to art locations for emerging designers from Japan, London, and the rest of the world.
The exhibition is also planned under the theme of "CROOK," which is what MAW's soon-to-be-presented artworks will be centered around. His work will come in the form of animated characters drawn with no outline, and due to their characteristics, can "change their facial expressions and targets at will."
Alongside the artwork, BEAMS T will also incorporate several works from MAW into official merchandise, with new T-shirts, hoodies, blankets, pin badges, figurines, and more all to be available alongside a limited-edition run of Flexx Lex's screen prints.
You can take a closer look at what's to be expected at the forthcoming BEAMS T x MAW x Flexx Lex exhibition above and you can visit the event from September 28 through to October 1 at Moosey Art, 22 Camden Psge, London, N1 0PD.
In other news, Quil Lemons has opened their first solo exhibition.