The North Face et le festival Tomorrowland dévoilent deux vestes collaboratives
Pour retrouver les sommets de l'Alpe d'Huez.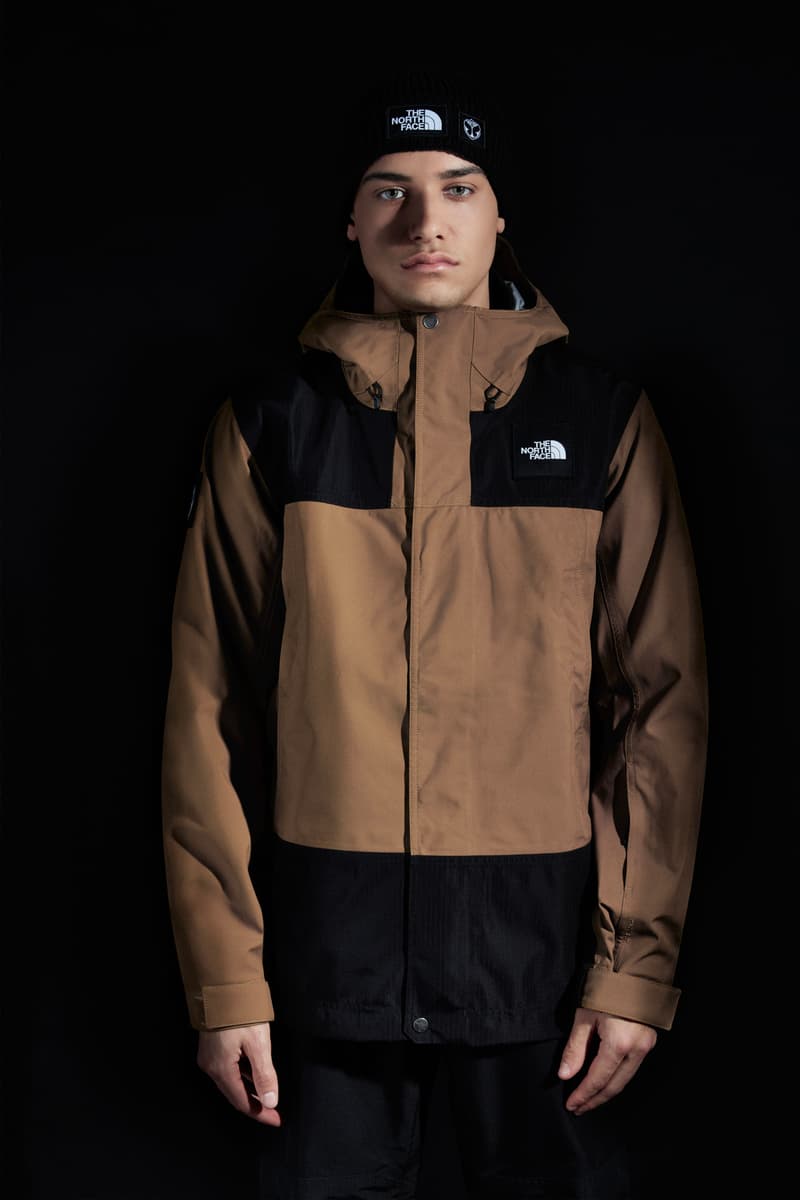 1 of 17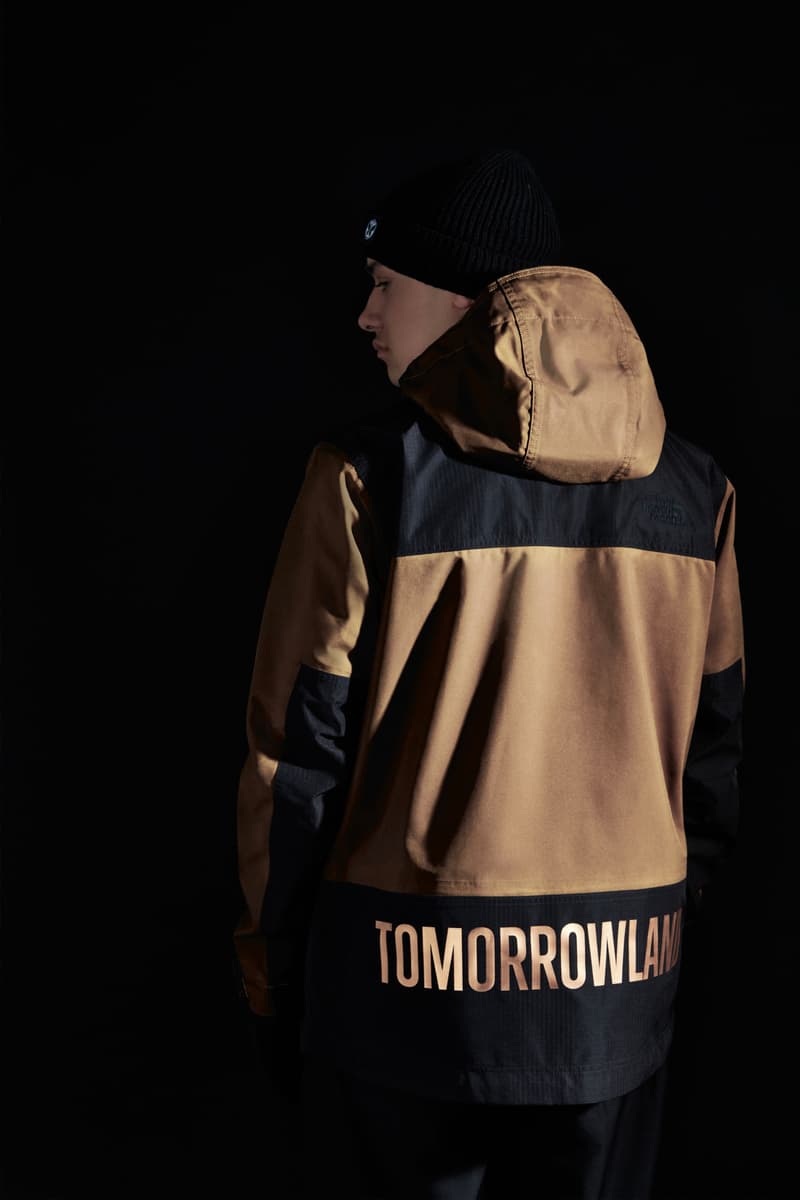 2 of 17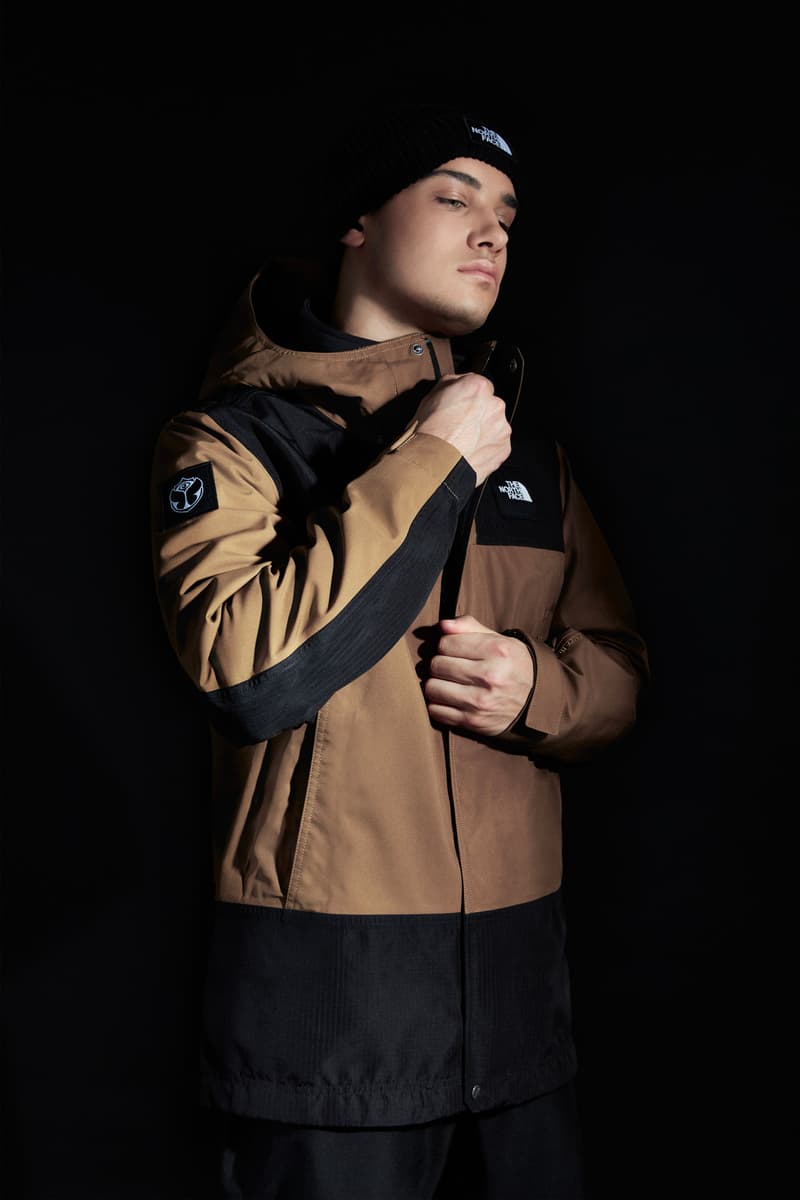 3 of 17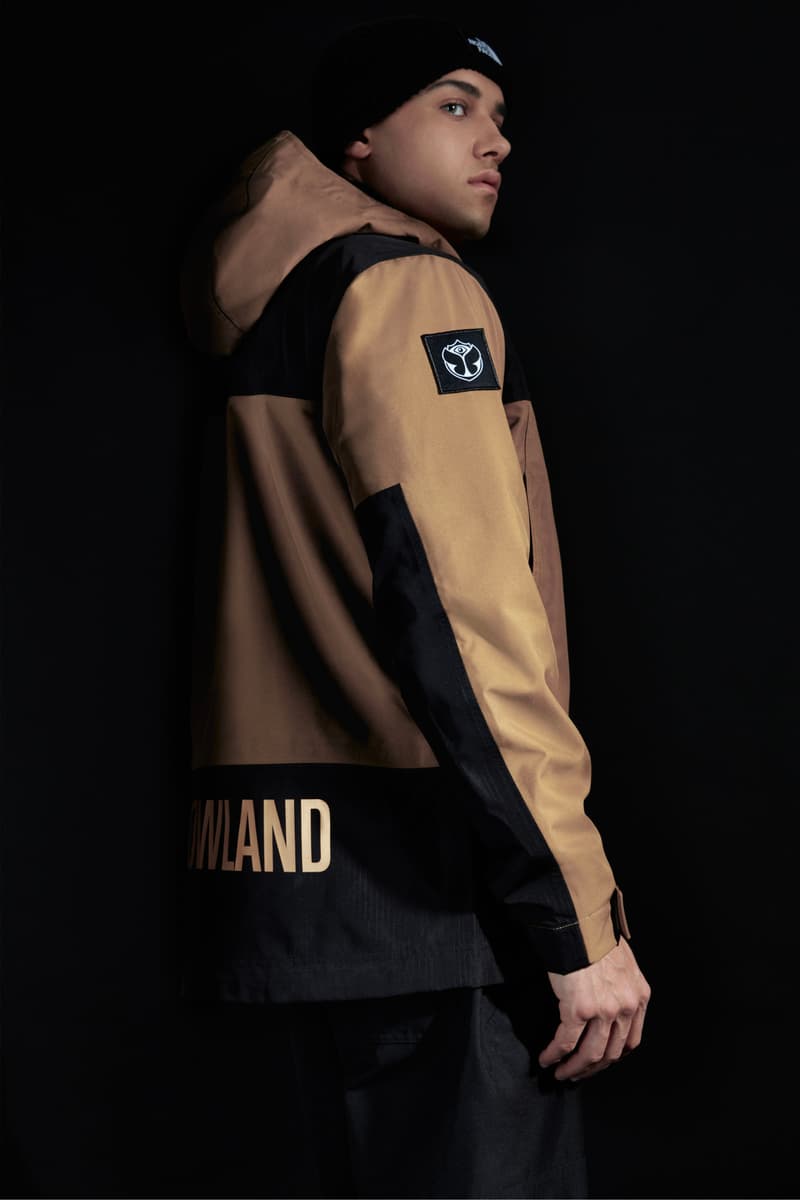 4 of 17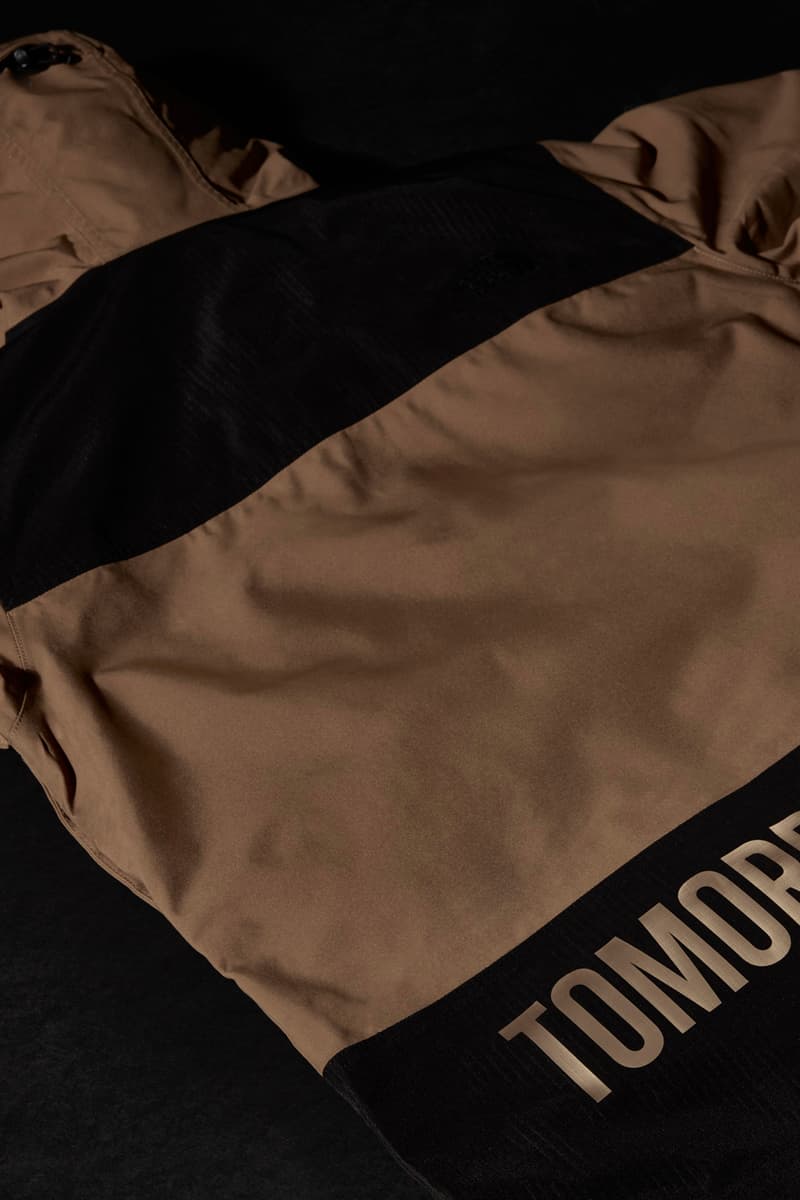 5 of 17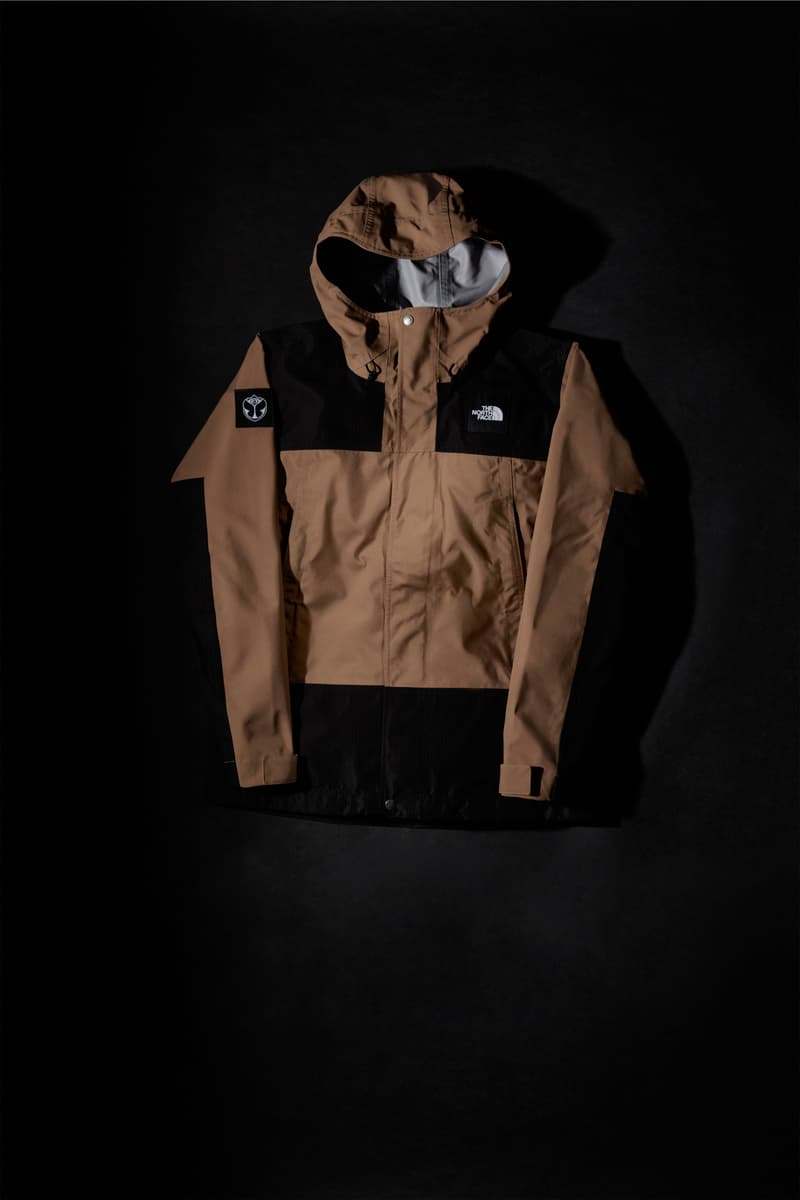 6 of 17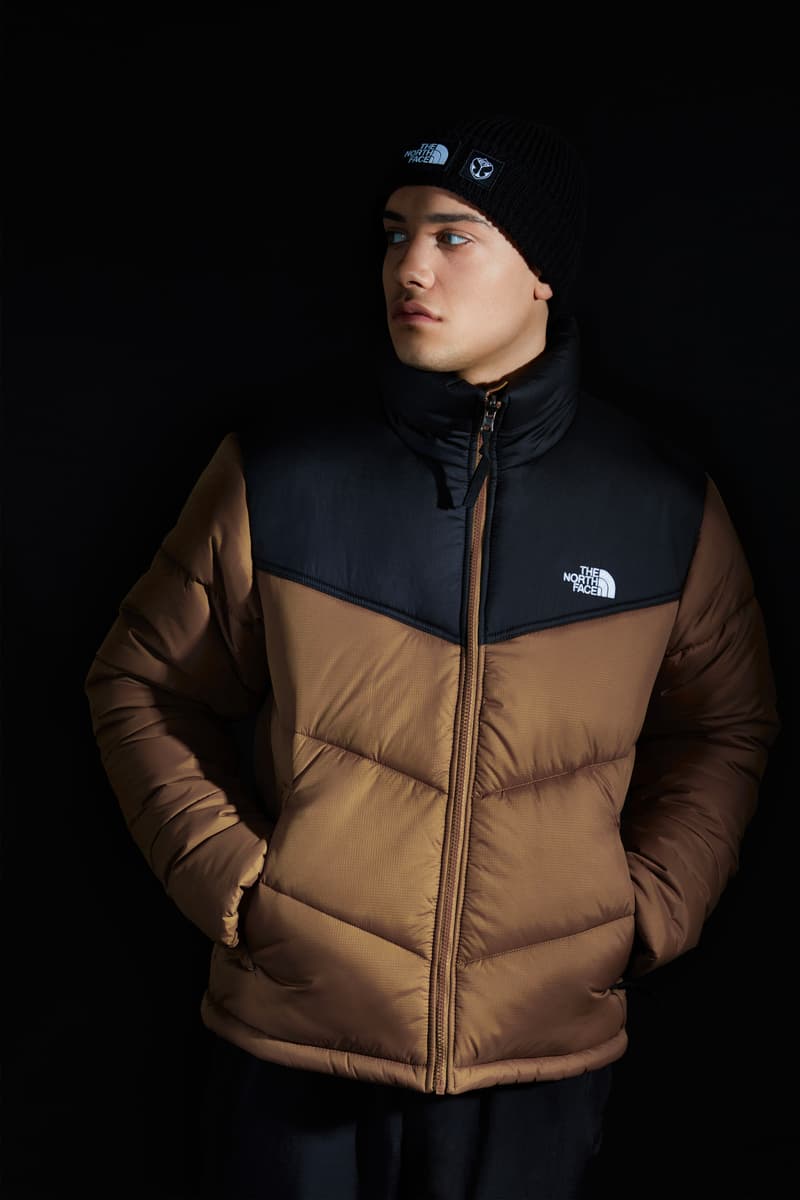 7 of 17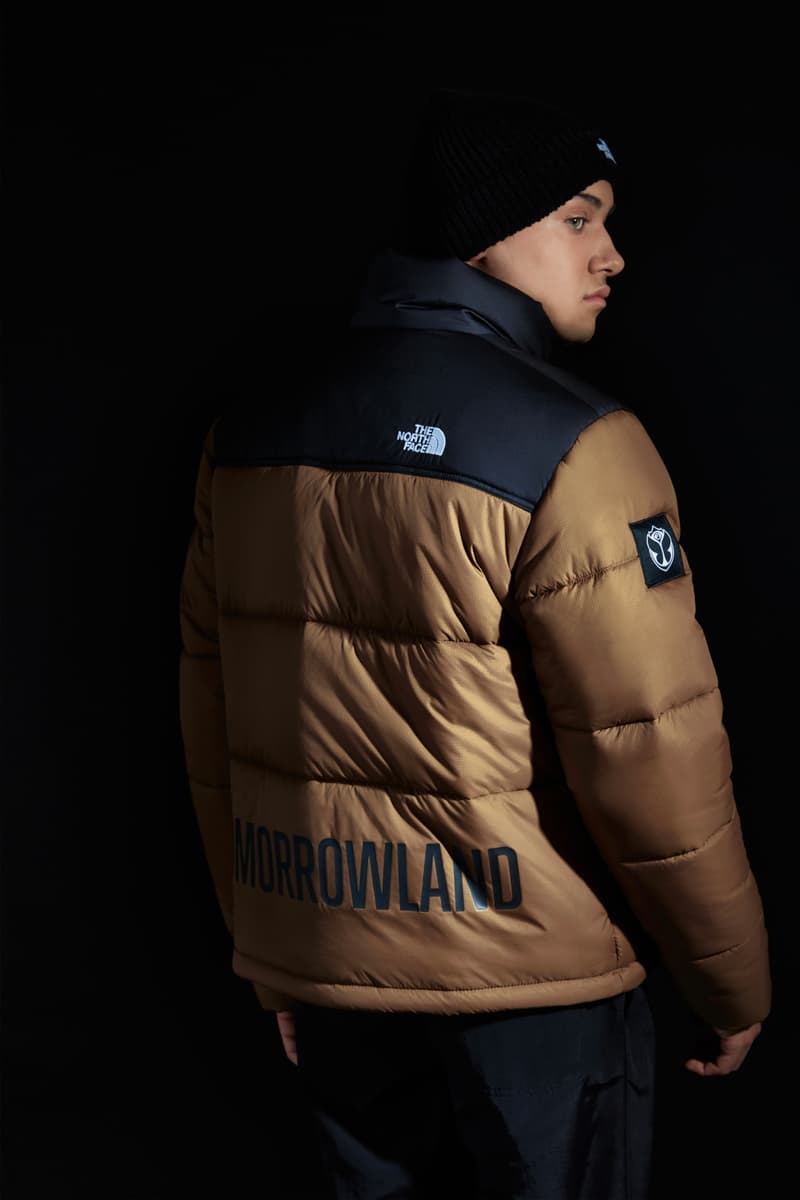 8 of 17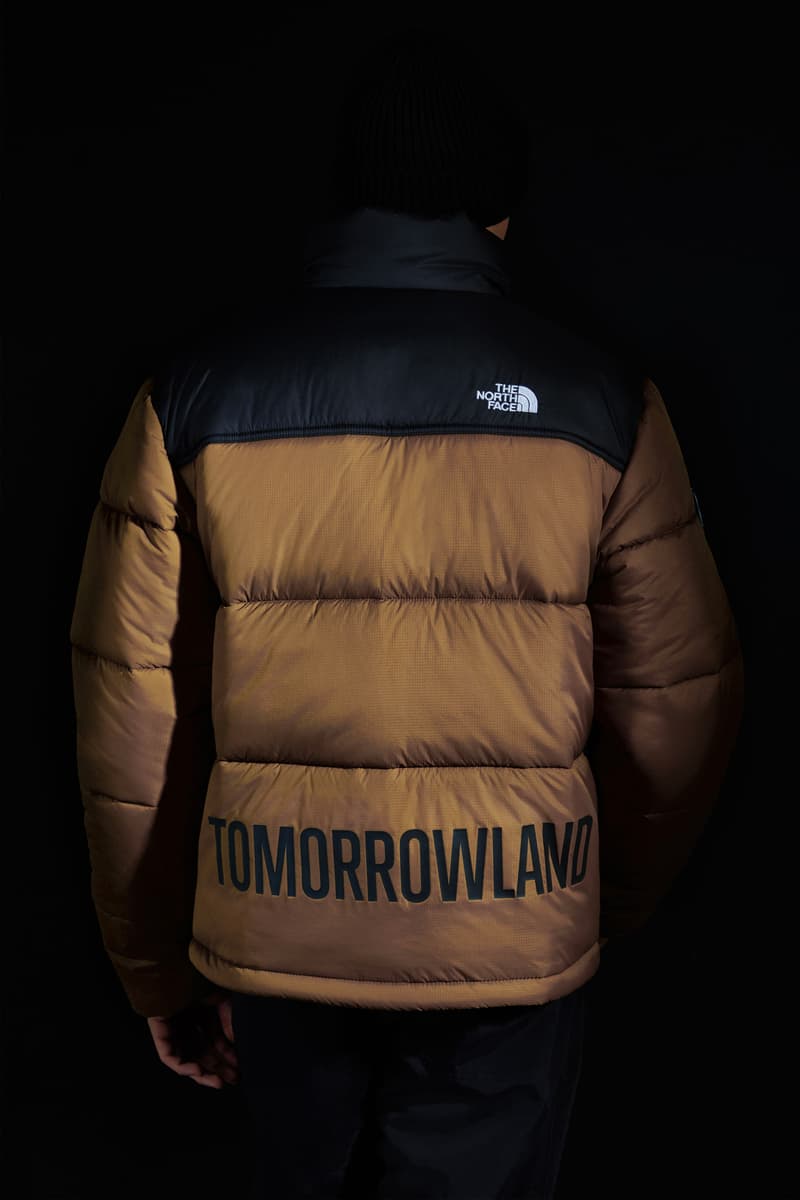 9 of 17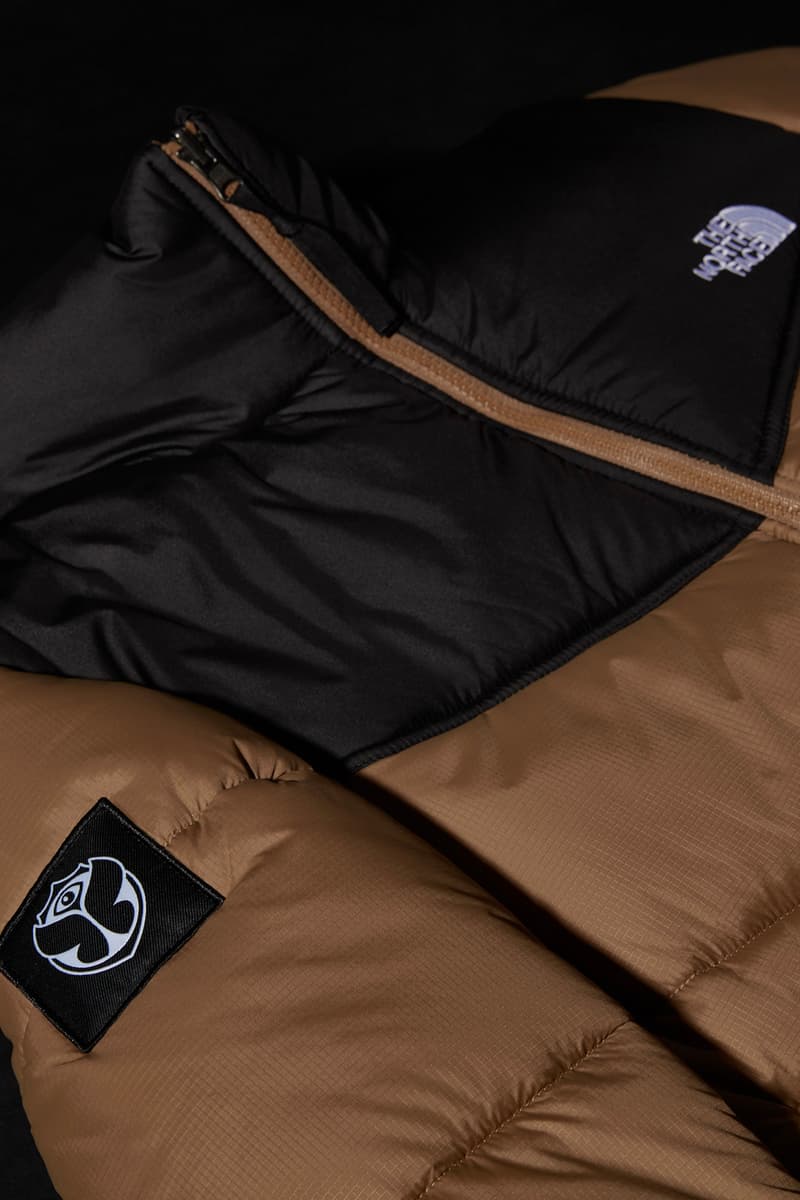 10 of 17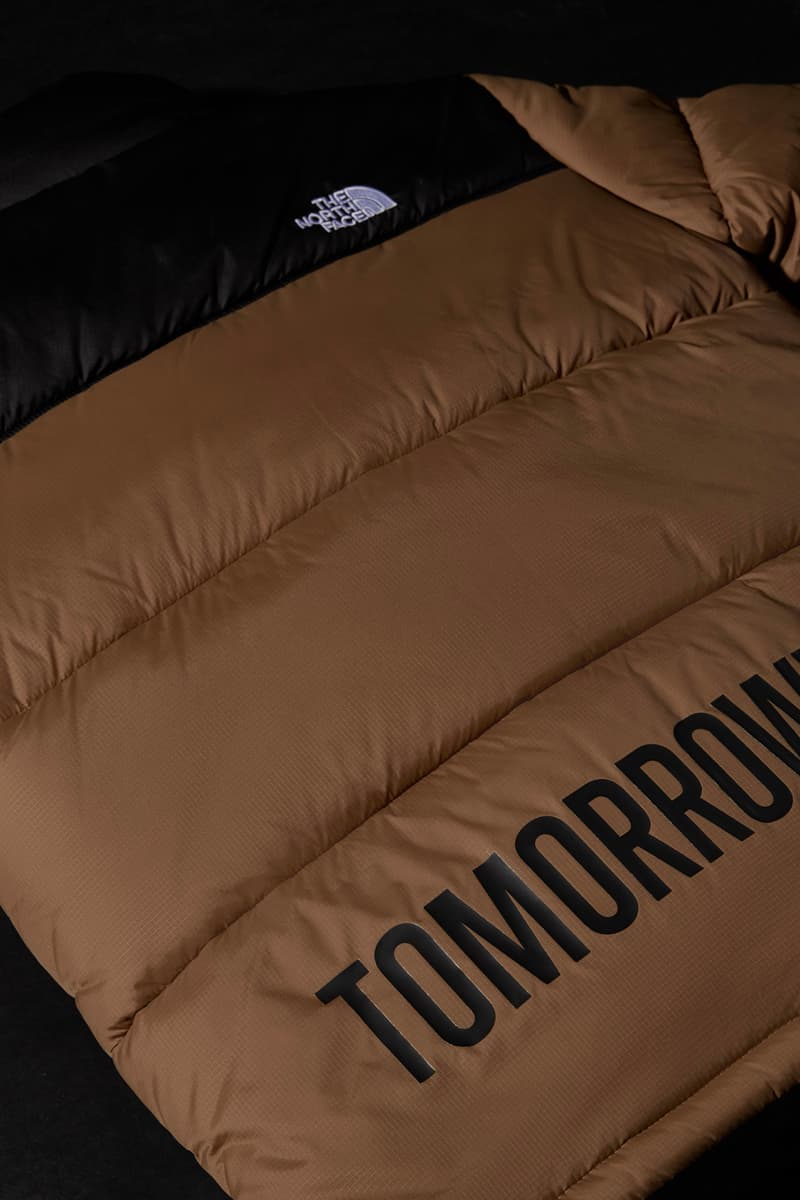 11 of 17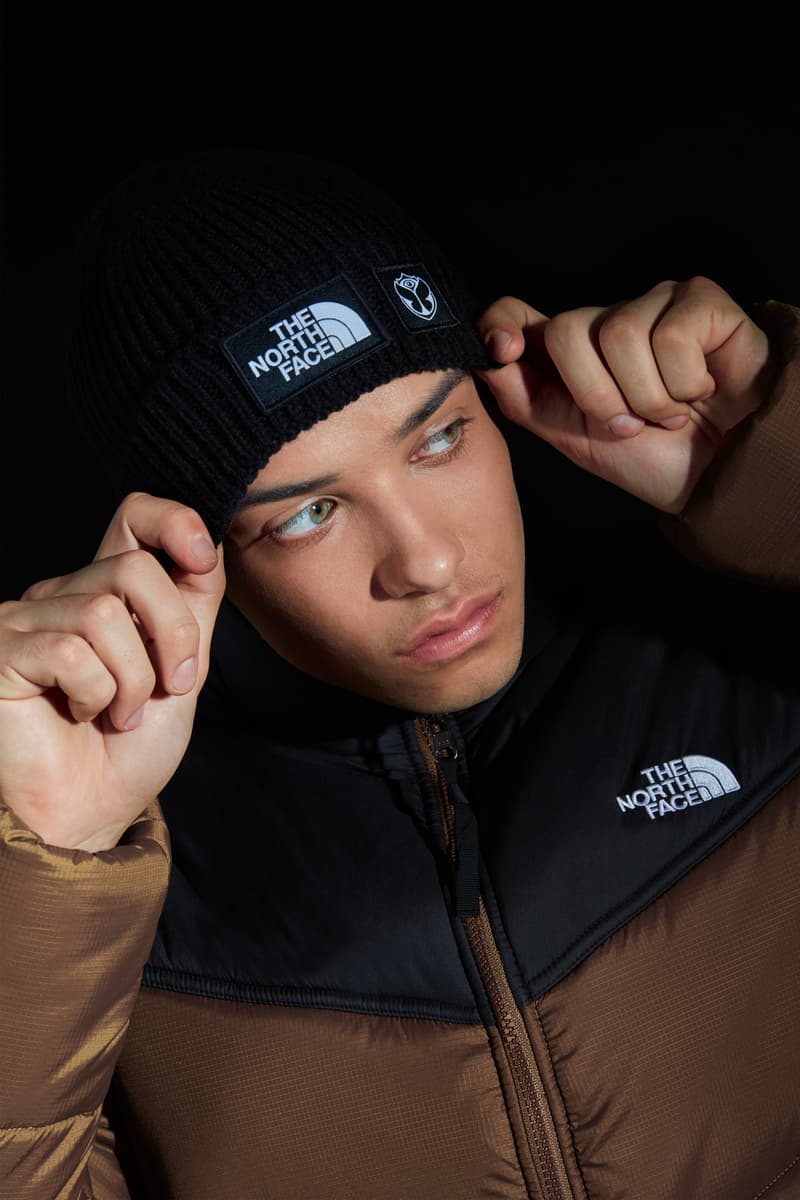 12 of 17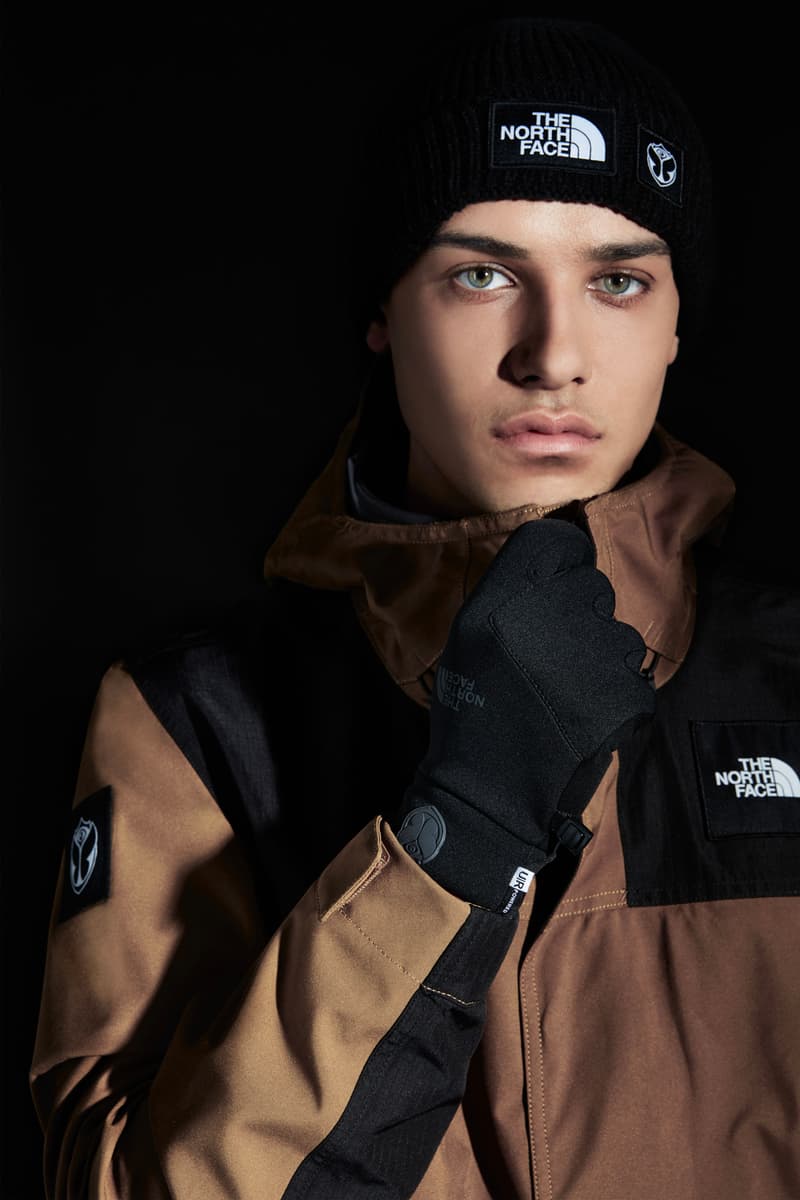 13 of 17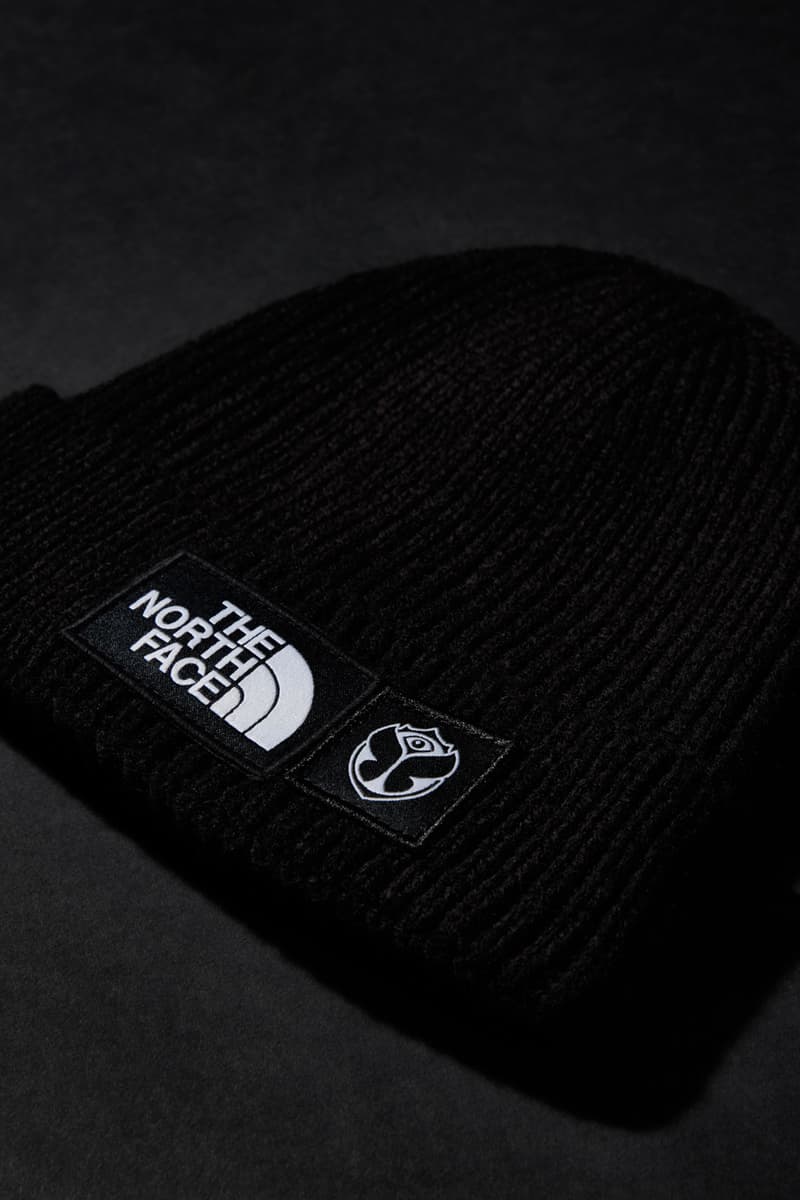 14 of 17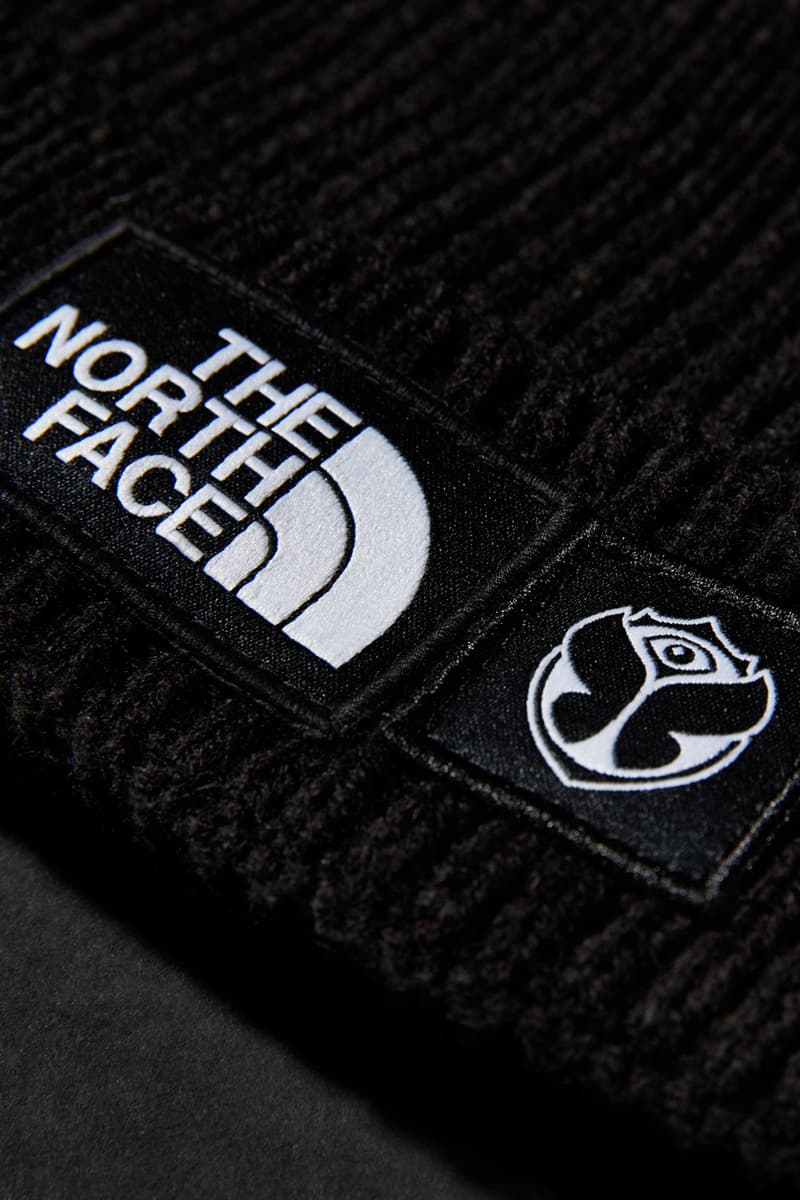 15 of 17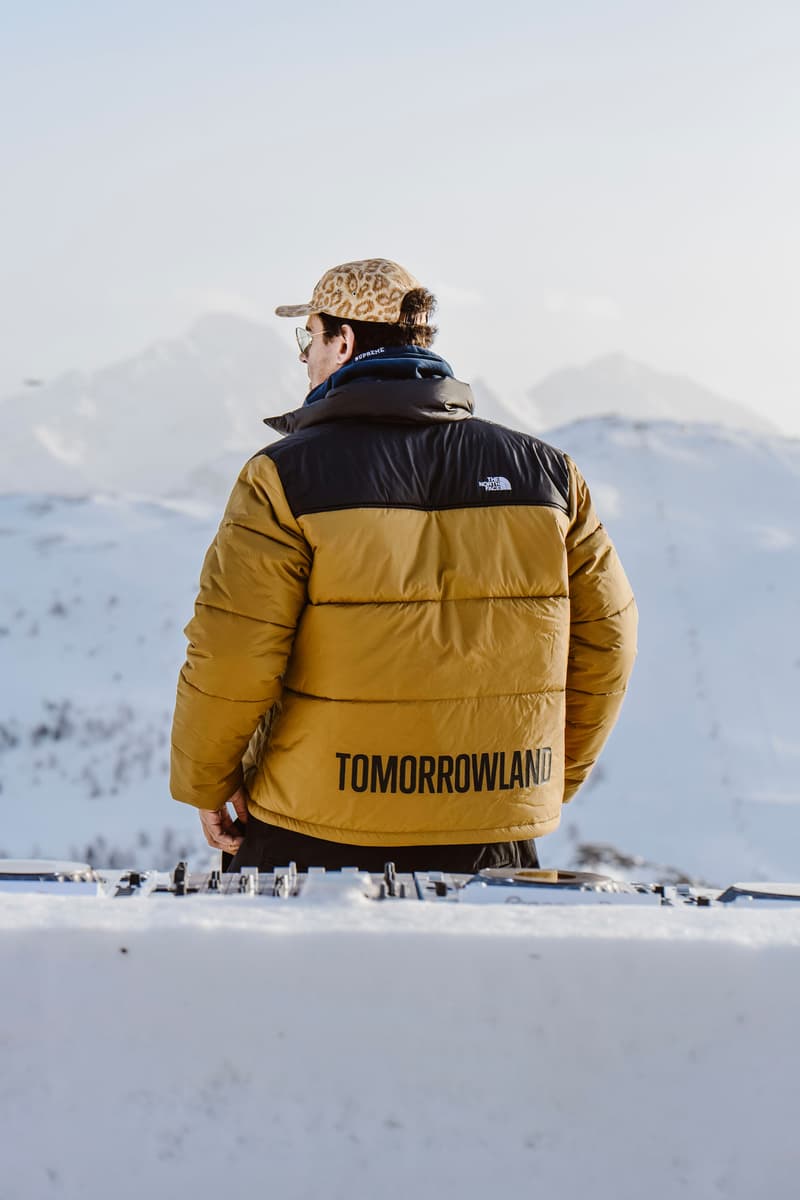 16 of 17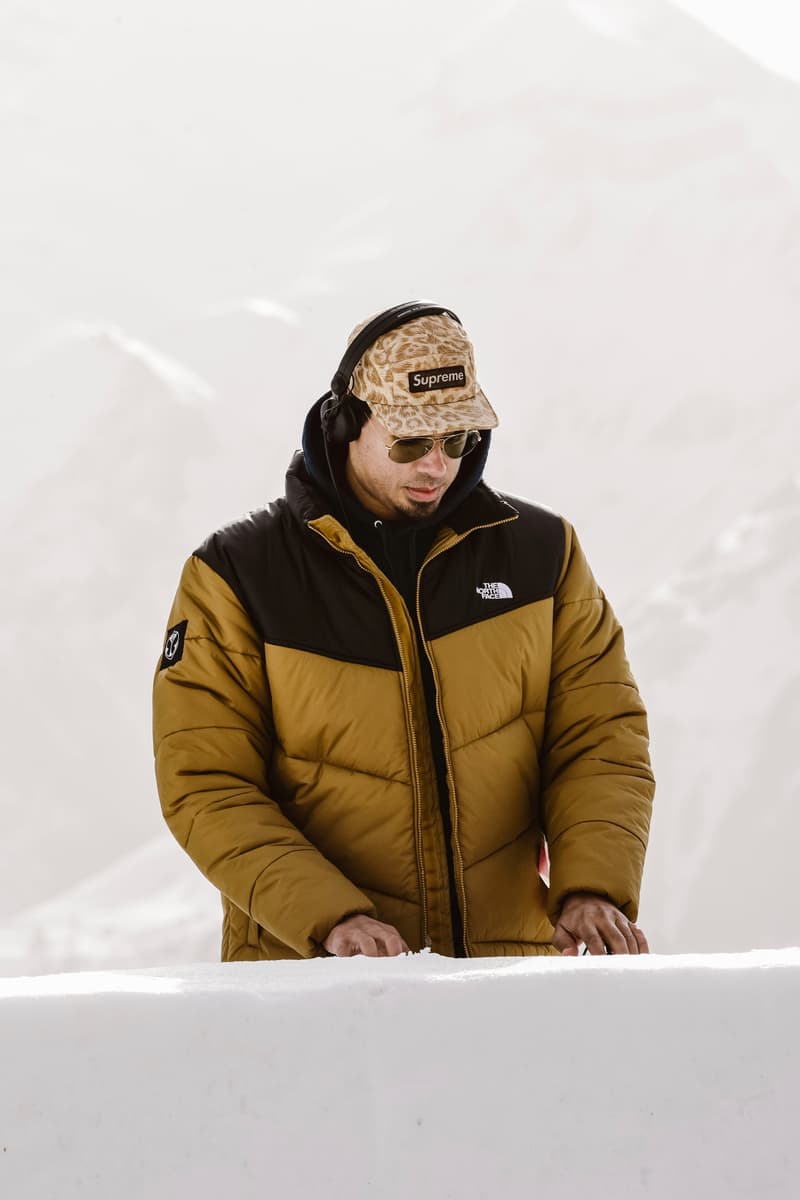 17 of 17
The North Face collabore une nouvelle fois avec le festival Tomorrowland et dévoile une collection capsule. En plus des activations proposées sur place par la marque d'outdoor, The North Face propose plusieurs pièces à l'occasion du festival qui se tiendra du 14 au 21 mars à l'Alpe d'Huez.
Pour cette collab le duo a imaginé une veste North Face DRT arborant la marque Tomorrowland ainsi qu'une doudoune. Seulement 50 exemplaires des vestes seront disponibles et il faudra se lancer dans une véritable chasse au trésor pour pouvoir l'acheter. C'est en direct des montagnes de l'Alpe d'Huez que les potentiels acheteurs devront unlocked une série de patchs pendant le festival depuis leur smartphone. "Une fois que les gens ont collecté tous leurs patchs et sont éligibles, ils seront inscrits au tirage au sort pour mettre la main sur les vestes exclusives", explique le festival qui mettra tout de même quelques pièces en vente sur son site officiel dont un bonnet et des gants.
Découvrez les deux vestes et accessoires exclusifs dès maintenant sur store.tomorrowland.com et rendez-vous sur les sommets pour tenter de shopper la veste.
Retrouvez également la dernière collection de The North Face ici.