La griffe française HAVENEY, ou l'élégance du noir et blanc, dévoile sa première collection Homme
Un streetwear intemporel.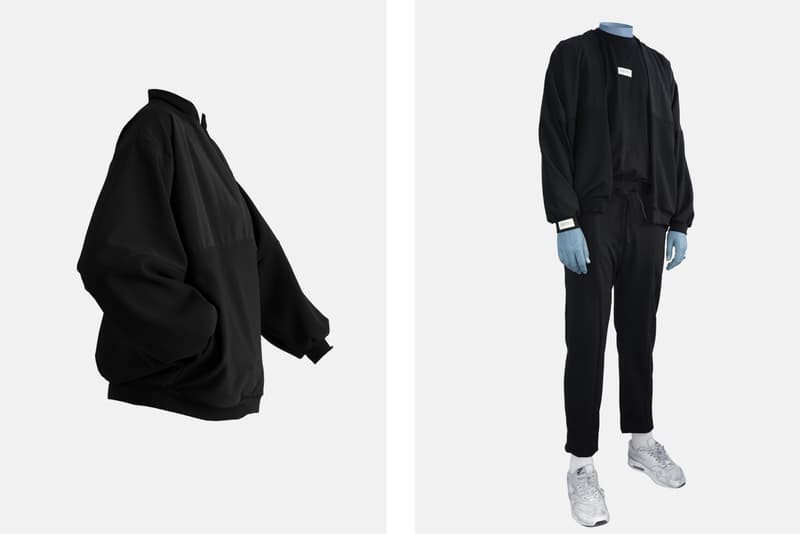 1 of 16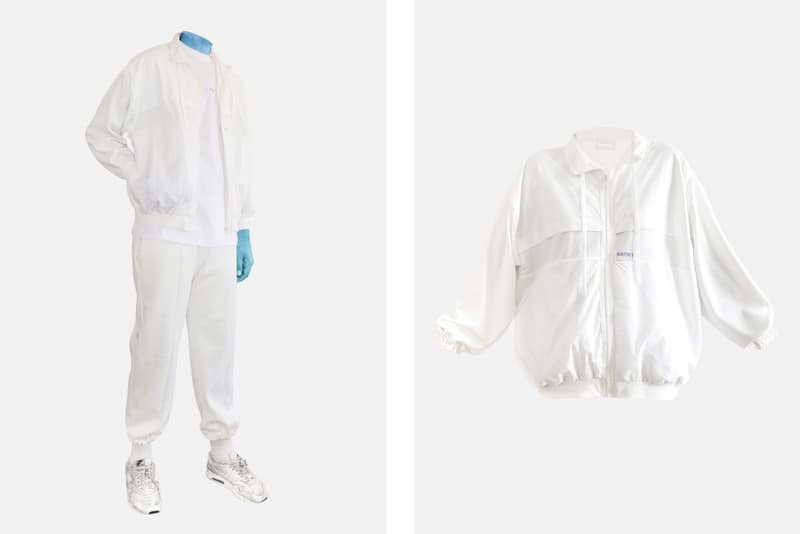 2 of 16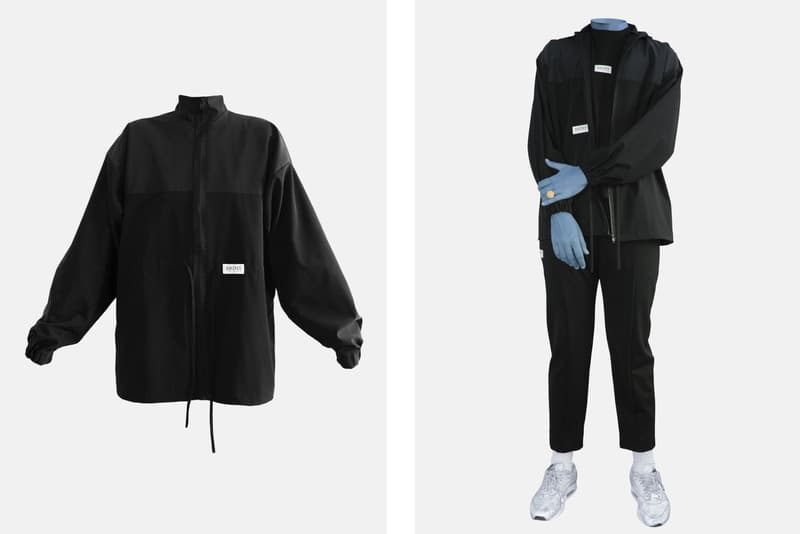 3 of 16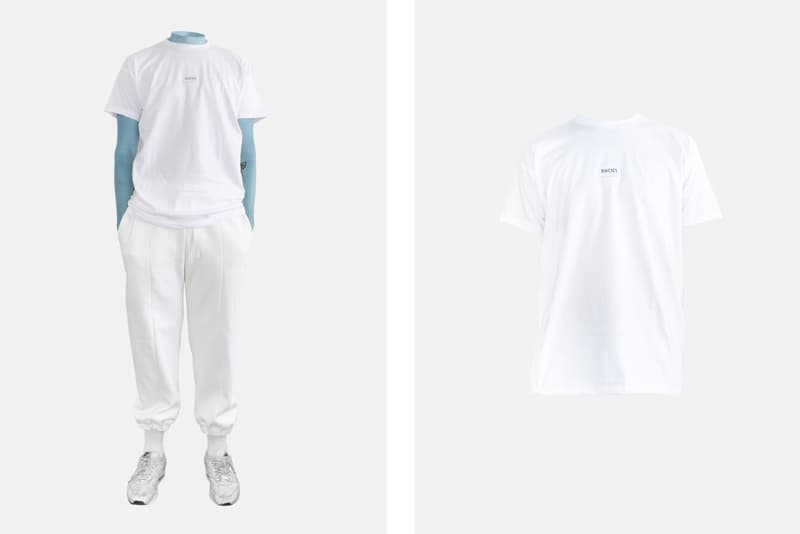 4 of 16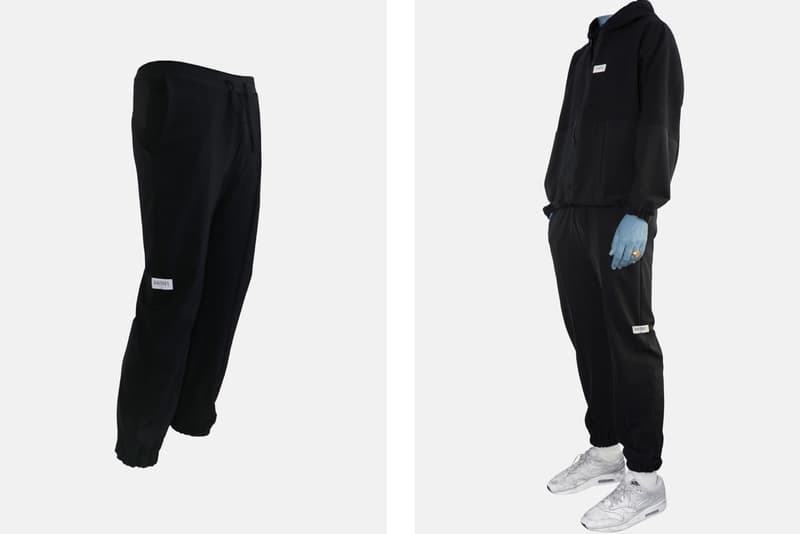 5 of 16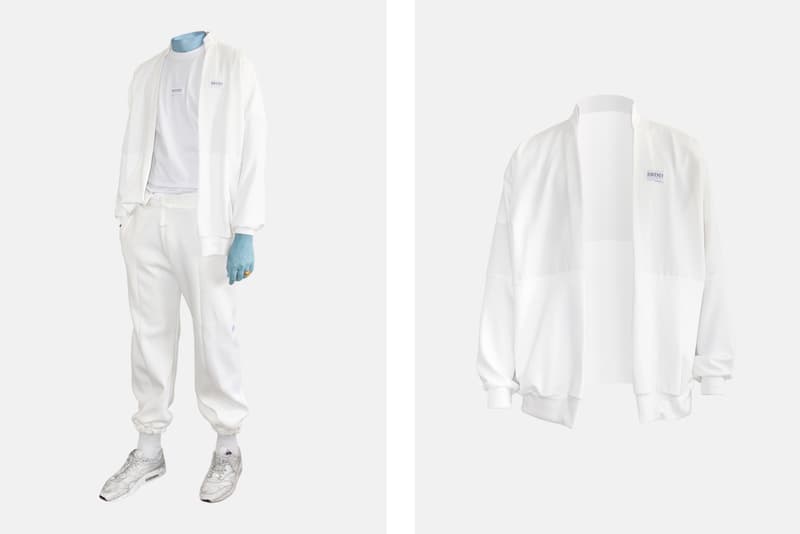 6 of 16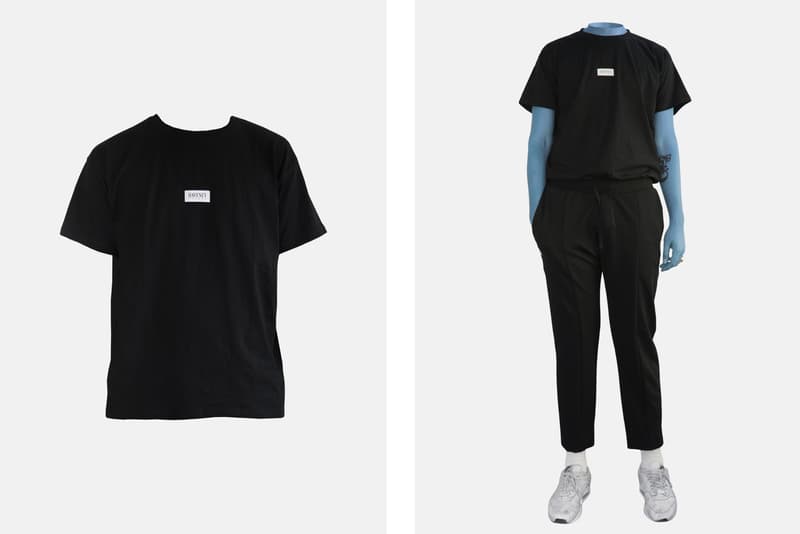 7 of 16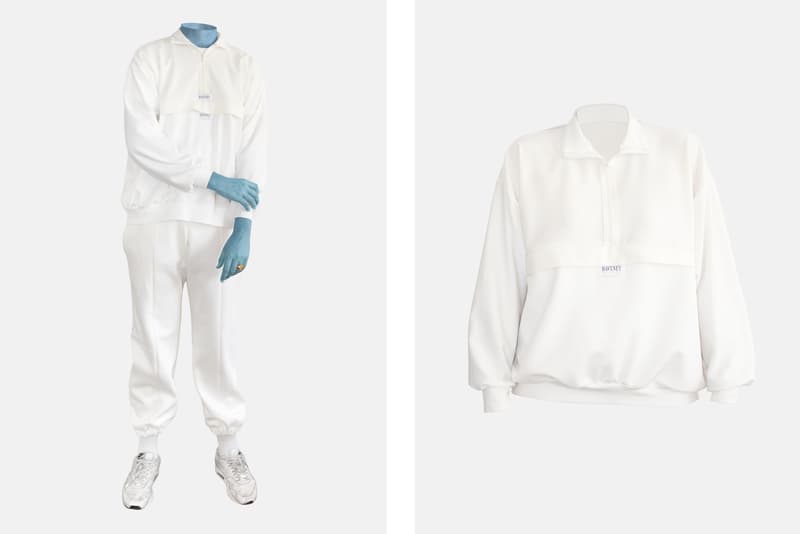 8 of 16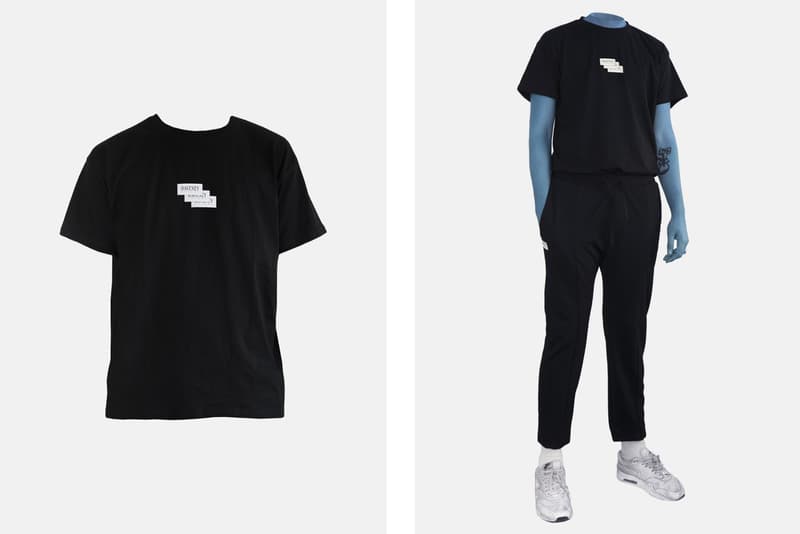 9 of 16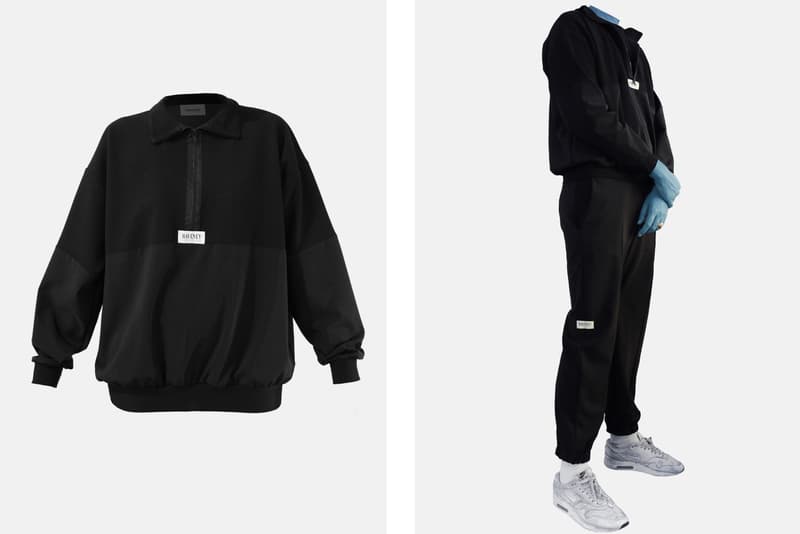 10 of 16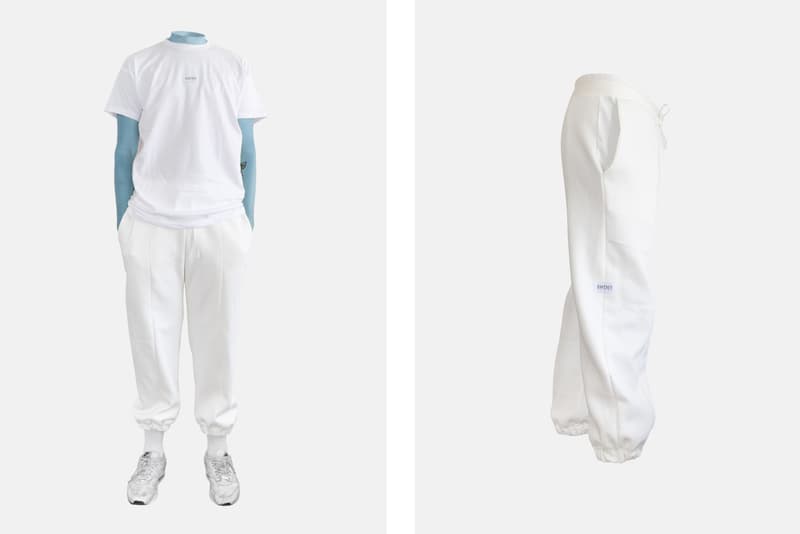 11 of 16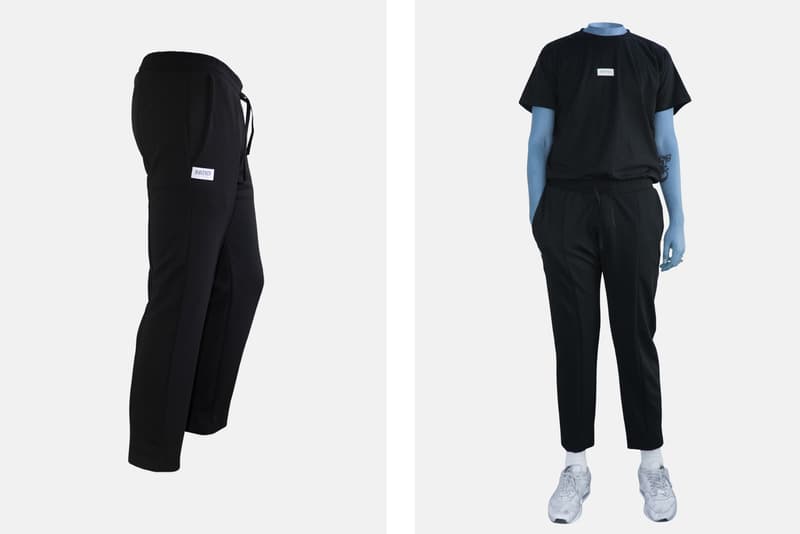 12 of 16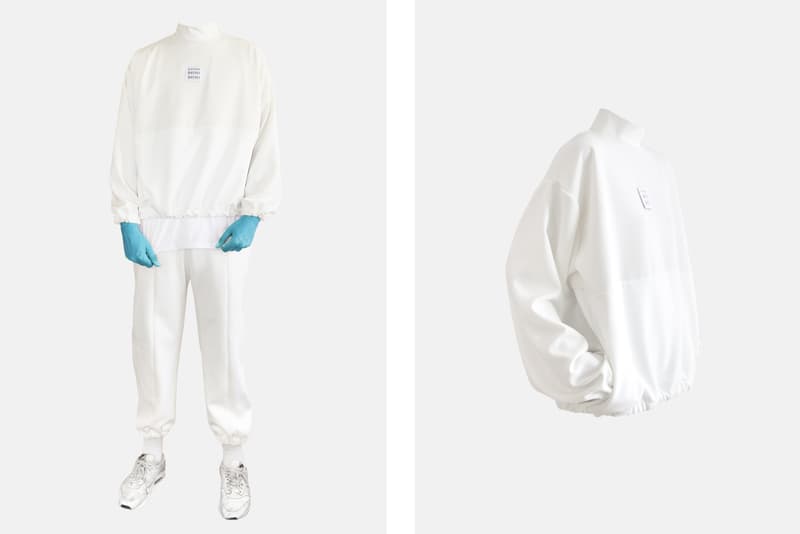 13 of 16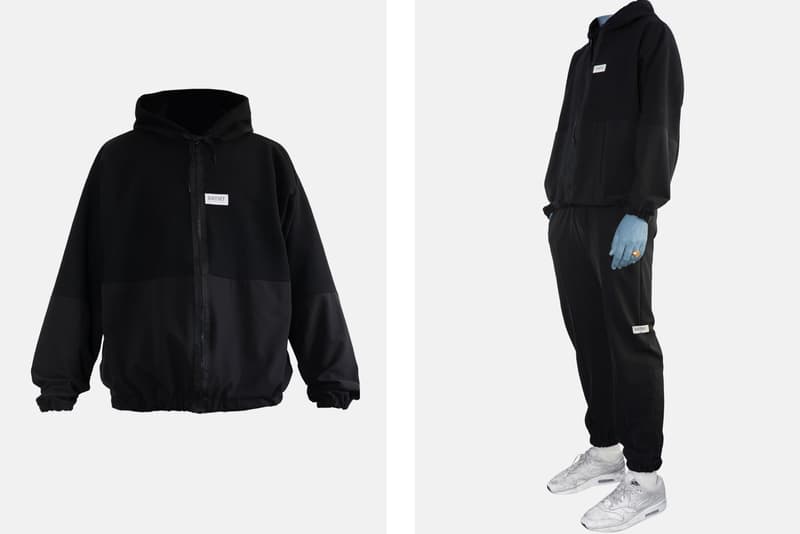 14 of 16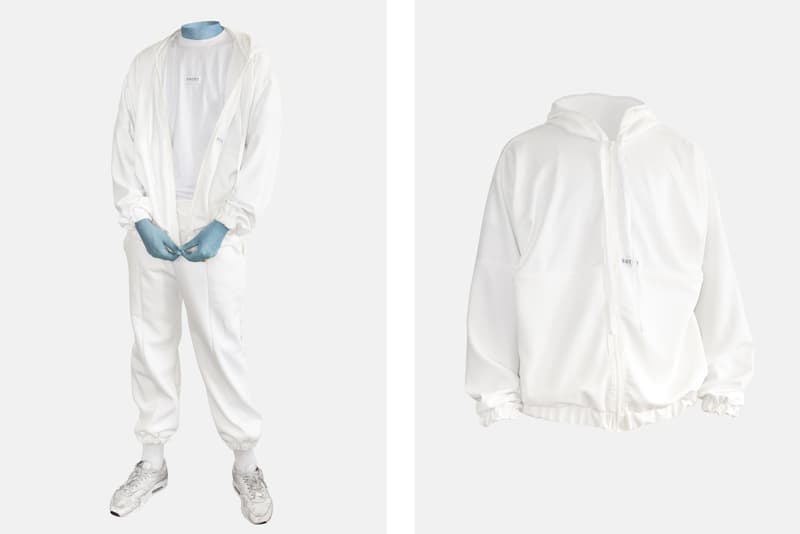 15 of 16
16 of 16
Lancée en 2014 comme une marque féminine, HAVENEY passe à l'Homme. Après un aperçu distillé dans le cadre d'une exposition parisienne, sa première collection est aujourd'hui dévoilée en intégralité. Elle s'inscrit dans la lignée de sa grande soeur, dont elle reprend la dualité du noir et blanc.
Un choix qui retranscrit la philosophie de la jeune marque drivée par un duo de créatifs multi-facettes, ou la vision d'un vestiaire intemporel et élégant. Le virage masculin est sans l'ombre d'un doute streetwear, entre la nature des pièces – sweatpant, hoodie zippé, veste, t-shirts… – et des coupes axées sur le confort. Les matériaux, premium, sont sélectionnés et assemblés à la main en région parisienne, ajoutant une dimension qualitative au catalogue.
La première collection Homme d'HAVENEY, synonyme du "simple et bien fait", est d'ores et déjà disponible à l'achat sur son eshop ainsi que sur les sites multi-marques IVALO et SEVA. Jetez-y un oeil via la galerie ci-dessus, et pour plus de lookbooks français, découvrez celui du parisien North Hill.