La finale du LVMH Prize repoussée à septembre
Les finalistes devront encore patienter.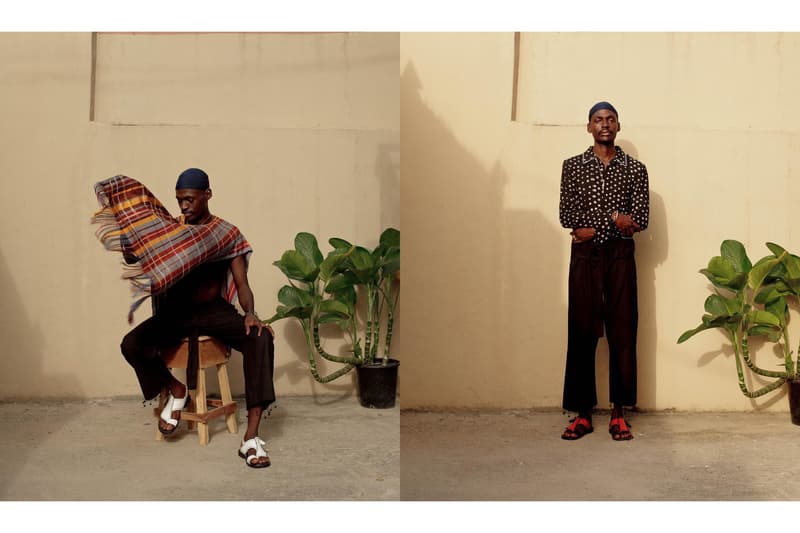 1 of 8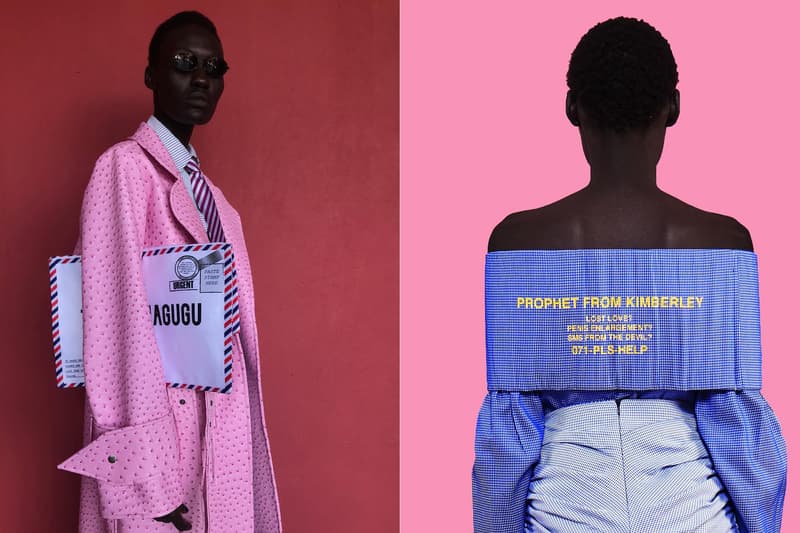 2 of 8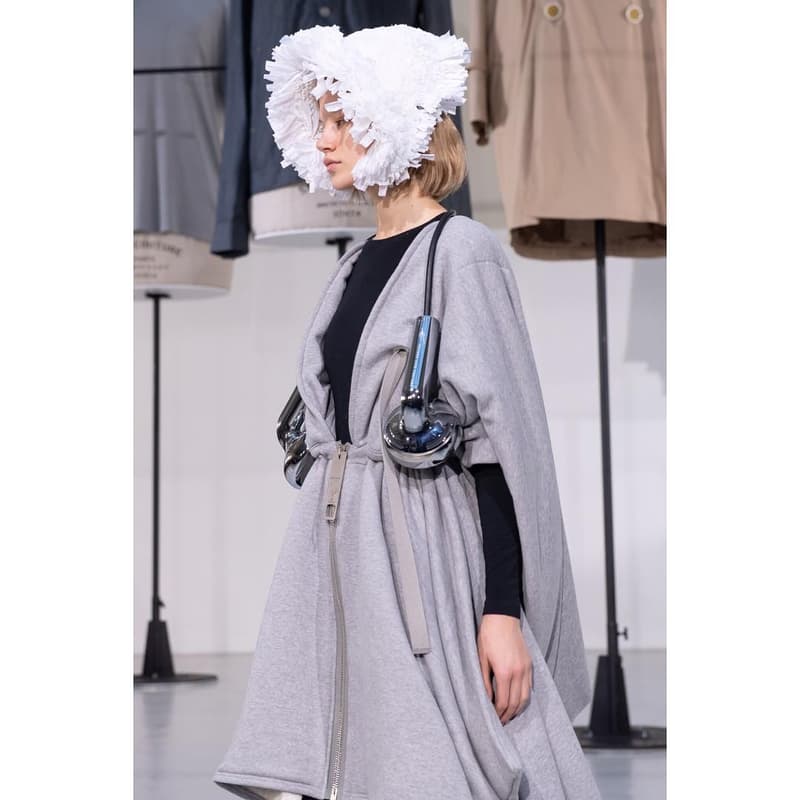 3 of 8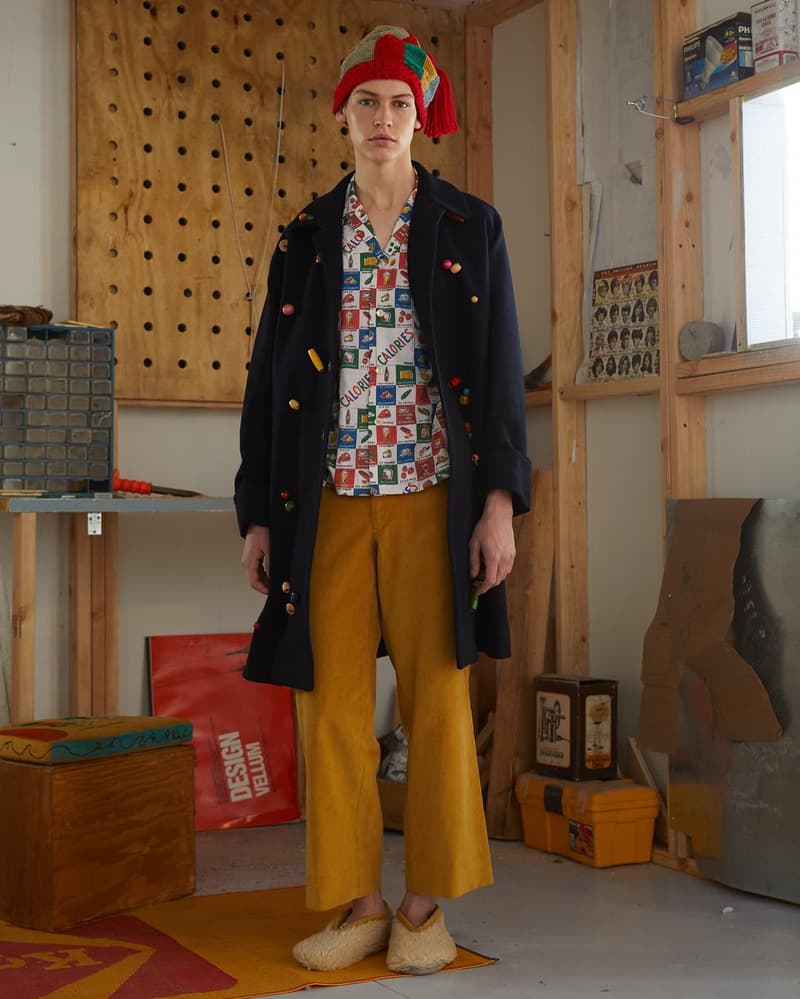 4 of 8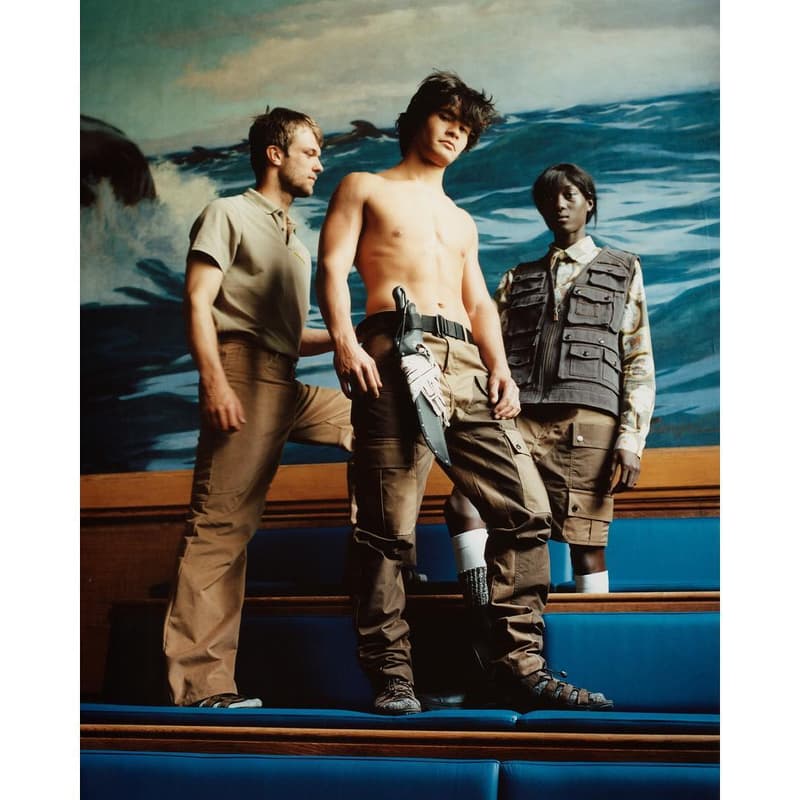 5 of 8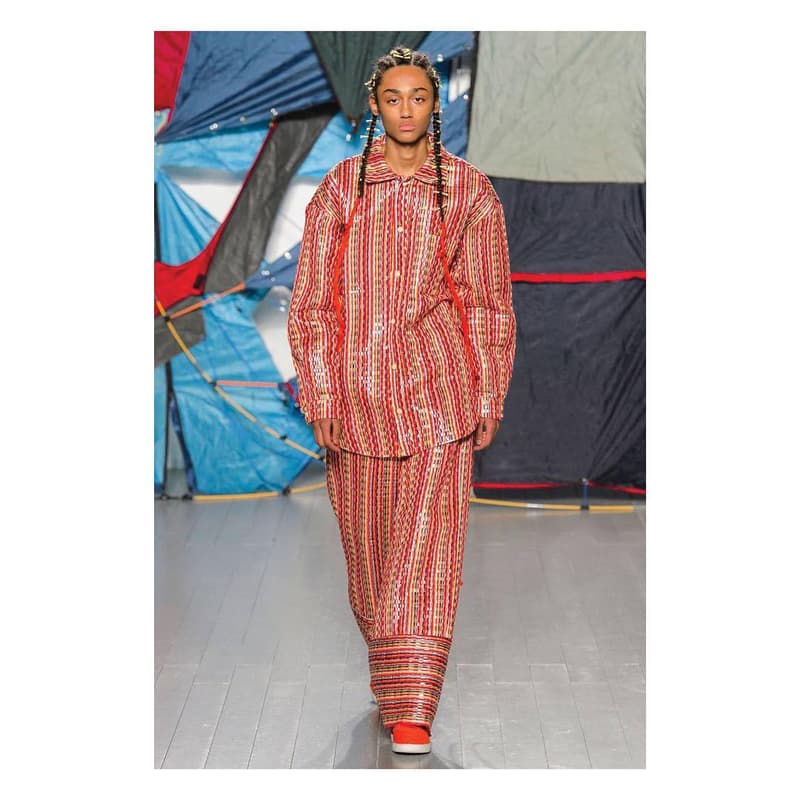 6 of 8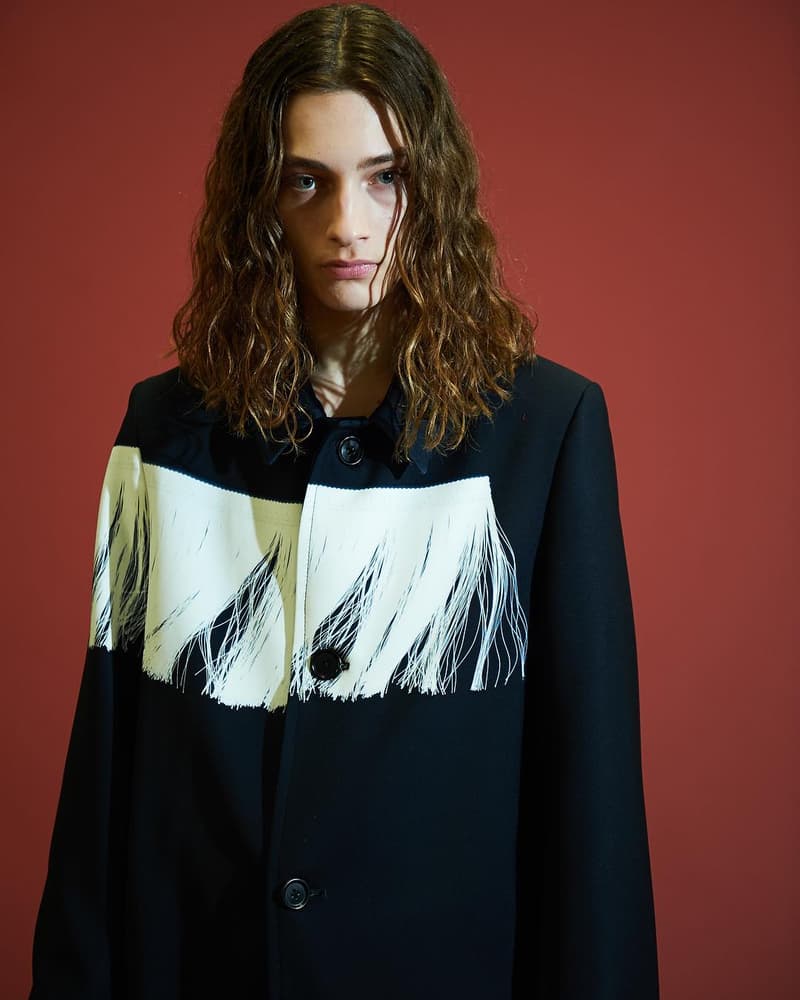 7 of 8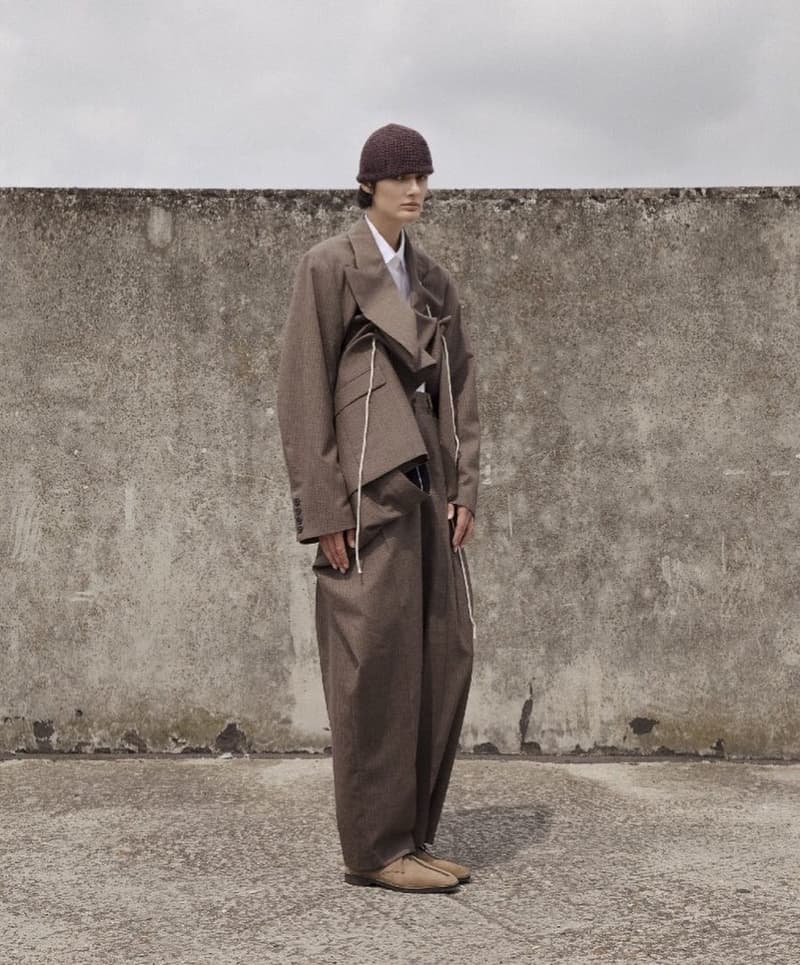 8 of 8
UPDATE : Alors que le tant attendu verdict du LVMH Prize opposant les huit finalistes que nous vous présentions ci-dessous devait être rendu en juin, le groupe français repousse la finale de quelques mois. En effet, les créateurs devront finalement présenter leurs créations devant le jury le 4 septembre prochain à la Fondation Louis Vuitton. Une date repoussée suite à l'incompatibilité des agendas des différents membres du jury, visiblement très occupés cet été. Rendez-vous en septembre prochain pour connaître l'heureux lauréat du LVMH Prize qui repartira avec 300,000€ et un suivi personnalisé du groupe.
---
Présidé par un jury de prestige qui comptera Naomi Campbell, HYPEBEAST avec son PDG Kevin Ma ou Chiara Ferragni, le LVMH Prize vient de révéler les huit finalistes de son édition 2019.
Si Naomi Campbell plaidait l'année passée pour une édition africaine de Vogue, il semblerait que son désir de mettre en lumière les talents africains a été exaucé par LVMH. Deux designers originaires du Nigeria et d'Afrique du Sud ont été sélectionnés pour cette édition. Kenneth Izedonmwen et Thebe Magugu présenteront ainsi leurs collections en compagnie de Kunihiko Morinaga, Bethany Williams, Emily Adams Bode, Hed Mayner, Spencer Phipps et Stefan Cooke & Jake Burt qui sont eux aussi candidats au prix lancé en 2013.
Le verdict sera rendu mi-juin 2019 pour savoir qui des huit finalistes repartira avec la bourse de 300 000€ et bénéficiera d'un accompagnement d'un an aux côtés d'experts de chez LVMH. Rendez-vous sur le site du LVMH Prize pour en savoir plus et jetez un œil à la galerie ci-dessus pour avoir une idée des collections des candidats sélectionnés.
Dans l'actualité mode, découvrez les tracksuits du dernier drop applecore.
Kunihiko Morinaga
Bethany Williams
Emily Adams Bode
Hed Mayner
Spencer Phipps
Stefan Cooke & Jake Burt
 

 

 

 

Voir cette publication sur Instagram

 

 

 
Kenneth Izedonmwen
 

 

 

 

Voir cette publication sur Instagram

 

 

 
Thebe Magugu