Les dernières collections de MM6 Maison Margiela, A.P.C. ou AMI s'illustrent dans le dernier éditorial de Graduate
Dévoilées dans un univers rétro-futuriste.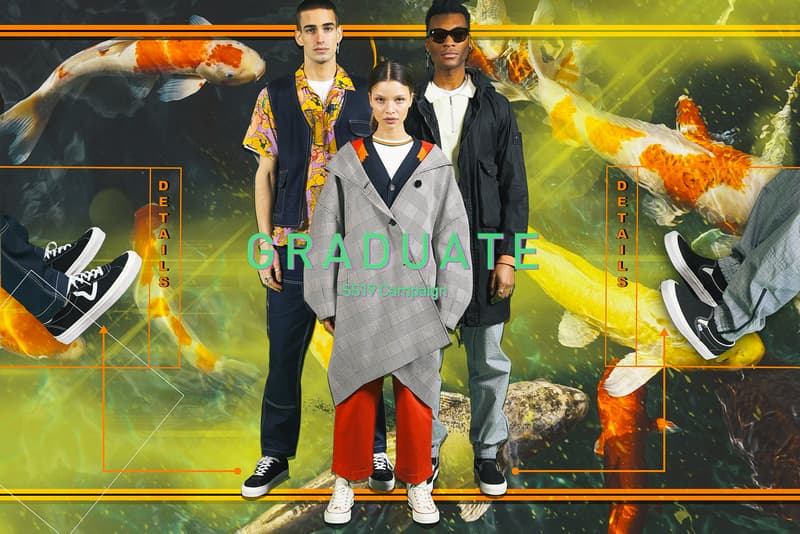 1 of 9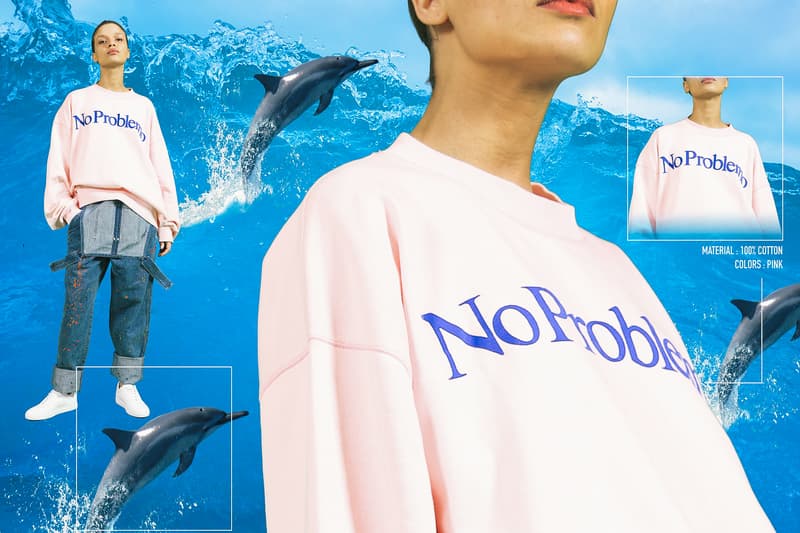 2 of 9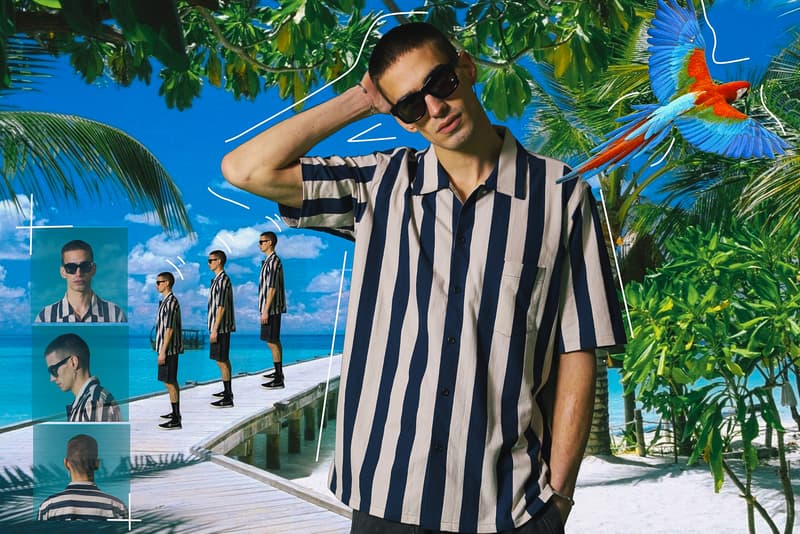 3 of 9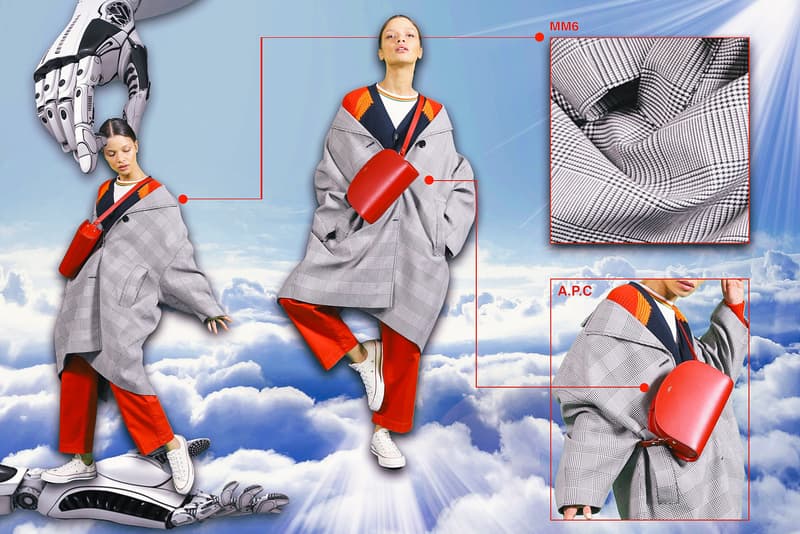 4 of 9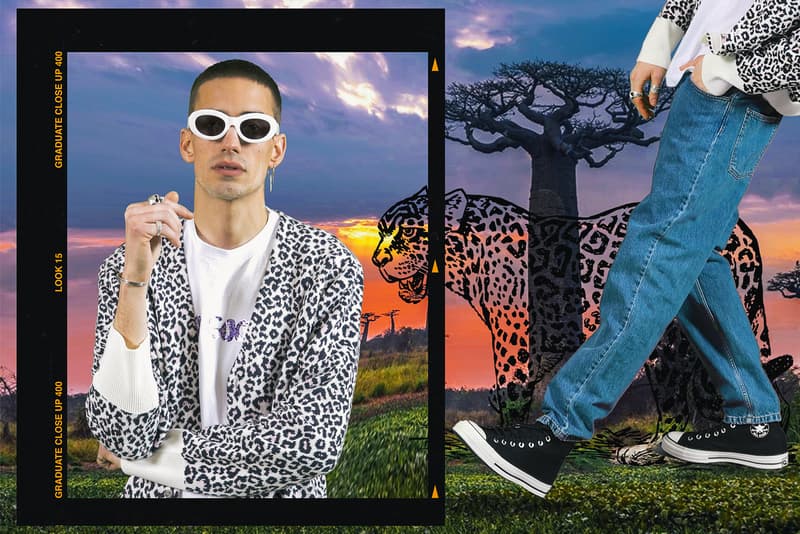 5 of 9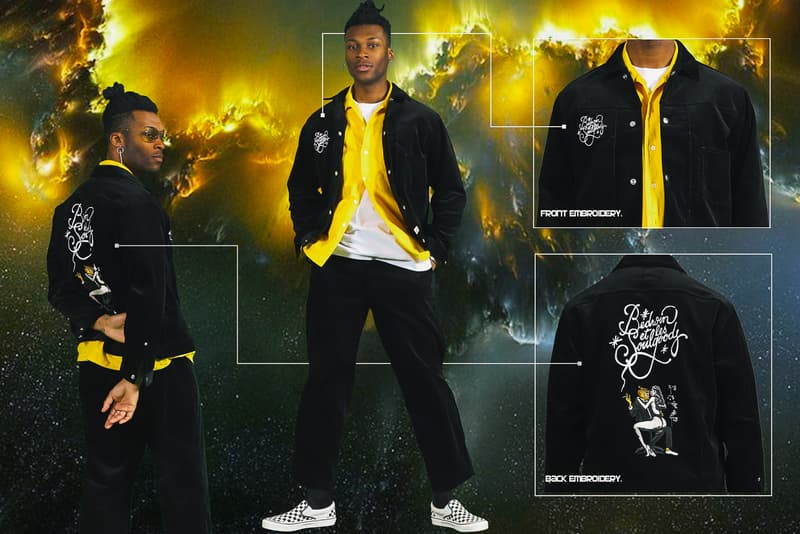 6 of 9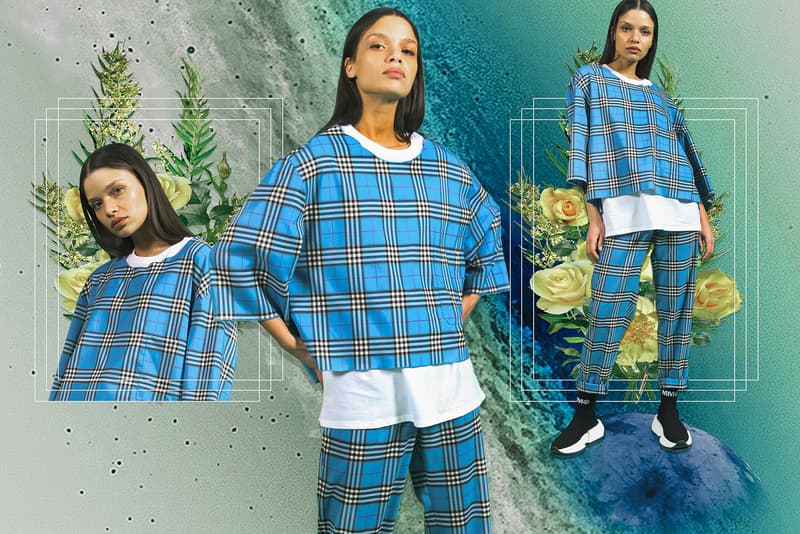 7 of 9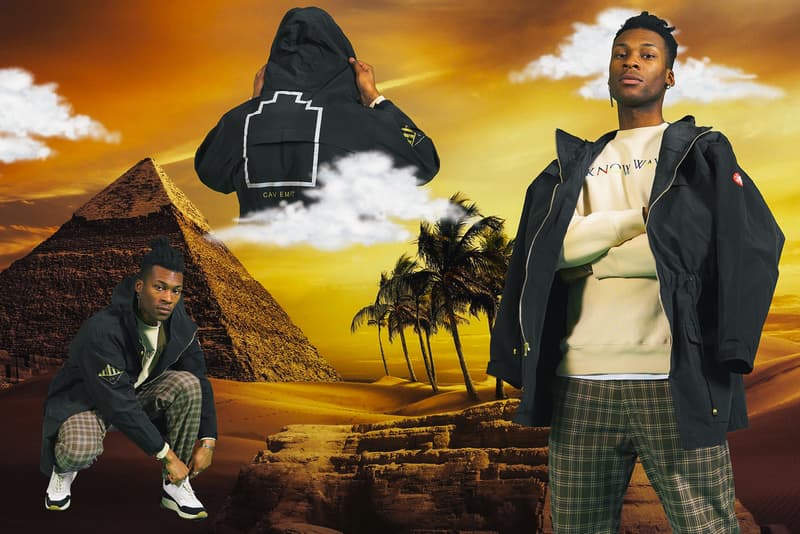 8 of 9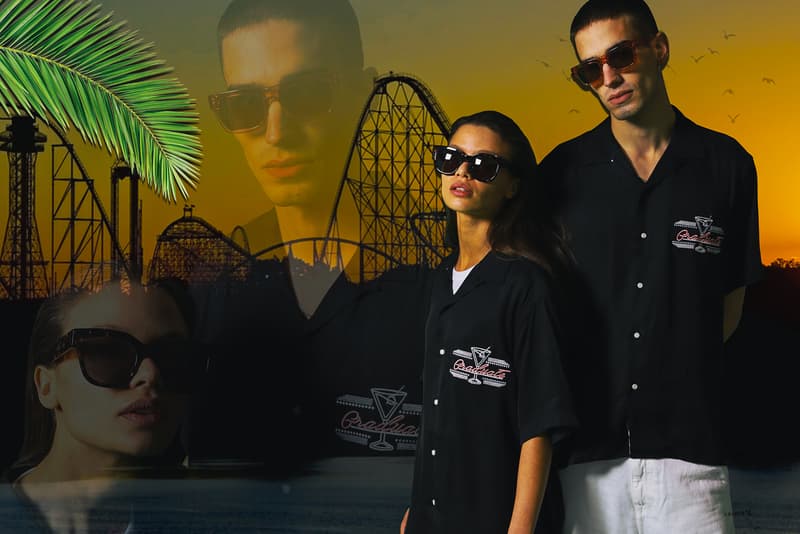 9 of 9
Le shop bordelais et parisien Graduate présente son nouvel éditorial où s'illustrent les dernières collection de AMI, A.P.C. ou encore Maison Margiela.
Originaire de Bordeaux, le shop qui s'installait à Paris il y a quelques mois propose une large sélection de pièces parmi les designers les plus en vogue du moment. Graduate, qui faisait partie de nos 10 boutiques streetwear parisiennes à ne pas rater, présente ses nouveautés à travers une campagne inédite où se côtoient AMI, A.P.C., MM6 Maison Margiela ou encore Cav Empt, Noon Goons et Aries. Le shop nous plonge dans un monde digital et rétro-futuriste pour nous présenter les différentes tenues imaginées à l'occasion de cet éditorial. Un sweat Aries associé à une salopette A.P.C. x Kid Cudi, une doudoune Cav Empt par dessus un crewneck Know Wave ou encore un ensemble chemise + short AMI parfait pour l'été se dévoilent dans cette campagne Graduate.
Découvrez ci-dessus le dernier éditorial de Graduate et rendez-vous dans les boutiques et le site du shop pour acheter vos pièces préférées.
Et ne manquez pas notre sélection de 10 pièces Gucci à shopper pour l'été.