Daily Paper présente sa collection Automne/Hiver 2019 dans un superbe éditorial shooté dans le désert marocain
Le label néerlandais y dévoile ses dernières pièces.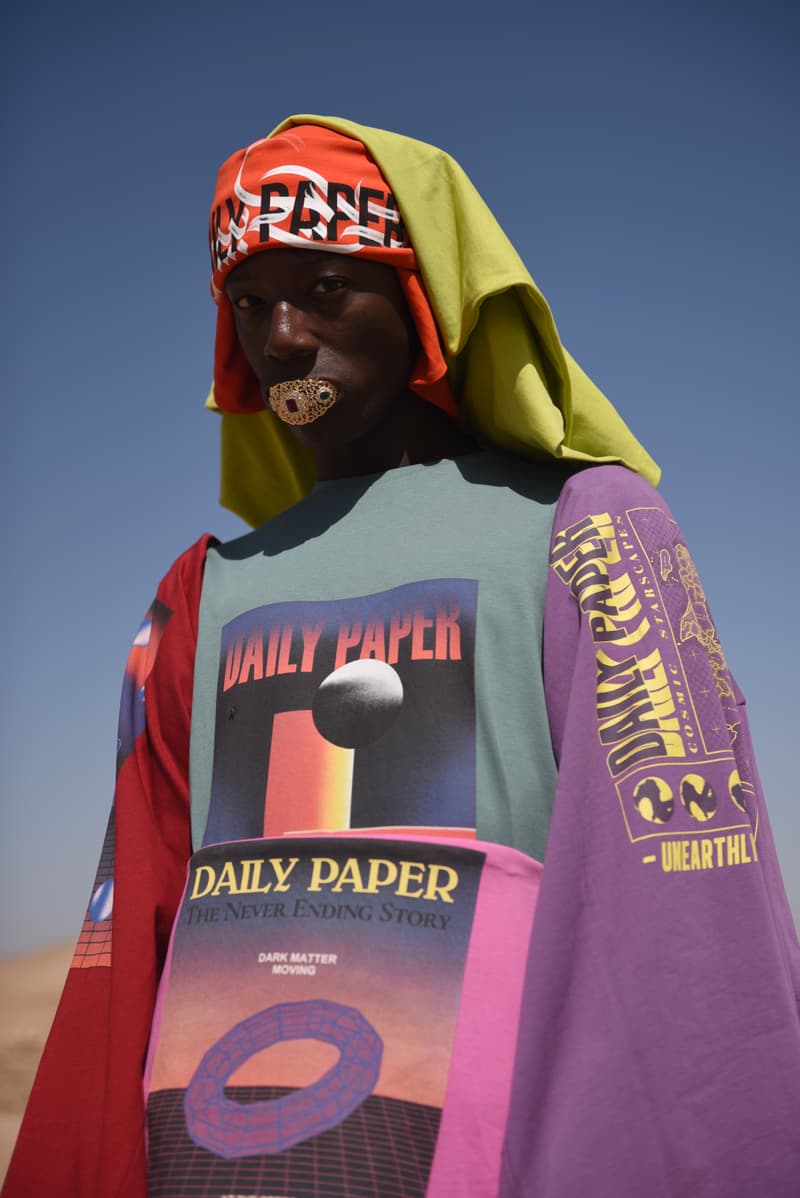 1 of 13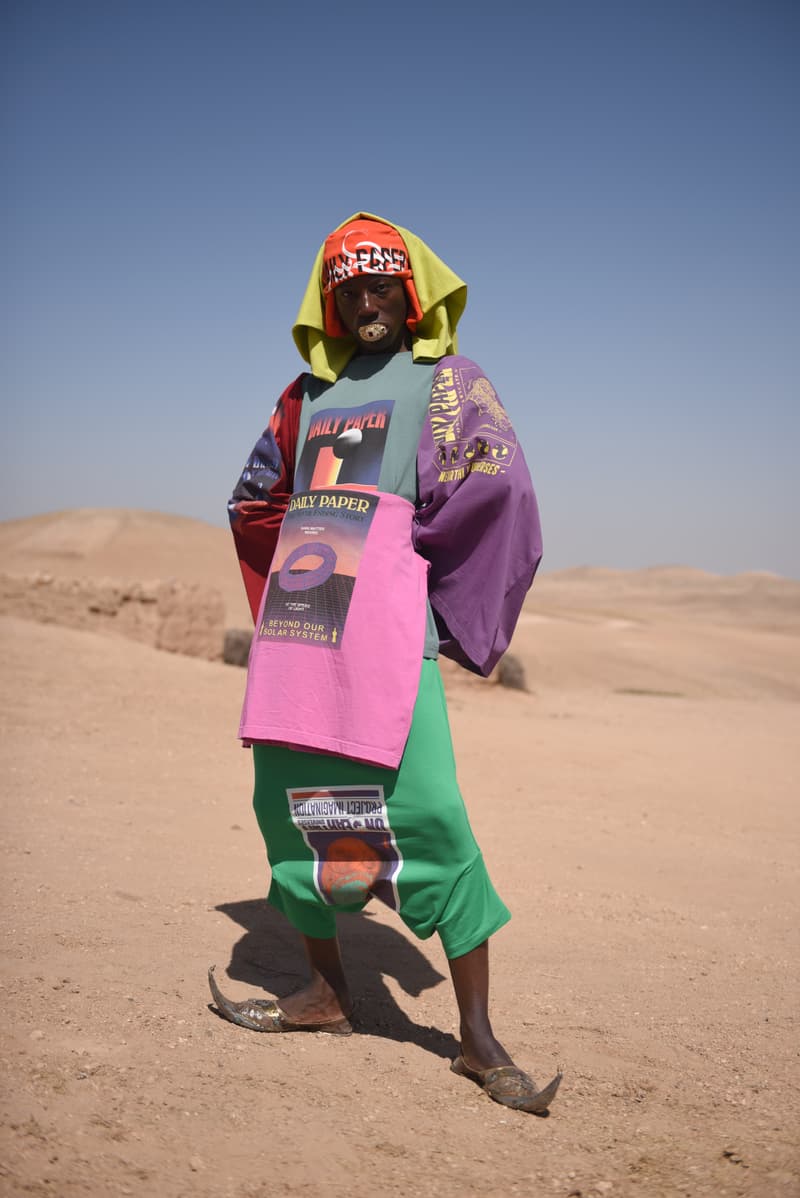 2 of 13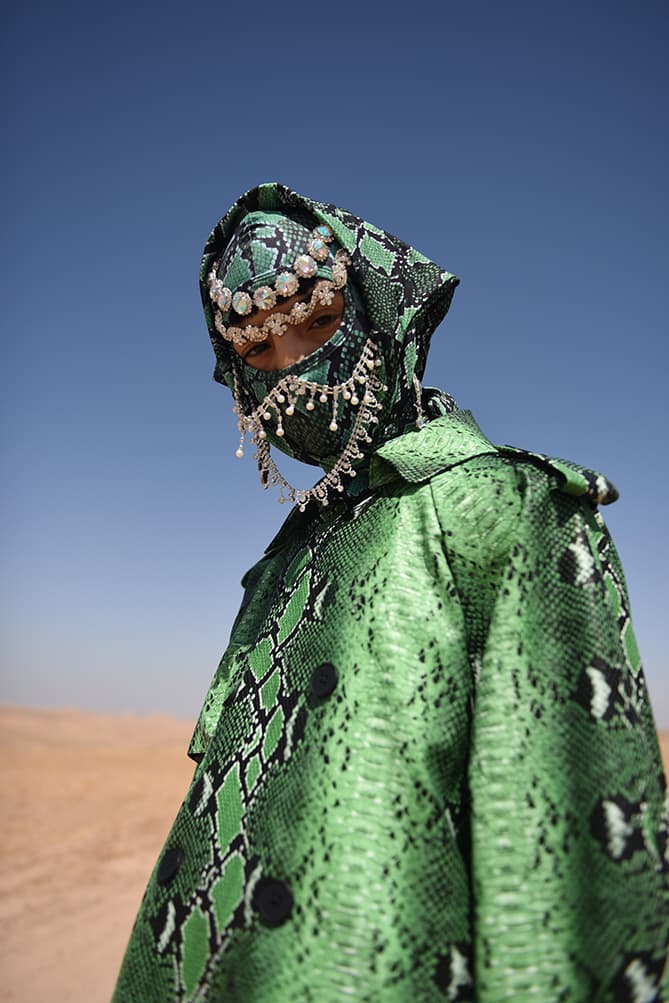 3 of 13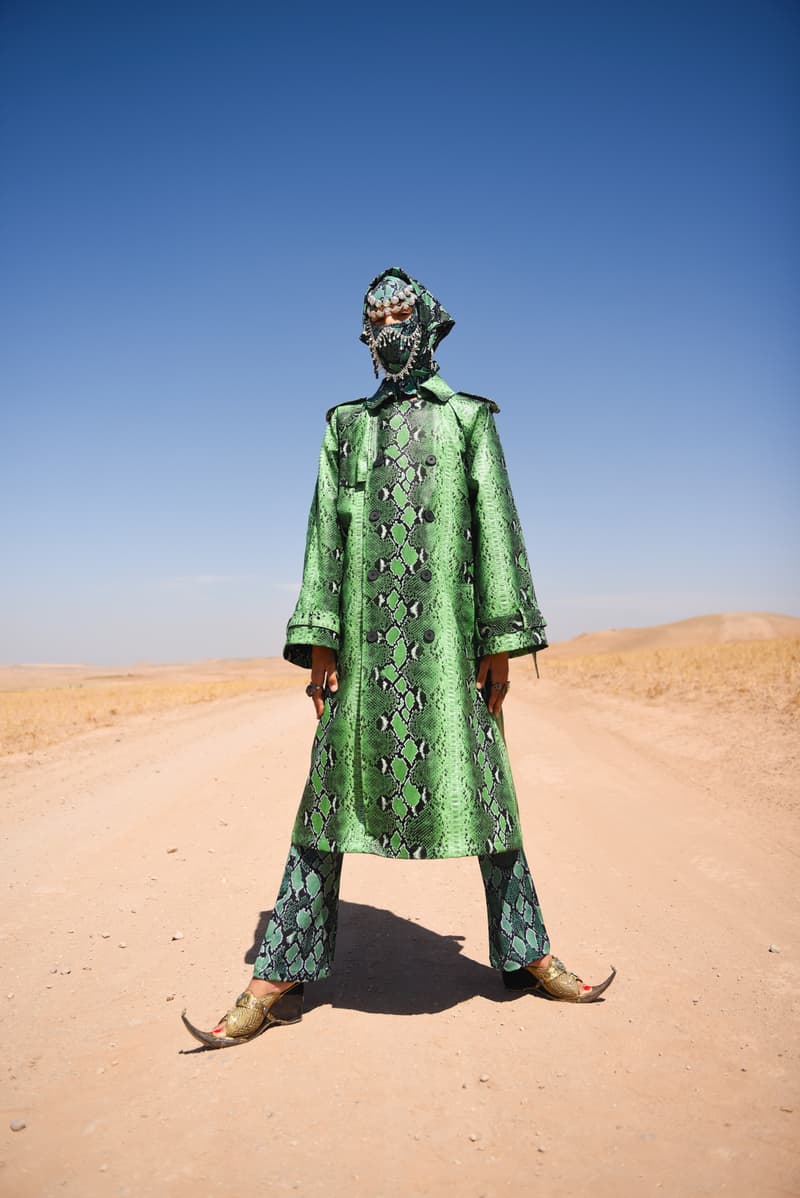 4 of 13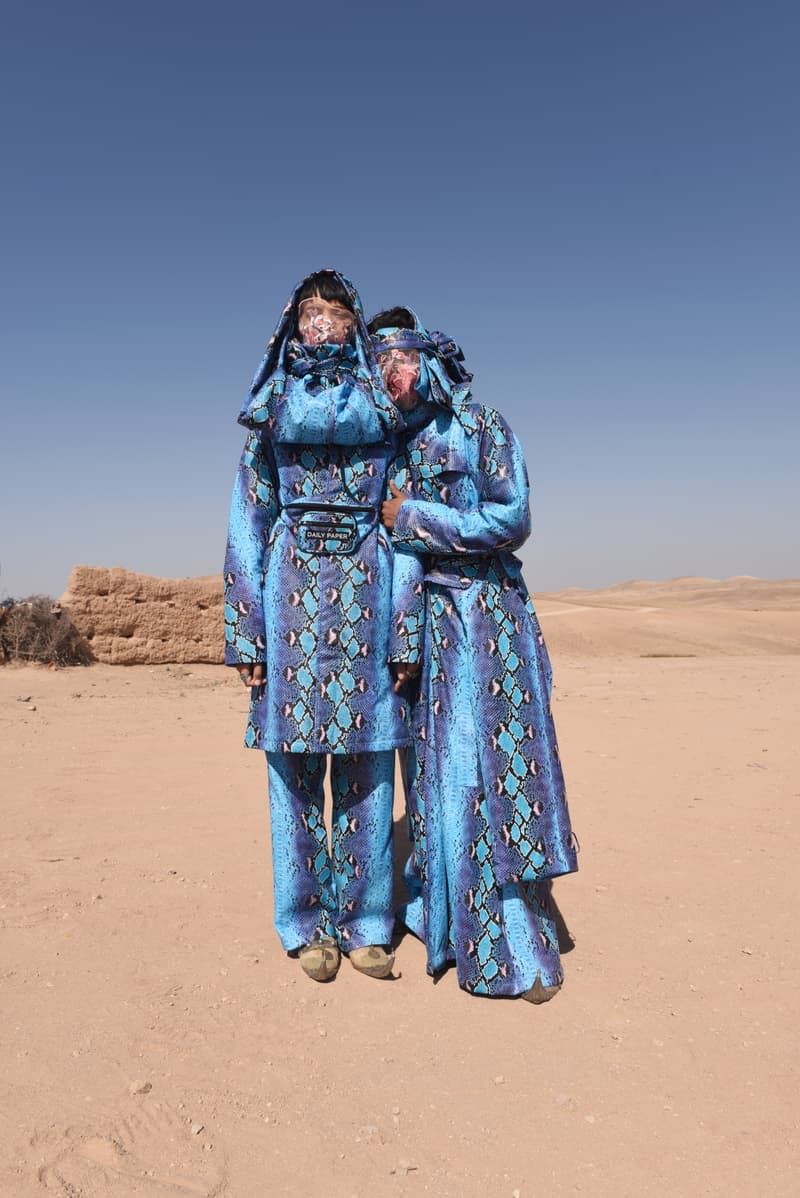 5 of 13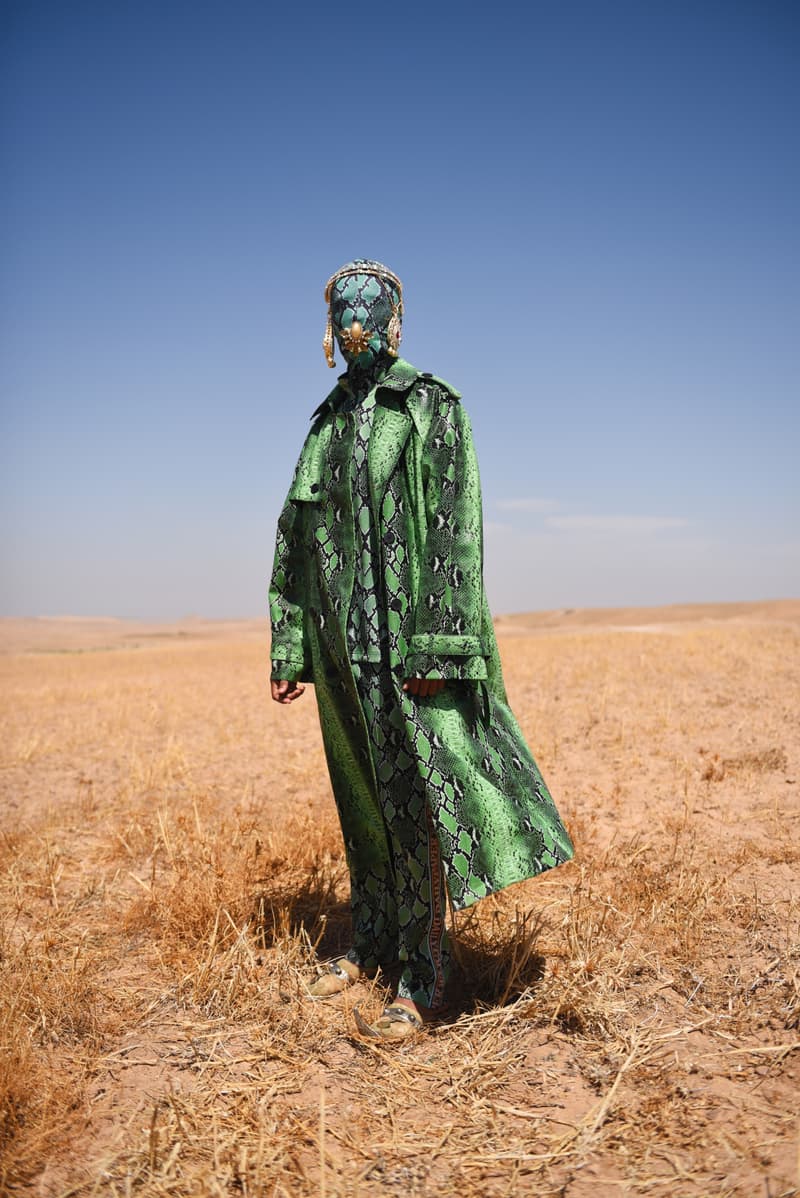 6 of 13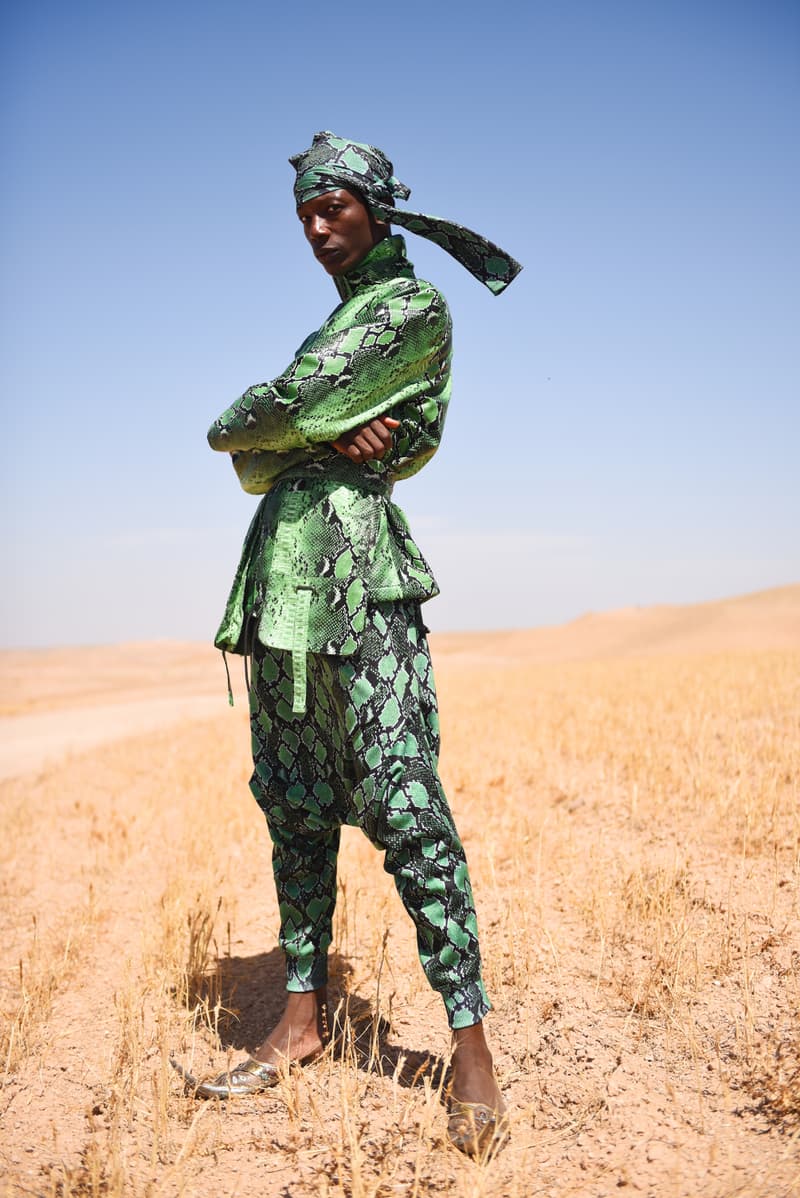 7 of 13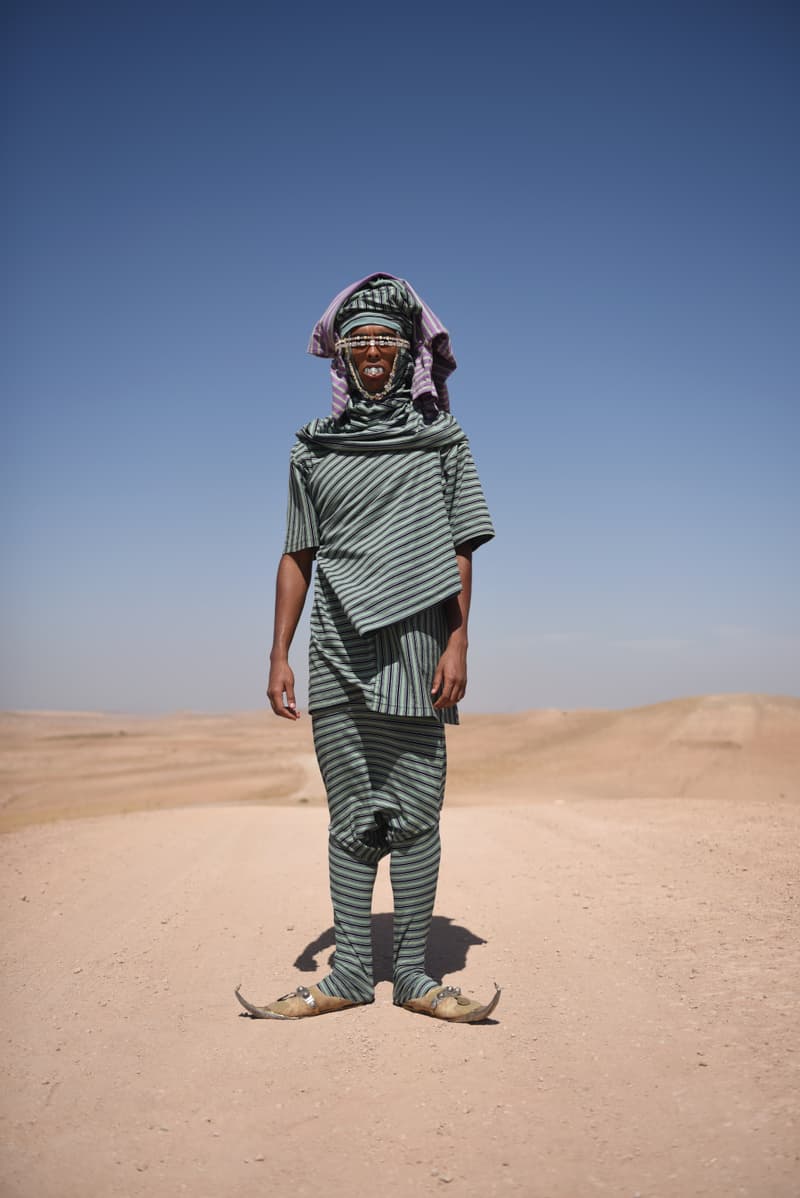 8 of 13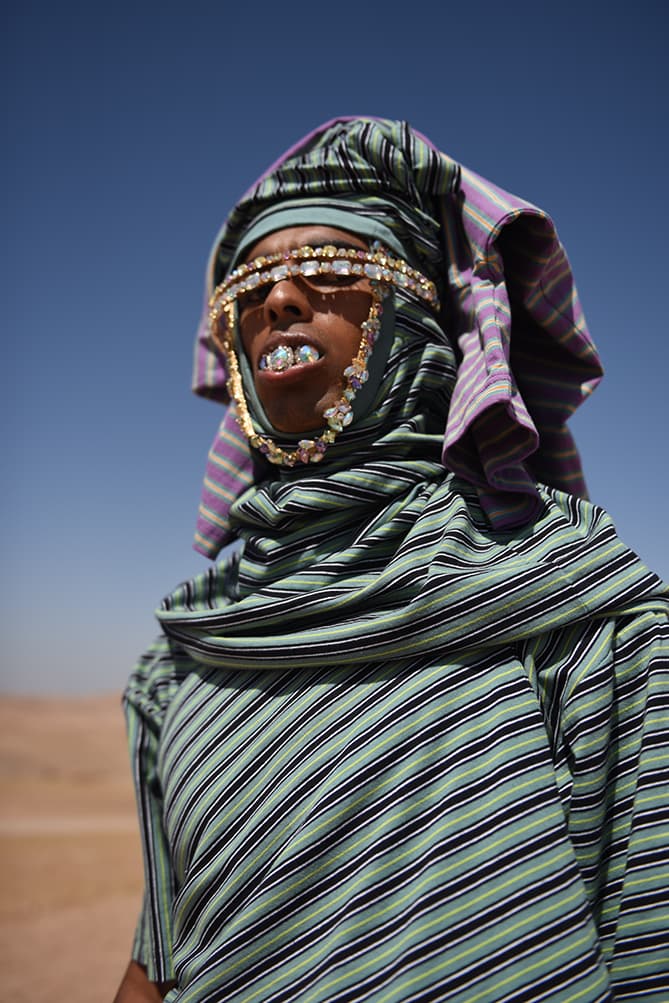 9 of 13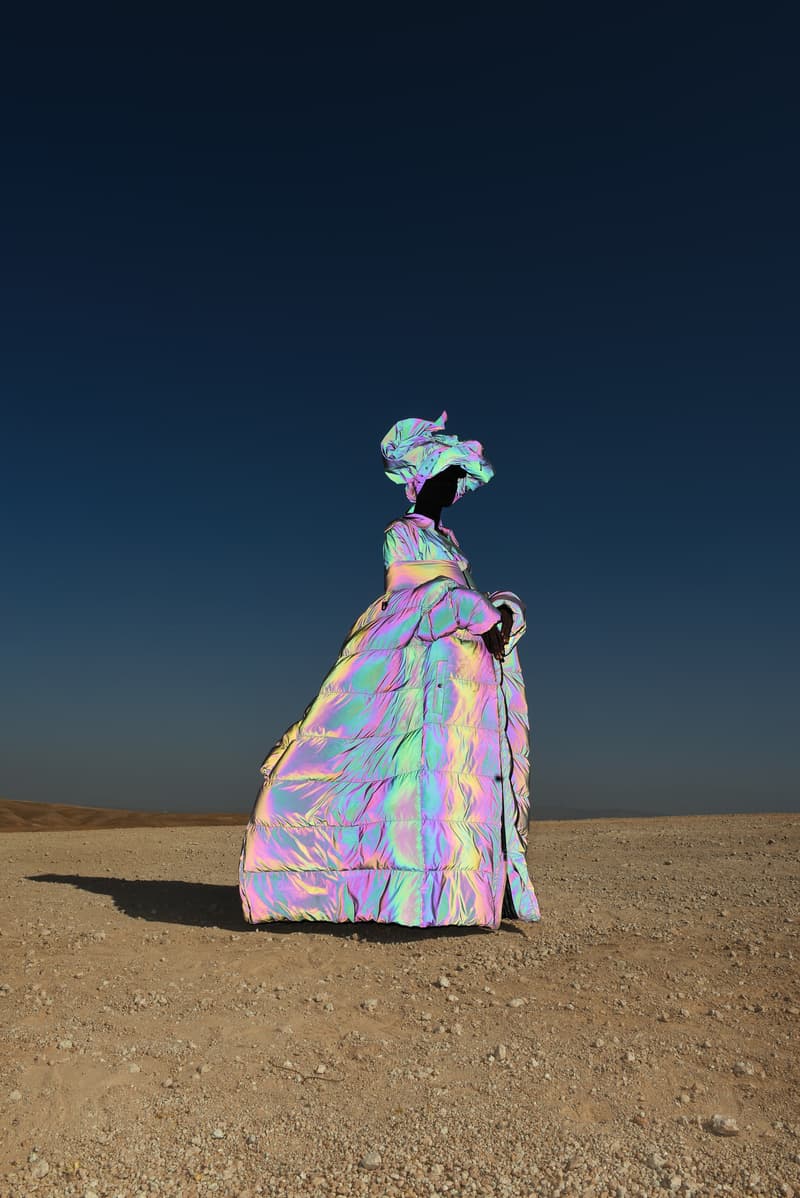 10 of 13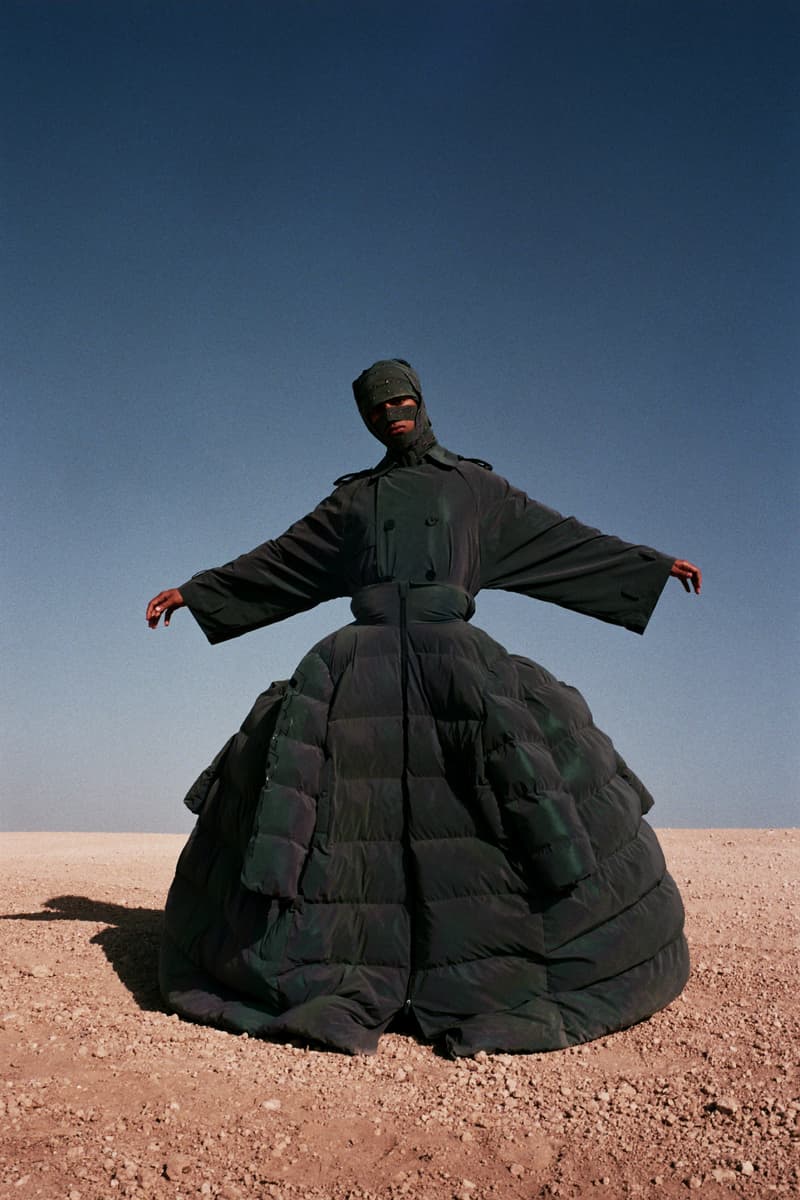 11 of 13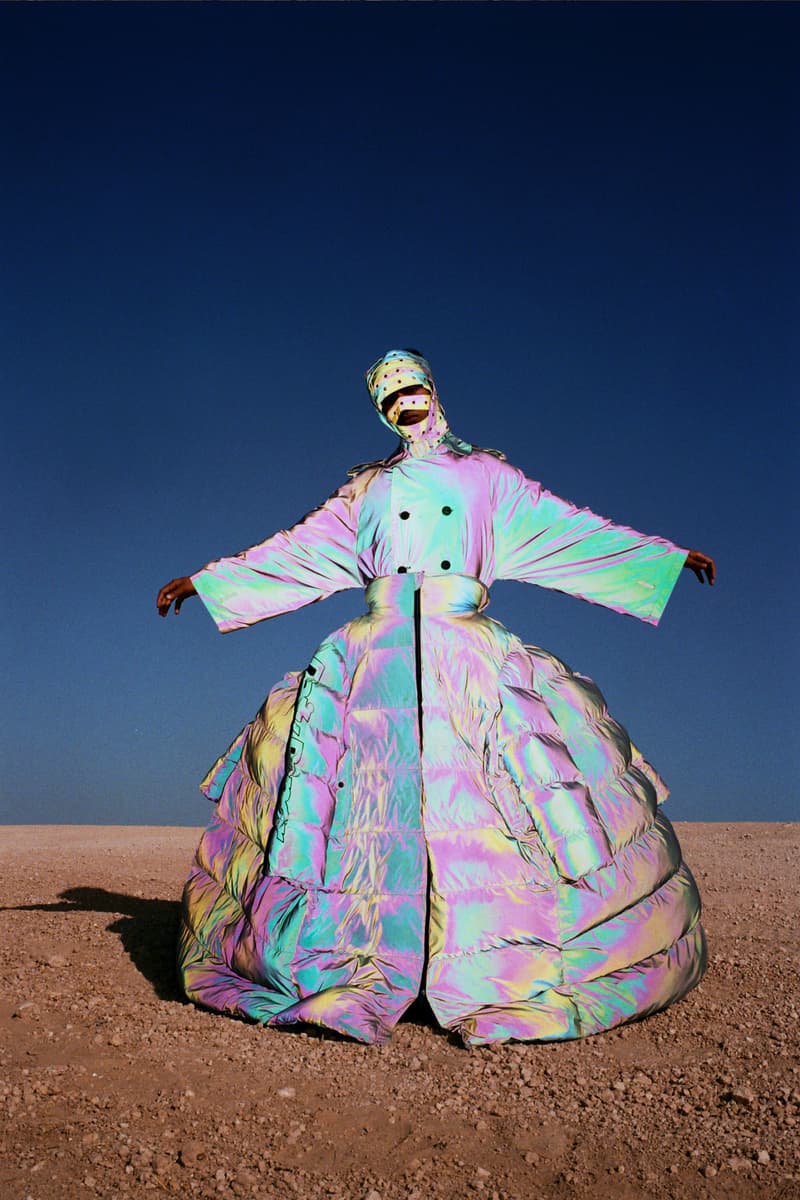 12 of 13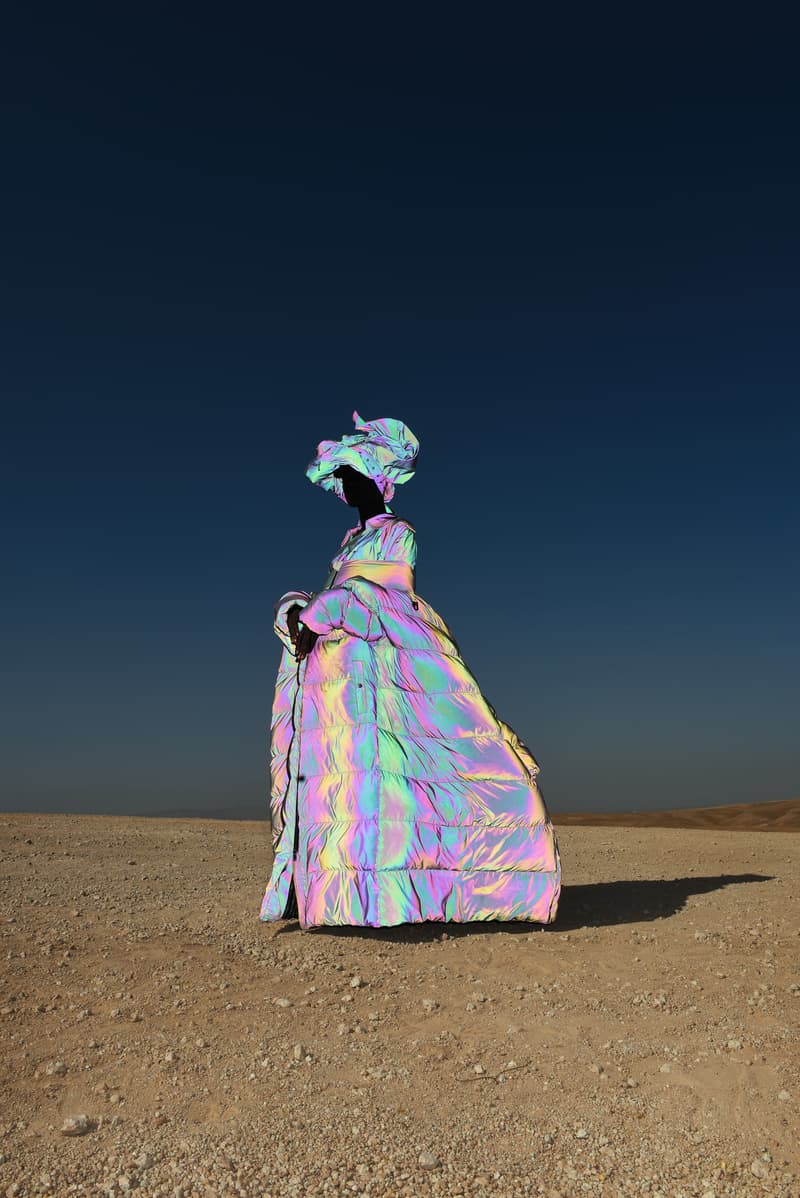 13 of 13
Pour son nouvel éditorial Automne/Hiver 2019, Daily Paper nous emmène dans le sublime paysage qu'est le désert du Maroc à travers l'appareil photo du belgo-marocain Mous Lamrabat.
Les dunes de sable et le ciel bleu du désert marocain font office de décor dans lequel s'invitent les nouvelles pièces colorées du label néerlandais. Dans un "nouveau monde où le genre n'est pas défini et la liberté d'expression est absolue", les mannequins anonymes, symboles d'un idéal sans genre, couleur ou ethnie, mettent en avant les dernières créations de la griffe. Se dévoilent ainsi de larges pièces matelassées réflechissantes, des t-shirts imprimés, des ensembles habillés d'un imprimé peau de serpent ou encore des textiles fluides rayés.
Découvrez ci-dessus le nouvel éditorial Automne/Hiver 2019 de Daily Paper et rendez-vous sur l'e-shop de la griffe pour shopper les différentes pièces.
Dans notre actu mode, le label de Tyler, The Creator GOLF Wang présente le lookbook de sa collection hivernale.