Virgil Abloh dévoile une série d'artworks de son exposition "Efflorescence" à Paris
L'exposition a commencé le 14 janvier.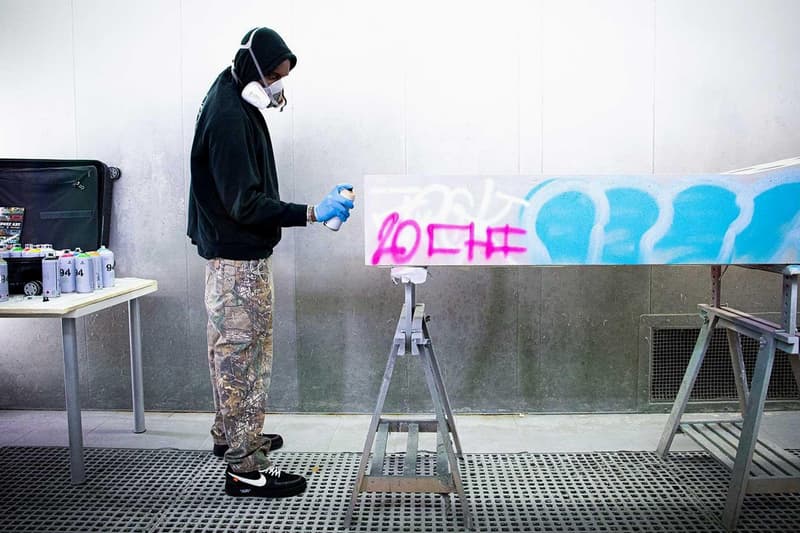 1 of 6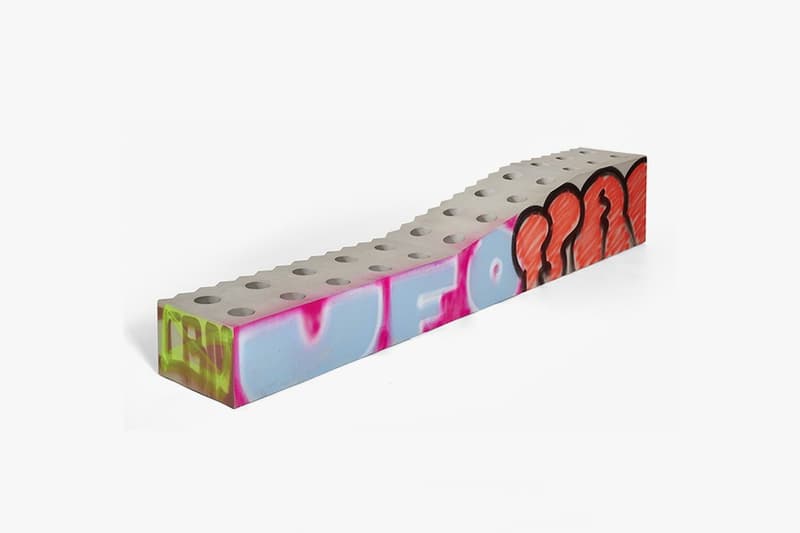 2 of 6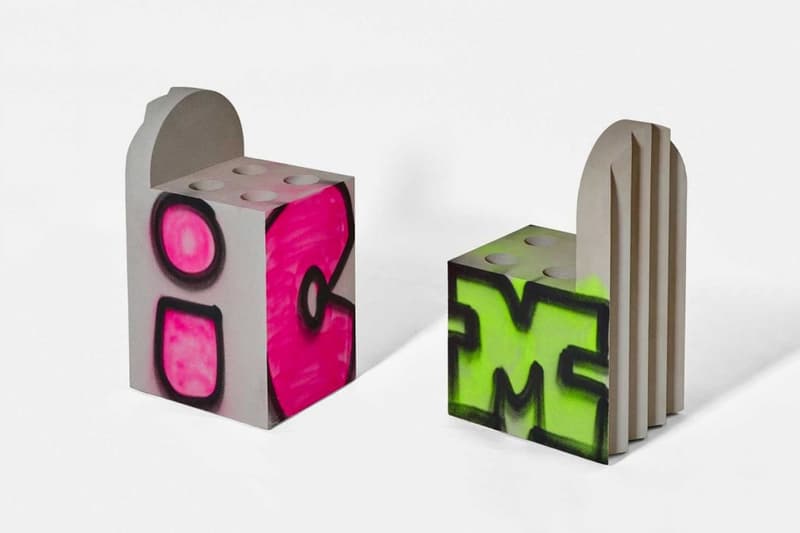 3 of 6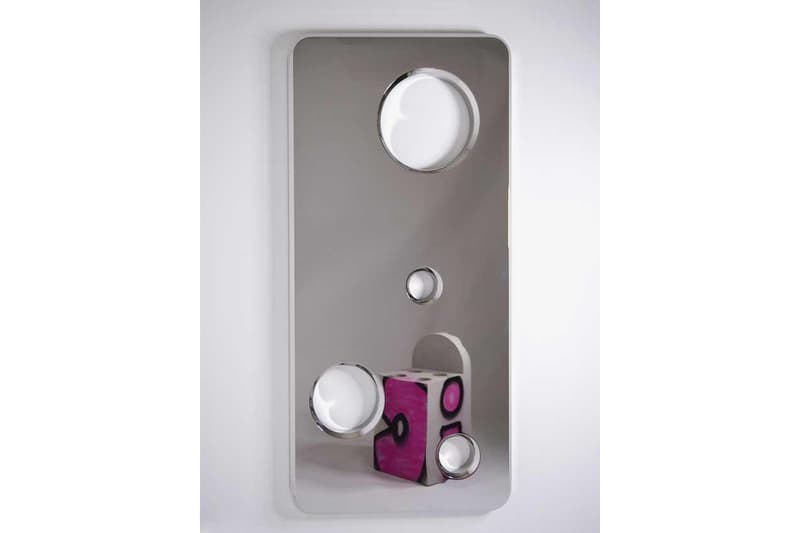 4 of 6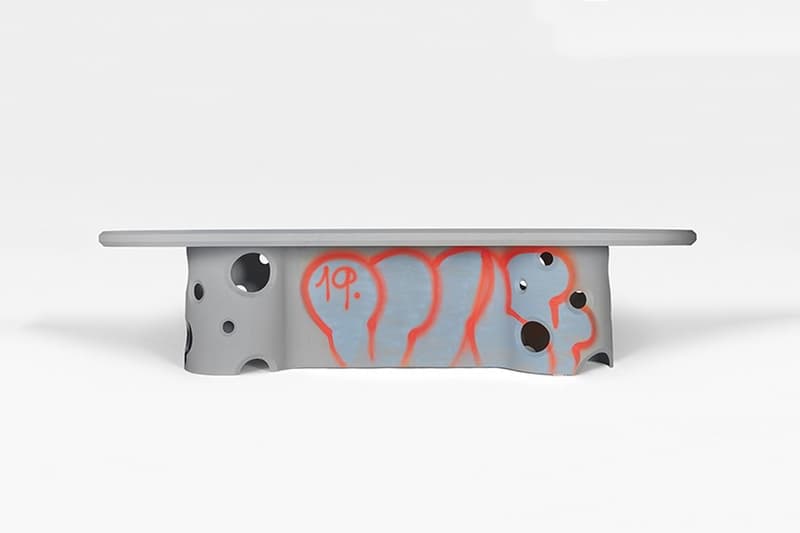 5 of 6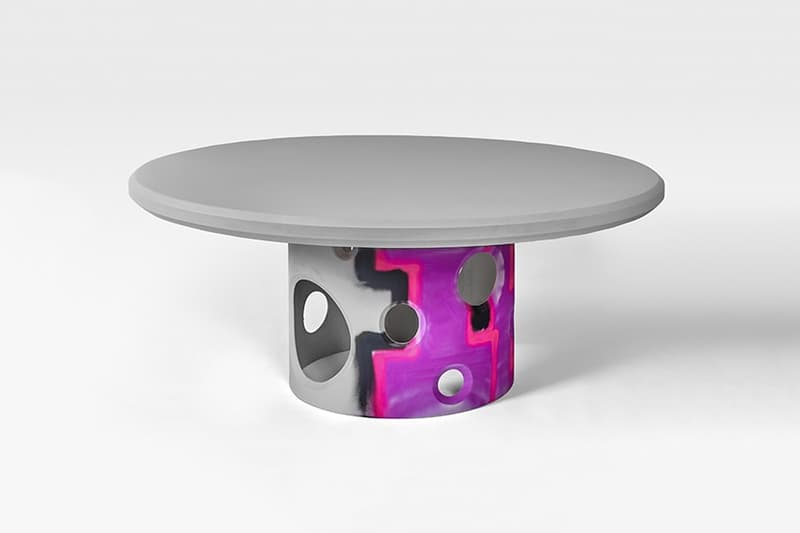 6 of 6
UPDATE : Comme nous vous l'avions annoncé, ce 14 janvier s'ouvre la nouvelle exposition de Virgil Abloh à la Galerie Kreo de Paris. Et pour célébrer l'évènement, le fameux designer américain a dévoilé une série d'artworks tirée d'"Efflorescence" sur son compte Instagram.
Des œuvres qui "dépassent la frontière entre l'art et le design" qui mettent en avant des "objets faits de béton, de métal et recouverts de peinture en aérosol, tous combinés pour créer une impression intitulée "Efflorescence", indique Abloh.
Rendez-vous donc dès aujourd'hui à la Galerie Kreo pour assister à l'exposition parisienne de Virgil Abloh, dont vous pouvez déjà apprécier quelques images dans les publications ci-dessous.
Galerie Kreo
31 Rue Dauphine
75006 Paris
---
21/11 : Entre Virgil Abloh et Paris, l'histoire d'amour continue. Après avoir designé une boîte de nuit de la capitale, le fondateur d'Off-White™ a annoncé sur son compte Instagram la tenue d'une nouvelle exposition à la Galerie Kreo du 6ème arrondissement pour 2020.
"Je viens de signer pour une exposition de nouvelles œuvres @galeriekreo ~ intitulée "efflorescence" pour janvier ©2020", peut-on lire sur la publication du directeur artistique de Louis Vuitton. Et selon des informations de Vogue UK, "Efflorescence" traitera des manières de décorer et de transformer le béton dans les espaces de vie urbain. Le magazine avance même la date du 14 janvier pour une éventuelle inauguration.
Restez connectés pour plus d'informations autour de la nouvelle exposition de Virgil Abloh à Paris et sachez, du reste, qu'un premier aperçu de l'inédite Off-White™ x Air Jordan 5 vient d'être révélé.