Exclusif - Bleu de Paname Nous Dévoile Sa Collab Avec Paraboot
La marque fête ses 10 ans en made in France.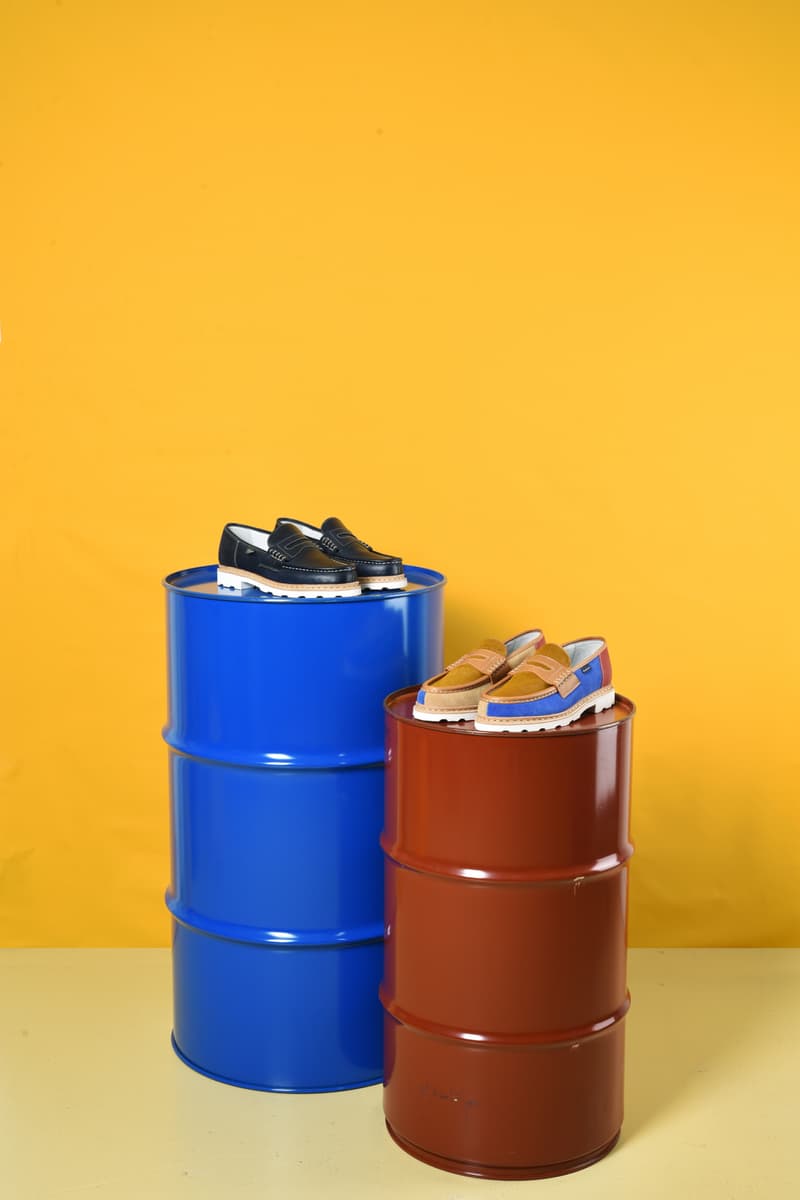 1 of 10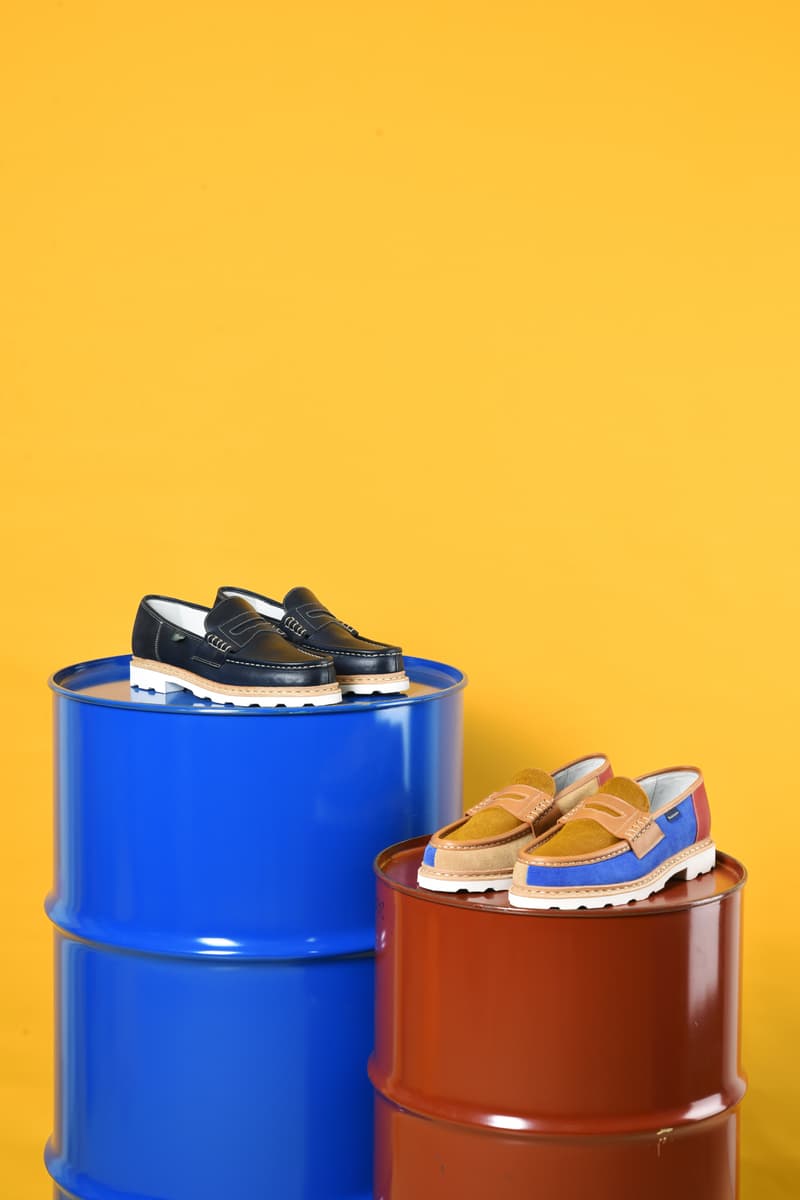 2 of 10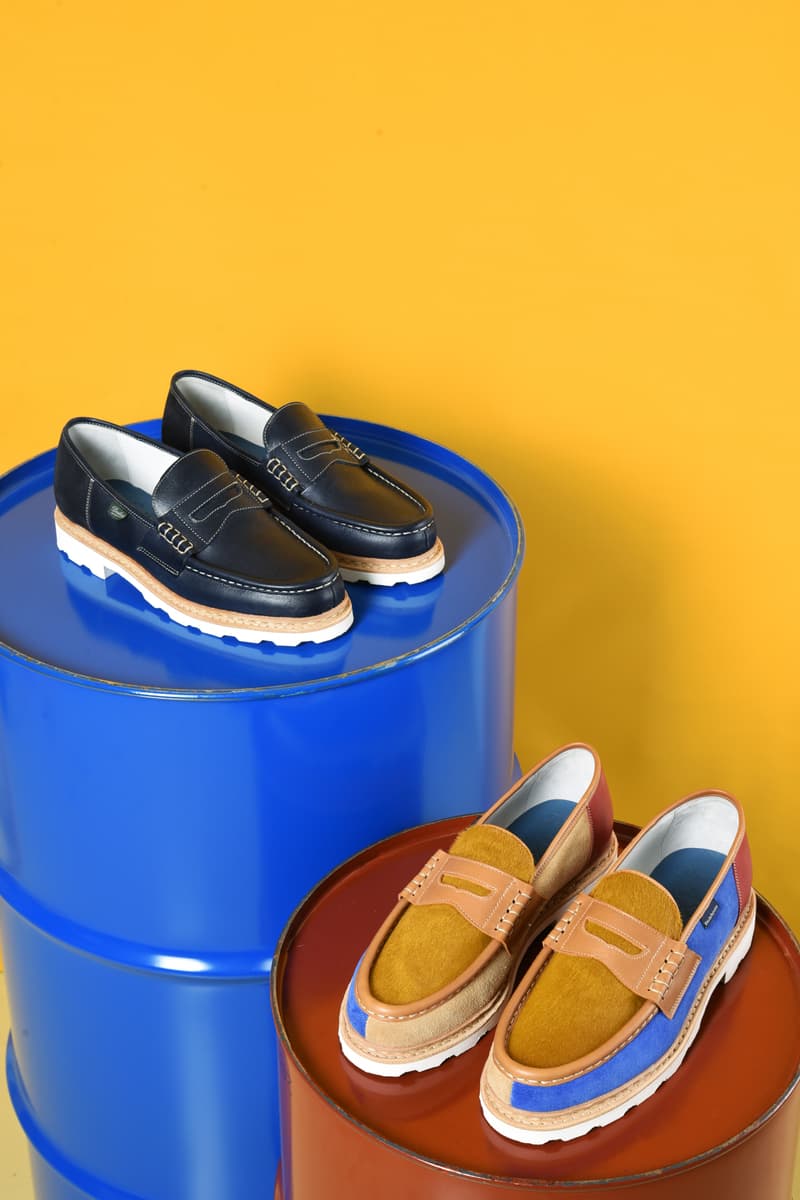 3 of 10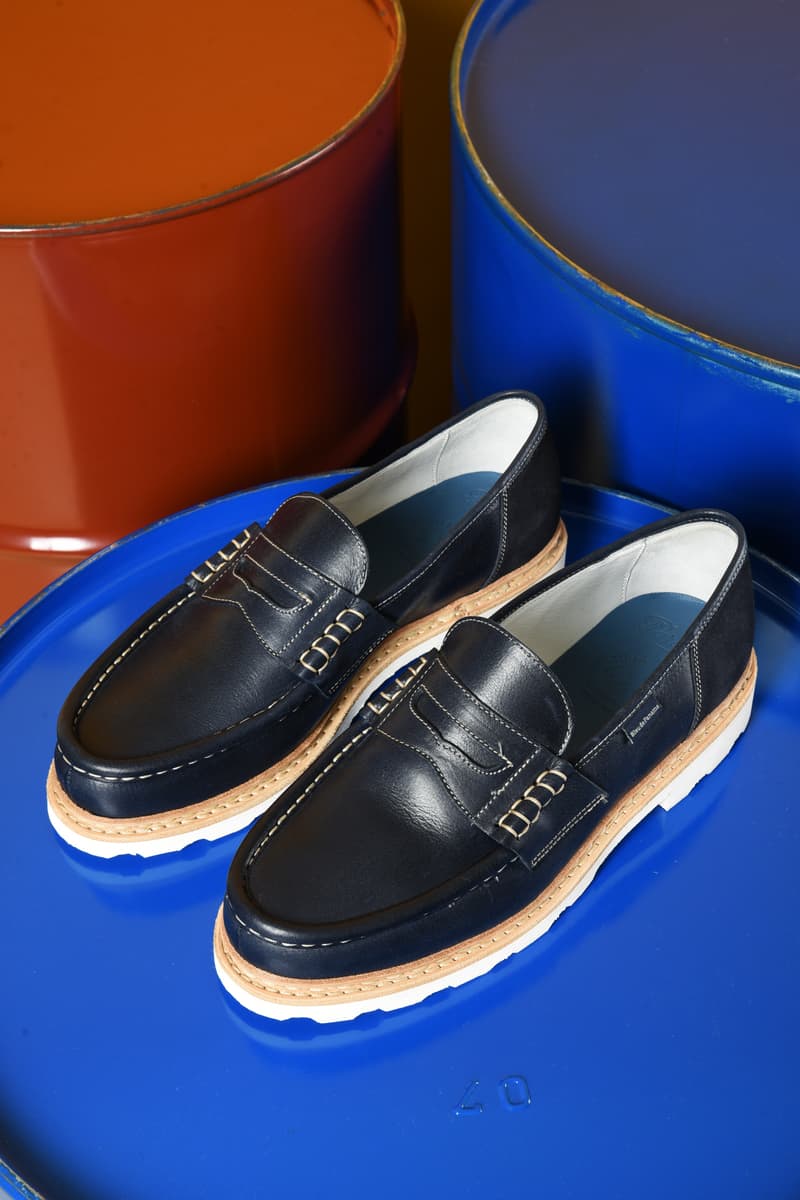 4 of 10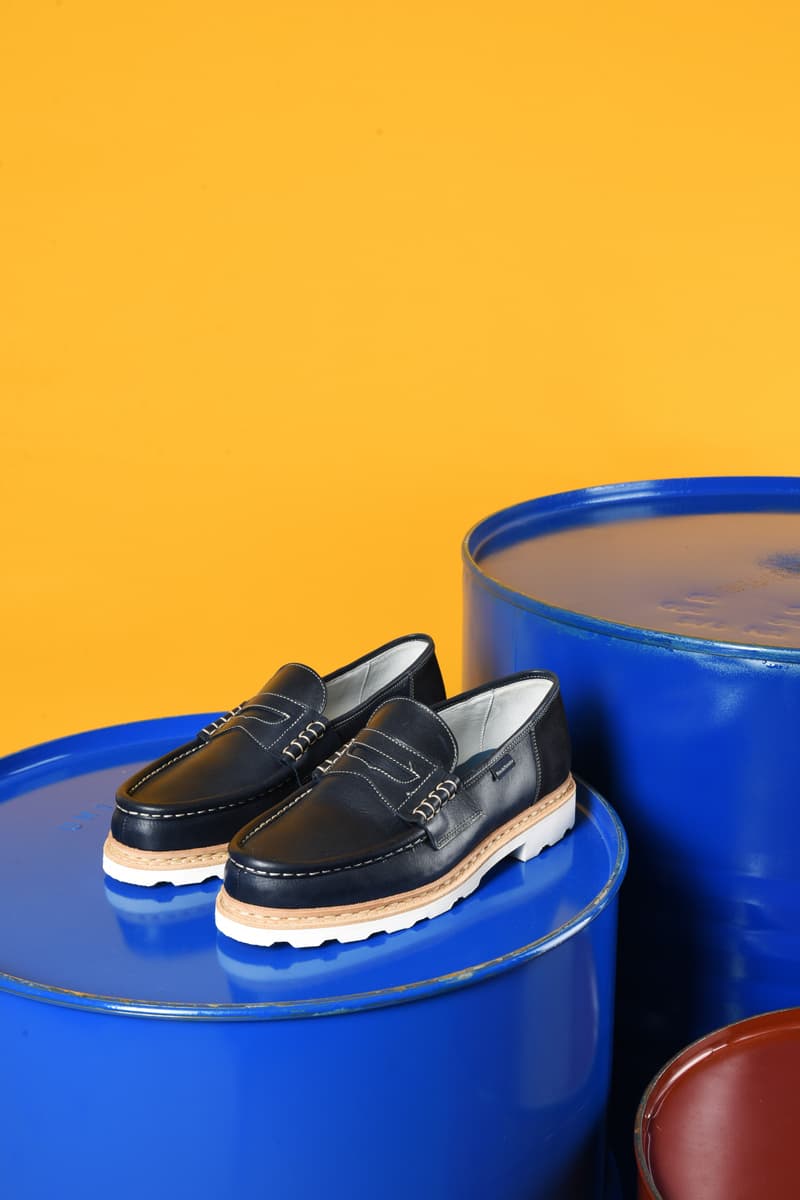 5 of 10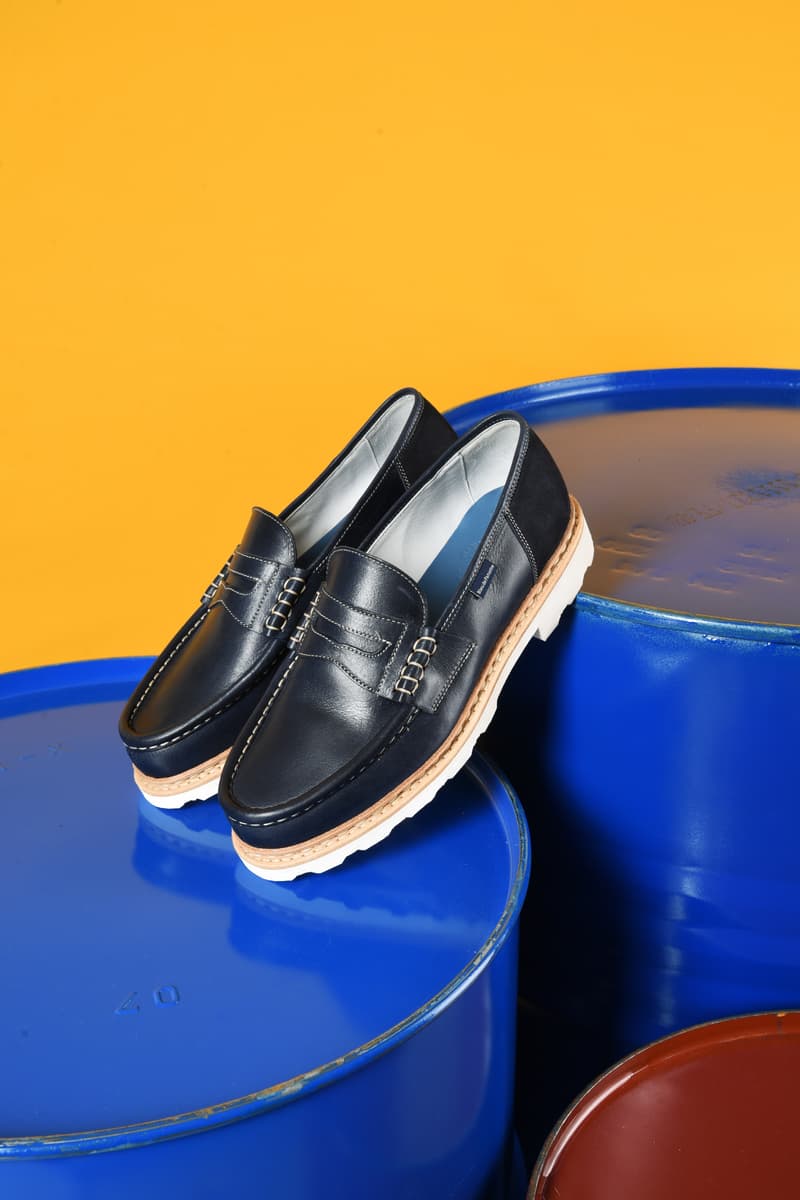 6 of 10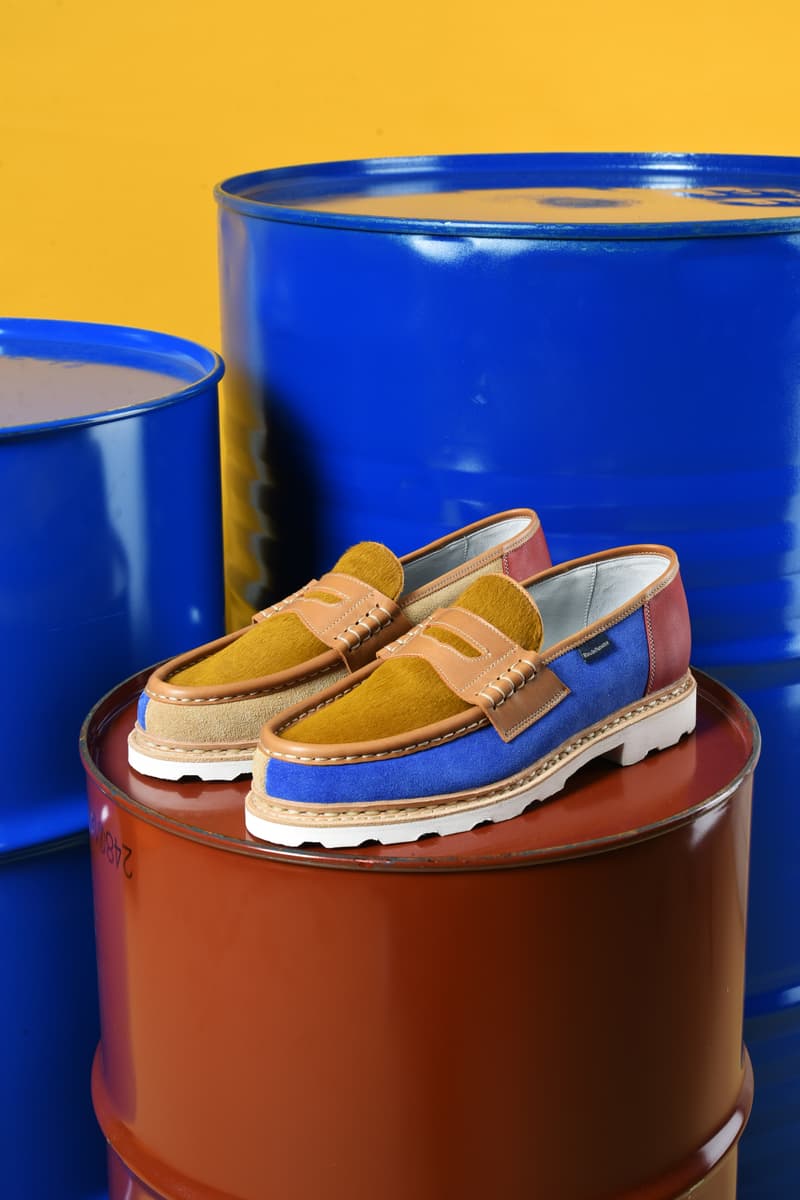 7 of 10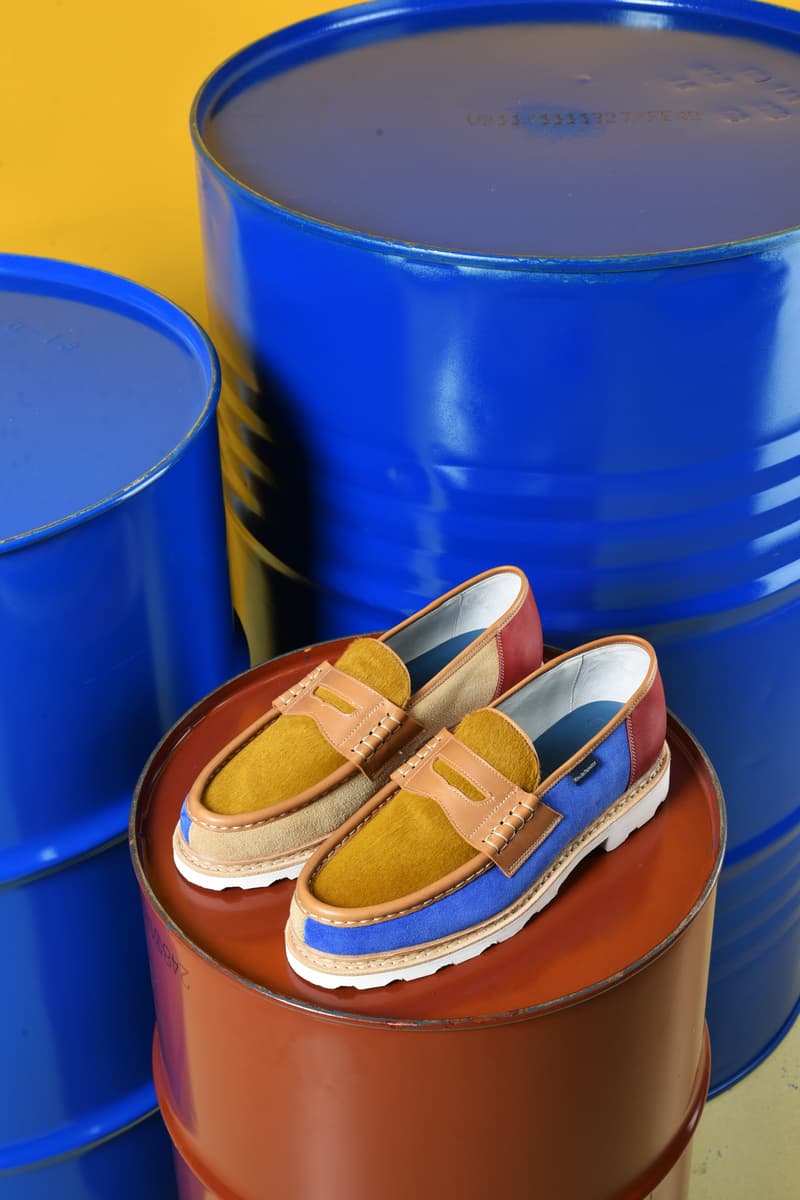 8 of 10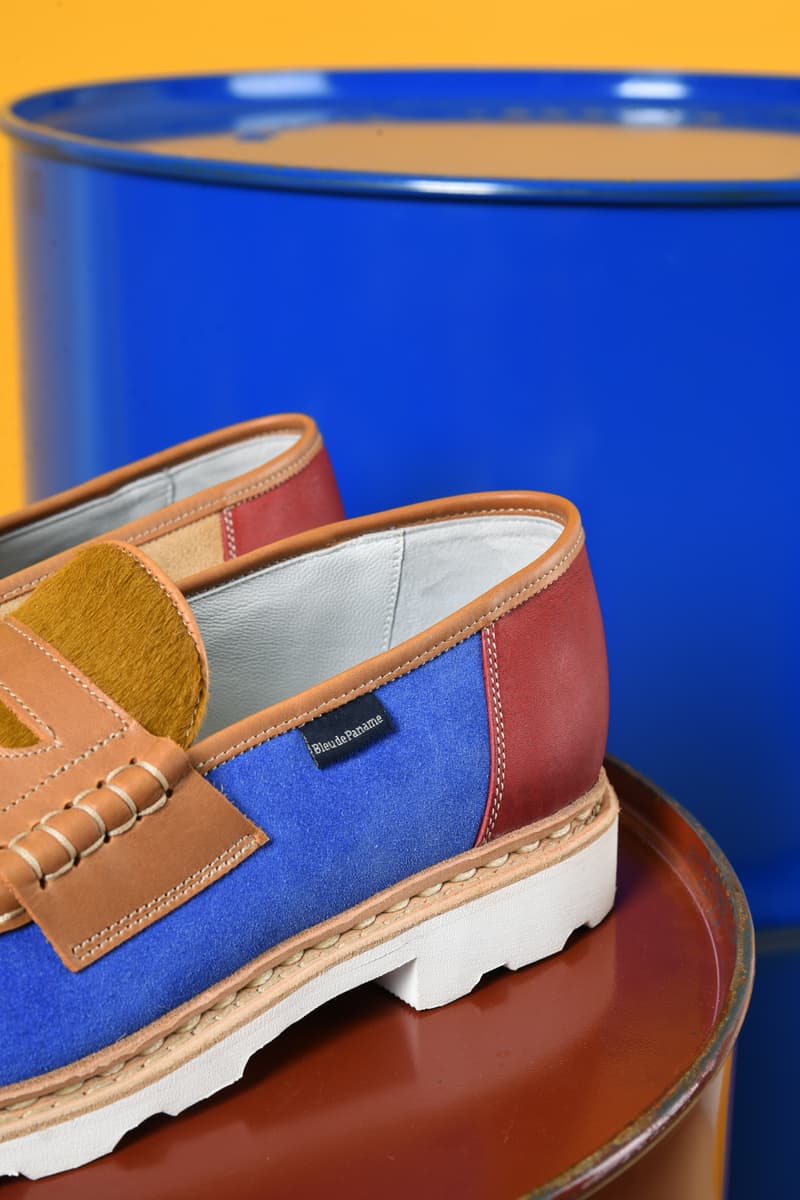 9 of 10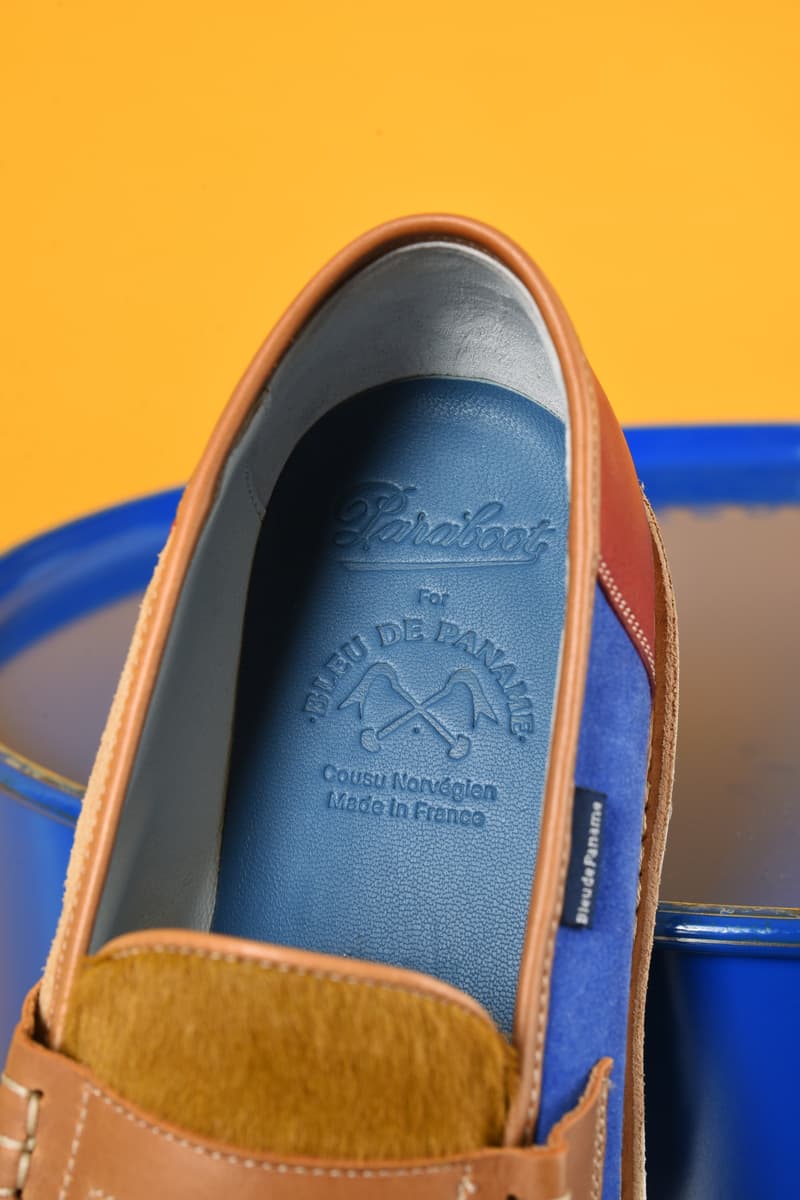 10 of 10
Son fondateur Thomas Giorgetti l'avait teasée, la collaboration entre Bleu de Paname et Paraboot se dévoile aujourd'hui en exclusivité sur HYPEBEAST France.
Cette association, BDP l'a pensée pour célébrer ses 10 ans. Afin de symboliser une décennie de made in France, la marque parisienne a choisi de faire équipe avec une griffe partageant ses valeurs, en plus d'être détentrice d'un savoir faire singulier. En ressortent deux versions du mocassin "Reins", modèle iconique de Paraboot, que BDP a revisité à sa sauce entre son bleu emblématique et une référence aux coloris d'origine de trains de banlieue parisienne, qui ont marqué les trajets de son créateur. Élaborés selon le principe du "cousu norvégien", un assemblage reliant tige et semelle pour laisser apparaître deux coutures spécifiques, ces mocassins en cuir sont évidemment fabriqués main en France.
Intitulés "Bleu de Paname MDC" et "BDP 10", les deux "Reins" Bleu de Paname x Paraboot sortiront en pré-lancement ce 19 janvier au nouveau shop Nous Rue Cambon et à la boutique BDP du 68 Rue Saint-Honoré, dans le 1er arrondissement de Paris, avant de dropper à plus grande échelle en février. Jetez un œil à ces paires dans les visuels exclusifs ci-dessus, et sachez du reste que Bleu de Paname n'en a pas fini avec les collaborations en ce début d'année 2019…