Beyoncé Et Jay-Z Partagent Des Clichés NSFW Durant Leur Tournée "On The Run Tour II"
De quoi casser Internet.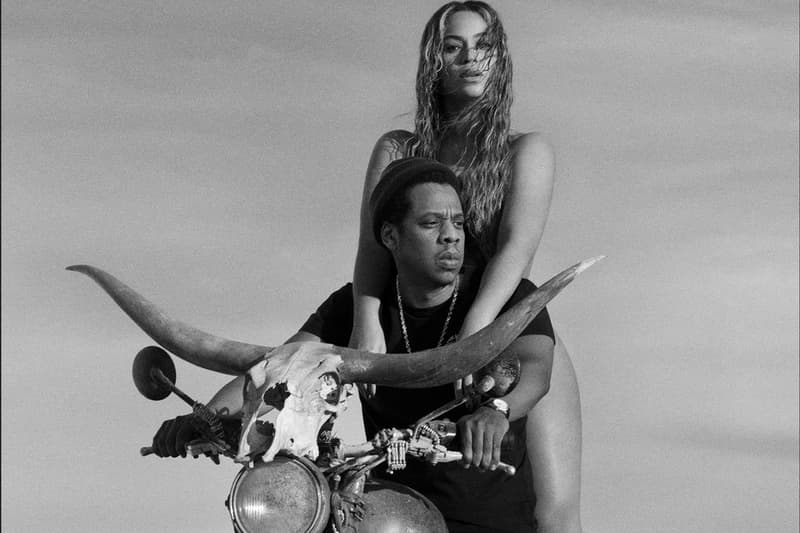 Après leurs ultimes répétitions en France, Beyoncé et Jay-Z se sont envolés pour le Royaume-Uni afin de débuter leur très attendue tournée "On The Run II". Et durant ces premiers concerts, le couple a distribué à ses fans divers clichés, qui font partie d'un livre photos dédié à cette nouvelle tournée.
Ces images nous donnent à voir les artistes dans des scènes de vie privée, où ils apparaissent… dans leur plus simple appareil. On notera deux clichés où ils sont allongés dans un lit, et un où Beyoncé se déshabille sur une plage. Bien entendu, les internautes n'ont pas manqué de réagir en très grand nombre.
Jetez un œil à ces photos ci-dessous, et restez connectés pour en apprendre plus sur ce fameux livre, qui devrait encore se dévoiler dans les prochains jours. Pour rappel, Beyoncé et Jay-Z ne tarderont pas à revenir en France, pour trois concerts.