KITH Dévoile Une Collection Motorsports
Une ode au racing et à la modernité.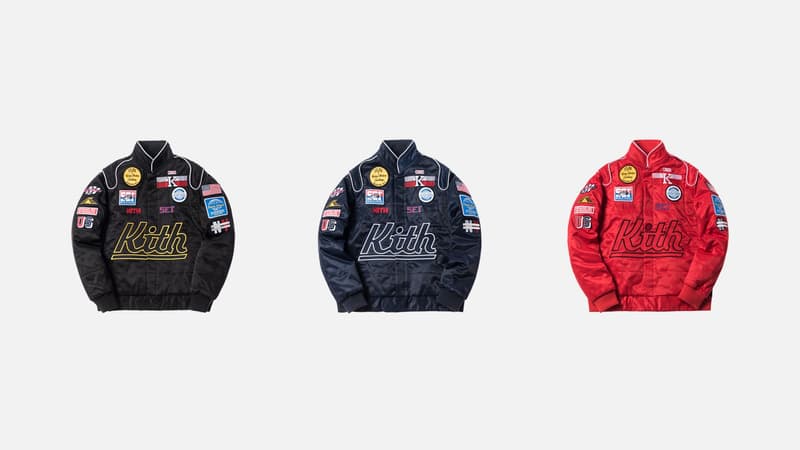 1 of 15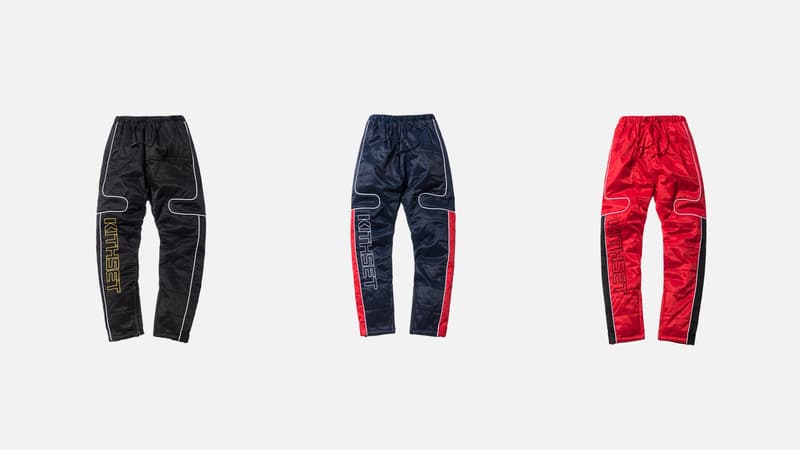 2 of 15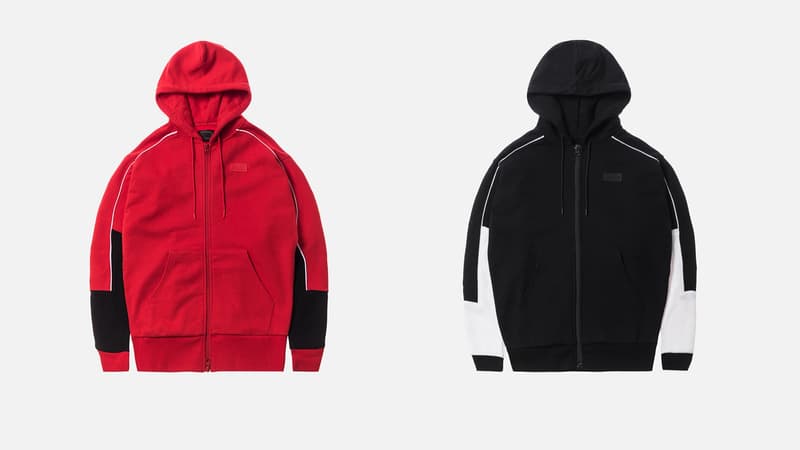 3 of 15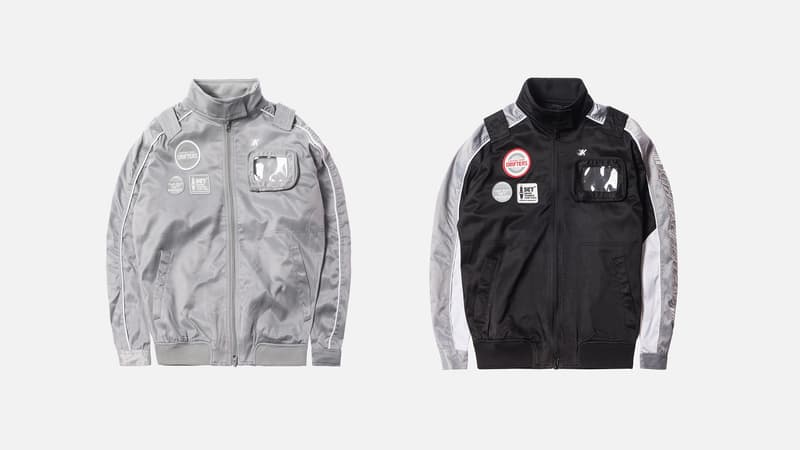 4 of 15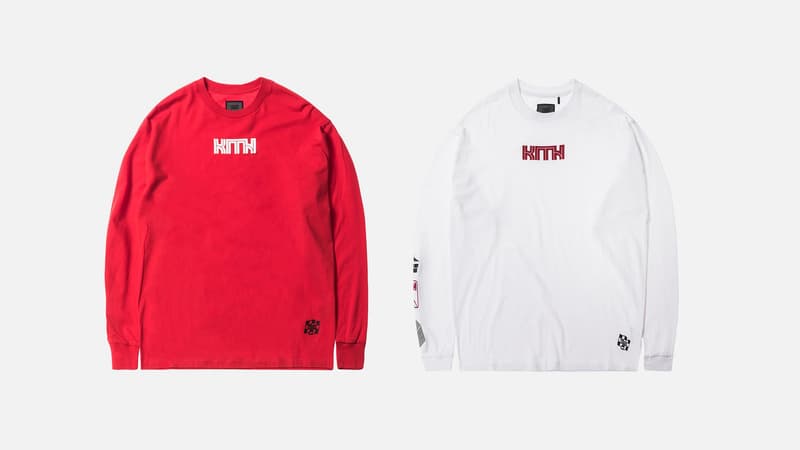 5 of 15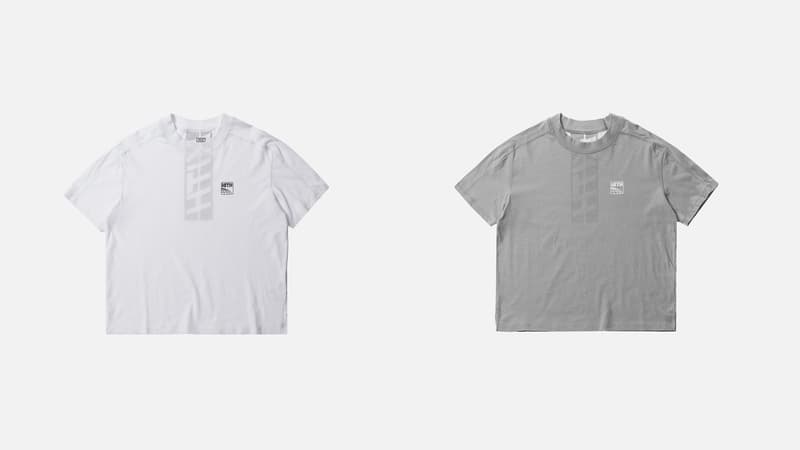 6 of 15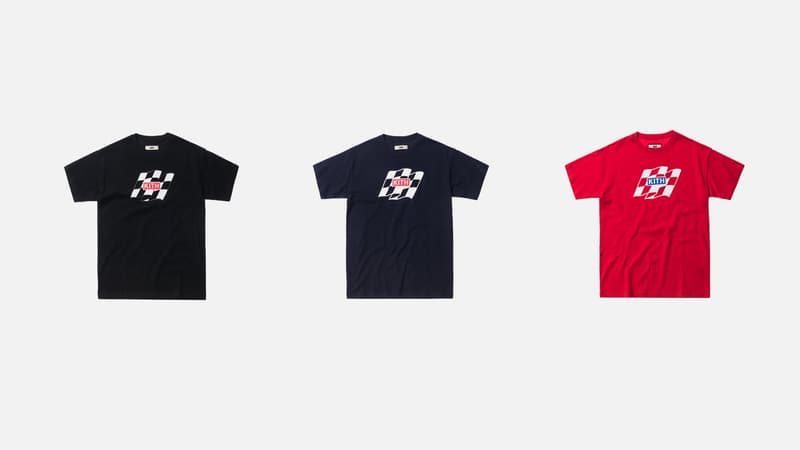 7 of 15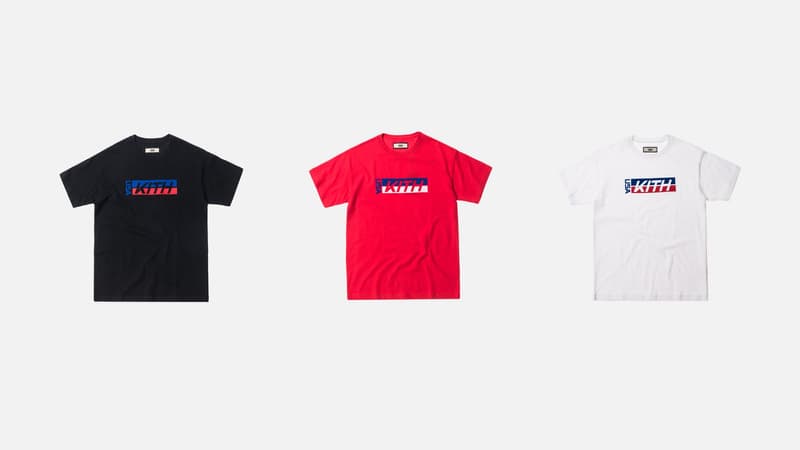 8 of 15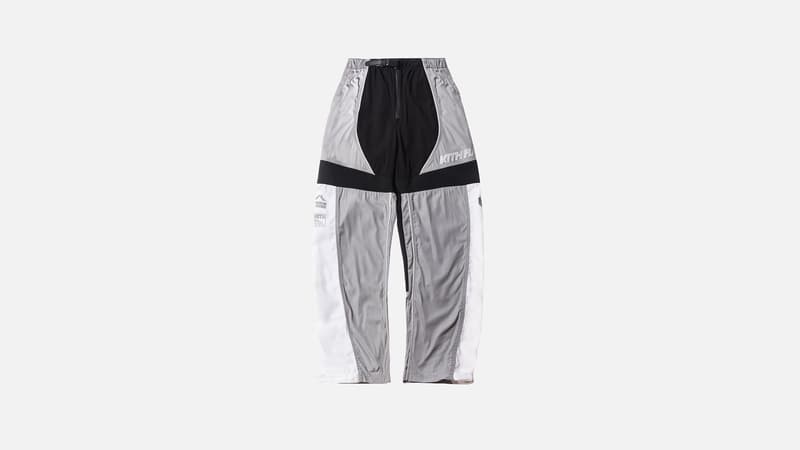 9 of 15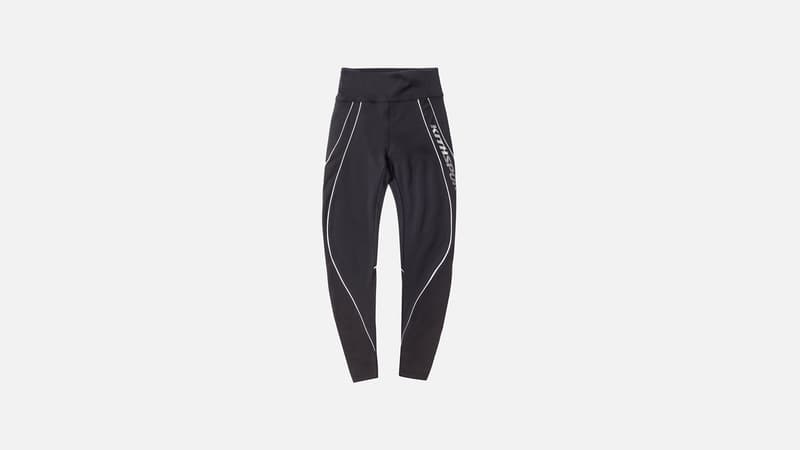 10 of 15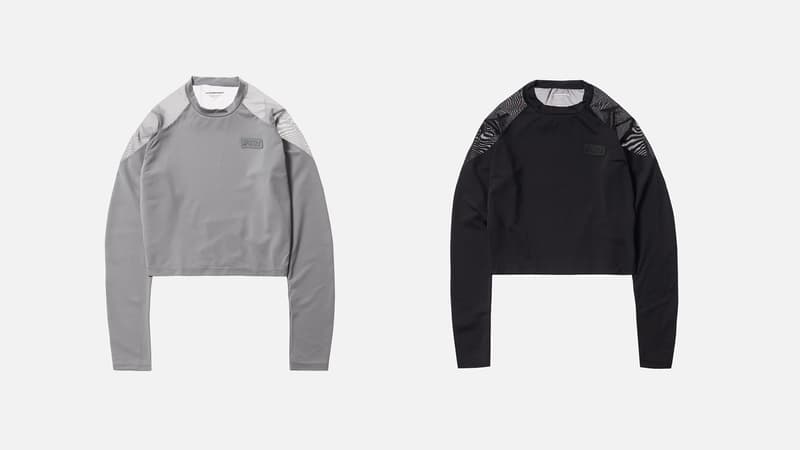 11 of 15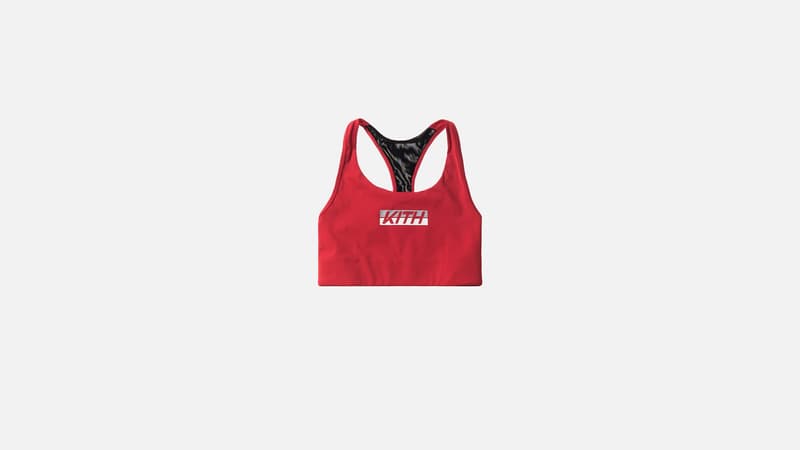 12 of 15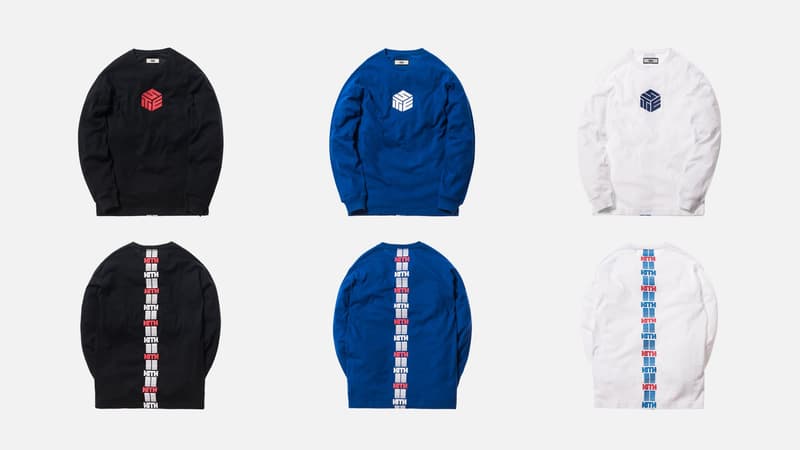 13 of 15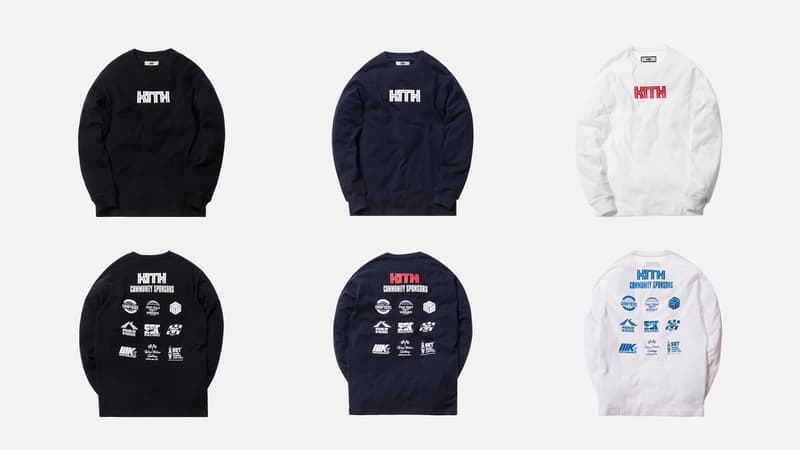 14 of 15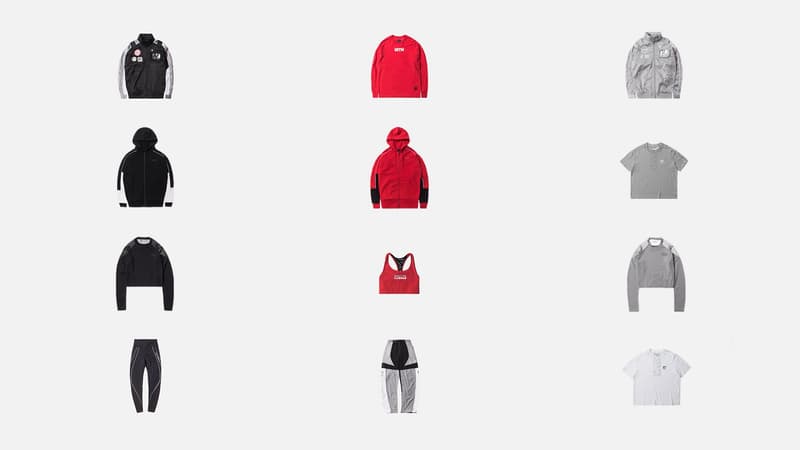 15 of 15
KITH, qui collaborait récemment avec adidas, a dévoilé une collection Printemps/Été 18 inspirée du racing. Les nouvelles pièces à découvrir ci-dessus s'inspirent de l'univers du motorsport tout en transpirant la modernité. Vestes et pantalons de racing viendront booster des looks féminins et masculins. Pièce phare de cette collection : la racing jacket.
La version pour homme de la veste est proposée en trois couleurs et dispose d'un corps matelassé chargé de patchs personnalisés. La jacket KITH pour homme utilise des fermetures à pression pour l'avant, celle des femmes a été imaginée avec une fermeture à glissière et un collier de velcro enveloppant. Le pantalon Apex Racing pour homme est assorti à la veste et est matelassé avec des jambes réglables munies de fermetures à glissière à la cheville et de bandes Velcro à la cheville. Le pantalon Motion pour femme possède également des cuisses réglables pour un ajustement large ou serré, tandis que la taille peut être resserrée grâce à une fermeture en plastique unique. D'autres pièces viennent compléter la collection Racing de KITH. On retrouve des sweats à capuche et des t-shirts, tandis que les femmes se voient proposer des t-shirts, des soutiens-gorge de sport et des leggings.
La collection est entièrement disponible sur Kith.com. Découvrez également la collection KITH x Champion.