En Images - Jorja Smith Envoûte L'Olympia
Revivez en photos le concert de la chanteuse britannique.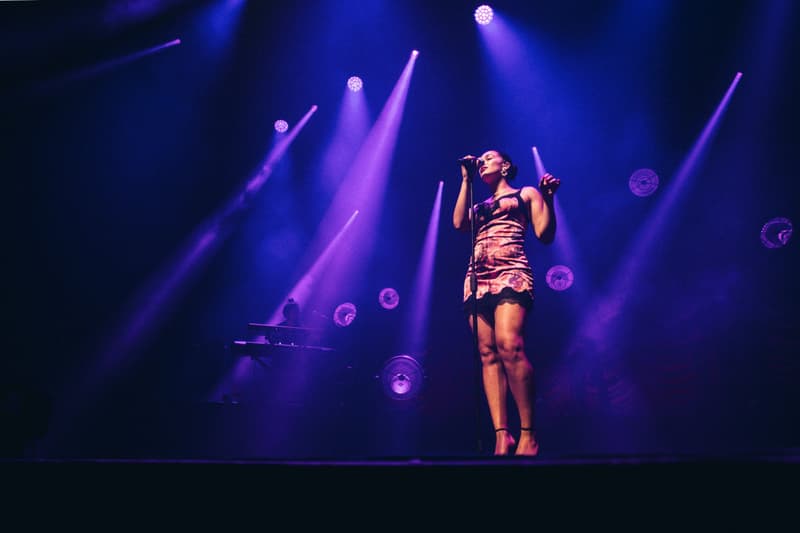 1 of 14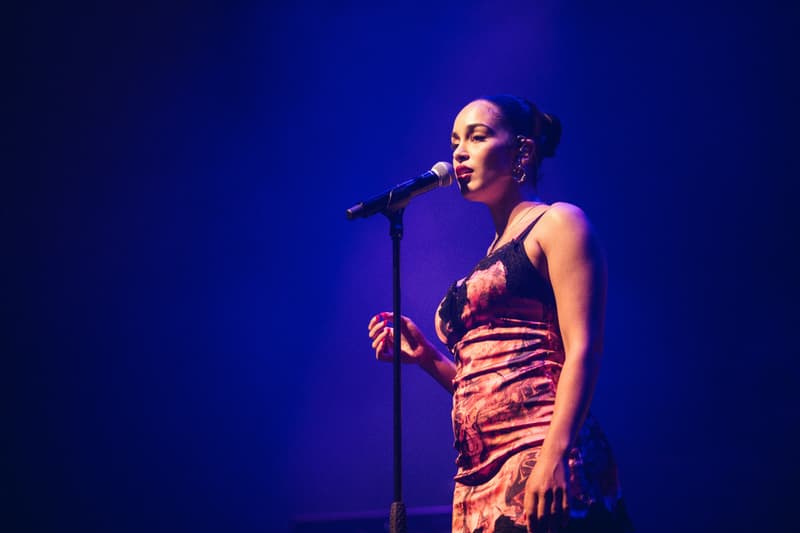 2 of 14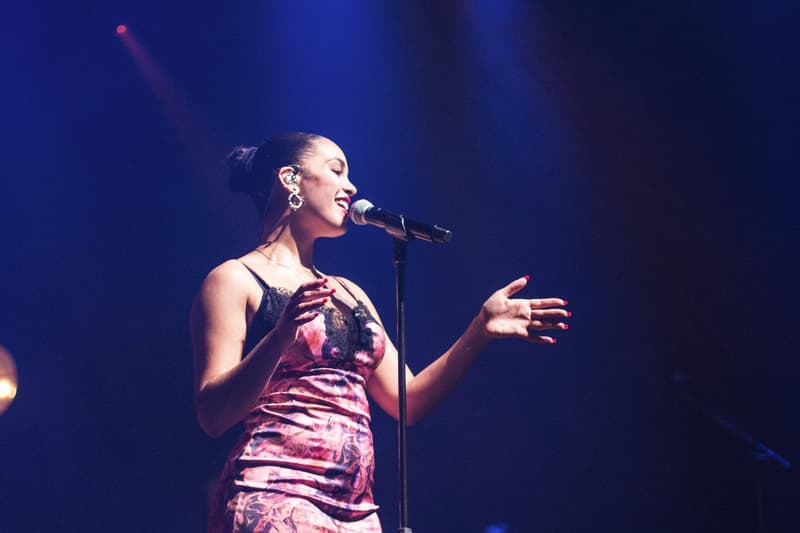 3 of 14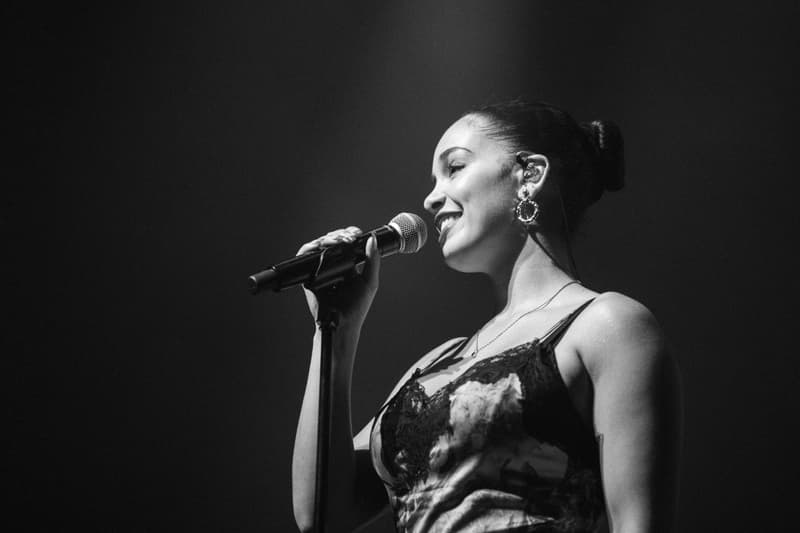 4 of 14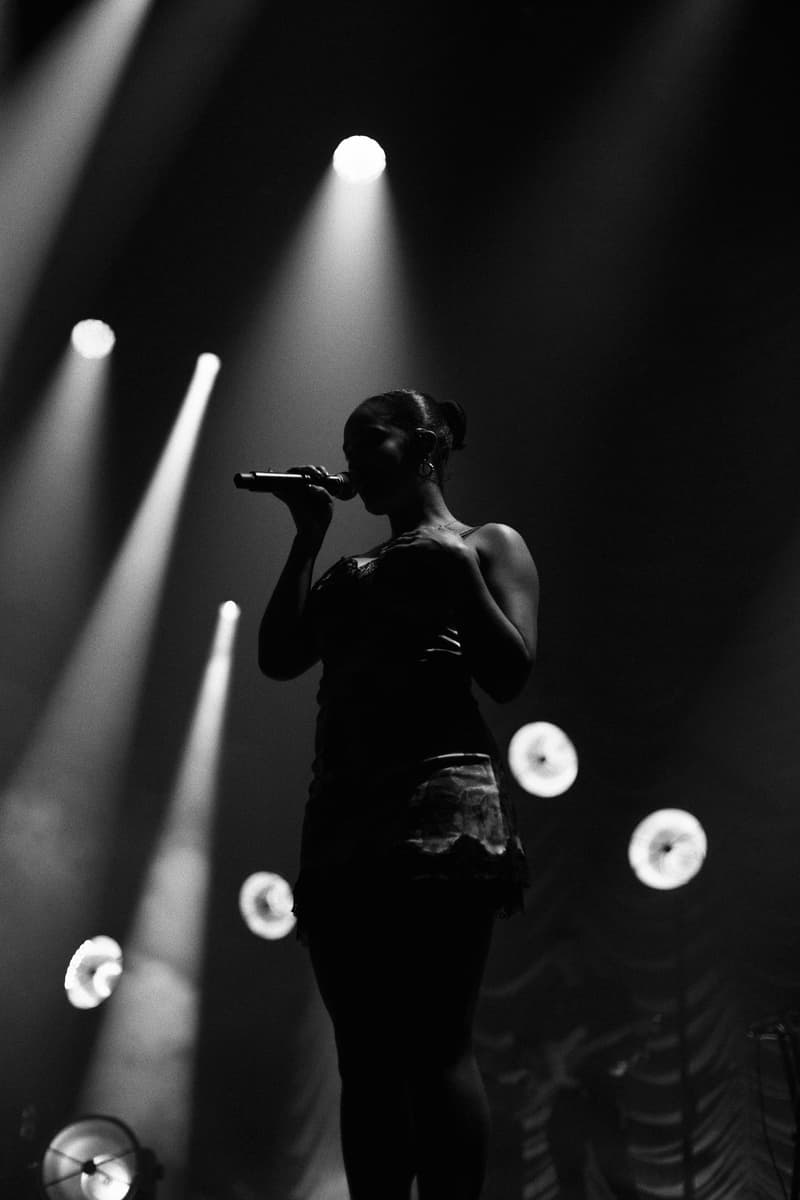 5 of 14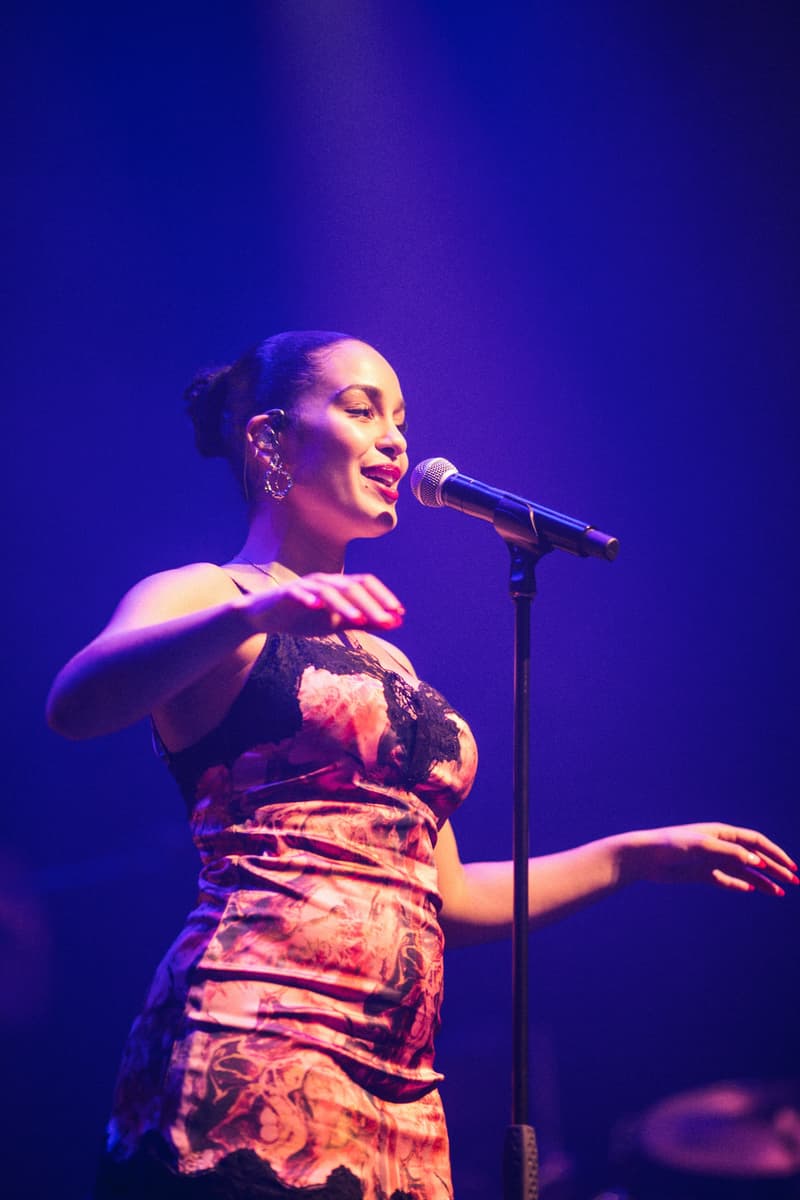 6 of 14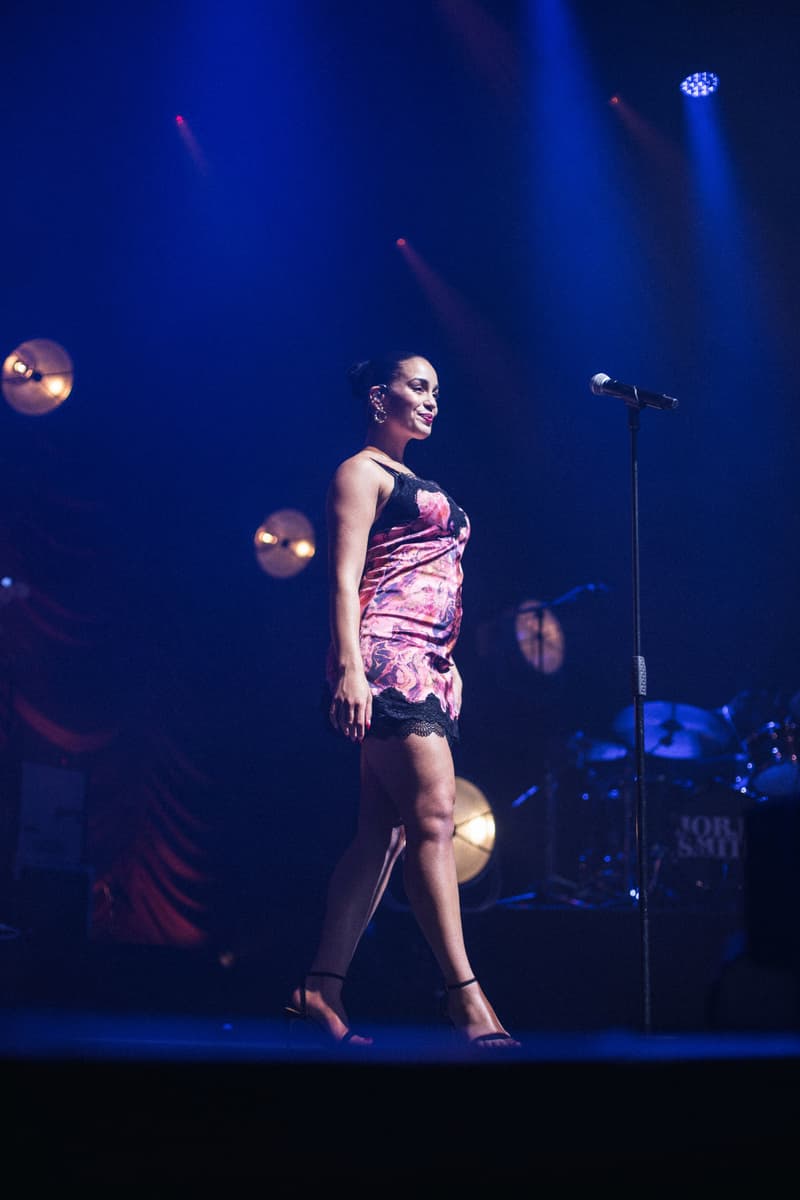 7 of 14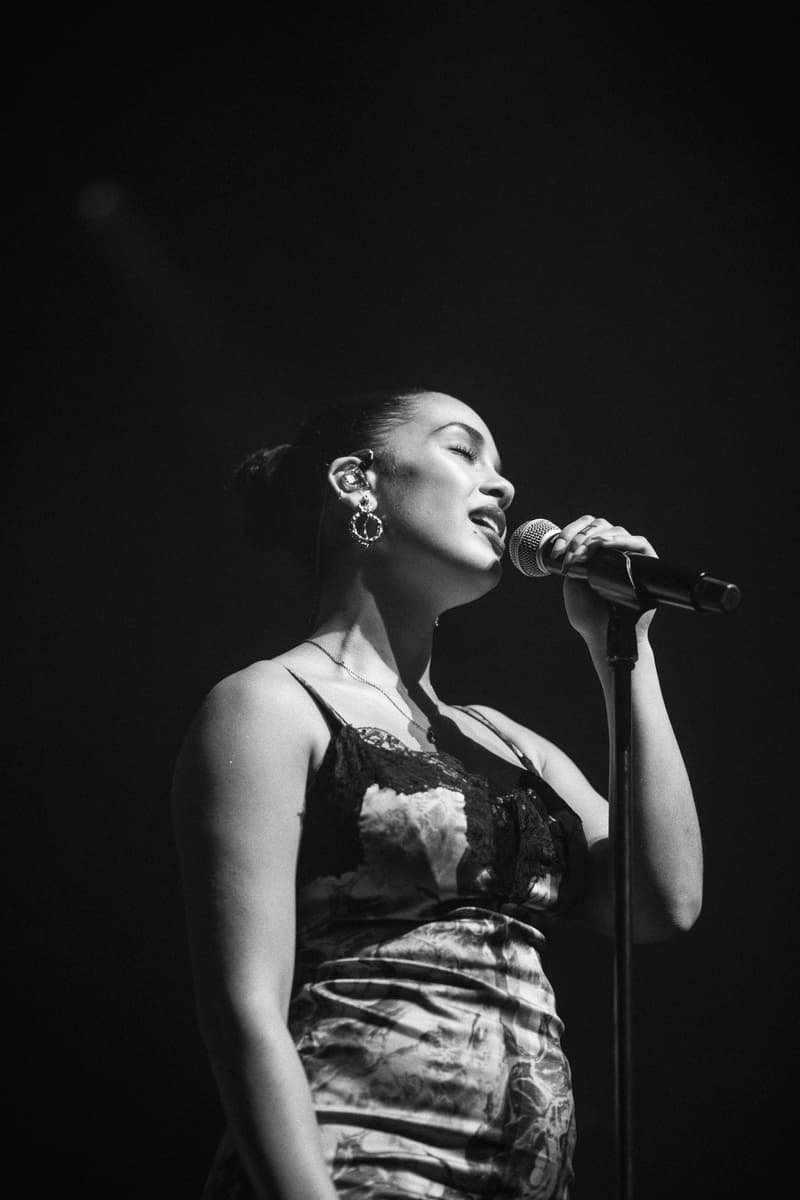 8 of 14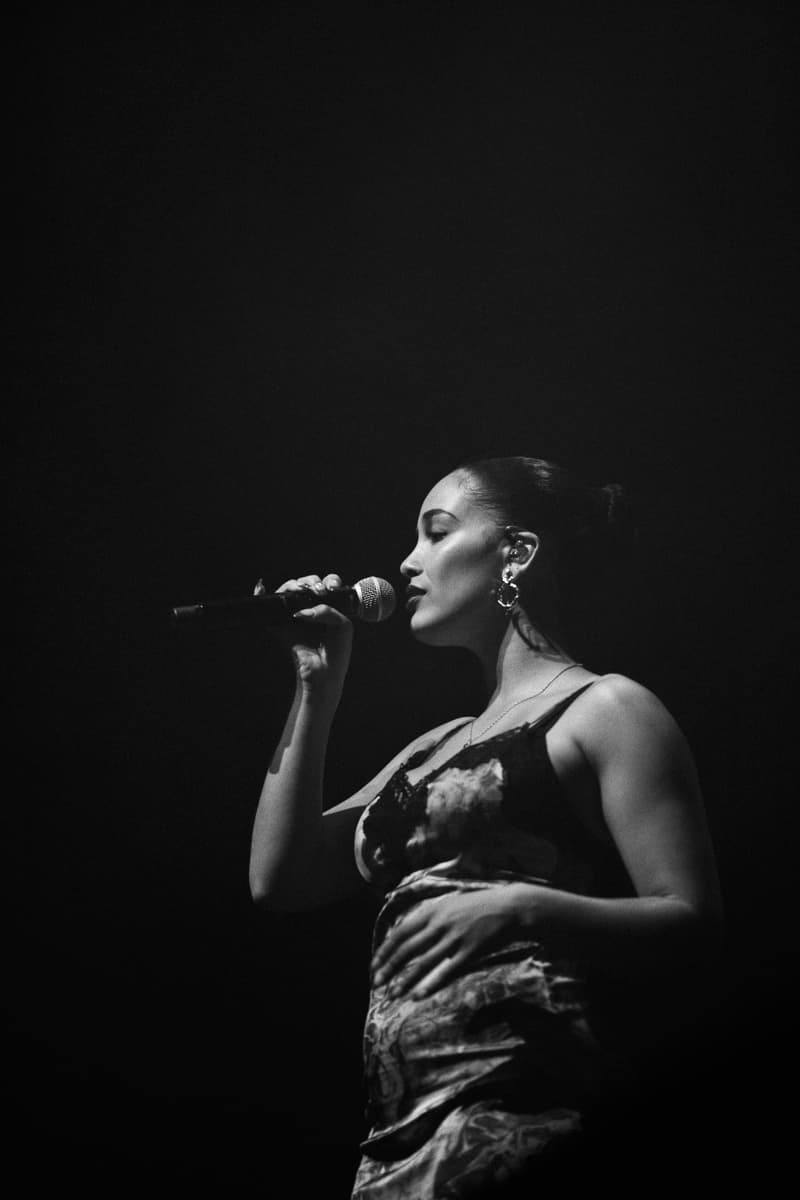 9 of 14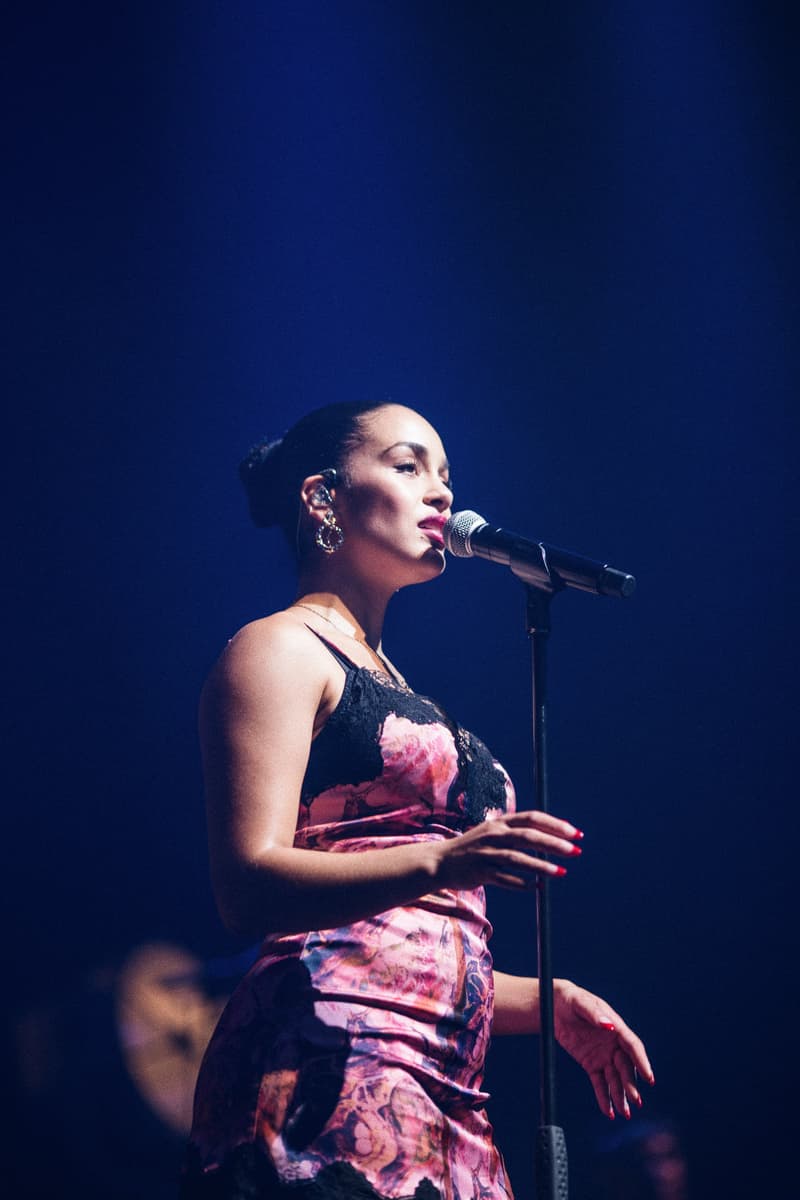 10 of 14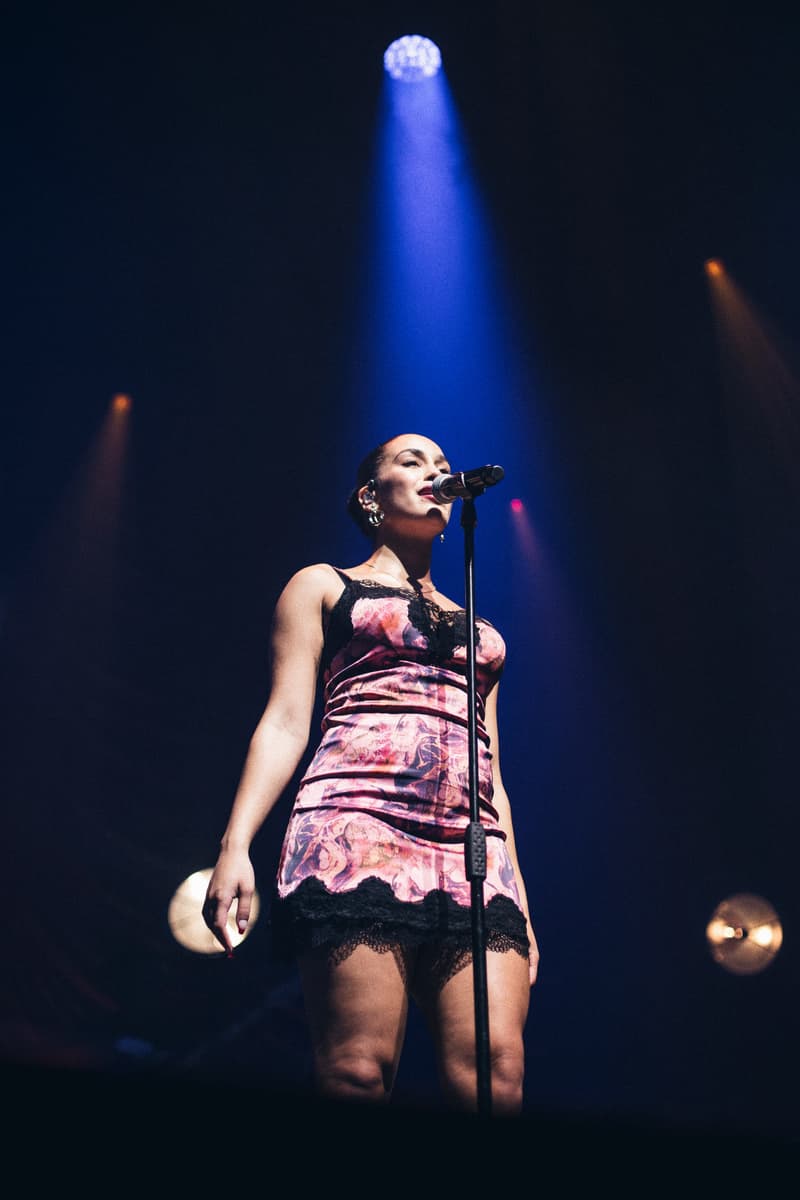 11 of 14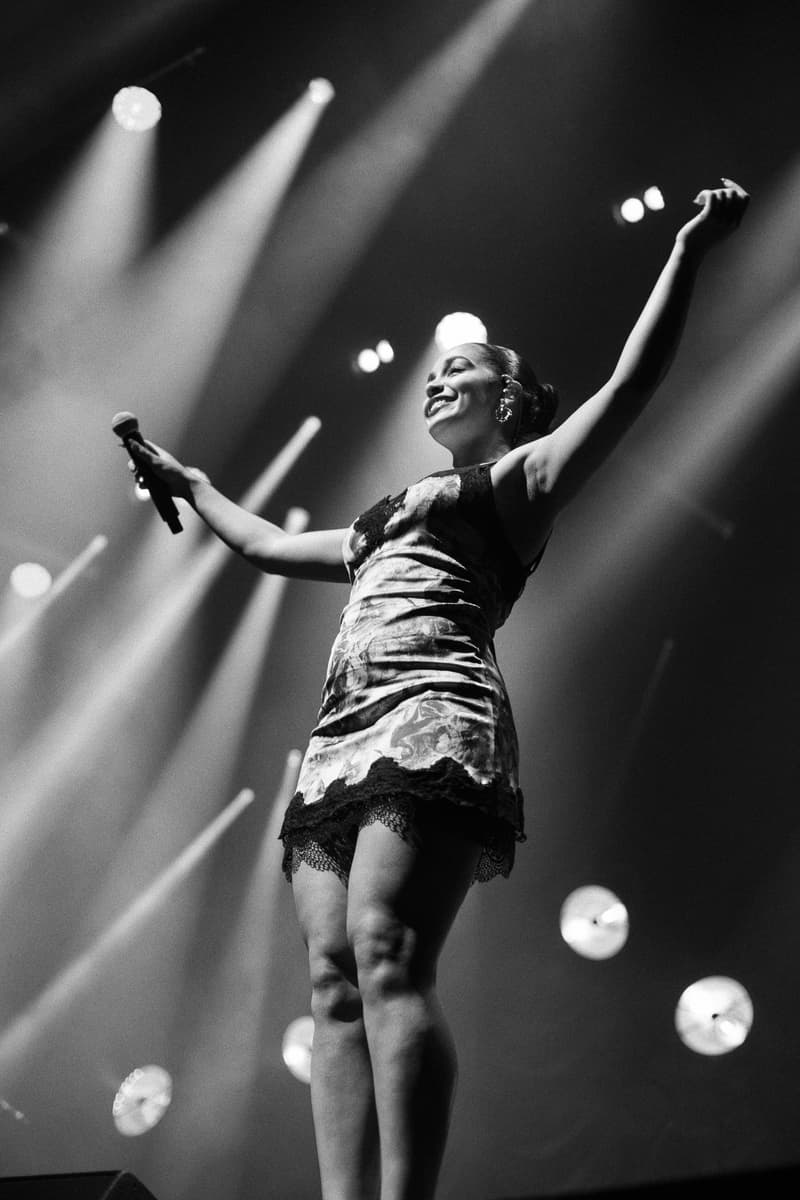 12 of 14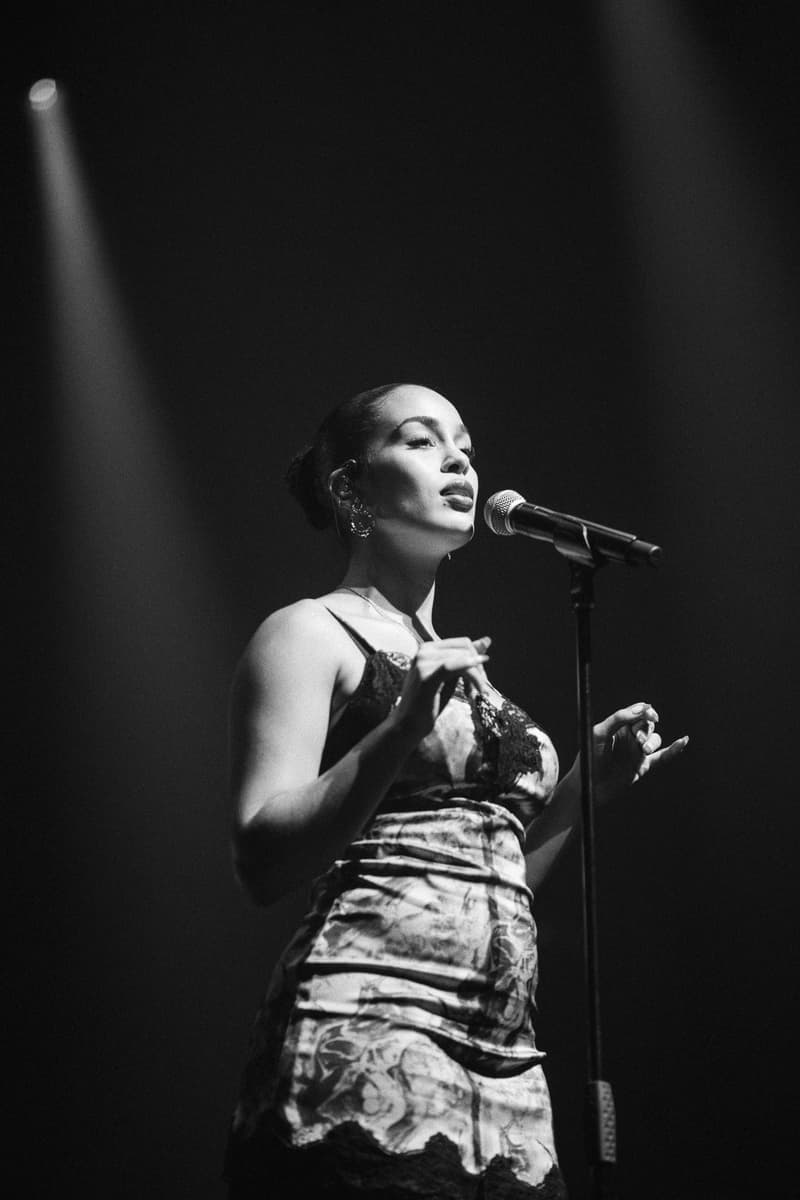 13 of 14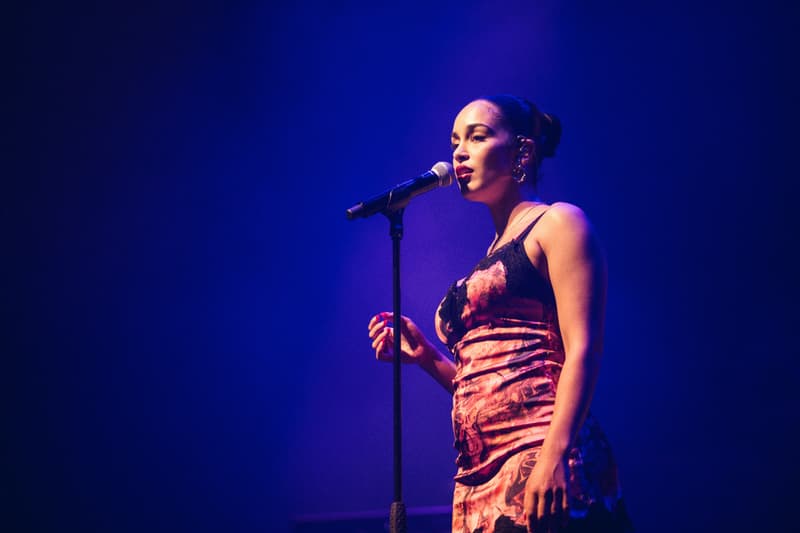 14 of 14
Jorja Smith se produisait ce 22 octobre sur la scène de l'Olympia. La chanteuse britannique est venue envelopper la mythique salle parisienne de sa voix soul faisant planer des nuages de rnb au dessus d'une foule déjà acquise au talent de la jeune femme. Et pour cause, difficile de ne pas tomber sous le charme du timbre légèrement voilé de celle qui, à 21 ans, peut déjà se targuer d'afficher un featuring avec Drake.
Un canadien et des millions de stream plus tard Jorja s'affiche dorénavant comme la sensation soul-rnb du moment avec un dernier album "Lost & Found" largement salué par la critique. Celle que tout le monde qualifie de "nouvelle voix de la soul britannique" a rhabillé Paris de velours le temps d'une soirée que nous vous proposons de revivre en images.