Justin Bieber Lance Une Collection Avec H&M
Merch must go on.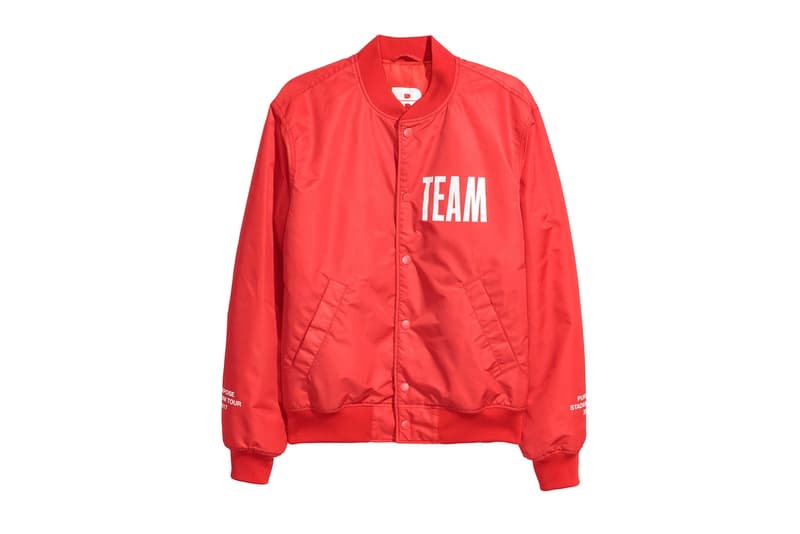 1 of 19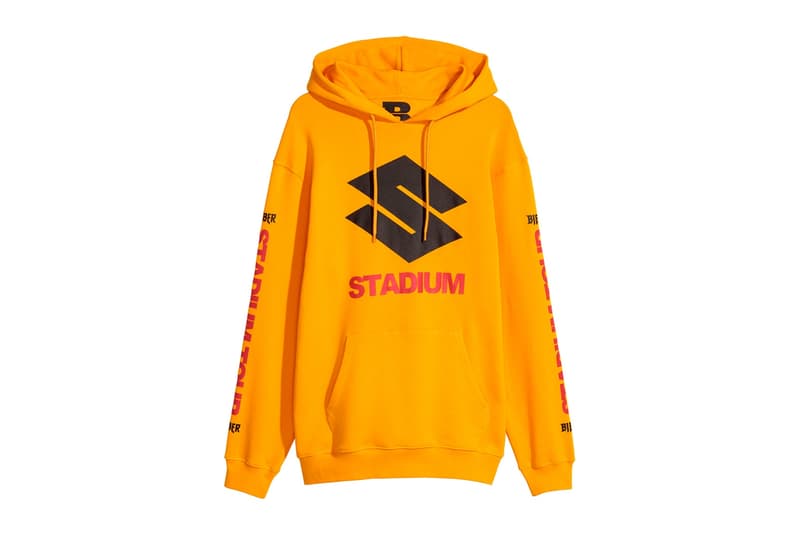 2 of 19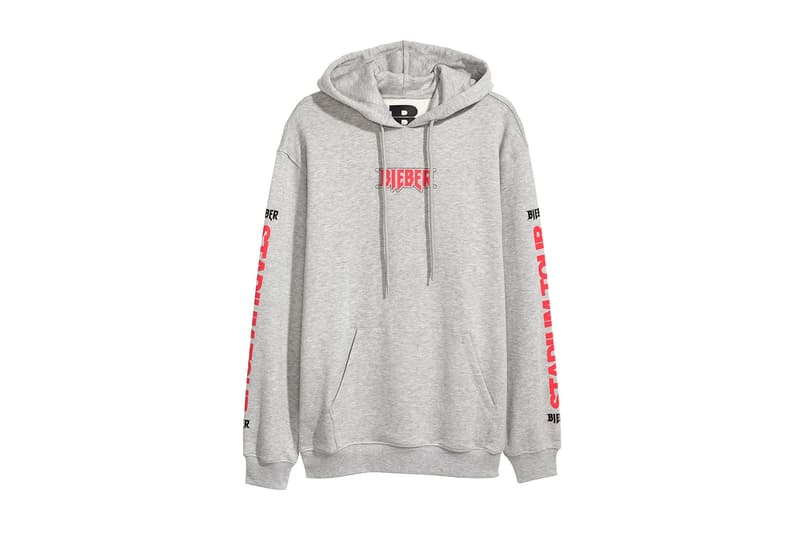 3 of 19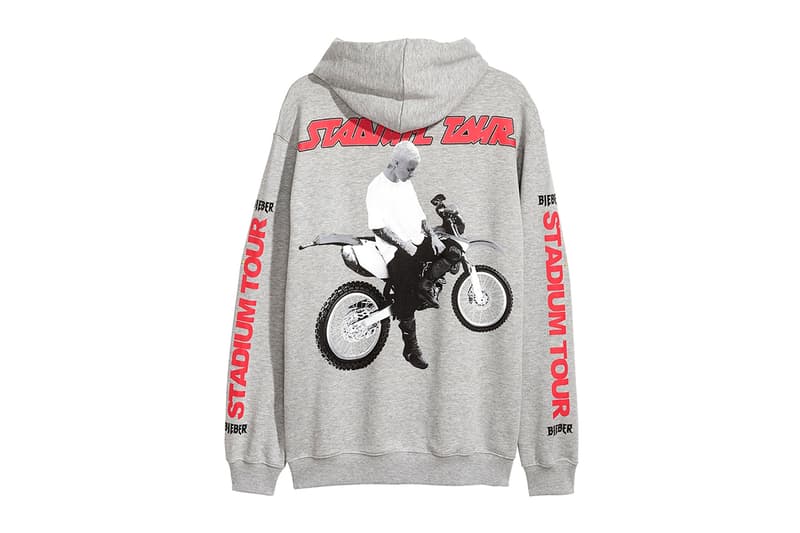 4 of 19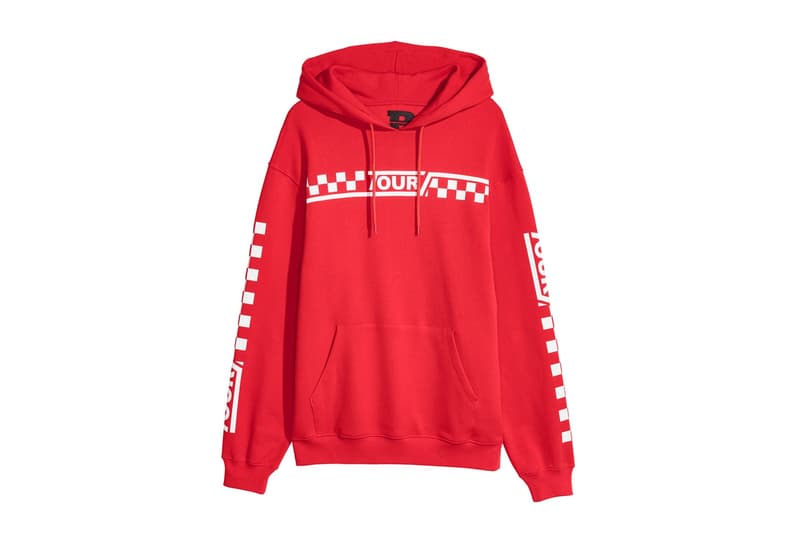 5 of 19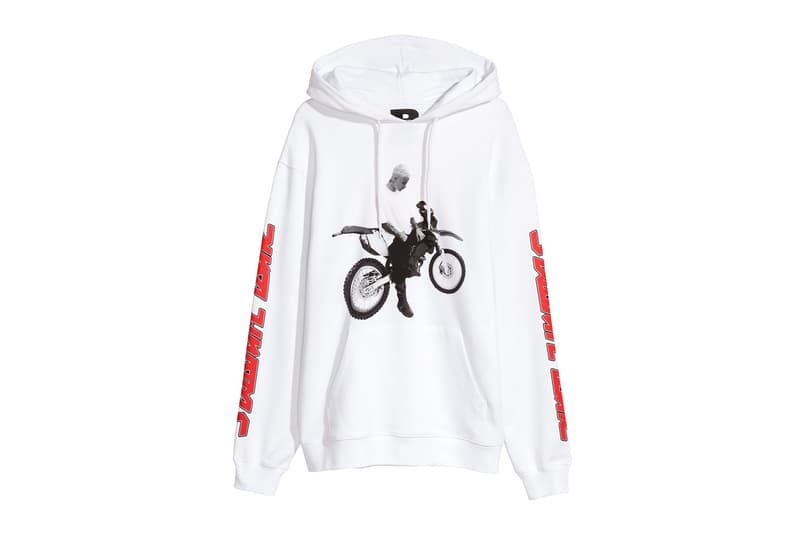 6 of 19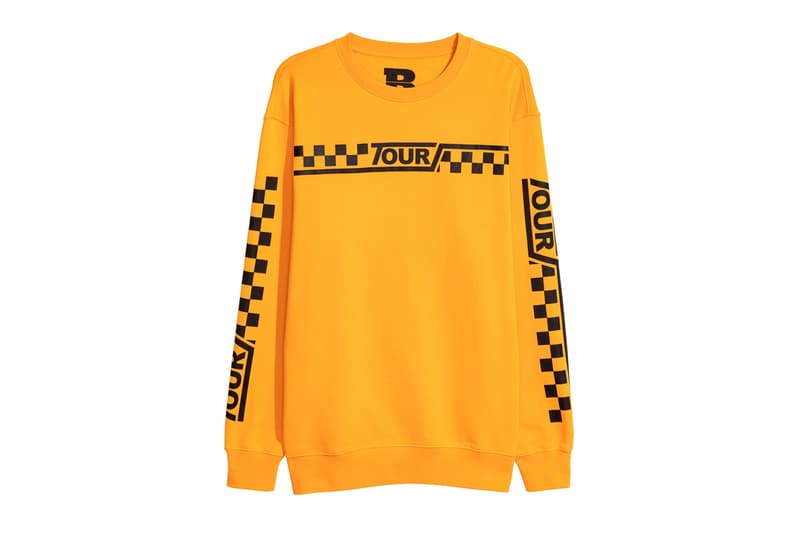 7 of 19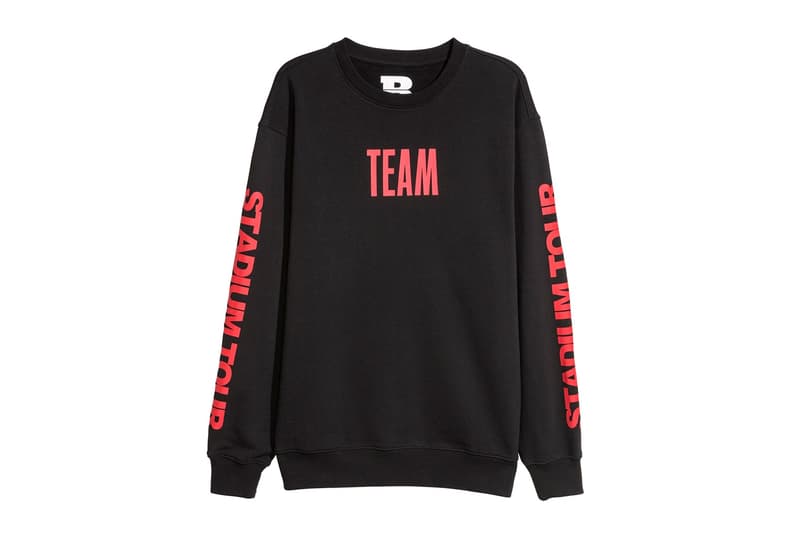 8 of 19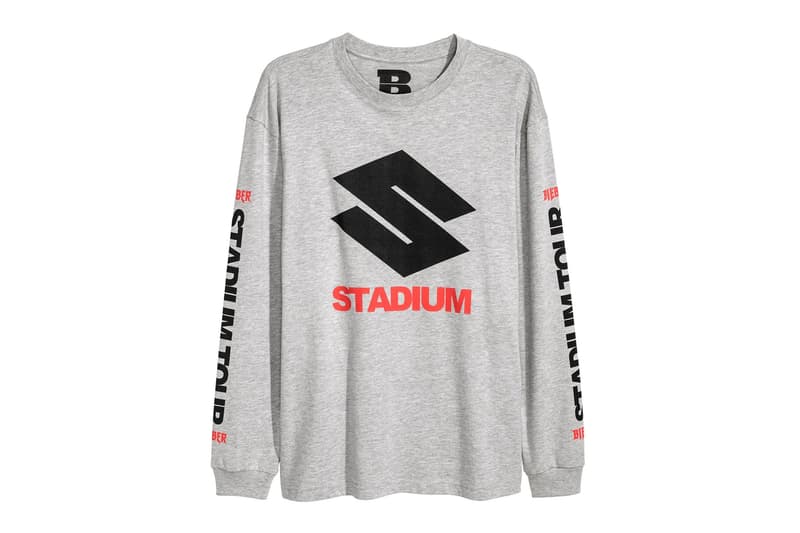 9 of 19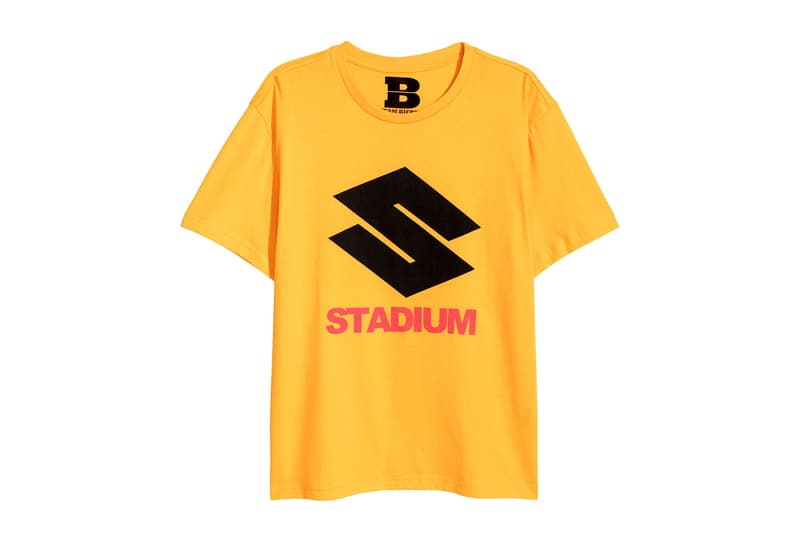 10 of 19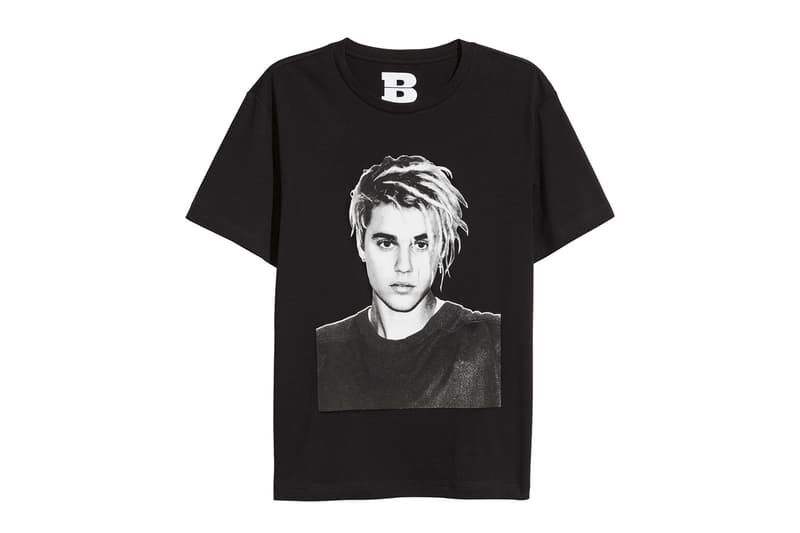 11 of 19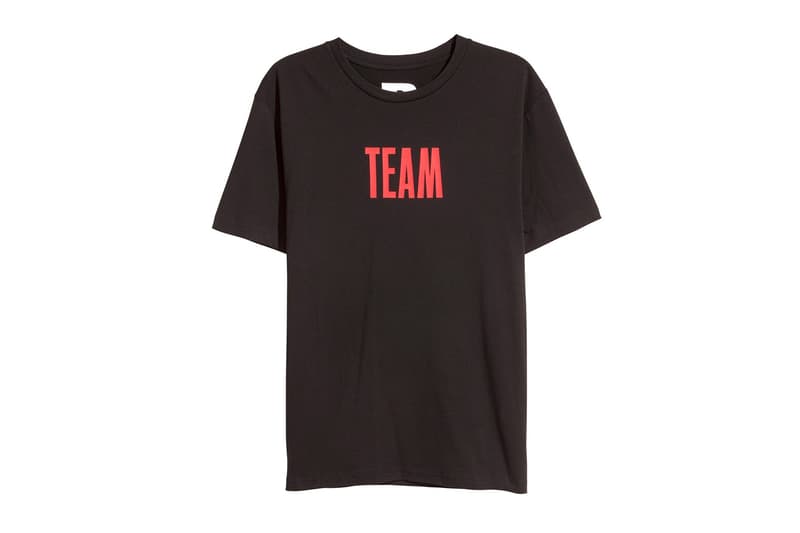 12 of 19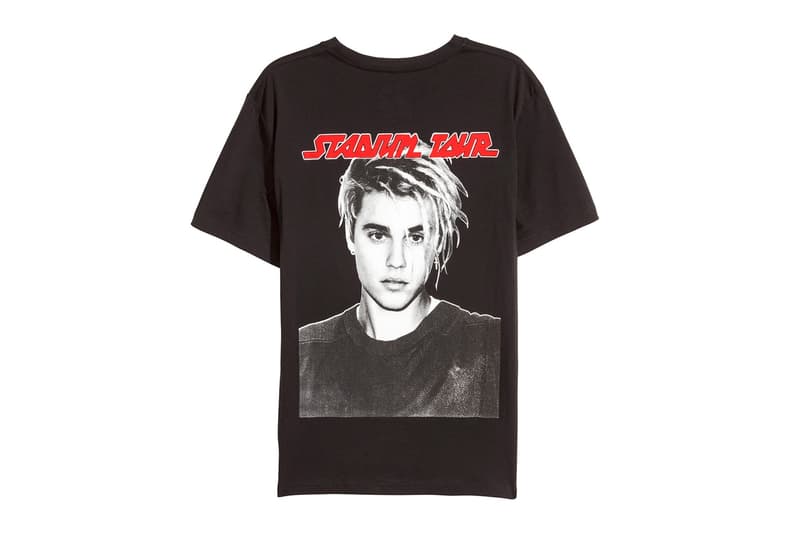 13 of 19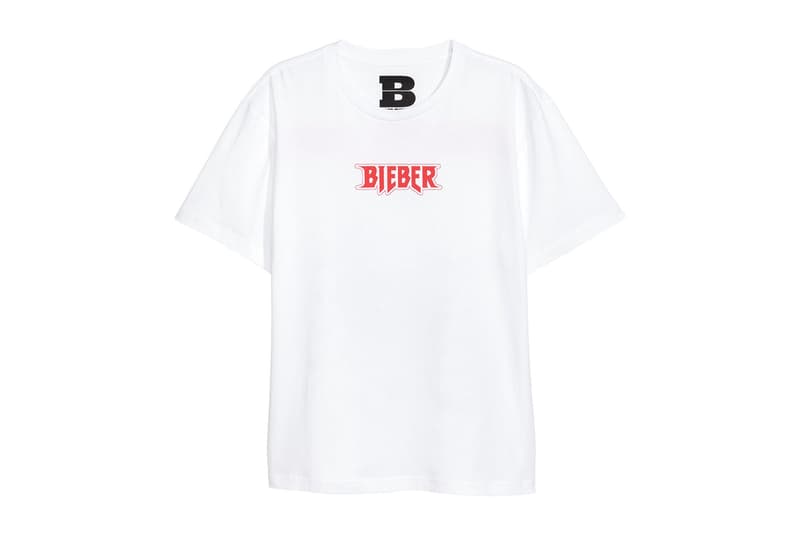 14 of 19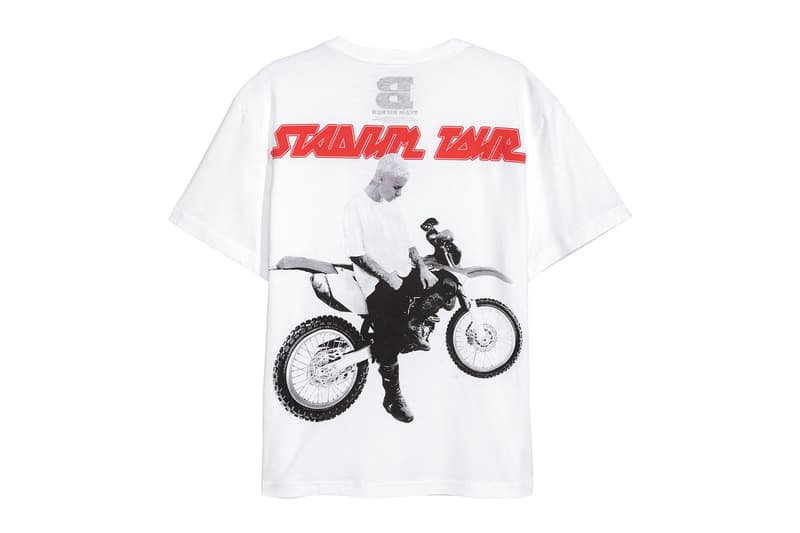 15 of 19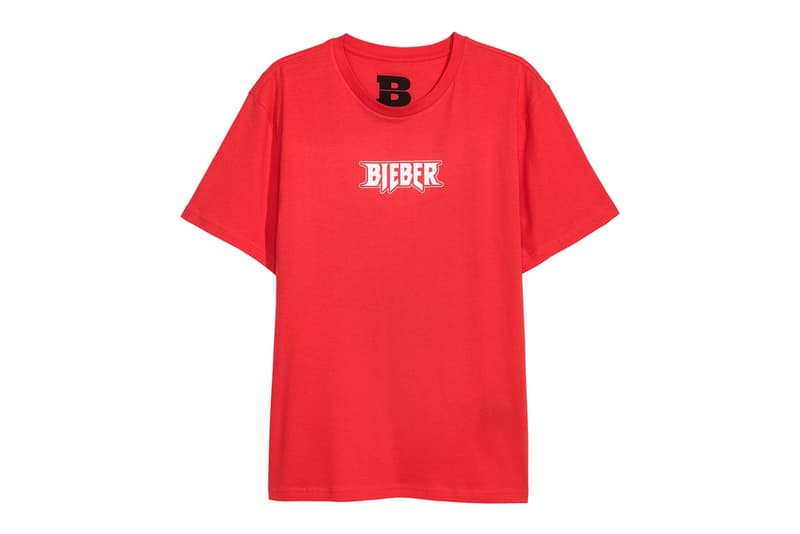 16 of 19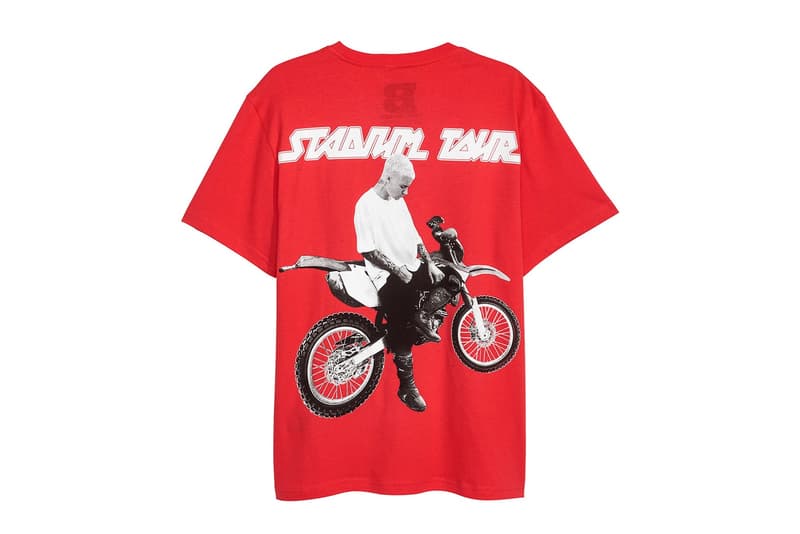 17 of 19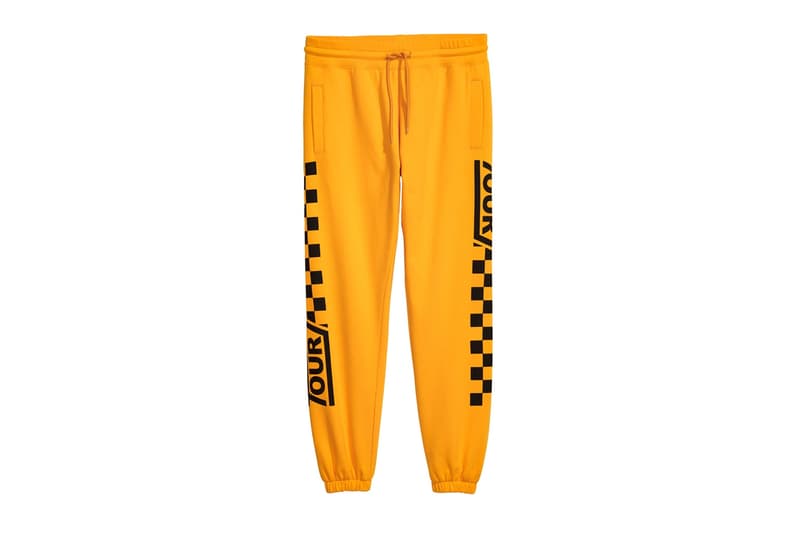 18 of 19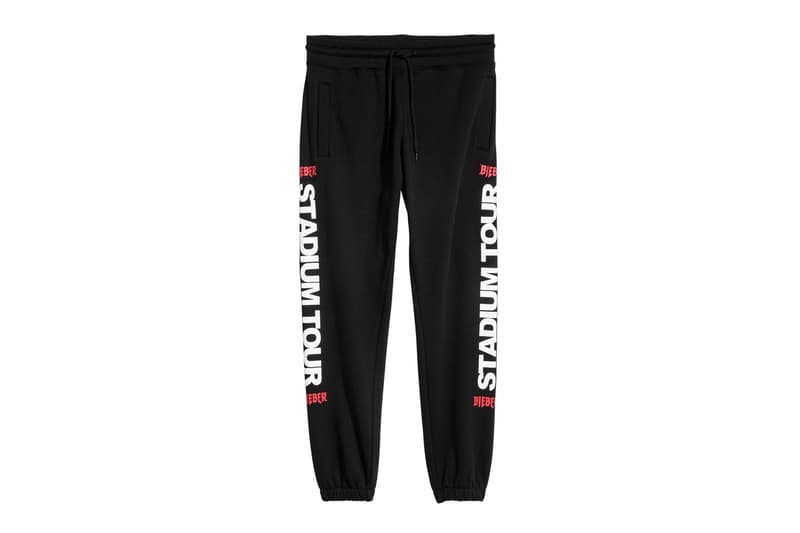 19 of 19
En mai dernier, Justin Bieber avait entamé sa tournée Purpose sous un angle remarquable. A l'occasion de sa tournée, c'est une ligne de vêtements entièrement adapté à l'image du chanteur qui est donc proposé cette fois-ci en collaboration avec H&M.
La collection comporte plusieurs pièces dont quelques sweatpants, des hoodies et autres t-shirts sérigraphié. Une offre minimaliste dans l'idée avec une collection qui propose des pièces simples et accessibles directement par les fans de Justin Bieber.
Un collection qui sera disponible dès le 7 septembre prochain dans les magasins de l'enseigne. Aucun projet en date depuis sa dernière sortie musicale avec le morceau Friends. Le chanteur canadien travaille en parallèle sur une nouvelle marque de t-shirt.
Regardez le lookbook ci-dessus et inscrivez-vous ici pour accéder à la collection une fois qu'elle sera en ligne.