Brendon Babenzien Talks Noah's Cure Collaboration With SSENSE
A labor of love.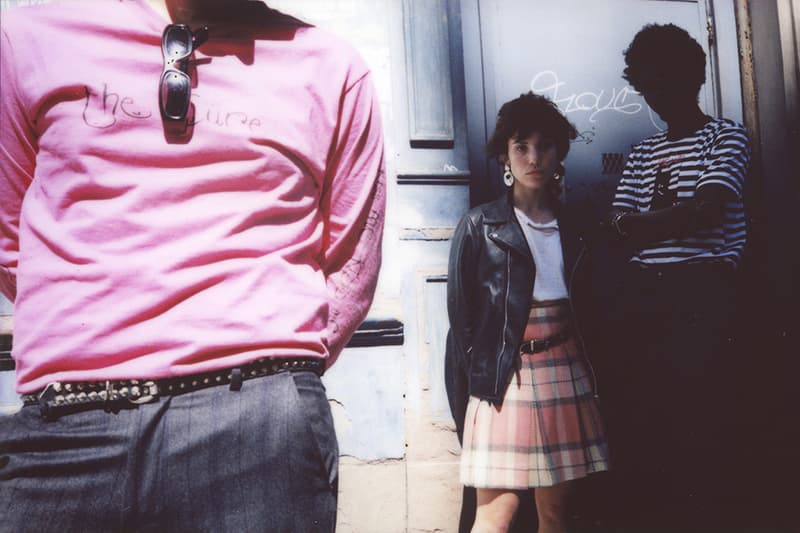 In respect to Noah's collab with post-punk vanguard The Cure, Brendon Babenzien sat down with SSENSE's Erika Houle to delve into the reasoning behind the collection. With 30 years of infatuation, the collaboration seems more of a "labor of love" than a exploitative financial come-up. It is reminiscent of die-hard fans who would make personal band merchandise, however, instead of the homely DIY aesthetics, Noah offers a more put-together feel that would only be possessed by a major streetwear imprint.
Babenzien approaches the concept from an outsider perspective where his goal is to educate Noah's precocious demographic opposed to following industry-wide trends. This echoed in his conversation with Houle, as they speak on a range of topics, including his predilections for the post-punk outfit, intentions, and what he wants his consumers to take away. You can read the entire interview on SSENSE's website. Check out select excerpts below.
On why he decided to use The Cure:
I've always been a huge fan…I thought it would be fun to go back and be able to make new stuff that people can access.
On what he wants people to take away:
I want people to explore the music in full…there's stuff in there that maybe you've never heard that's incredible.
On being genuine in its endeavors:
We're being honest about the things we're into, and if we're into it, then it belongs…we only touch the stuff that's real to us.