The Alchemist To Drop New LP 'Flying High' Featuring Earl Sweatshirt, Larry June and More
The producer's latest project is out on Friday.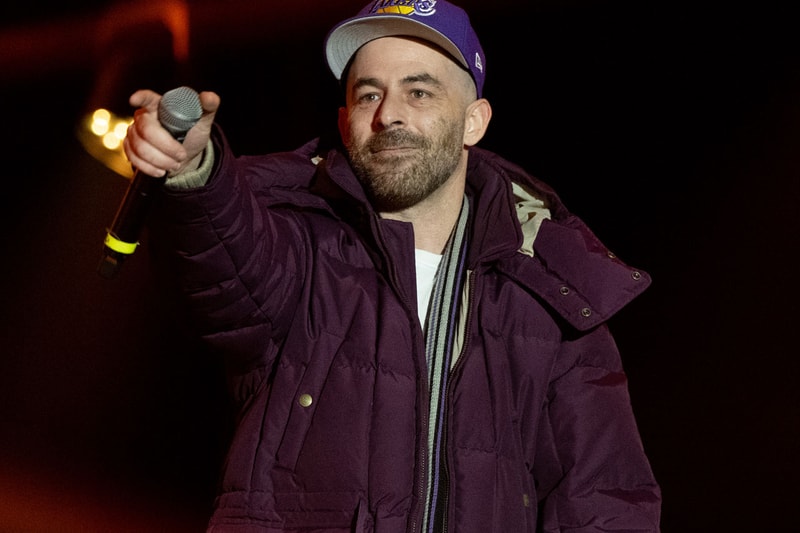 The Alchemist is perhaps one of the most prolific record producers, not only in terms of his collaborations but also when it comes to putting out his personal projects. Last year alone, he put out three albums. There was Continuance with Curren$y and The Elephant Man's Bones with Roc Marciano, along with his MIKE and Wiki collaboration One More.
This Friday, June 30, The Alchemist will be returning with another album called Flying High. The producer took to social media to share word of the LP and debut its cover art, a 1950s United Airlines advertisement promoting his home turf of Southern California.
On the post, he tagged Earl Sweatshirt, MIKE, Boldy James and Larry June, among other artists and producers. Sweatshirt, whose last album was 2022's Sick!, also reposted the album cover on his own social media.
View this post on Instagram
The Alchemist's new album Flying High is out on Friday, June 30.
In other music news, Post Malone unveiled the AUSTIN release date and tracklist.