Anuel AA Named Reebok's Newest Brand Ambassador
The Latin rapper-singer will work with the footwear and apparel label on product collections and special projects as a creative contributor.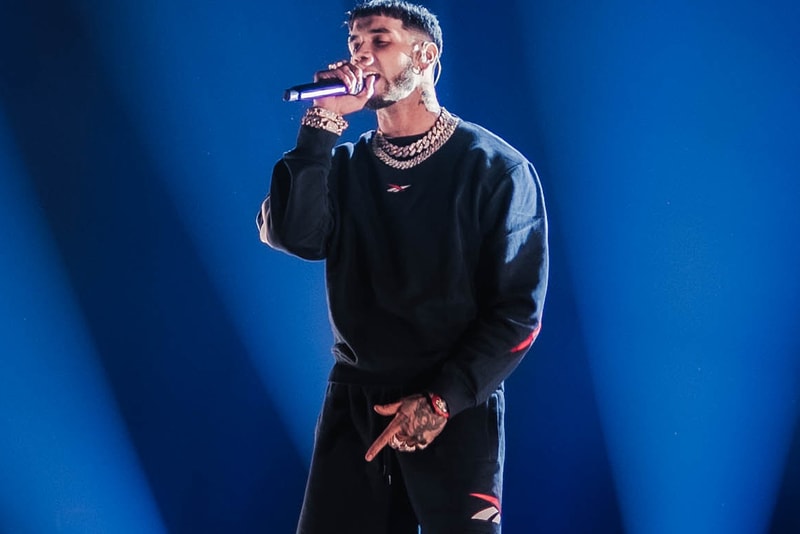 1 of 4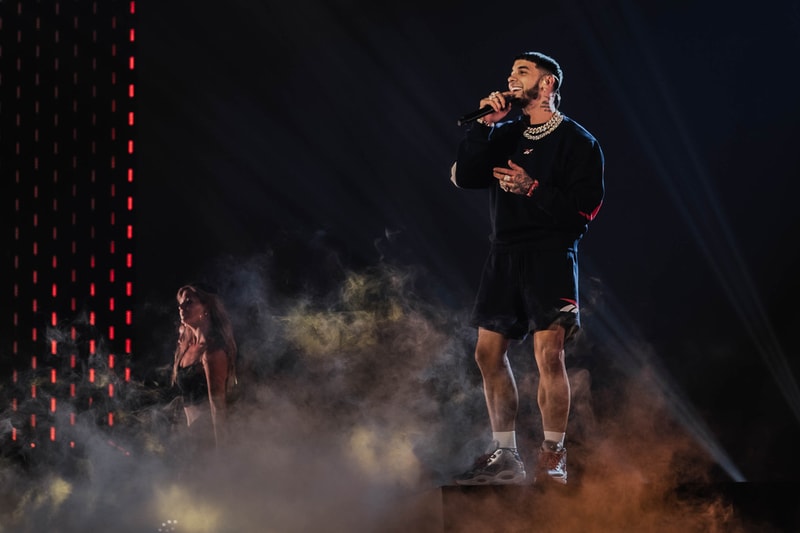 2 of 4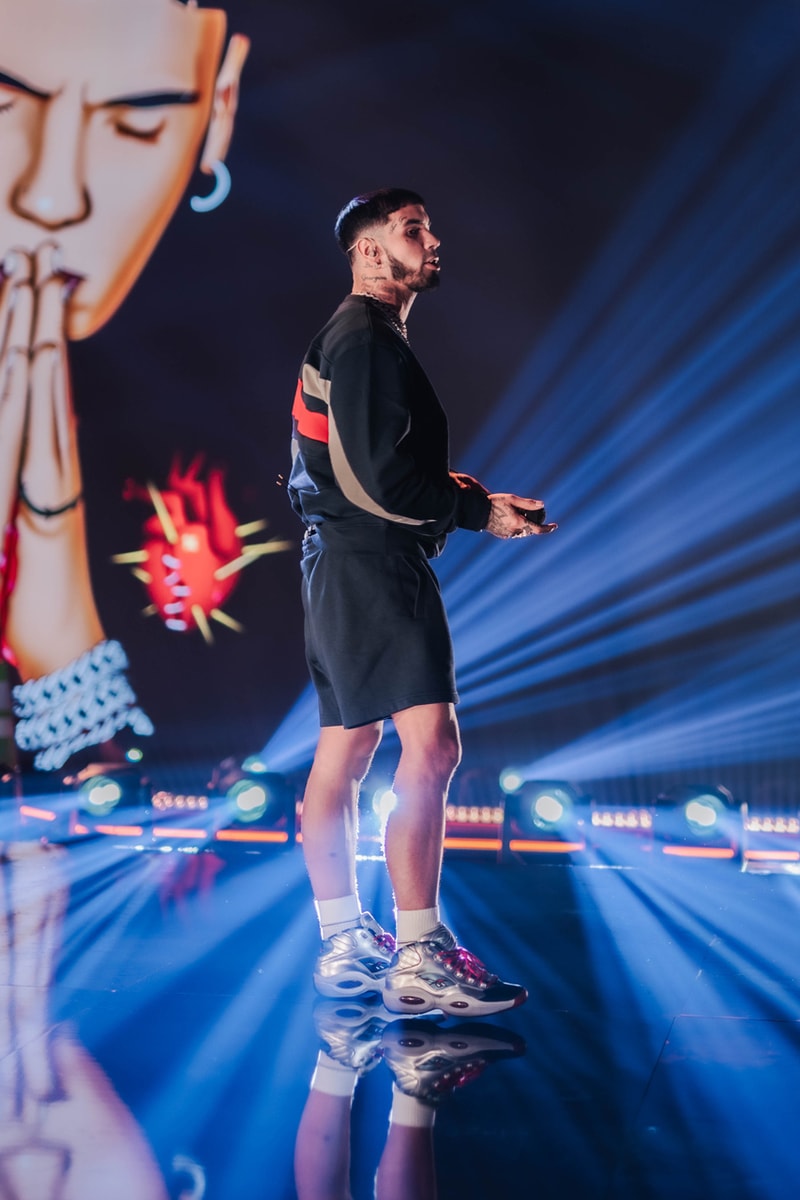 3 of 4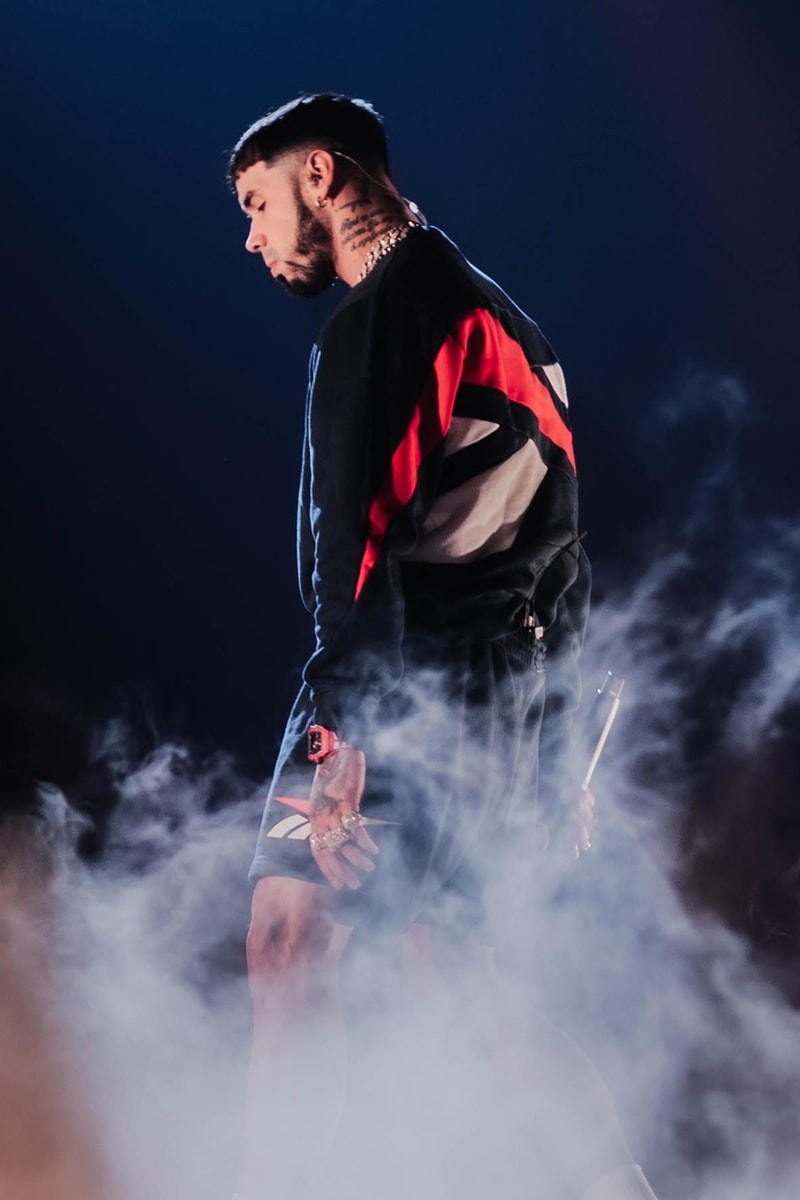 4 of 4
Reebok has established a new long-term partnership with Latin rapper-singer Anuel AA, who will partner with the footwear and apparel label on a number of product collections and special projects as a creative contributor and brand ambassador.
Hailing from Carolina, Puerto Rico, Anuel AA, whose real name is Emmanuel Gazmey Santiago, is a decorated Latin trap and hip-hop musician, with accolades spanning several Latin American Music Awards, Billboard Hot 100 rankings and Grammy nominations. While on his Legends Never Die Tour U.S. this year, the artist teased his long-term Reebok partnership with a slew of on-stage looks made by (and in collaboration with) the brand. Now, he says, "becoming part of the [Reebok] brand is a dream come true."
"I have long admired Reebok's unique designs and iconic roster of collaborators who have never shied away from writing their own rules," said Anuel AA. "It's a special feeling to know that I'm considered a member of the team and that they not only believe in me but give me the space for unbridled creative expression. I am so honored to be a part of this brand's legacy and help shape its next chapter."
"Reebok and Anuel share a longtime mutual admiration for one another. Having the opportunity to collaborate this past season was a great indicator of what's to come and we're thrilled to make this partnership finally official," said Reebok CEO, Todd Krinsky. "Reebok is a brand with deep roots in music and culture, dating back to being the first sportswear brand to make a signature shoe with a hip-hop artist in the 90's, and we're excited to continue blazing trails in the industry with someone like Anuel, who possesses such strong individuality. We're thrilled to welcome him into the Reebok family and looking to do some special things together."
Prior to the official announcement, Anuel AA and Reebok joined forces on an exclusive collaboration with Foot Locker, which saw the artist lend components of his music and his Latin identity to Reebok's quintessential footwear models, including the Classic Leather, Pump Omni Zone and Question Mid. The range is available to shop on Reebok's webstore.
Stay tuned for more to come from Anuel AA's newly-established Reebok ambassadorship.
In more footwear news, Timberland enlists Suzanne Oude Henge for a knitted 'Future73" collection.