Listings: Miranda Priestly's 'The Devil Wears Prada' NYC Townhouse Is For Sale
Embrace the Runway EIC lifestyle for $27.5 Million USD.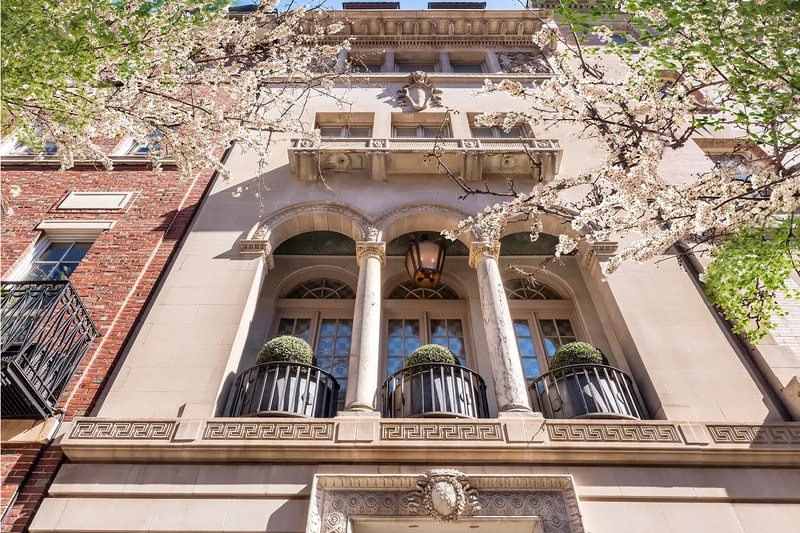 1 of 12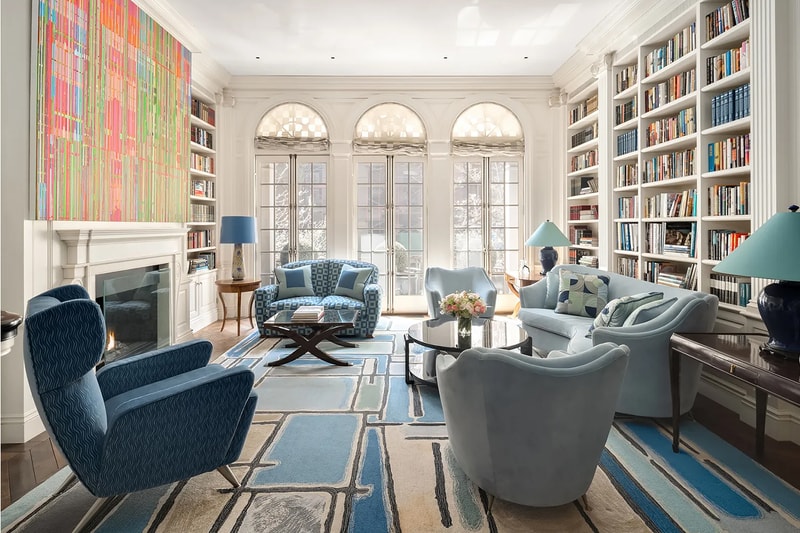 2 of 12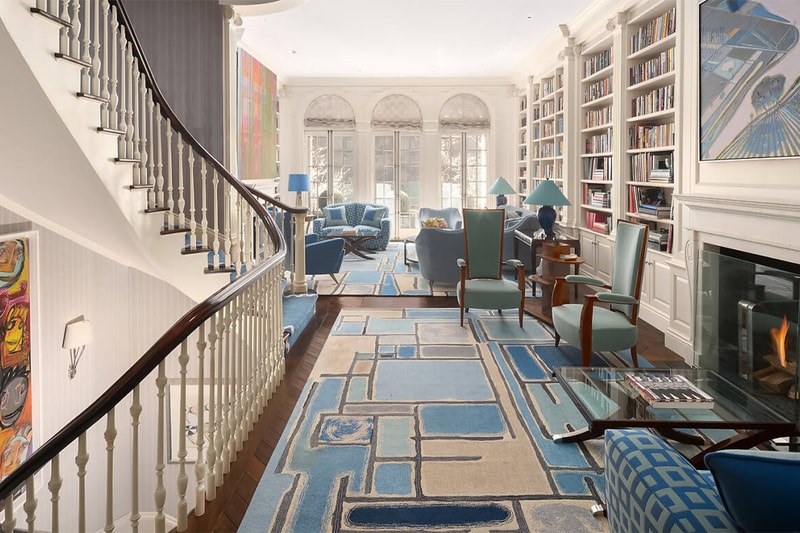 3 of 12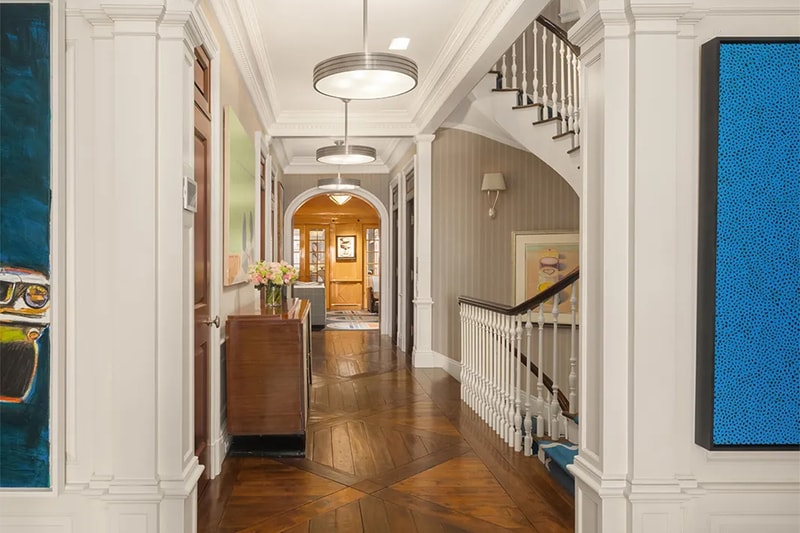 4 of 12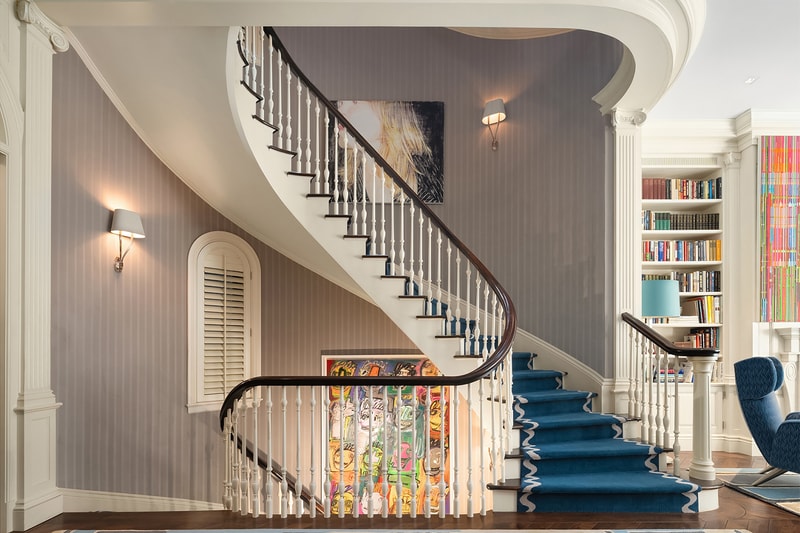 5 of 12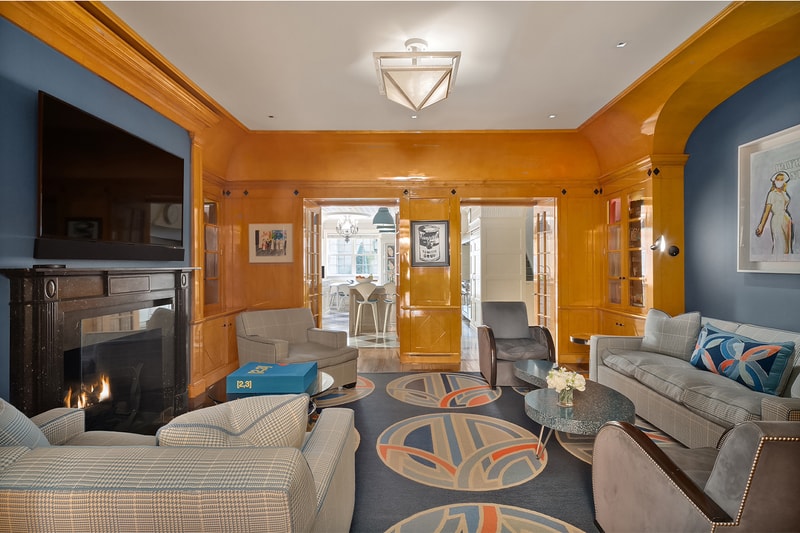 6 of 12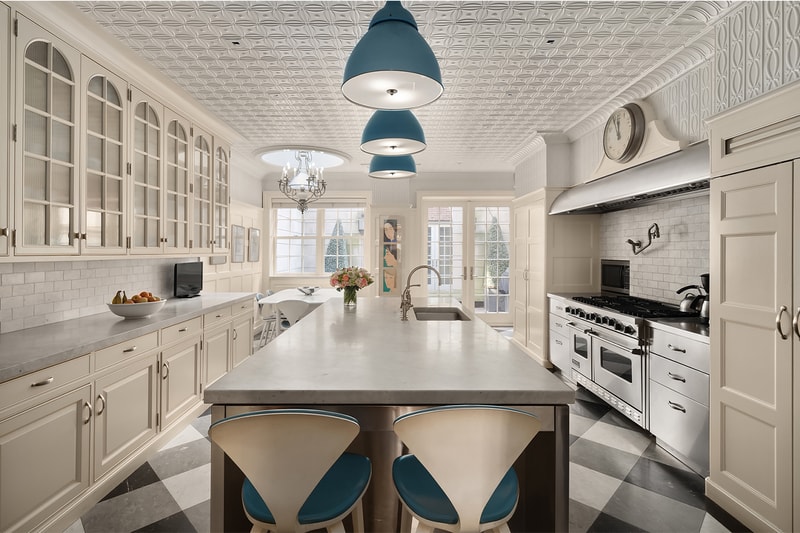 7 of 12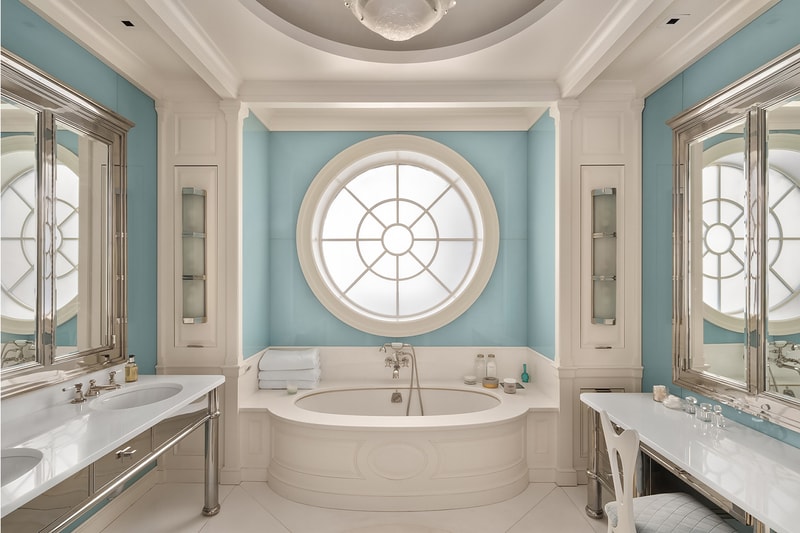 8 of 12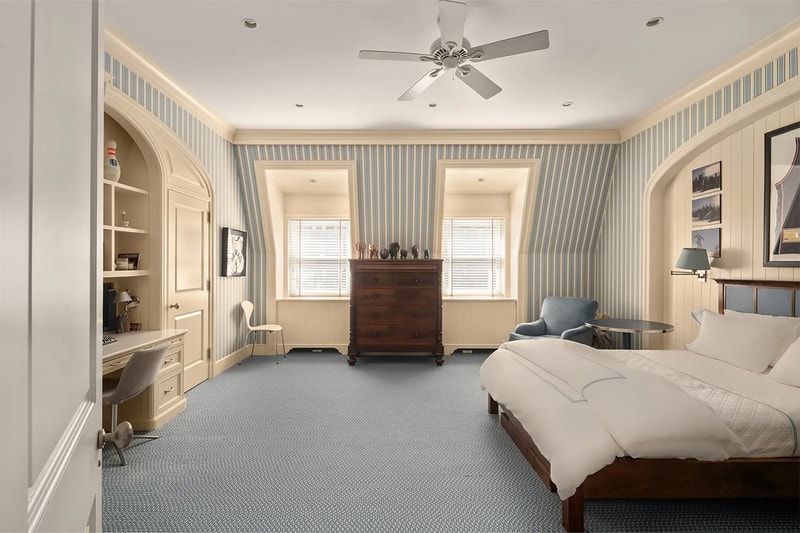 9 of 12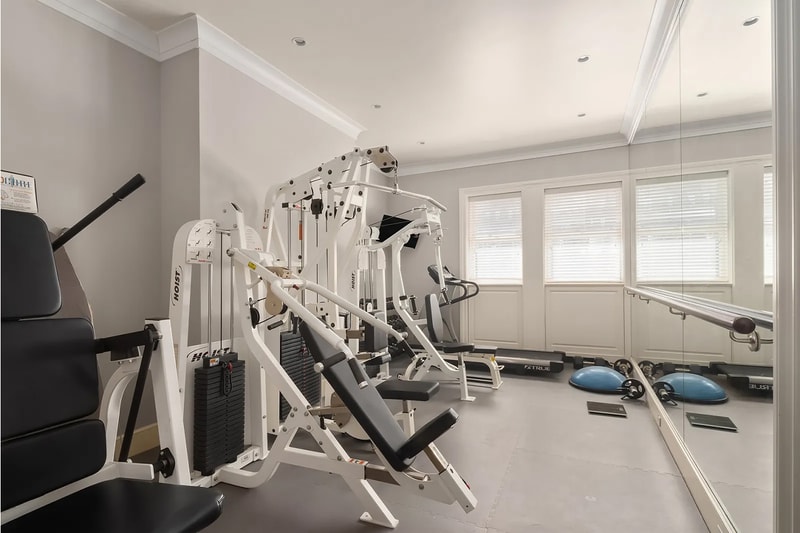 10 of 12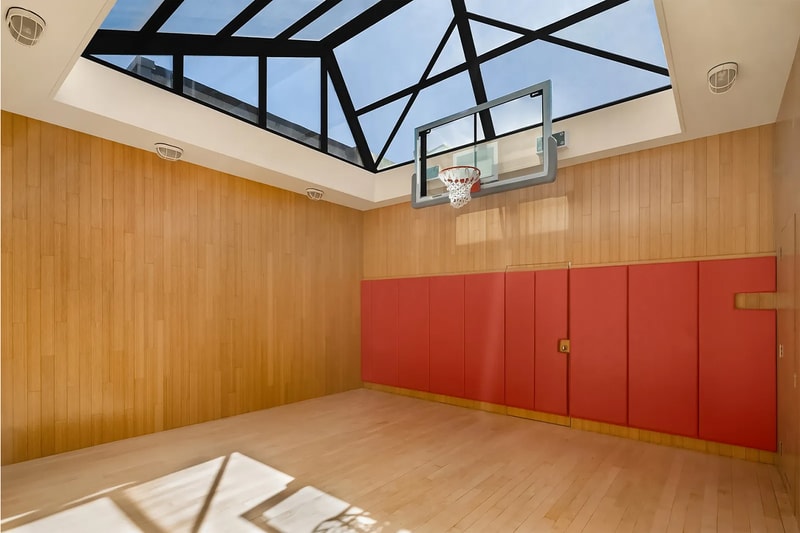 11 of 12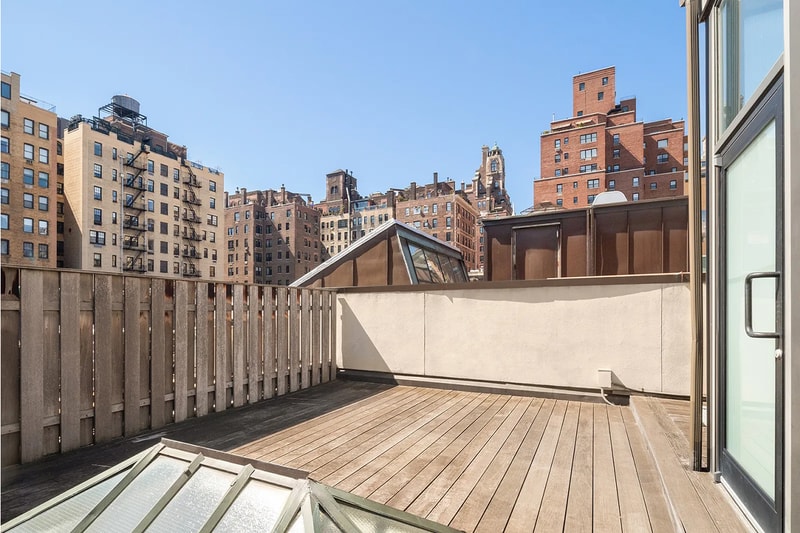 12 of 12
The Devil Wears Prada is arguably one of the most iconic films in fashion. Released in 2006 by 20th Century Studios, the drama quickly became a classic by recreating the bustling lives of magazine editors in New York City.
The film starred Meryl Streep as Runway Magazine's Editor-In-Chief, Miranda Priestly, and Anne Hathaway as her under-experienced assistant, Andrea Sachs. Fans of the picture will remember when Sachs entered Priestly's home to leave "the book" and was bribed upstairs by her twin daughters. Although this is one of the few times we step inside her home, you can now experience a complete tour (well, only if you have $27.5 Million USD in your pocket).
Miranda Priestly's The Devil Wears Prada NYC estate has just gone up for sale. The seven-bedroom property is located on Manhattan's Upper East Side and embraces the character's lavish lifestyle. The Neo-Italian Renaissance build is spread across six floors and welcomes you through wooden hallways, where Andrea was confused by flowered tables.
The wooden flooring is partly concealed by abstract carpentry, featuring rounded floor-to-ceiling windows and extravagant bookshelves in the main living room. A spiraling staircase guides you through each floor, designed with a home cinema, indoor basketball court, home gym, outdoor patio, and more.
Take a look inside Miranda Priestly's The Devil Wears Prada NYC townhouse above. Craig Effron is selling the property for $27.5 Million USD.
Elsewhere, The Other Songs and The Ivors Academy launch songwriting celebration at The London Palladium.