KEF's R Series with MAT is the Latest Iteration of its Well-Loved Loudspeakers
They're not cheap, but that's what over six decades of excellence in audio costs.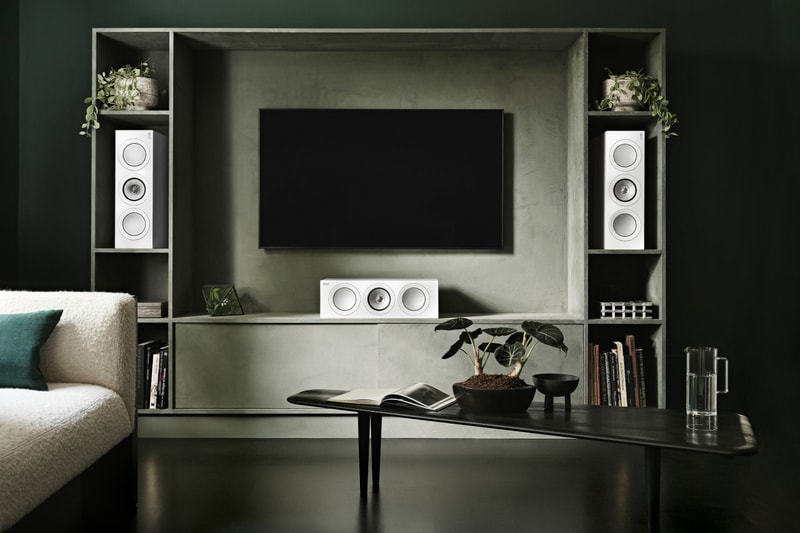 1 of 7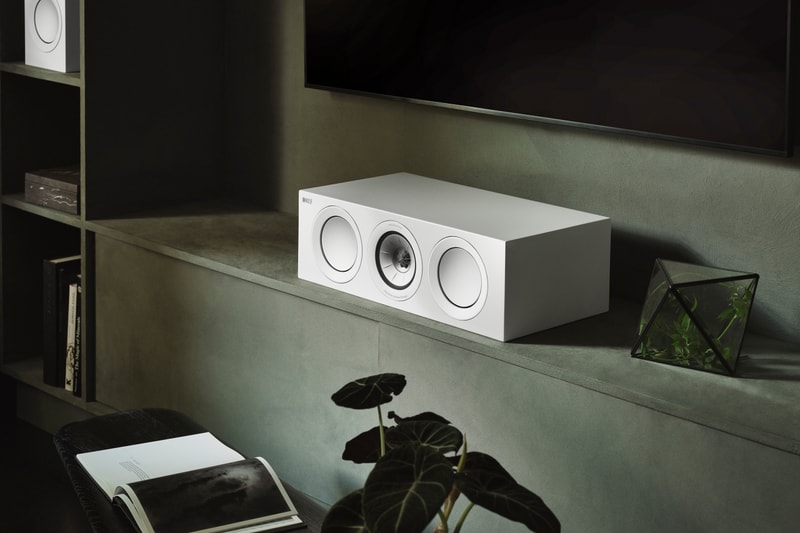 2 of 7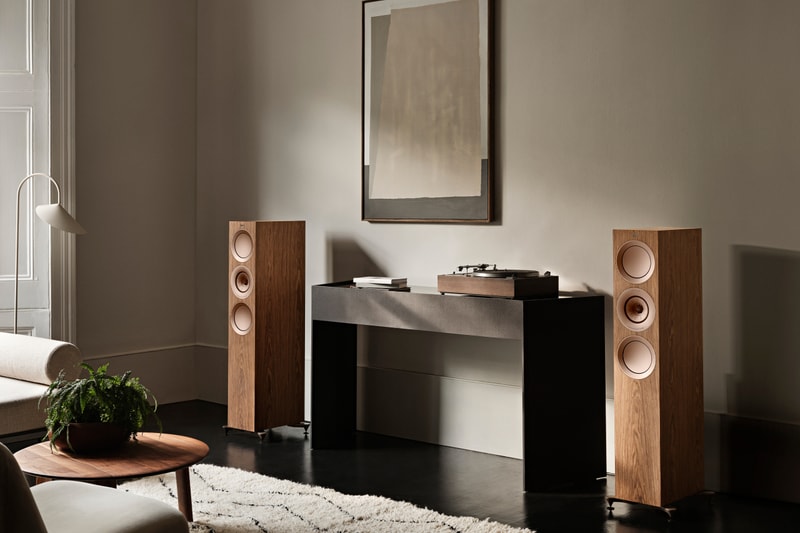 3 of 7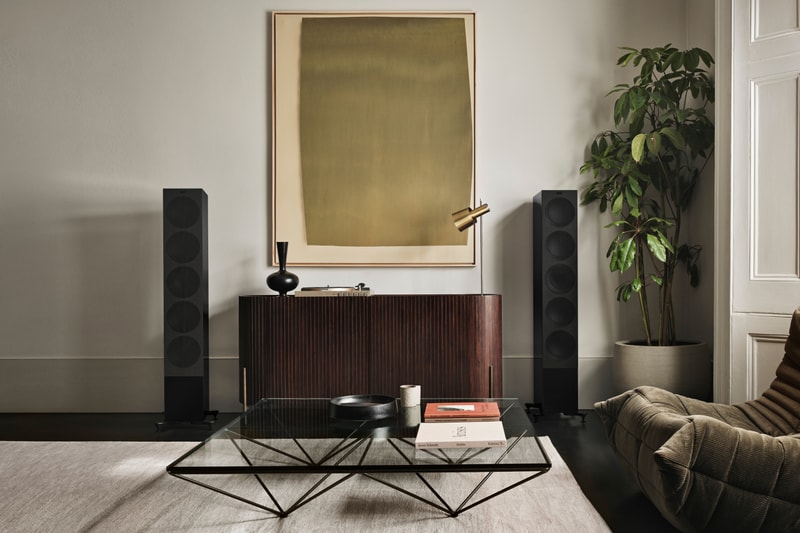 4 of 7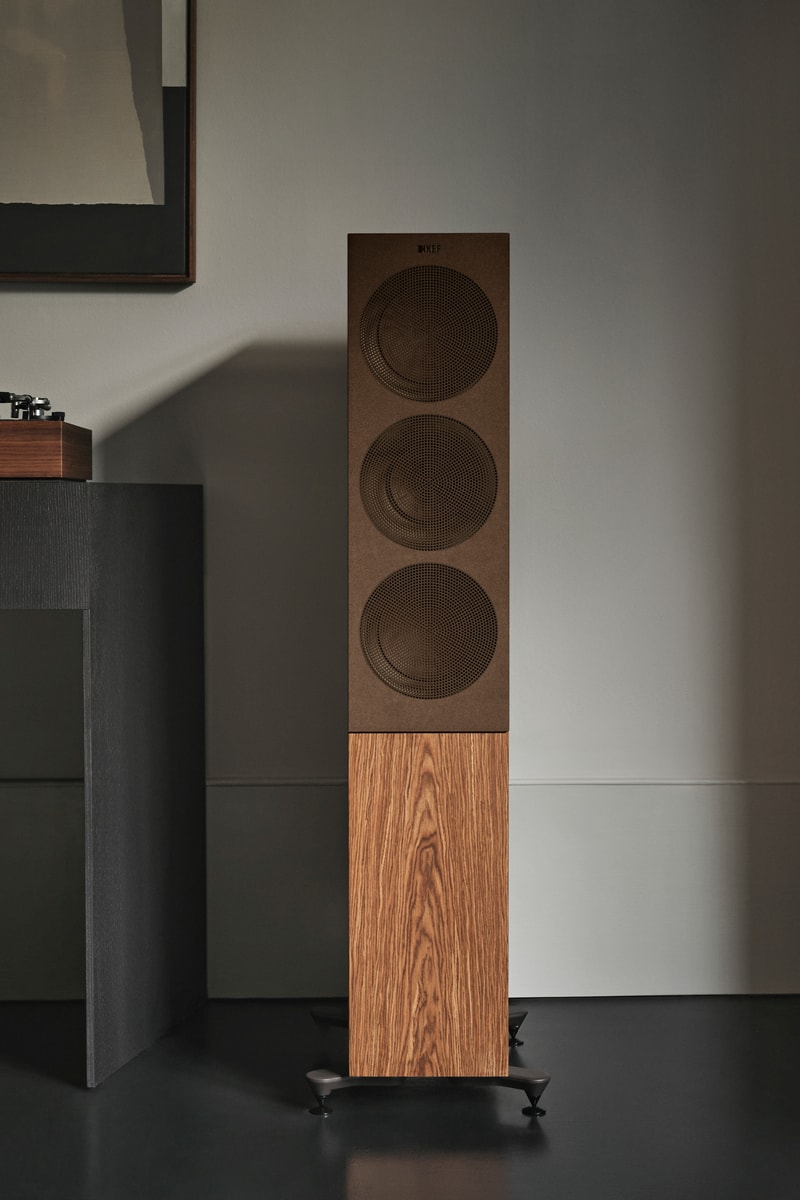 5 of 7
6 of 7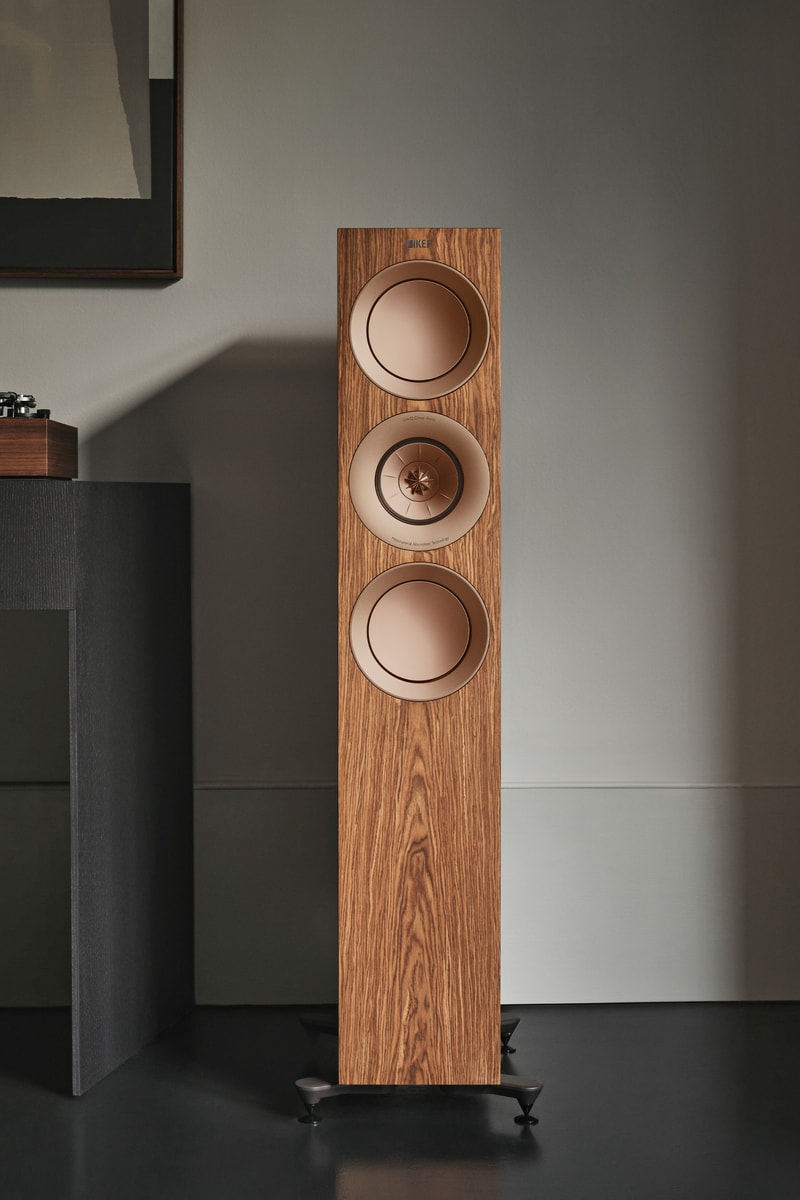 7 of 7
Hifi audio brand KEF has upgraded its popular R Series speakers with MAT, its proprietary Metamaterial Absorption Technology, bringing an already premium listening experience into a new sonic sphere. The British audio experts – who we featured in our best headphones round up earlier this year – have been producing high-end loudspeakers over six decades, designing all (and still manufacturing some) of their products on home shores in Kent, UK.
The KEF R Series is a seven strong line up of loudspeakers that includes a trio of floor standing models in the R11 Meta, R7 Meta and R5 Meta, as well as the bookshelf friendly R3 Meta, all of which are built to reproduce powerful, high-fidelity sound for uncompromising music fans. The brand states the speakers are tuned to allow "users to discover depth and detail they never knew existed", building on its legacy for producing crystal clear sound. The R Series also includes the R6 Meta and R2 Meta, two centre speakers aimed at those looking to elevate their home cinema setups, which feature identically-sized Uni-Q drivers and can be used in a LCR configuration. Supporting these and rounding off the pack is the R8 Meta, a surround speaker that can be wall-mounted or sat on top of another speaker.
KEF is known for innovating and is perhaps most famous for its Uni-Q technology – the custom-built driver behind its signature sound that was originally launched in 1988. MAT, the brand's latest development, improves the listening experience by essentially making the process of sound delivery more efficient: loudspeakers with MAT technology have unique channels formed in "a complex maze-like structure" that each absorb a specific sound frequency. When these channels are combined the brand claims they "act as an acoustic black hole, absorbing 99% of the unwanted sound from the rear of the tweeter, eliminating the resulting distortion and providing."
All in all, the latest iteration of the KEF R Series is a small but considered range with each piece complimenting the next. Prices start at £1,400 GBP / $1,600 USD for the R8 Meta and go up £5,500 / $6,500 for the R11 Meta – these are priced per pair, but can be purchased individually.