Erick Oh Introduces "Heli & Nox" Mascots for Helinox
Featuring a warm blue deer and chic black deer.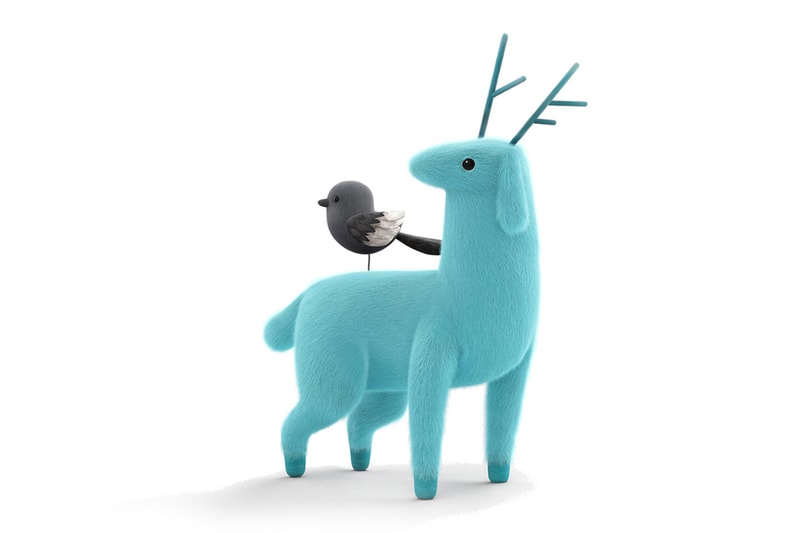 1 of 7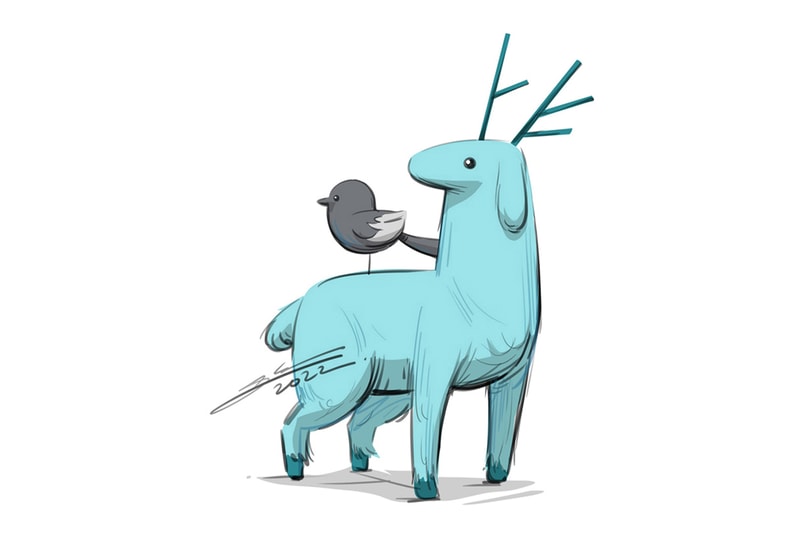 2 of 7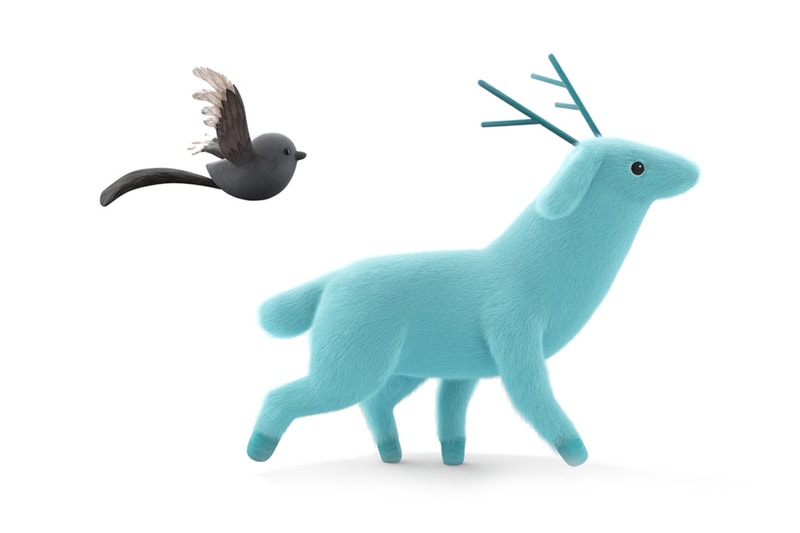 3 of 7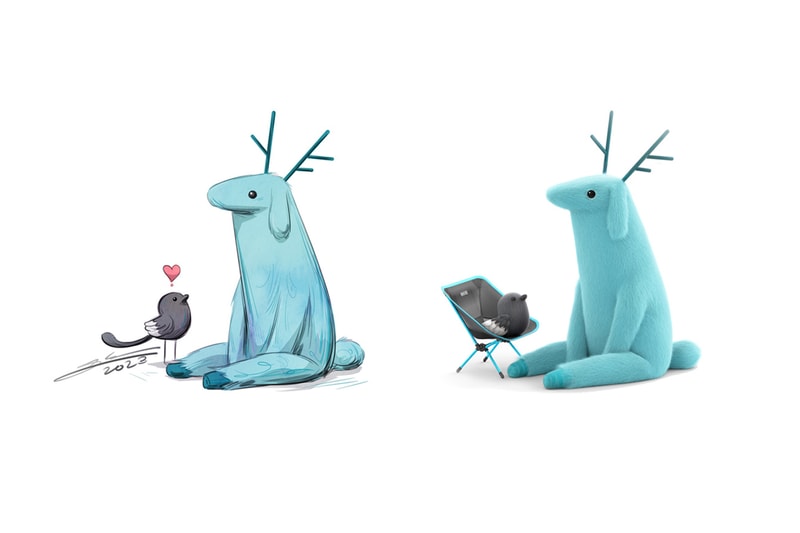 4 of 7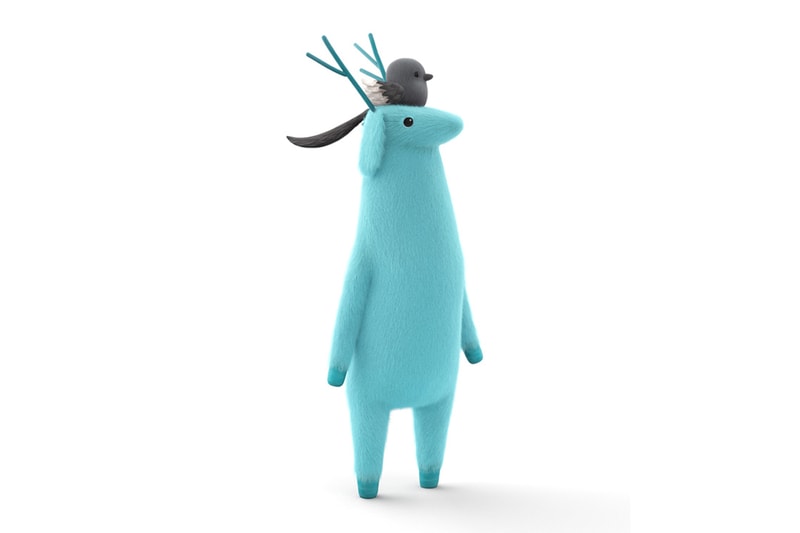 5 of 7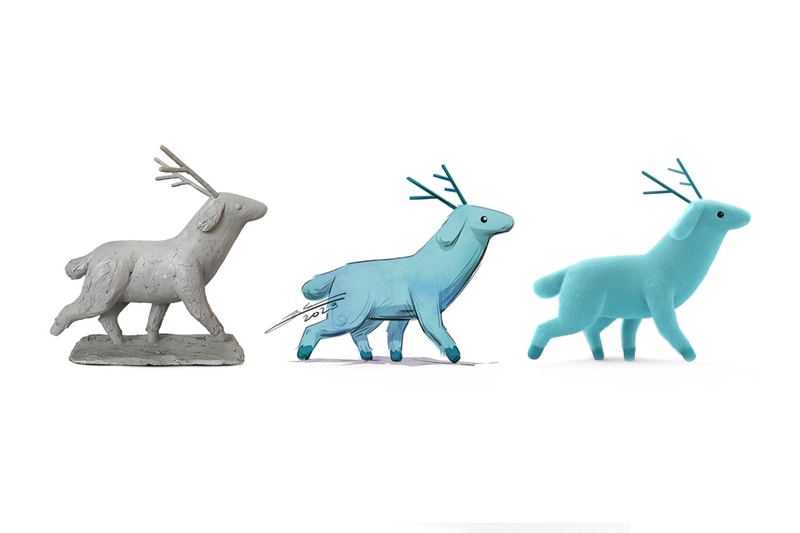 6 of 7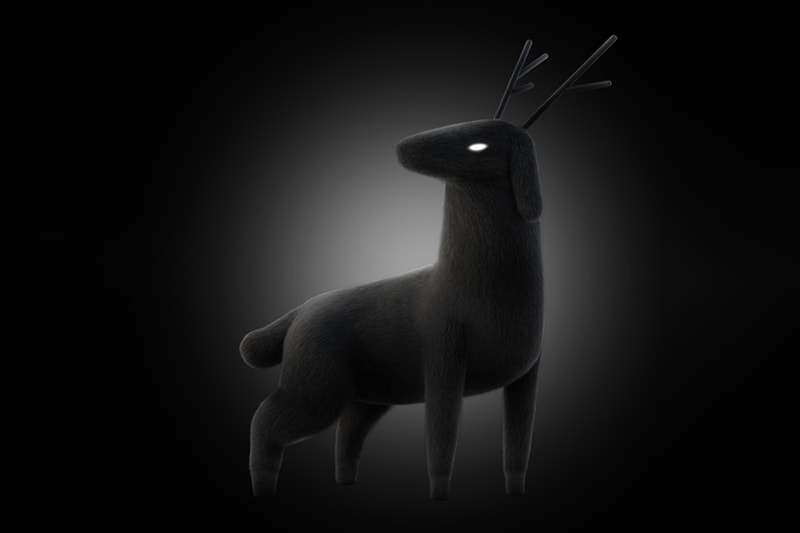 7 of 7
South Korean outdoor brand Helinox has partnered with animator Erick Oh for a new project which introduces two new brand mascots, "Heli & Nox."
In a recent post from Erick Oh, whose works are featured in Pixar's Inside Out and Finding Nemo, the artist revealed that the brand Helinox is the combination of Helios and Nox — God of the Sun and Goddess of the Night. With that in mind, Heli is portrayed as a laidback and ditsy blue deer who loves the warm sunlight and is always accompanied by a black magpie. Meanwhile, Heli's twin brother Nox is a chic black deer with glowing eyes that wanders in the silent darkness of the night. Oh created the concept for Heli almost 2 years ago and promises a number of exciting projects in the near future. One of the first is a collaboration between Heli & Nox and Hiroshi Fujiwara's fragment design and select offerings can now be found at Helinox's new Creative Center in Tokyo.
Stay tuned to the Heli & Nox socials found below for more.
In other news, Stone Island Prototype Research Series 07 explores crystal-based heat reactive coating.