Listings: Kenzo Takada's Luxurious and Tranquil Parisian Home Is for Sale
The Kenzo House is dubbed the zen oasis located in the heart of Paris.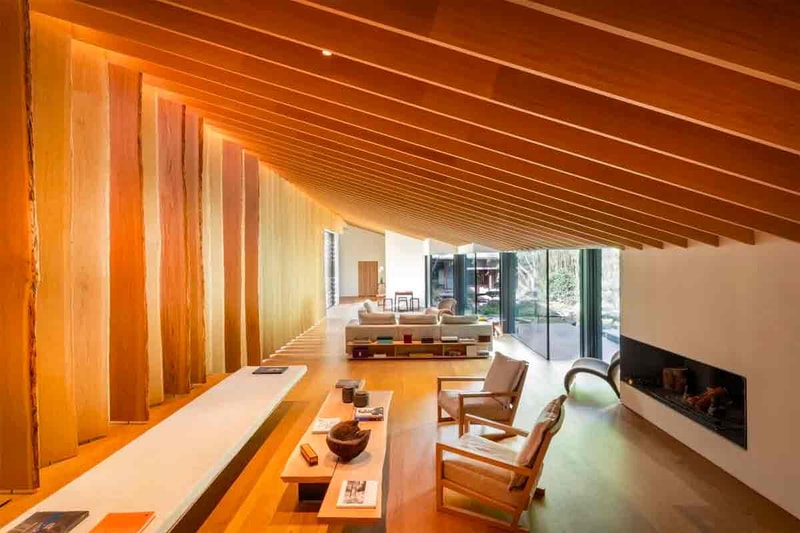 1 of 22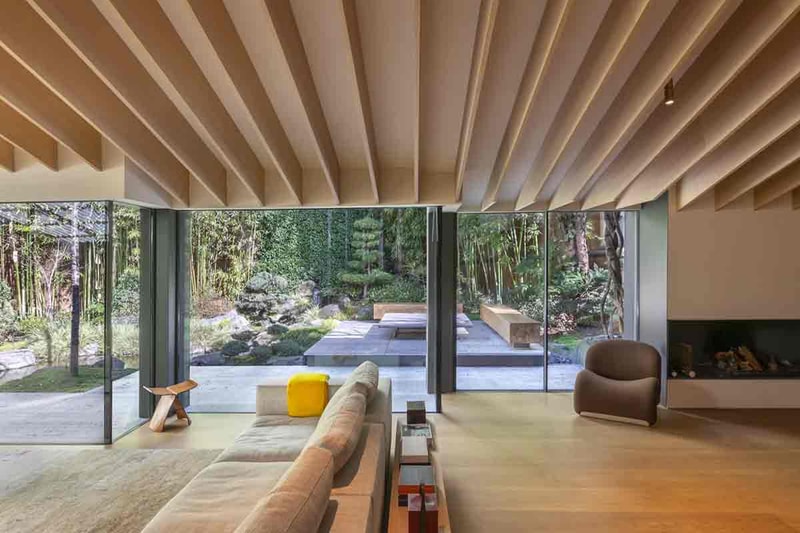 2 of 22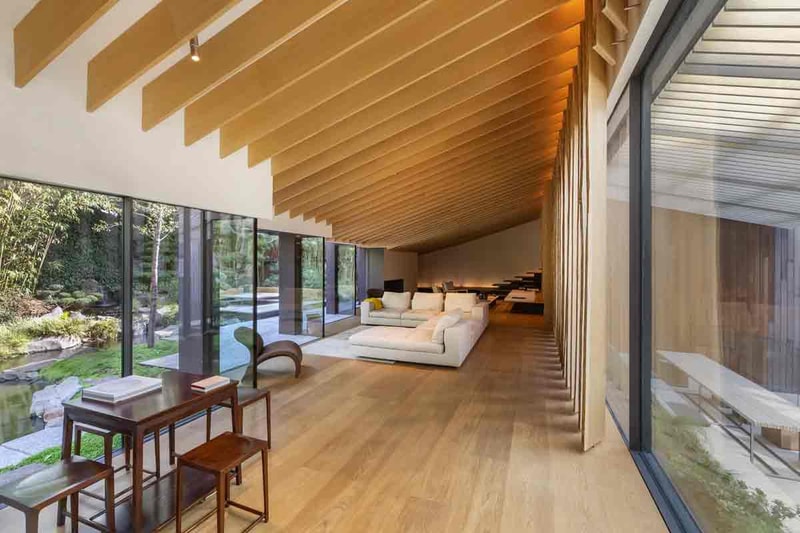 3 of 22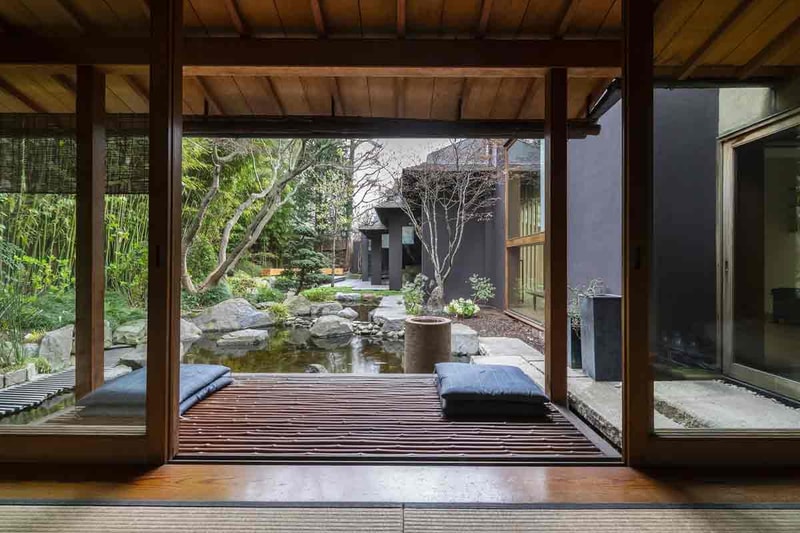 4 of 22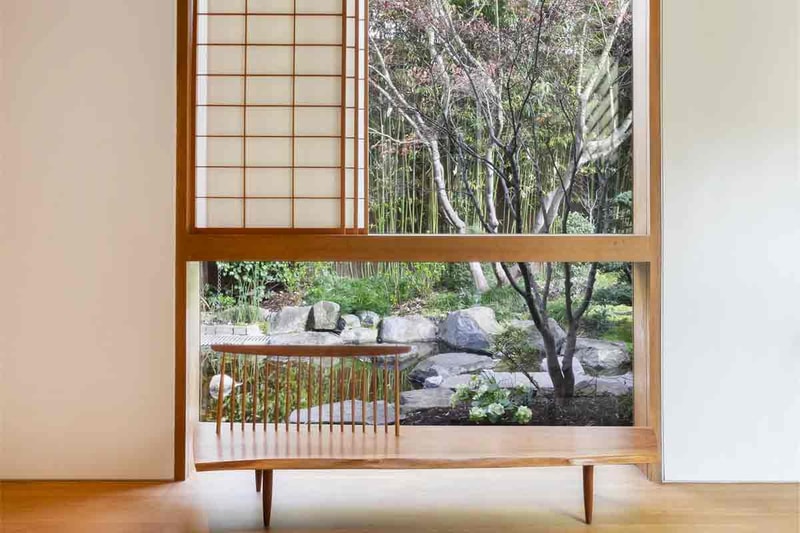 5 of 22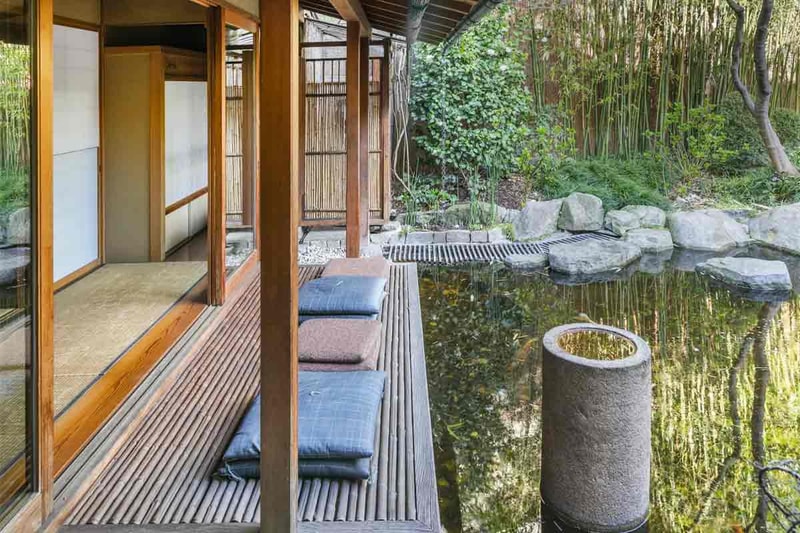 6 of 22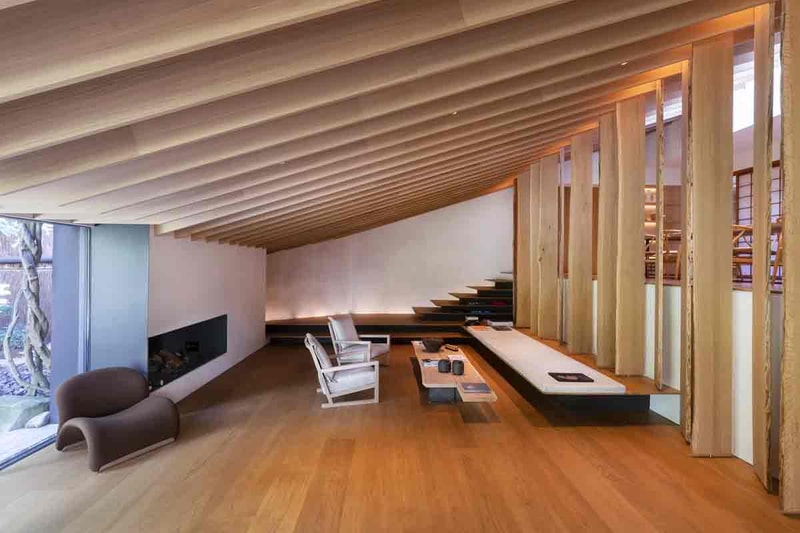 7 of 22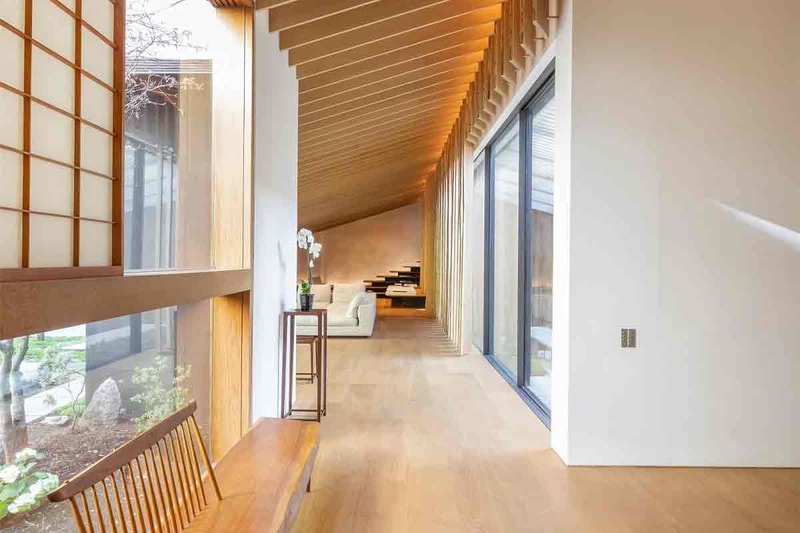 8 of 22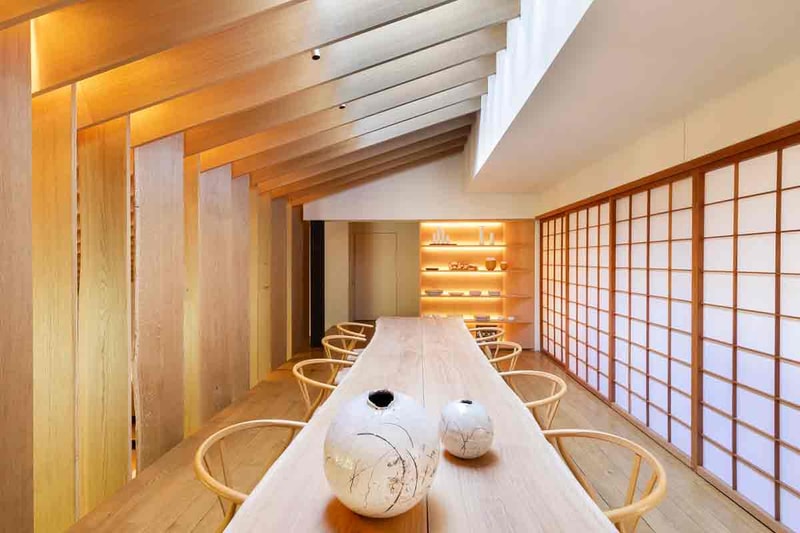 9 of 22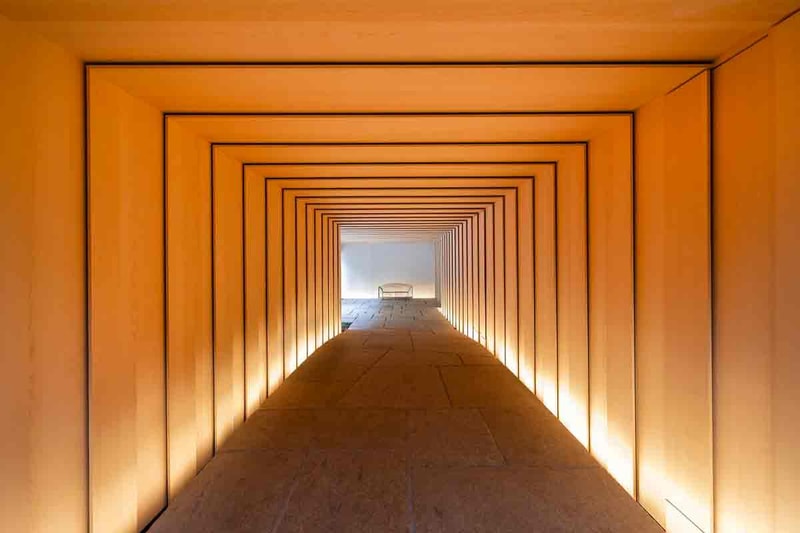 10 of 22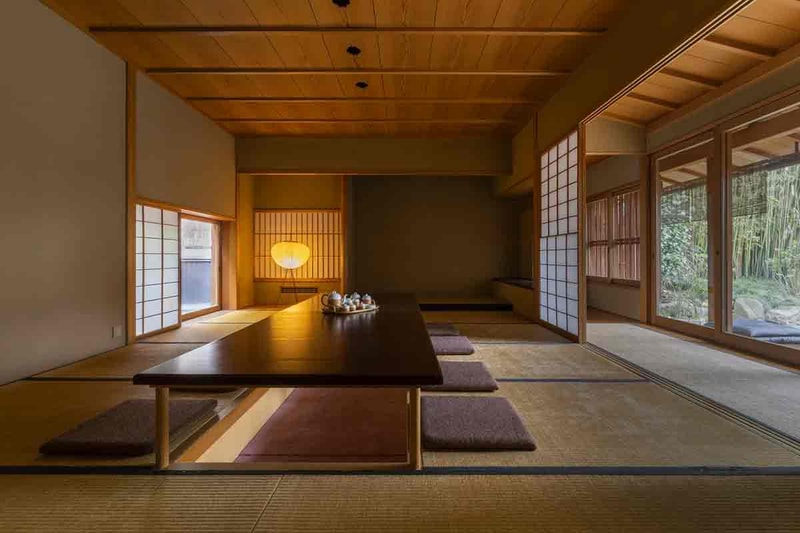 11 of 22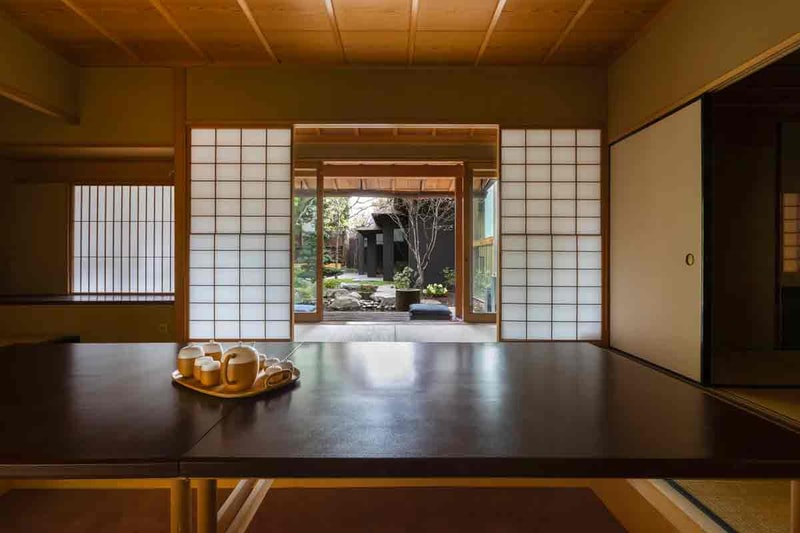 12 of 22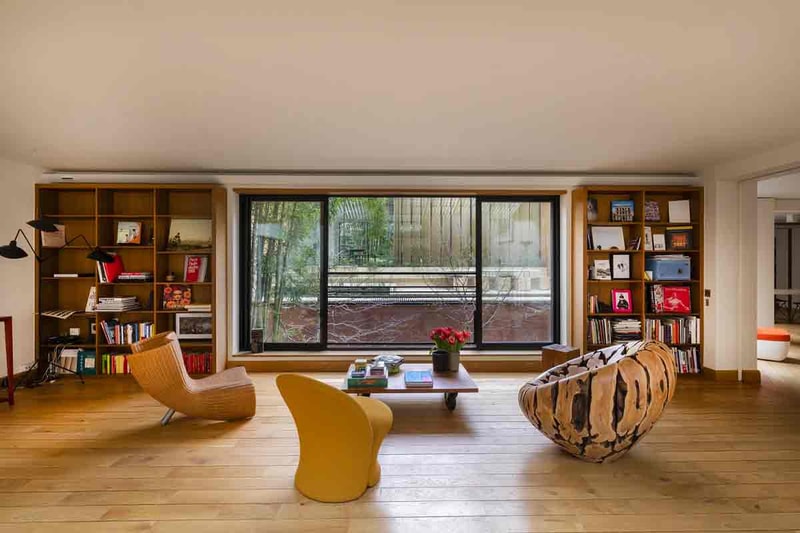 13 of 22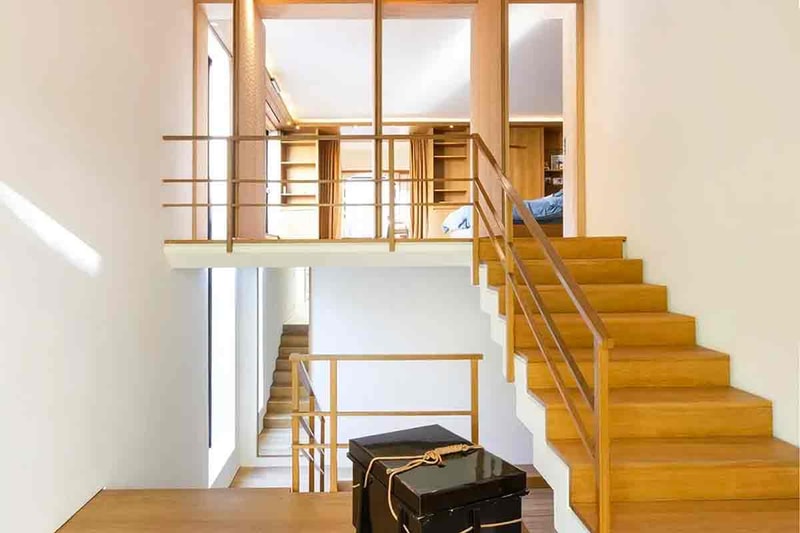 14 of 22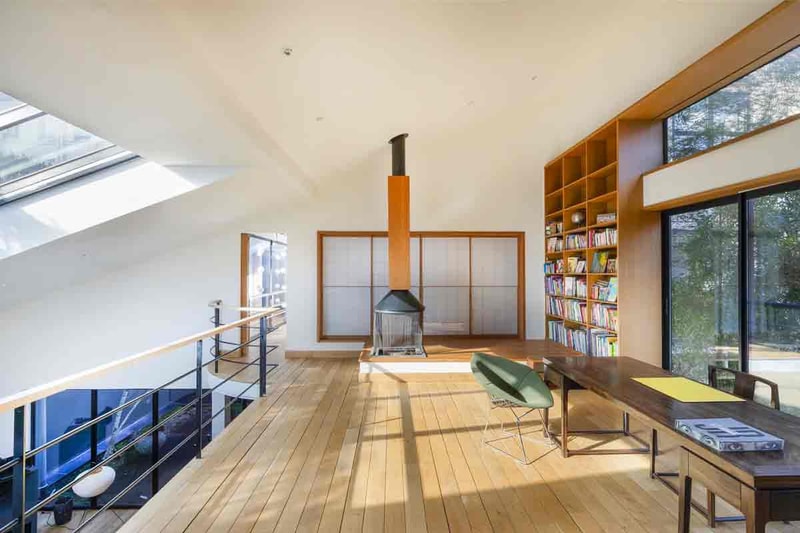 15 of 22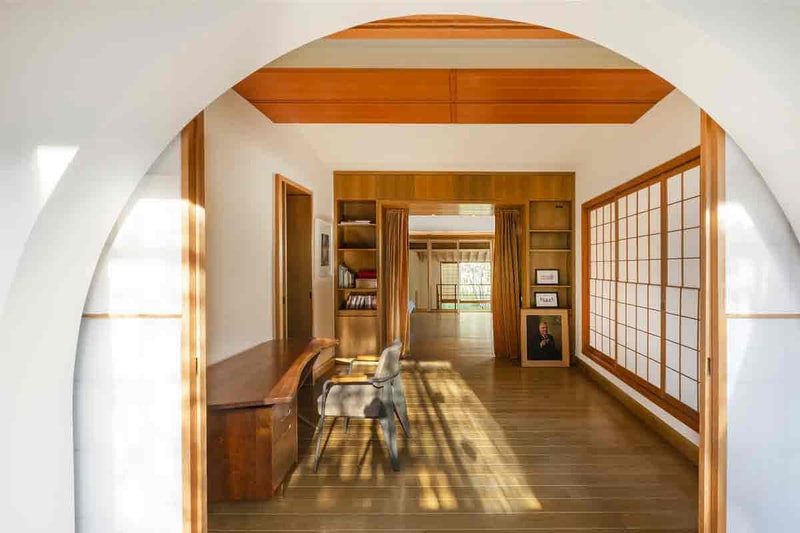 16 of 22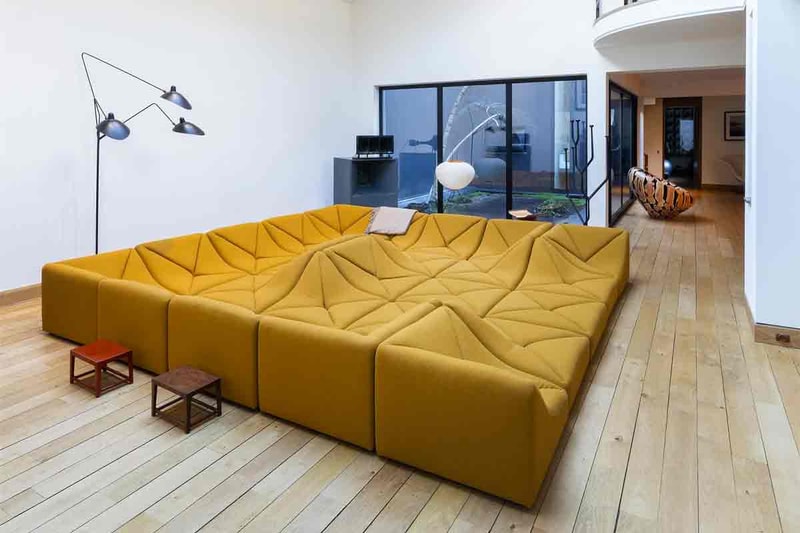 17 of 22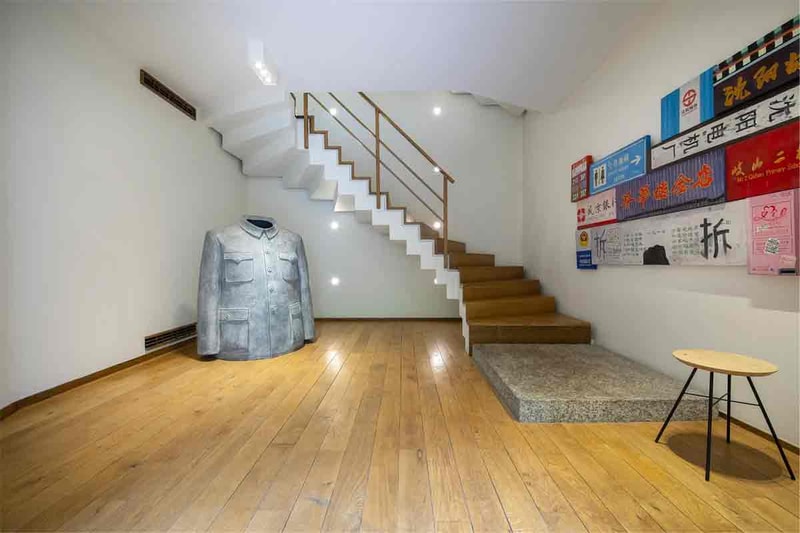 18 of 22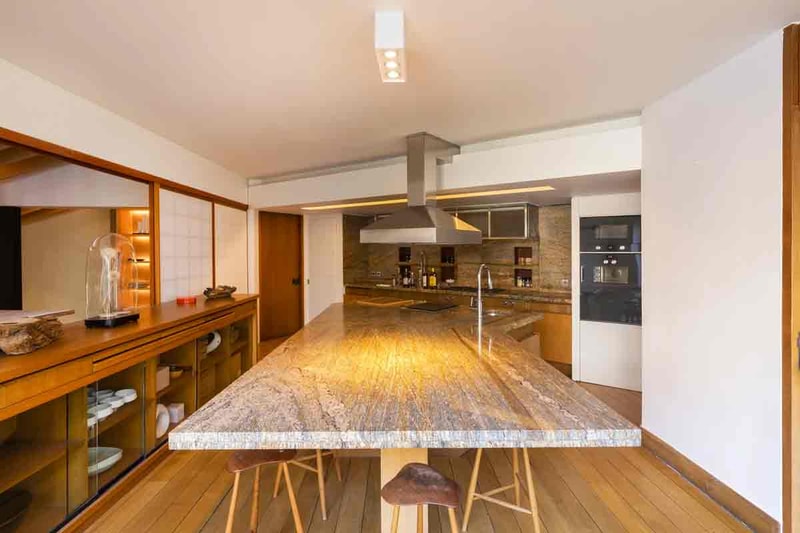 19 of 22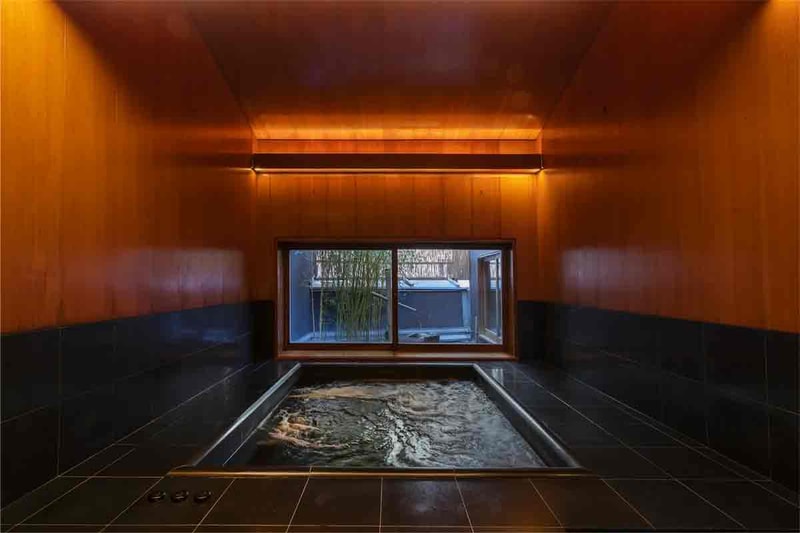 20 of 22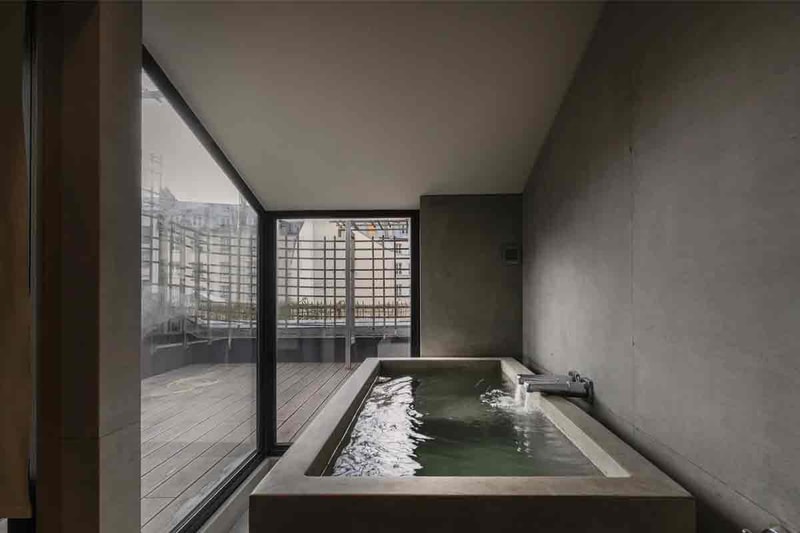 21 of 22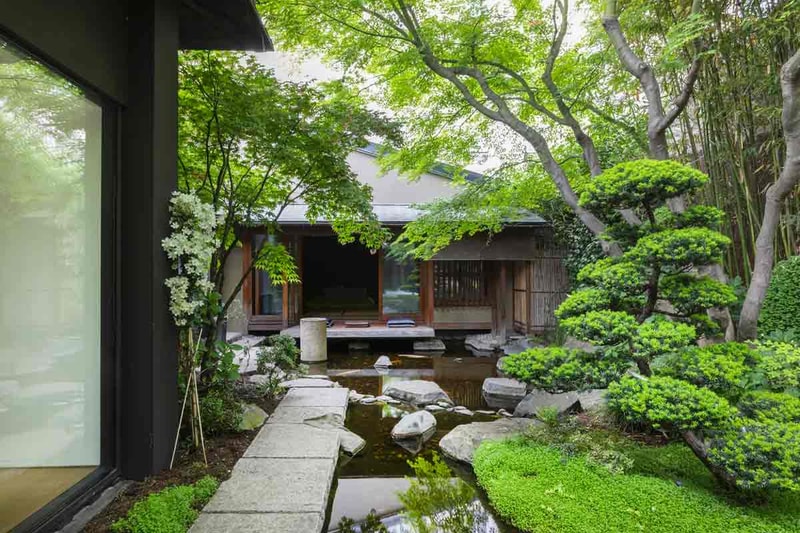 22 of 22
At 13,778 sq. feet, the Kenzo House is a luxurious Japanese-inspired dream escape for many. Built in 1993 by the late Paris-based Japanese fashion designer, Kenzo Takada and redesigned in 2018 by renowned architect Kengo Kuma, the house is a zen refuge from the bustling cities of Paris.
Situated in the city center, the four-story home is hidden far from plain sight, sitting in a courtyard of an 18th-century building in Paris' historic Bastille district, also known as the quiet district within the ever-fashionable enclave of Rive Gauche. The home features Japanese zen-like motifs throughout and is built around its own interior courtyard. The residence is anchored within the surrounding natural landscape terraces, highlighted with cedar all throughout. The home also comes with its own unique Japanese garden, featuring a stone-studded pond with nishiki carp.
Similar to his fashion style, Kenzo fused Western and Eastern culture and art, textures and colors, light, and form into this zen home. Keeping with the authentic vision of maintaining a Japanese house and garden escape in the middle of Paris, the flow of the house was completely reconfigured with Kuma, who brought transparency to each room and re-orienting all the views toward the garden. For added texture and warmth, the home features cedar shingles, teak and clay, while inside finishes include French oak louvers, beams and floor to round out the design. The home also features an engawa, a traditional Japanese exterior corridor as well as a Japanese pavilion with a traditional tea-ceremony room with tatami mats and shoji sliding doors. Foliage includes cherry and maple trees as well as bamboo, junipers, lichens, mosses, rocks, and waterfalls that mimic the calm and serenity of the Japanese landscape. In total, the house features four bedrooms, six bathrooms, and a Japanese suite opening to the garden. Other rooms include, Two reception rooms, two dining rooms, and two kitchens, a music room, study, fitness room, and elevator; Three self-contained studio apartments for staff and two private parking spaces. The Kenzo House is currently on sale with Christie's International Real Estate.
In other design news, Miami Design District showcases a pastel-hued sci-fi vision in "Beyond Belief."