Washington Commanders Reach Initial Agreement to Sell Club for $6 Billion USD
To the investment group led by Josh Harris.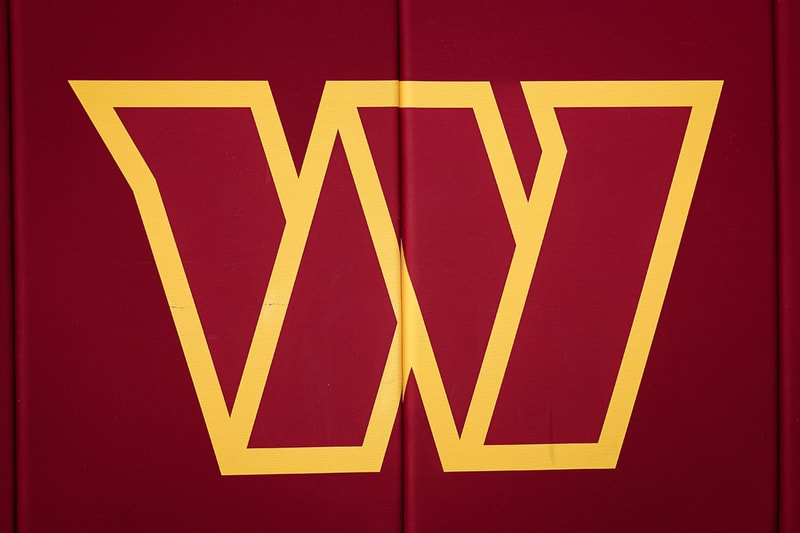 The tumultuous Dan Snyder era in Washington may be coming to a close, as the Commanders owner reportedly reached an initial agreement to sell the club to American investor Josh Harris. Per NFL insider Ian Rapoport, the sale would be for a league record of $6.05b USD — the highest sum paid for an NFL franchise in history.
Harris is no stranger to the world of sports, as he co-owns the Philadelphia 76ers, New Jersey Devils, Crystal Palace F.C. and has a minority stake in the Pittsburgh Steelers. The veteran investor leads a group that also includes NBA legend Magic Johnson, along with businessman and philanthropist Mitchell Rales.
While each club has its own needs and expectations, Harris' takeover of the club may come at a pivotal moment, as the 2023 NFL Draft is just weeks away. For the sale to go through, however, the NFL's finance committee would have to approve, as well as 24 of the league's owners, who will convene next Spring League Meeting in May.
Snyder has faced heavy criticism since first acquiring the club in 1999. His team has performed an abysmal 164-220-2 regular season record, with only six playoff appearances, and no wins in the postseason since 2005. Off the field, Snyder is battling a number of legal issues, including an NFL-led investigation of workplace misconduct and sexual assault allegations.
Click here to learn more on how the Commanders got here in the first place.