Kees Dekkers Teams up with Colmar to Combine Old Fabrics with Furniture
"A manifesto against waste"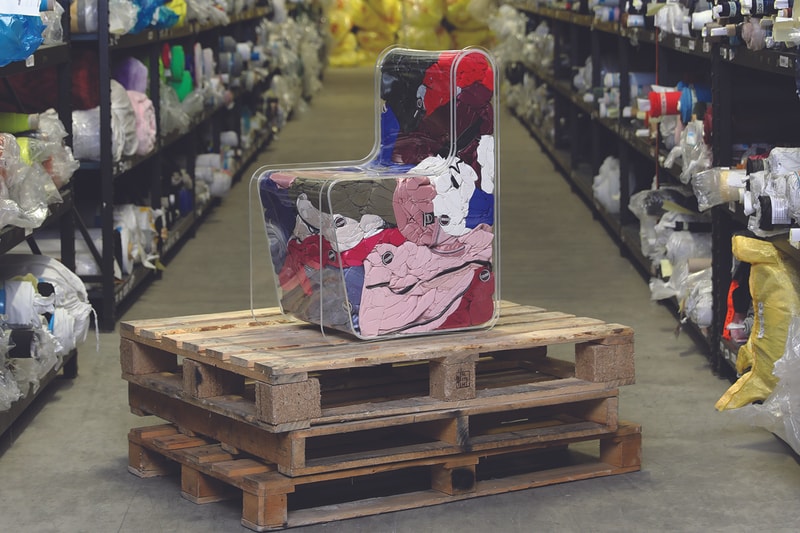 1 of 5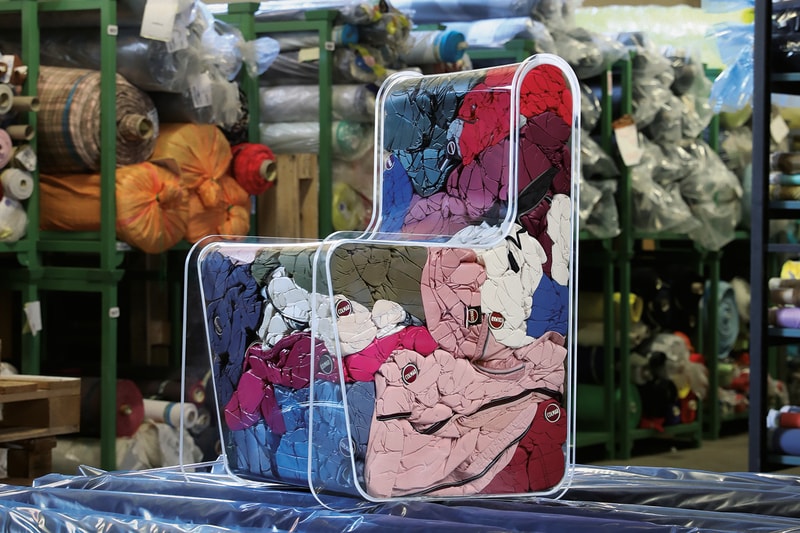 2 of 5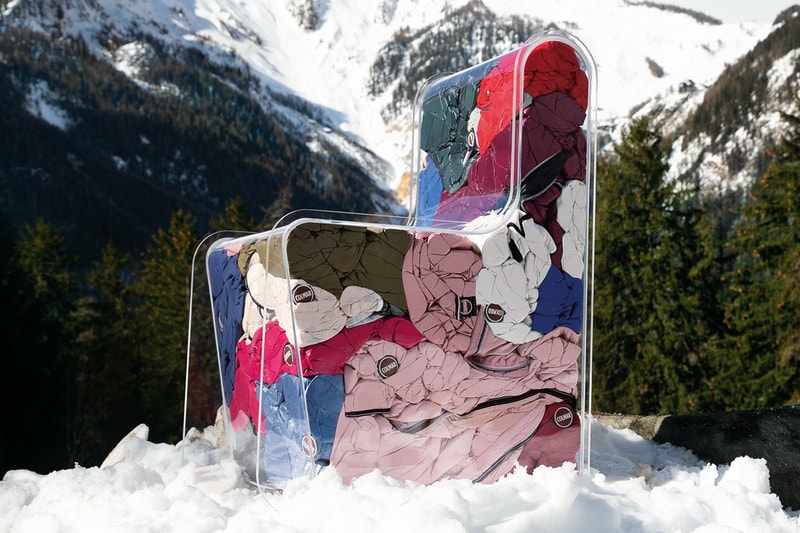 3 of 5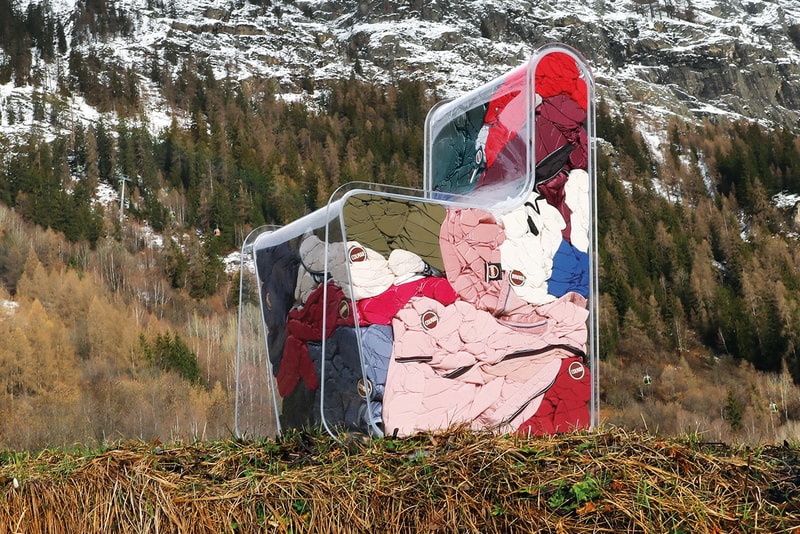 4 of 5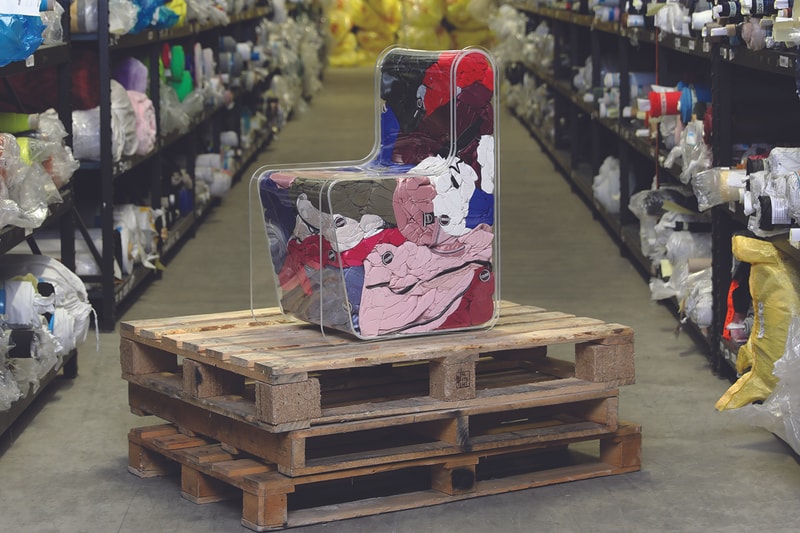 5 of 5
During this year's Milan Design Week, Colmar has unveiled a collaboration with Dutch designer Kees Dekkers, in the form of a chair that brings attention to its sustainability efforts.
Crafted as part of the Colmar Again project, the collection includes 20 seats, which Dekkers has collectively titled "No Waste Chairs". Each has been crafted from recycled transparent plexiglass and gets its color from the discarded garments that are placed inside it.
Because each chair will be stuffed with different pieces, each will take on a unique look – be it through garment textures, colors, or fastenings. "The chair utilizes the waste and turns it into a major part of the product, repurposing it in a highly visible way," the brand says.
"Colmar Again thus becomes a manifesto against waste and toward an ever-increasing optimization of the circularity of the production chain; a way to give new life to things through art, looking the straight in the face or in this case, sitting on them," it continues.
On the occasion of Milan Design Week, the store in the city has been transformed into a colorful installation that makes use of the chairs. To accompany this physical presentation, each chair has been shot in various locations by photographer Paolo Beletti – from mountainsides to factory floors.
The No Waste Chairs are on show at Colmar's Milan store until April 23. For other design week happenings, check out the Hypebeast Guide to Milan Design Week 2023.
Colmar
Piazza Gae Aulenti 6
20154 Milano