Beach House Rolls Out 'Become' EP to Streaming Services
The 5-track project was initially exclusive to vinyl.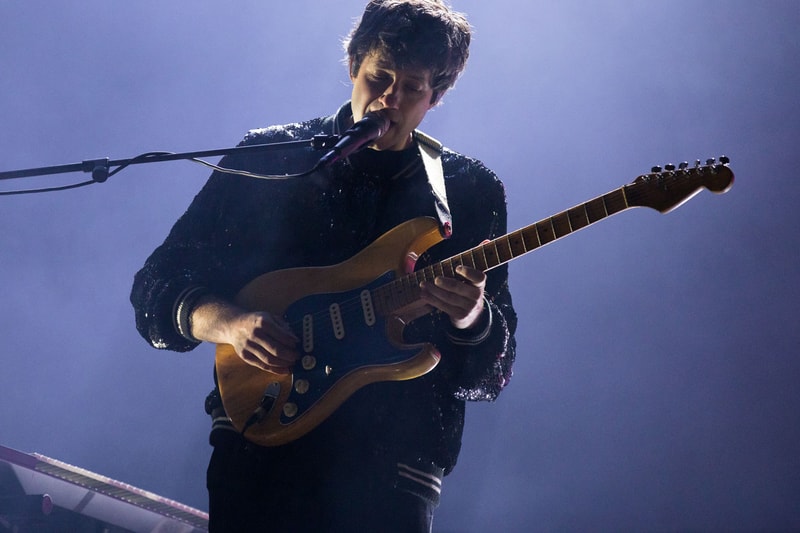 After debuting the record exclusively on vinyl in celebration of this past weekend's Record Store Day, Beach House has brought Become to streaming services.
The five-track EP was printed on crystal clear vinyl and pressed in a limited run of 8,000 copies.
Beach House shared that the five songs on the project were originally created in the process of recording the band's 2022 album Once Twice Melody but didn't end up making the final cut.
"We didn't think they fit in the world of OTM, but later realized they all fit in a little world of their own," Victoria Legrand and Alex Scally said. "To us, they are all kind of scuzzy and spacious, and live in the spirit realm. It's not really where we are currently going, but it's definitely somewhere we have been."
Alan Moulder, Trevor Spencer, and Caesar Edmunds joined the band to mix the EP. And thankfully, fans everywhere can now enjoy Become.
In other music news, Amy Winehouse's journals, photos and lyrics will be published in a new book.