Telfar's New Pricing Model Lets Customer Demand Drive Cost
Introducing its new live price model in an effort to ensure the brand remains affordable.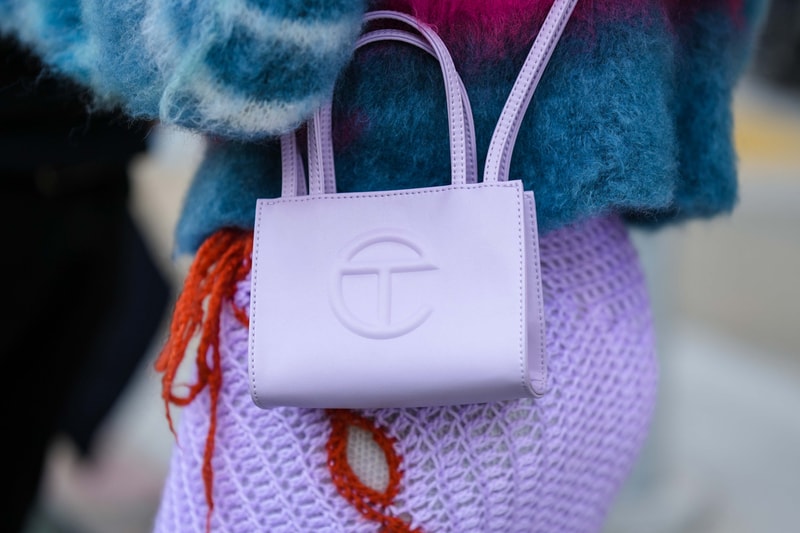 The New York-based fan-favorite tote bag, Telfar — also dubbed as the "Bushwick Birkin," is set to launch a new pricing strategy for its upcoming collection.
Business of Fashion reported that Telfar is looking to set a new pricing strategy solely based on customer demand. This means that by allowing the cost to be driven by consumer demand, prices are essentially determined after the collection drops. The prices of the items will start to increase from the wholesale price up to the retail price. However, once the item sells out, the item will remain at the price it lands on for future collections. In an exclusive interview with Fast Company, Telfar Clemens wants to reinforce his mission to make his products affordable and accessible to anybody who wants them, "Many brands use price as a barrier to entry. I never wanted that for my brand."
A brand for the people, Clemens continues to shake up industry norms, positioning itself as a luxury brand that does not offer prohibitive prices. While his handbags have quickly become the hottest accessories of the season in various colors and sizes, Clemens does not allow popularity to dictate its price increases. The bags have stayed under $300 USD regardless. His new dynamic pricing model continues to push the boundaries of the in fashion world as he holds on to the idea, "I want people who want my clothes—and will look cool in it—to be able to get it." The new pricing model is part of the Telfar Live Price format and will see new items release weekly up until April 24.
Look out for Telfar's upcoming collection dropping on March 27.
In case you missed it, fashion industry insider Style Not Com drops new caption book.