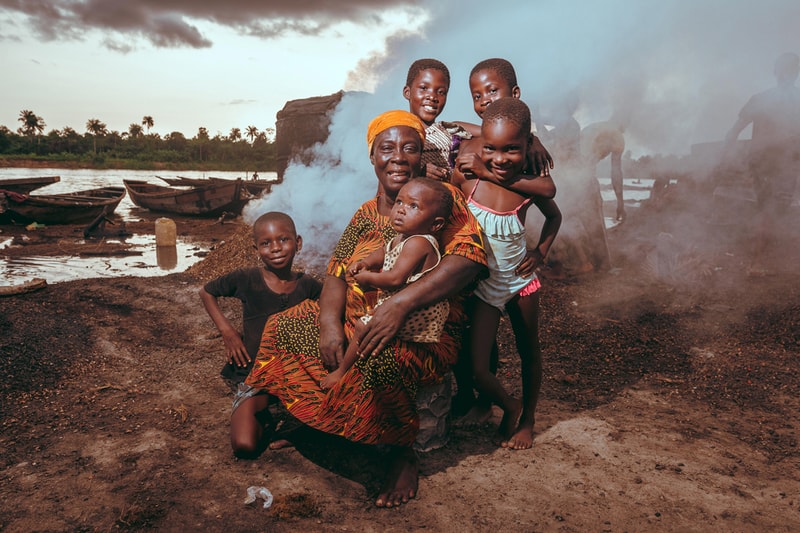 1 of 17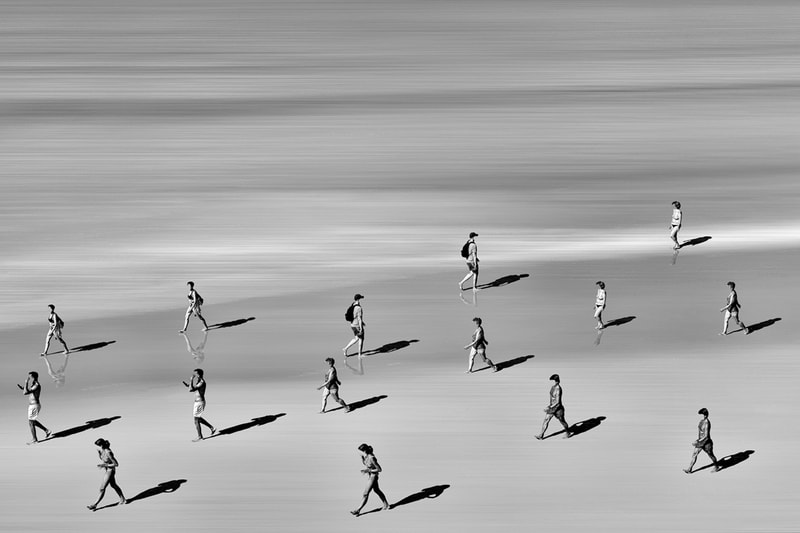 2 of 17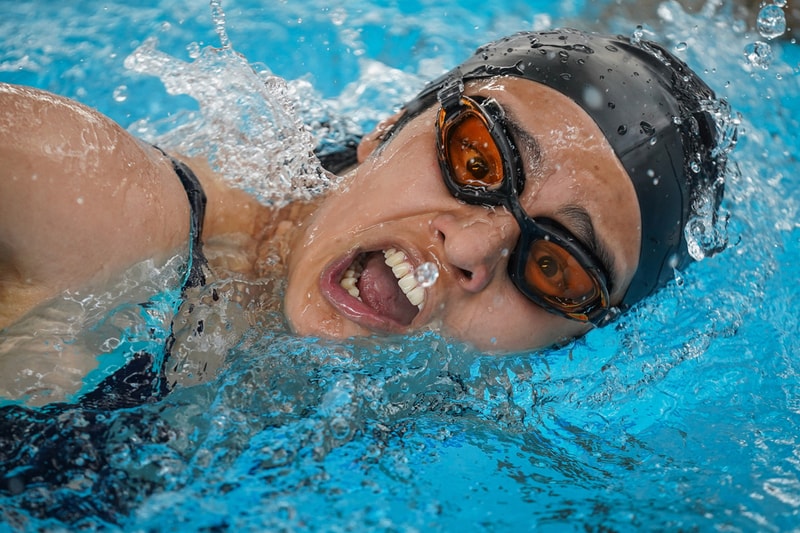 3 of 17
4 of 17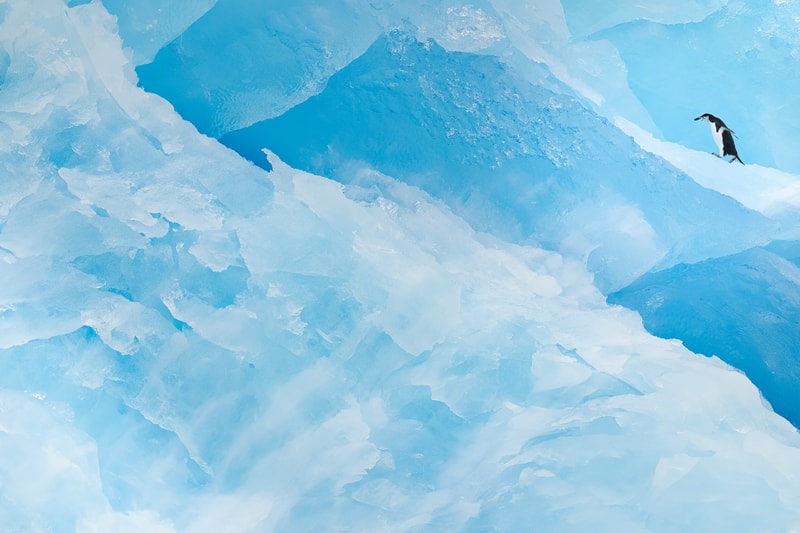 5 of 17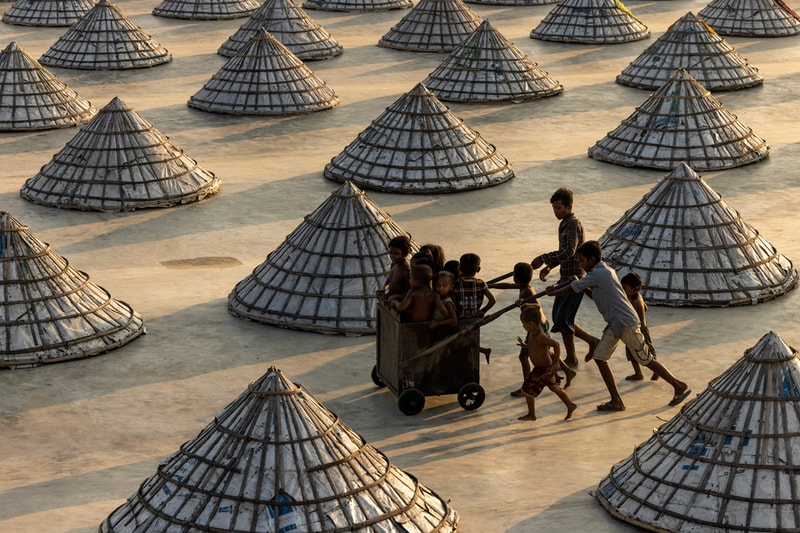 6 of 17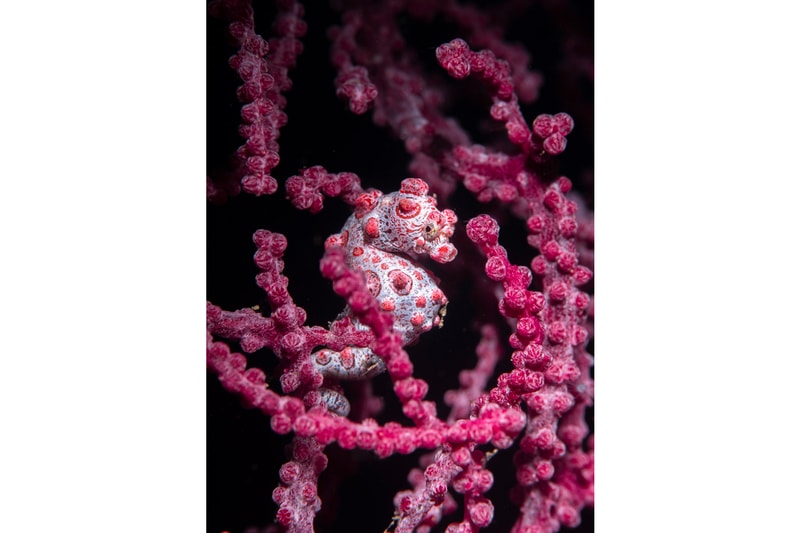 7 of 17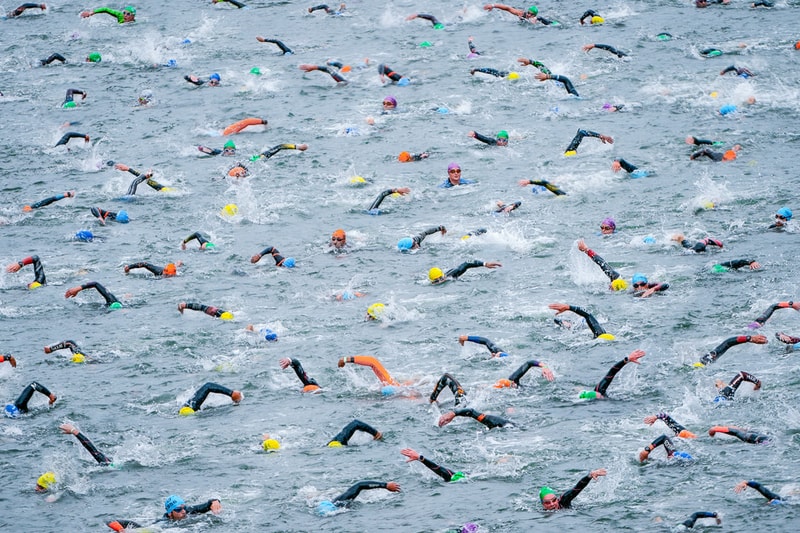 8 of 17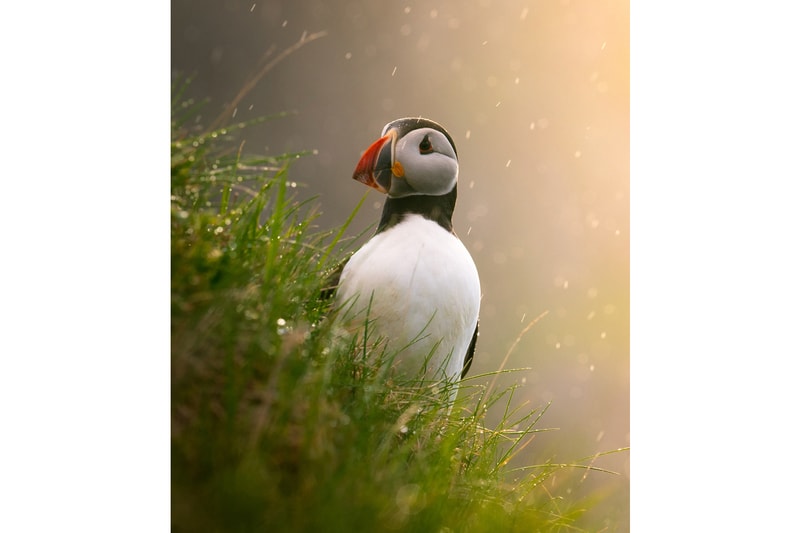 9 of 17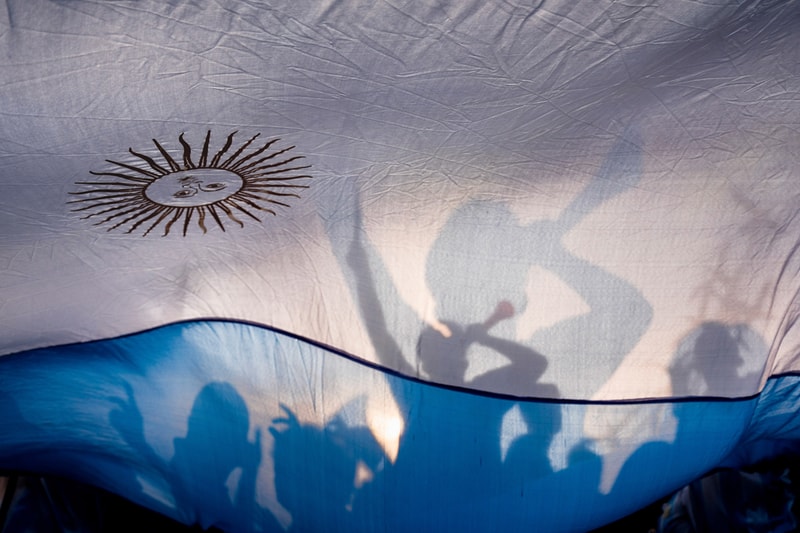 10 of 17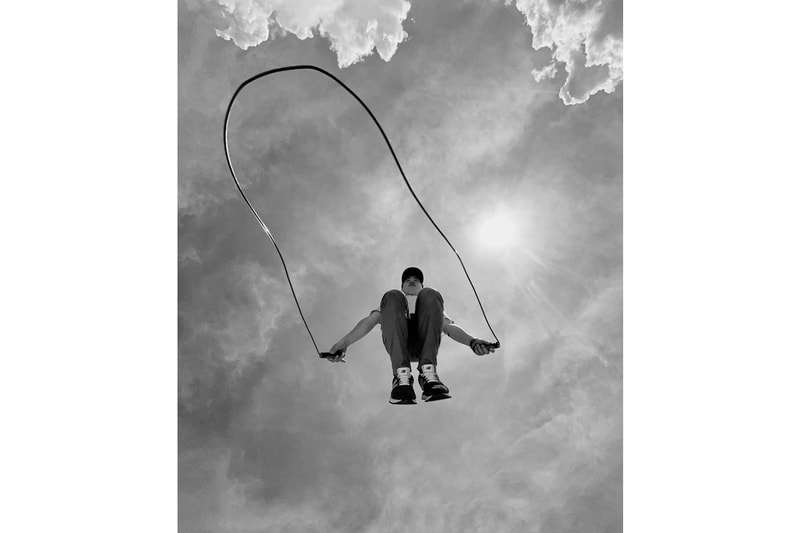 11 of 17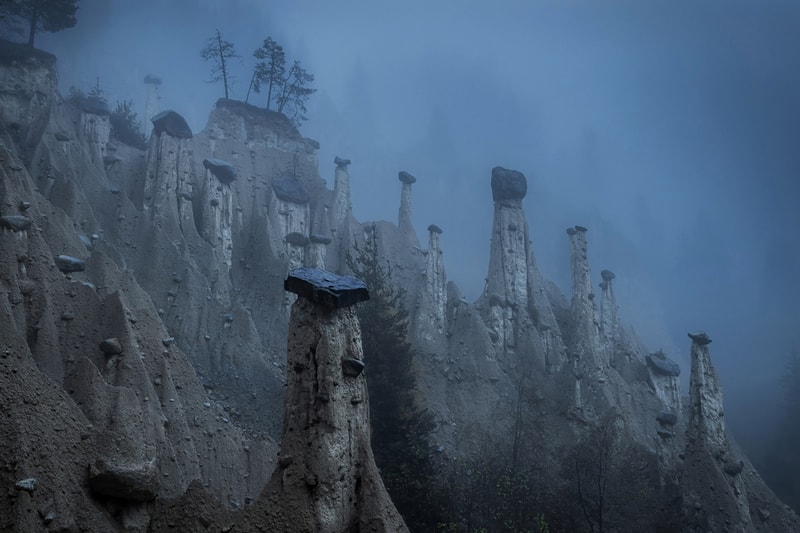 12 of 17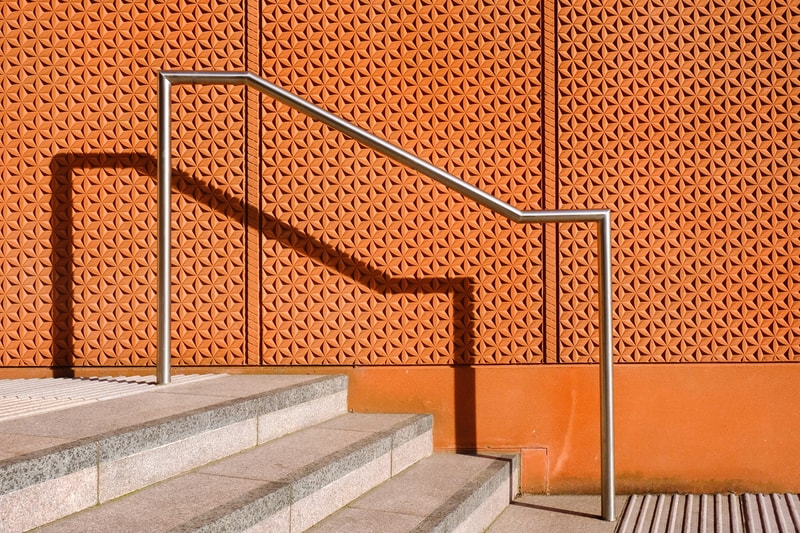 13 of 17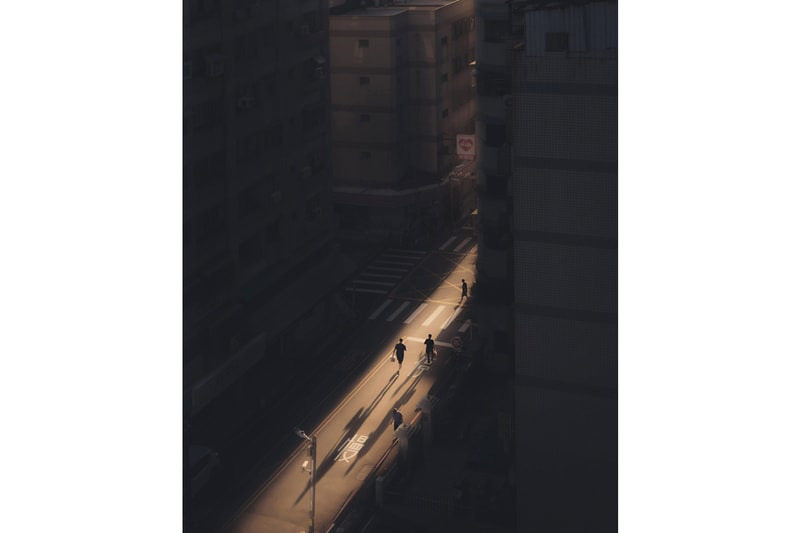 14 of 17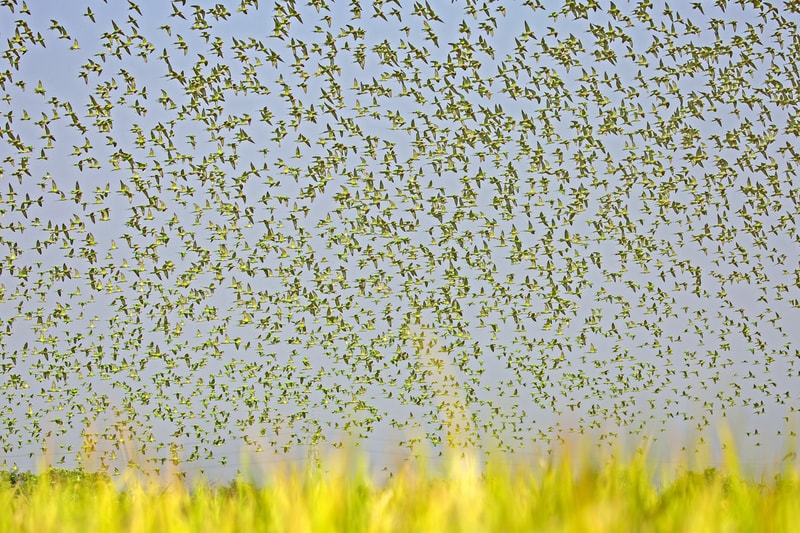 15 of 17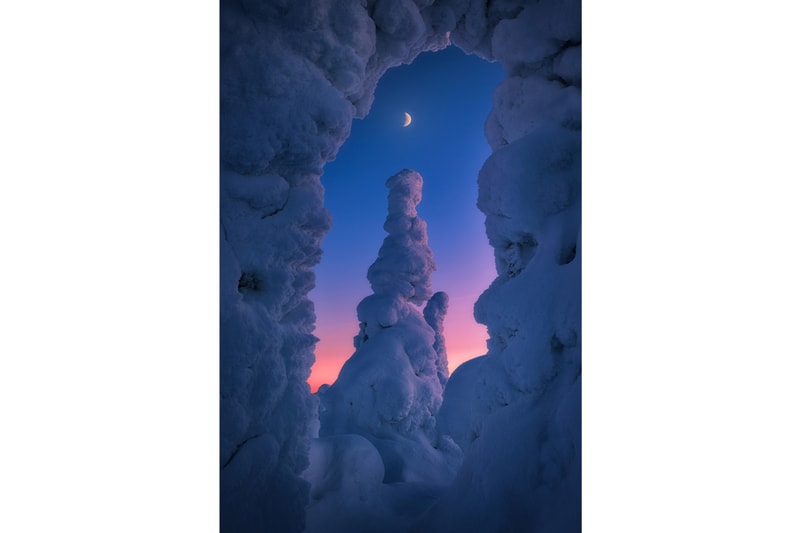 16 of 17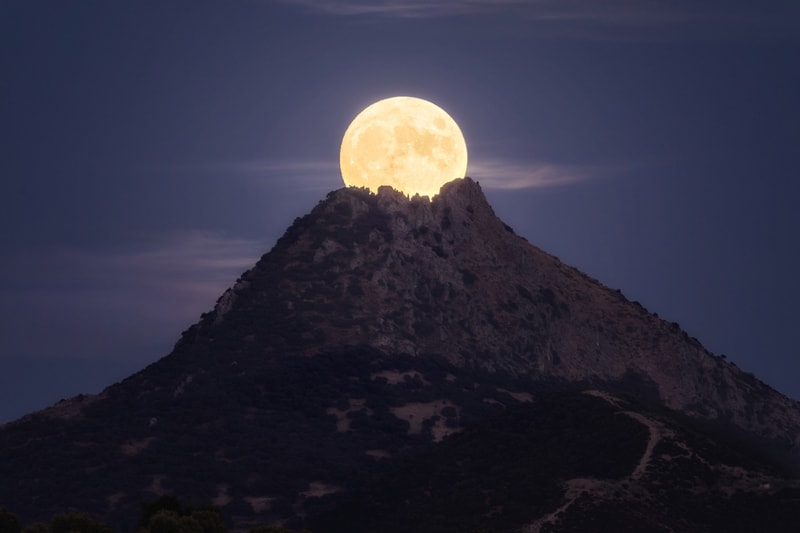 17 of 17
Sony Announces Winners of World Photography Awards 2023
"If pictures act as role models, we, photographers, also shape the view of people with our publications."
---
Sony and the World Photography Organisation have announced the winners for its annual World Photography Awards for 2023. The program began 16 years ago as a way to celebrate photographers of all statures — from the youth level to seasoned professionals. Winners receive $25,000 USD, Sony digital imaging equipment and will have their work featured in the Sony World Photography Awards exhibition and book.
Nearly half a million images were entered in this year's competition, ranging portraiture, landscape, sport, nature and wildlife, as well as still-life, travel, street photography and more. "If pictures act as role models, we, photographers, also shape the view of people with our publications. Through my pictures, I want to show dignity, diversity, perfection and also (supposedly) imperfection in people," said Astrid Susanna Schulz, who previously won the award in 2021.
Check out a selection of the 2023 winners and those shortlisted in the gallery above. For more information on the competition and how you can enter, please visit the World Photography Organisation's website.
Elsewhere, KAWS returns to Paris in new solo exhibition at Skarstedt Gallery.