Pepsi Introduces New Logo In Celebration of Its 125th Anniversary
The company's first logo revamp in 14 years.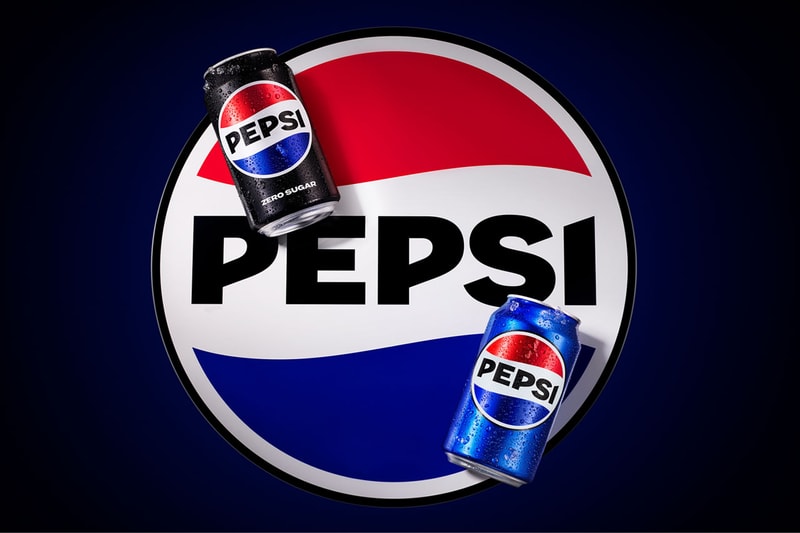 1 of 4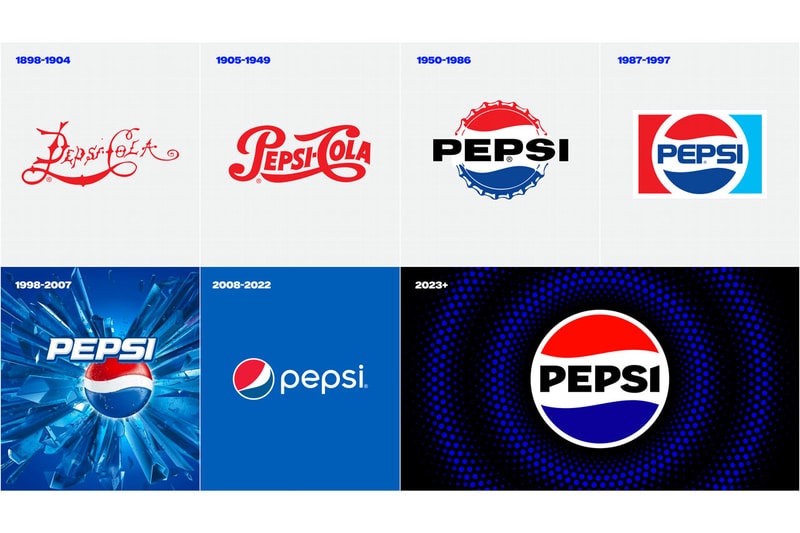 2 of 4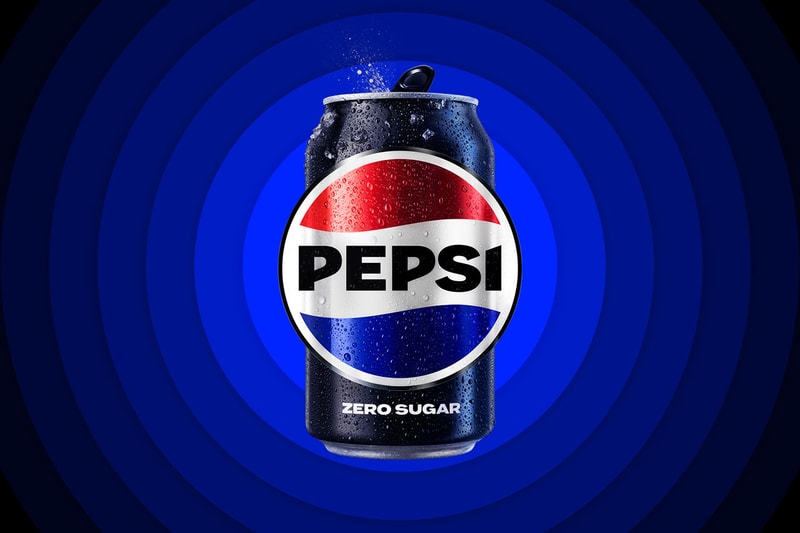 3 of 4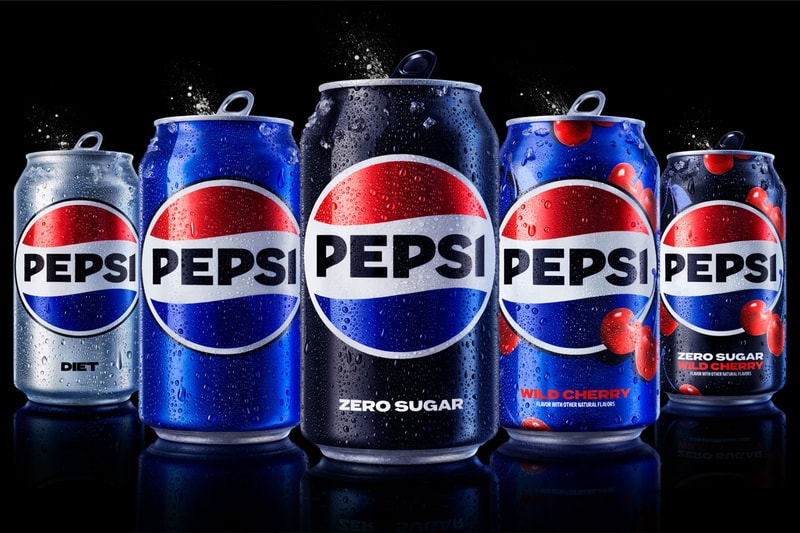 4 of 4
Pepsi is updating its brand identity with the introduction of a new logo after 14 years. The latest logo from the soft drink company celebrates its 125 anniversary.
Since 1898, when Pepsi was known as Pepsi-Cola, the brand has undergone a series of different logos – seven to be exact. From Pepsi-Cola to Pepsi, the line of logos has offered a look at how the brand has evolved throughout time with its collection of vibrant logos. The first two interactions only featured a bold red shade, but since 1950 the Pepsi brand made red, white and blue its signature.
The new logo features an updated color palette with shades of electric blue, black, white and red. The slightly darker design was crafted with a contemporary feel in mind. Also seen on the logo are the brand's signature globe design and Pepsi Owners typeface.
Pepsi's new logo is set to debut across the entire brand this fall in the United States and Canada. The global rollout is set for 2024. Check out the new logo in the gallery above.
In other news, OREO gets decadent with limited-edition Blackout Cake cookies.