Xiaomi Unveils Its New Wireless AR Glasses
"Driving forward the seamless crossover between virtual and real worlds."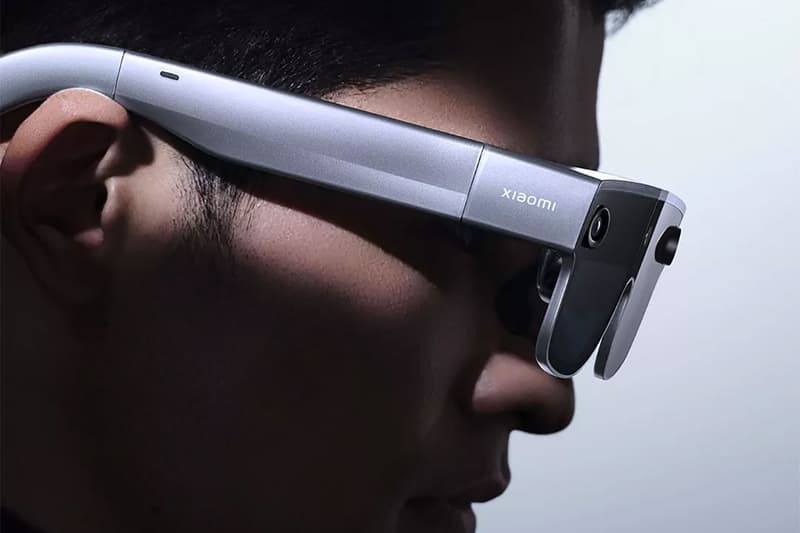 1 of 3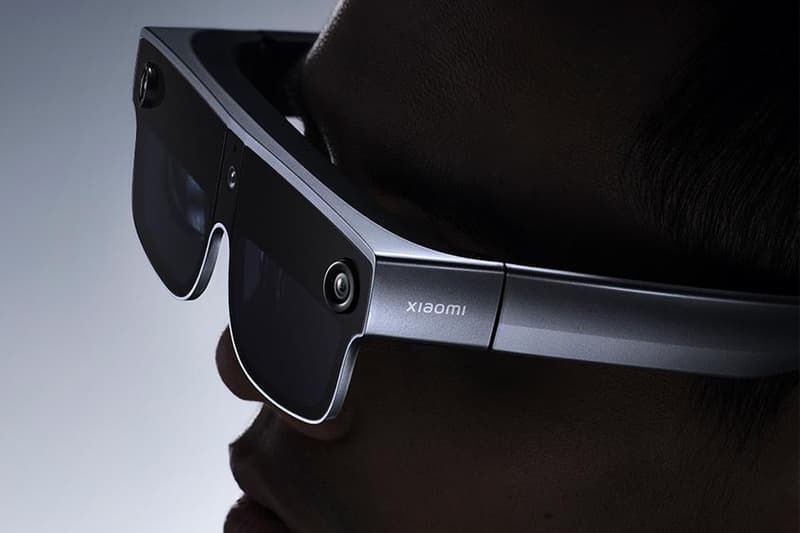 2 of 3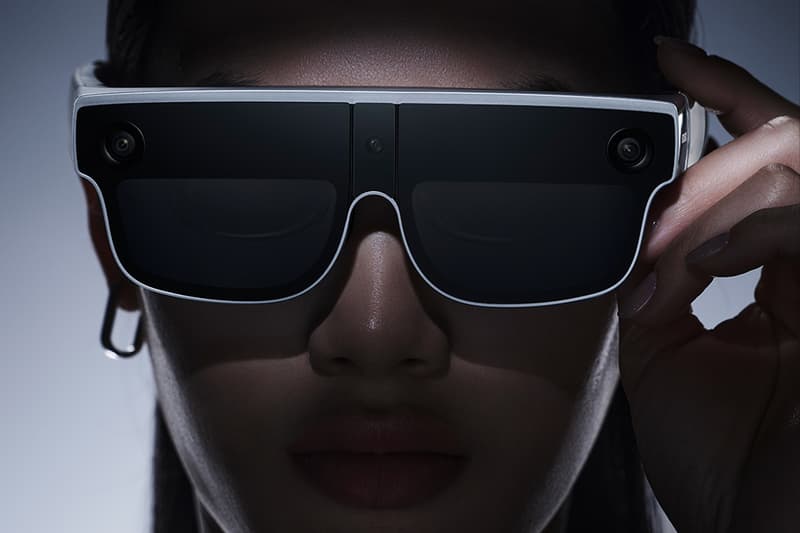 3 of 3
Xiaomi has introduced its all-new Wireless AR Glass Discovery Edition, which joins the likes of Microsoft's HoloLens and Google Glass in merging the virtual and physical worlds through eyewear.
Still in its prototype stage, the Xiaomi AR glasses were announced at the Mobile World Congress trade show in Barcelona. Featuring a magnesium-lithium alloy structure with carbon fiber parts and a silicon-oxygen anode battery, Xiaomi did its best to reduce the weight down to a minimum of 126g (4.4 ounces).
Users can switch between a completely shuttered "Immersed Mode" in virtual space as well as a transparent mode for a vivid AR experience. The microOLED displays offer "retina-level" clarity and the electrochromic lenses automatically dim when focusing on the virtual world. The glasses can pair wirelessly with smartphones via NFC with a single tap while gesture control with spatial detection allows the glasses to be operated independently.
Take a look a first look at the intro video below and stay tuned for additional release details.
Boasting a retina-level near-eye display for AR glasses, Xiaomi Wireless AR Glass Discovery Edition delivers a truly immersive visual experience. Moreover, our self-developed Xiaomi AR Gesture Control empowers effortless control between virtual and real space. pic.twitter.com/EipqBWxkpW

— Lei Jun (@leijun) February 27, 2023
Elsewhere in tech, Microsoft now support Windows 11 on new Macs through Parallels.