'Avatar: The Way of Water' Surpasses 'Titanic' To Become Third-Highest Grossing Film
One James Cameron film overtakes another James Cameron film.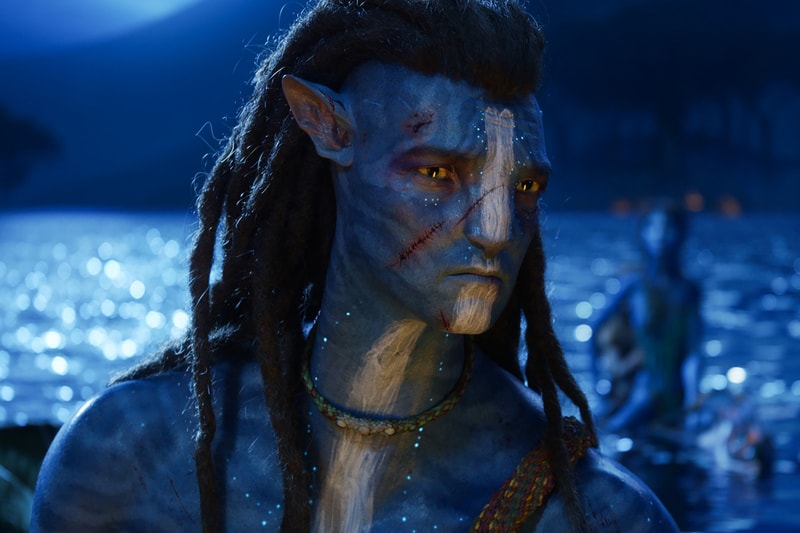 James Cameron has broken his own record as Avatar: The Way of Water officially surpasses Titanic to become the third-highest grossing film in history.
According to reports, The Way of Water has earned $2.2433 billion USD in the worldwide box office, taking over the No. 3 spot held by Titanic's $2.2428 billion USD. The sequel is now in the running to surpass Avengers: Endgame's $2.7 billion USD and the $2.92 billion USD of its own Avatar predecessor. This feat makes Cameron the only filmmaker to ever have three movies gross $2 billion USD and above, and is the director of the first, third and fourth biggest releases in history.
In addition, The Way of Water is the highest-grossing movie in history in several countries, such as France, Germany, Austria, Bulgaria, Czech Rep, Estonia, Hungary, Latvia, Lebanon, Lithuania, Norway, Portugal, Romania, Slovenia, Slovakia, Turkey, UAE, Cambodia, Mongolia, New Zealand, Colombia and Puerto Rico.
Elsewhere in entertainment, Zach Galifianakis has joined the cast of Disney's live-action adaptation of Lilo & Stitch.