Drake Ordered To Sit for Deposition in XXXTentacion Murder Trial
The deposition will take place over Zoom later this month.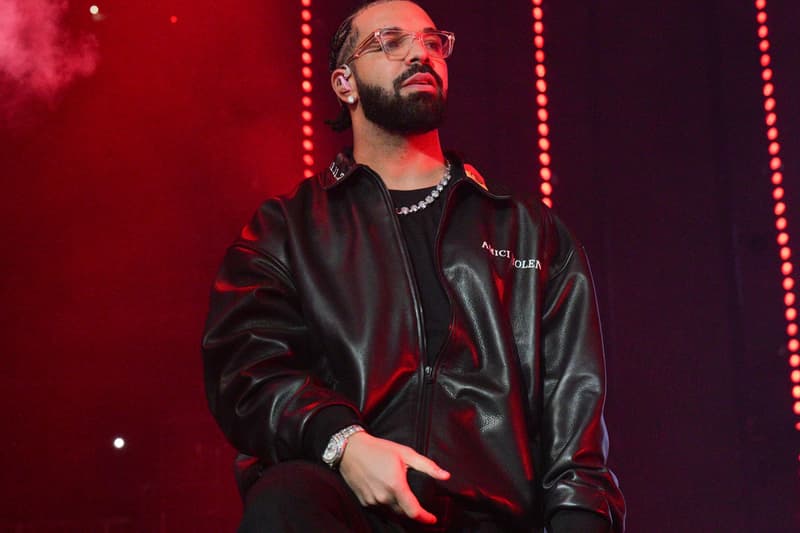 Drake has been ordered to sit for a deposition or show up in court in the ongoing XXXTentacion murder trial.
The order was obtained by Rolling Stone after being filed by defense attorney Mauricio Padilla, who represents one of the accused in the murder, Dedrick Williams. Two other suspects, Michael Boatwright and Trayvon Newsome, are also standing trial.
XXXTentacion, whose real name is Jahseh Onfrey, was shot dead in June 2018 after visiting a motorcycle dealership in Deerfield Beach, Florida.
Padilla attempted to subpoena Drake last month and claims that the rapper was properly served but failed to show up, per Rolling Stone.
"If deponent Aubrey Drake Graham does not appear to deposition he must appear before this court on Monday Feb. 27, 2023 at 10 a.m. EST at so the court can determine why he should not be held in contempt," the order reads.
In his opening arguments in court on Tuesday, Padilla cited tensions between XXXTentacion and Drake in the months leading up to his death. XXXTentacion had accused Drake of ripping off his song "Look At Me!" for his own single, More Life's "KMT."
Padilla quoted a social media post that was published from XXXTentacion's Instagram account around the time, which reads, "If anyone tries to kill me it was @champagnepapi. I'm snitching right now." The late rapper later claimed his account had been hacked.
There is no evidence linking Drake to the trial. Padilla has also called on a number of high-profile figures in the music industry as potential witnesses, including Quavo and Joe Budden.
Judge Michael Usan granted Padilla's petition to serve Drake with an "order to show cause" on Thursday. The deposition is scheduled to take place over Zoom on February 24.
In other music news, Central Cee is all about commitment in his latest single "Me and You."