Rhuigi Villaseñor Highlights the "Persistence of Time" With Bally's FW23 Collection
A monumental presentation of "cinematic allure" in the Casa degli Atellani, where Leonardo da Vinci painted "The Last Supper."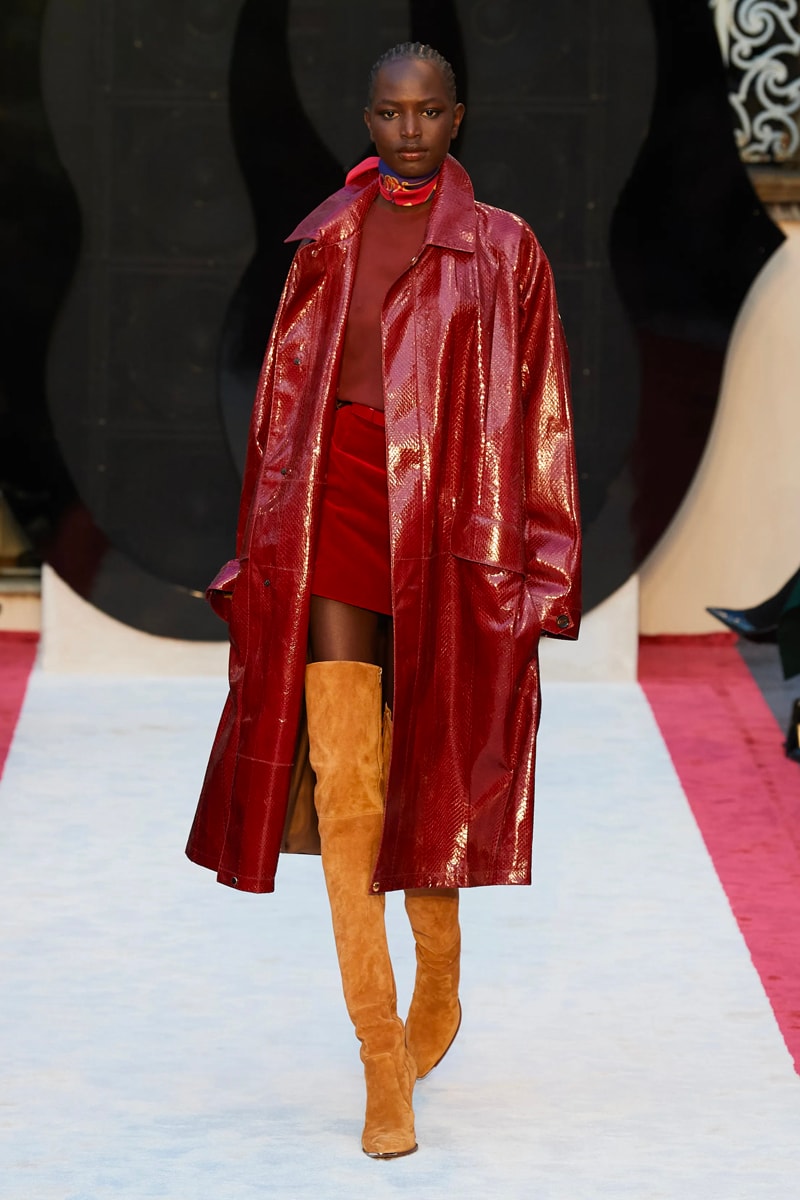 1 of 46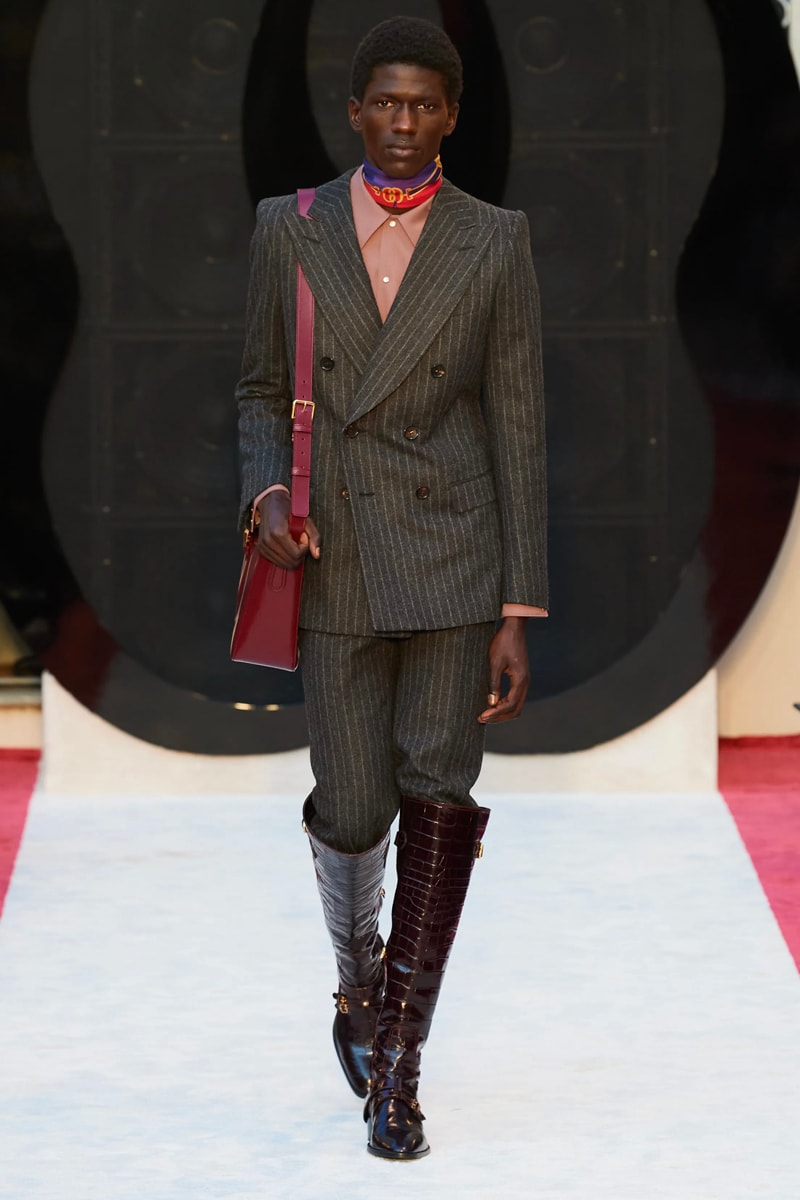 2 of 46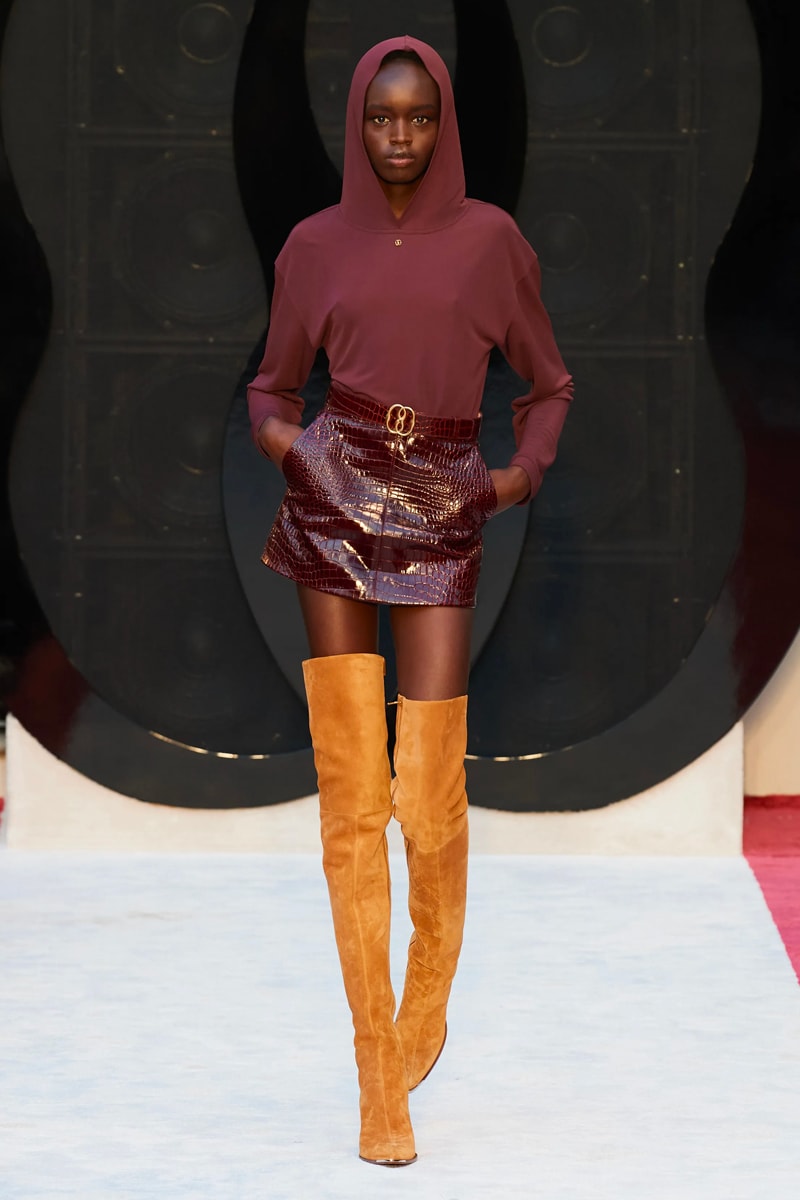 3 of 46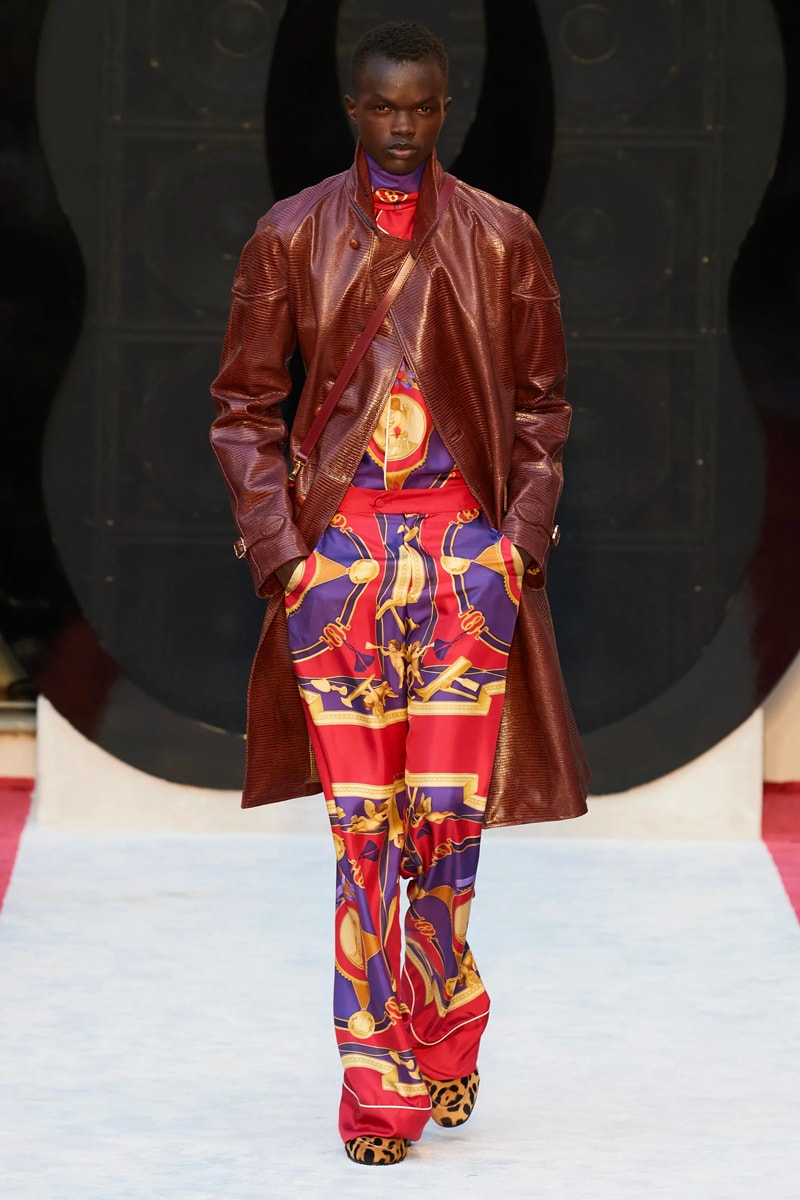 4 of 46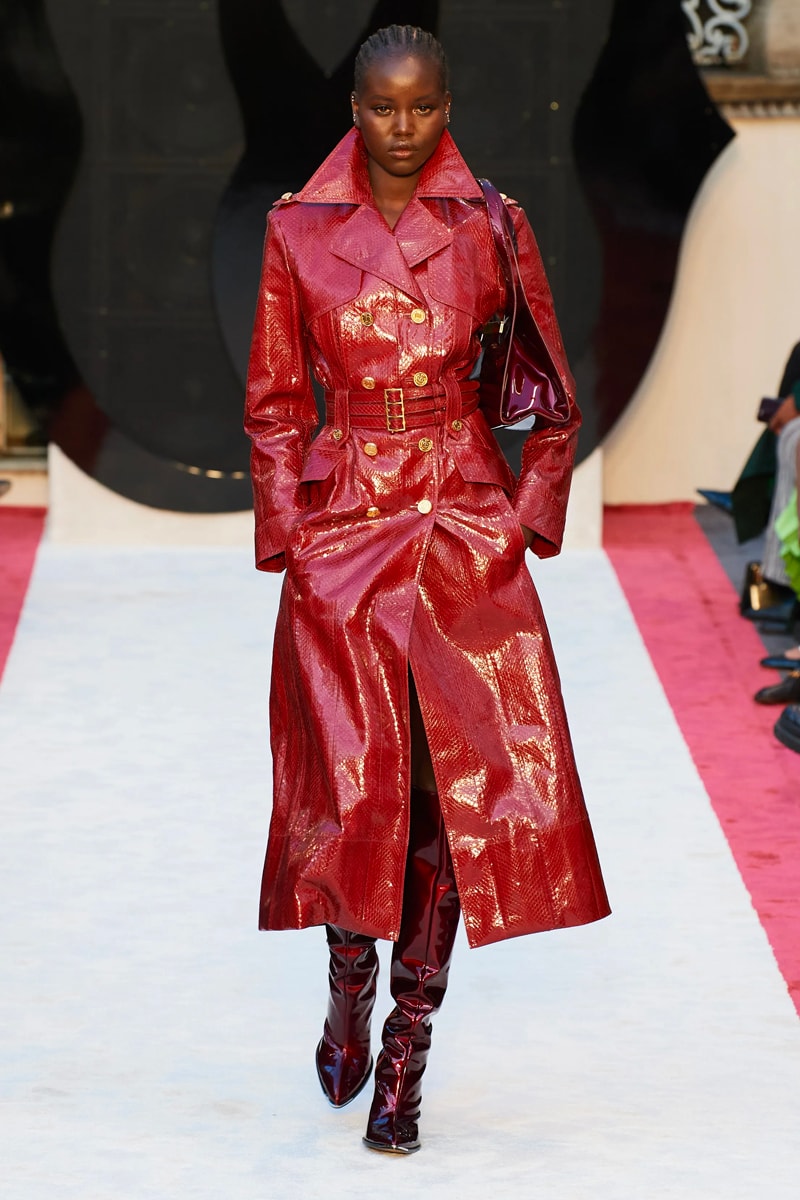 5 of 46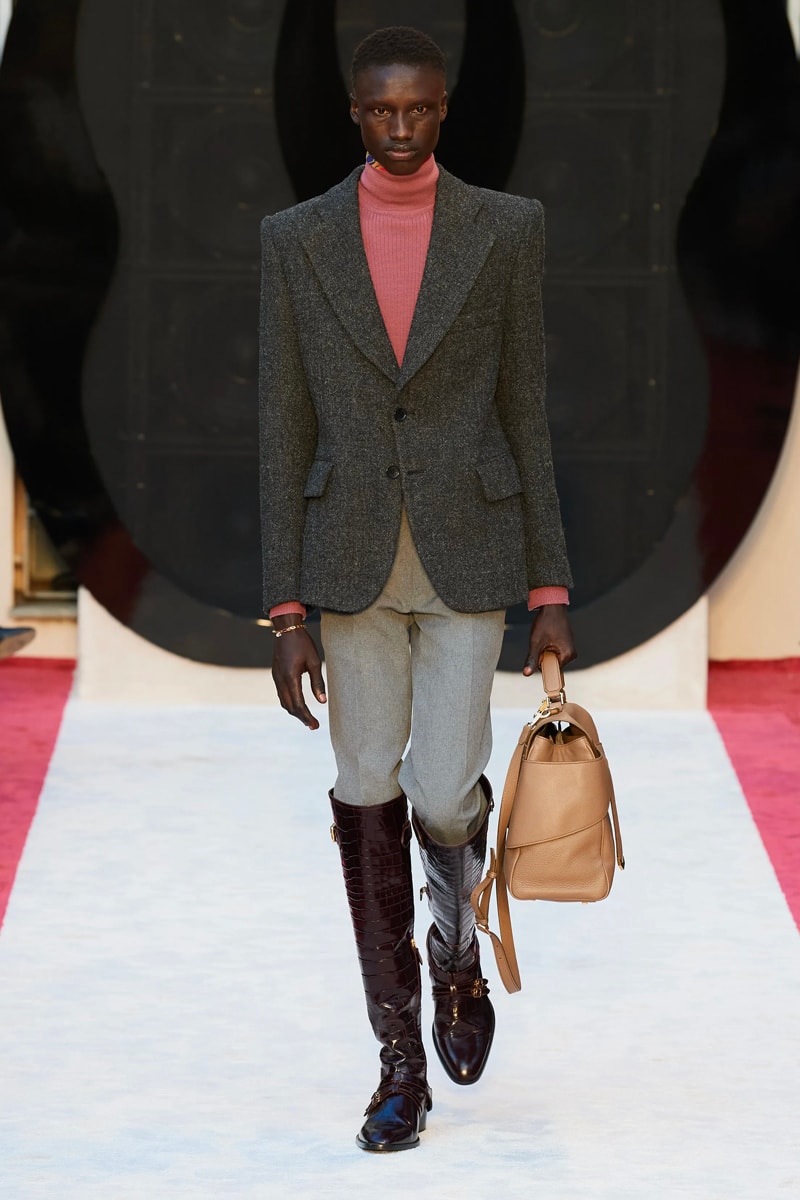 6 of 46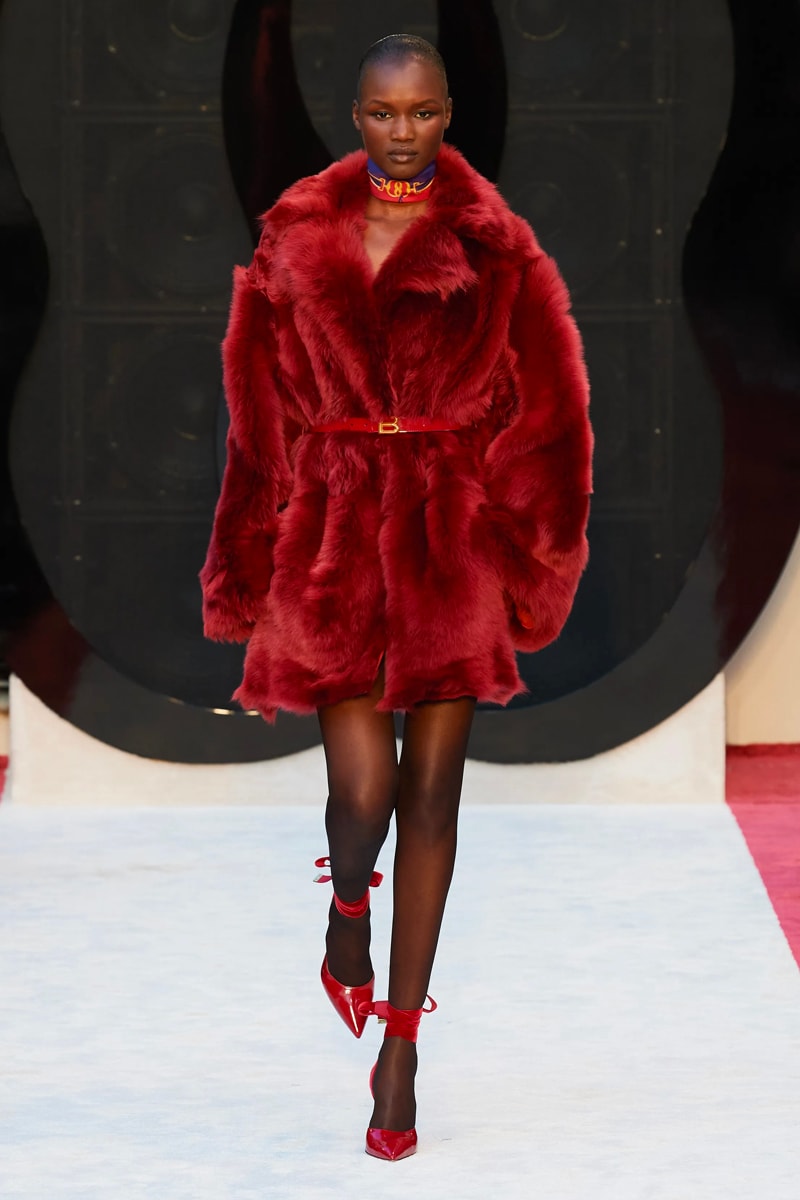 7 of 46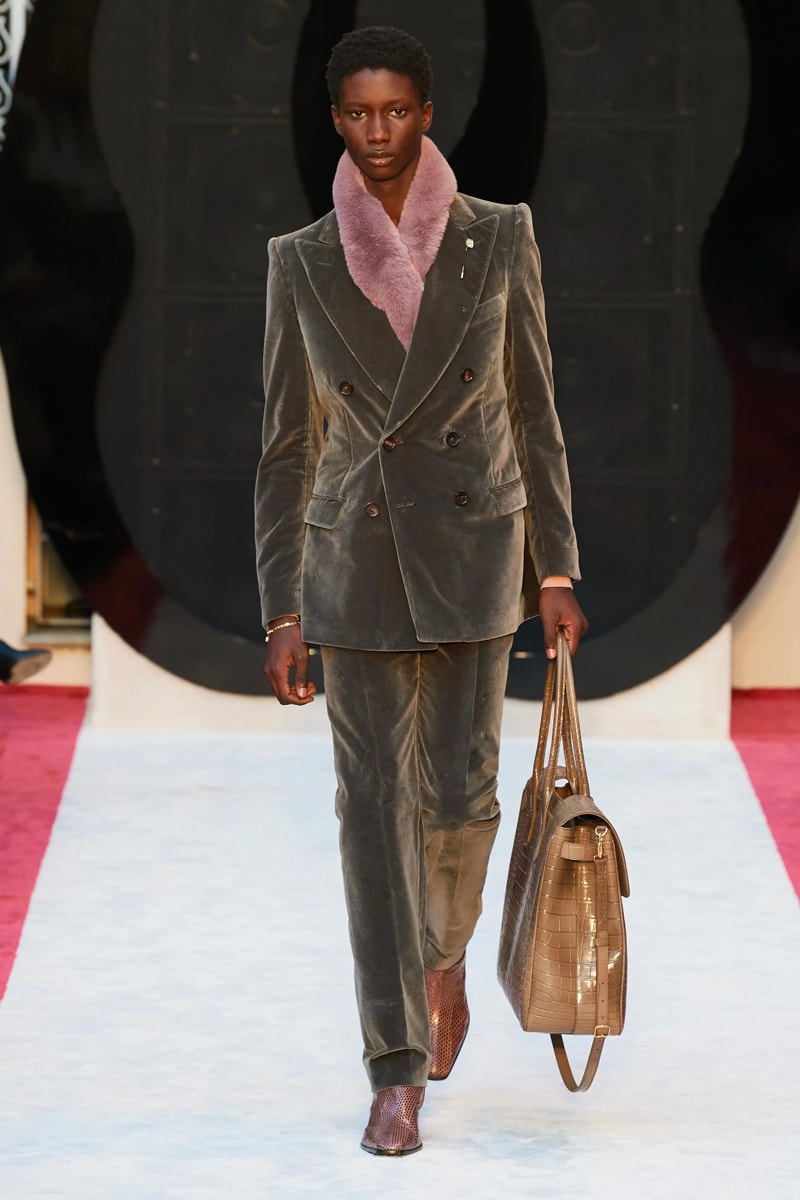 8 of 46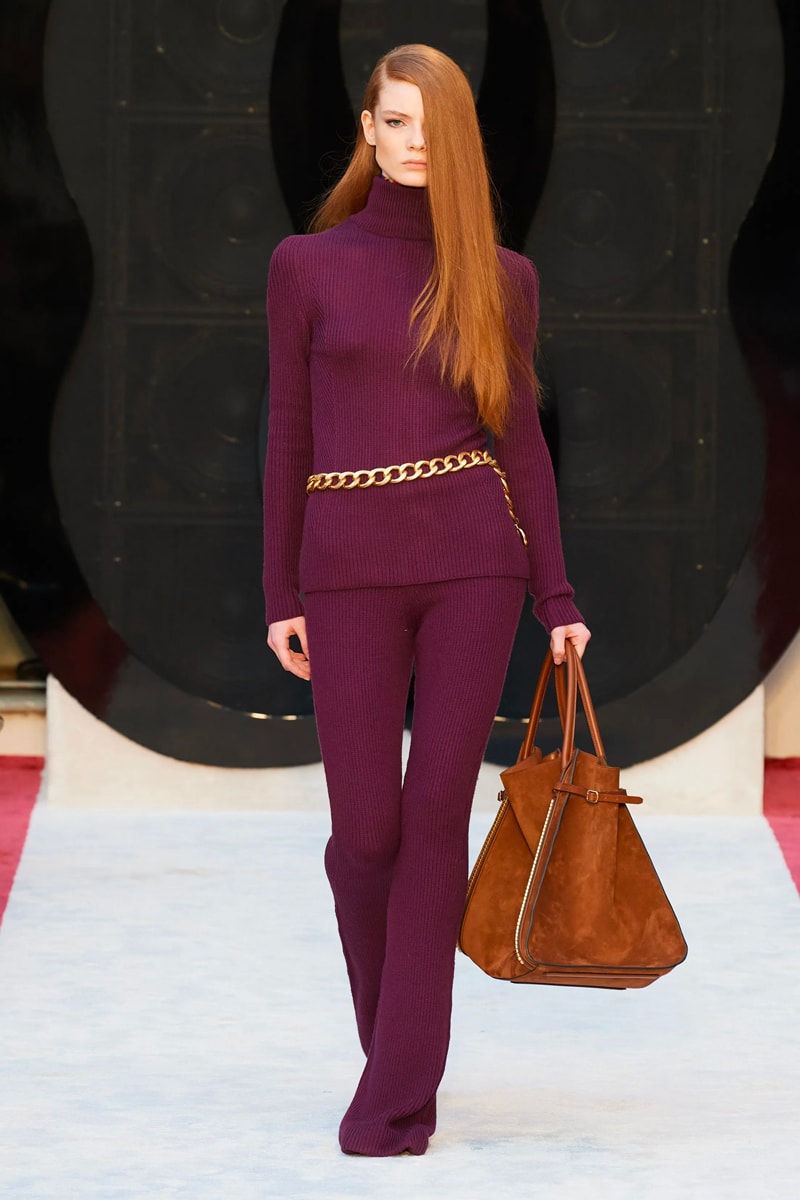 9 of 46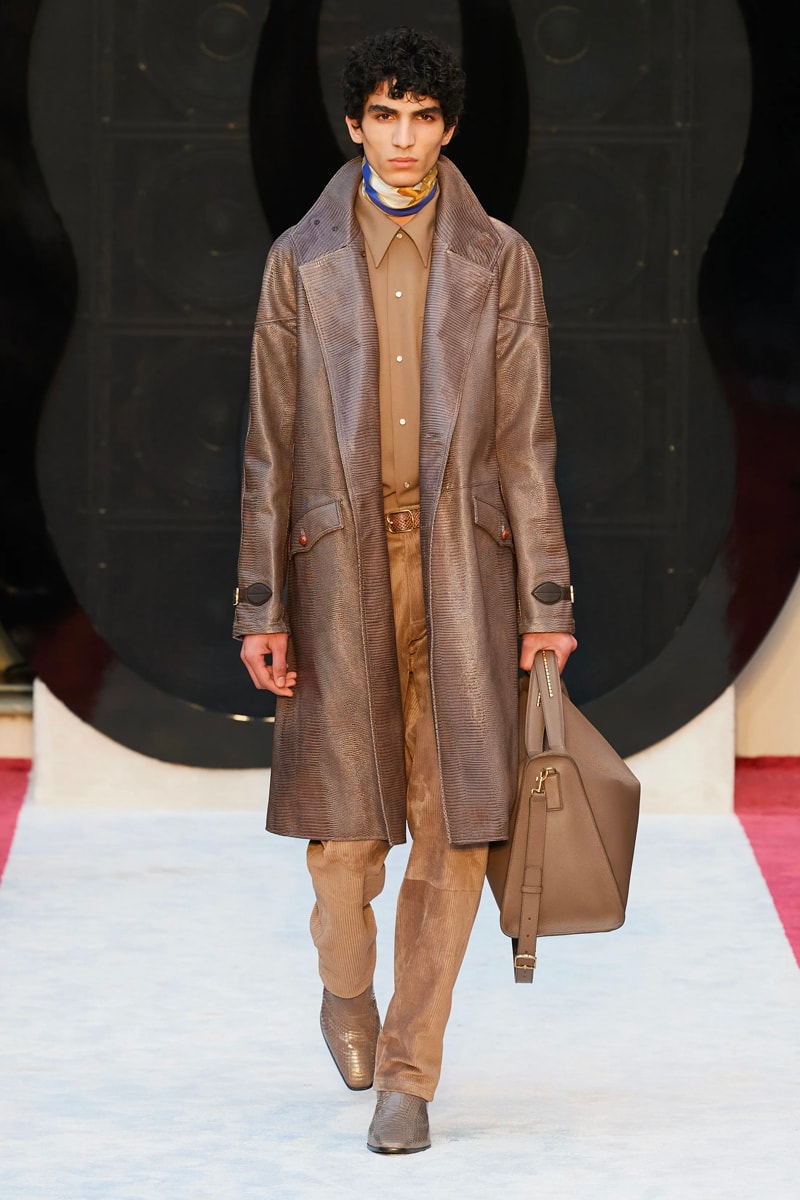 10 of 46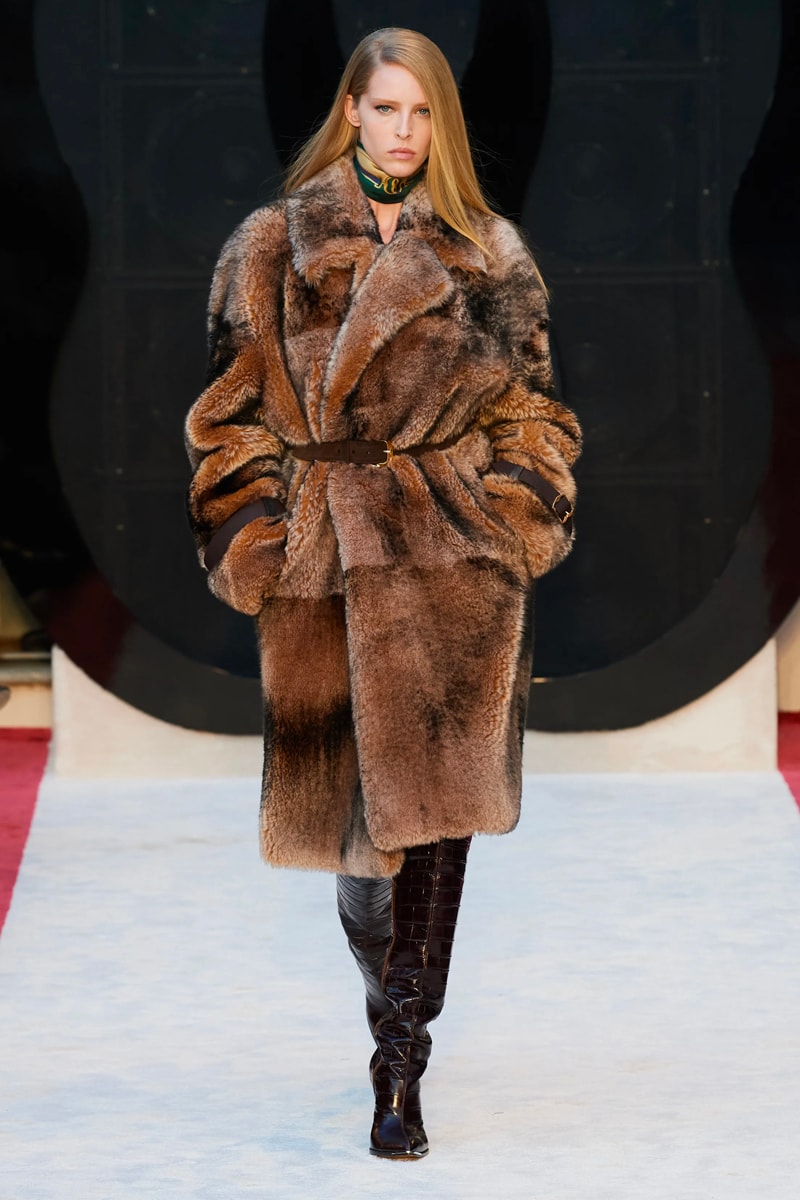 11 of 46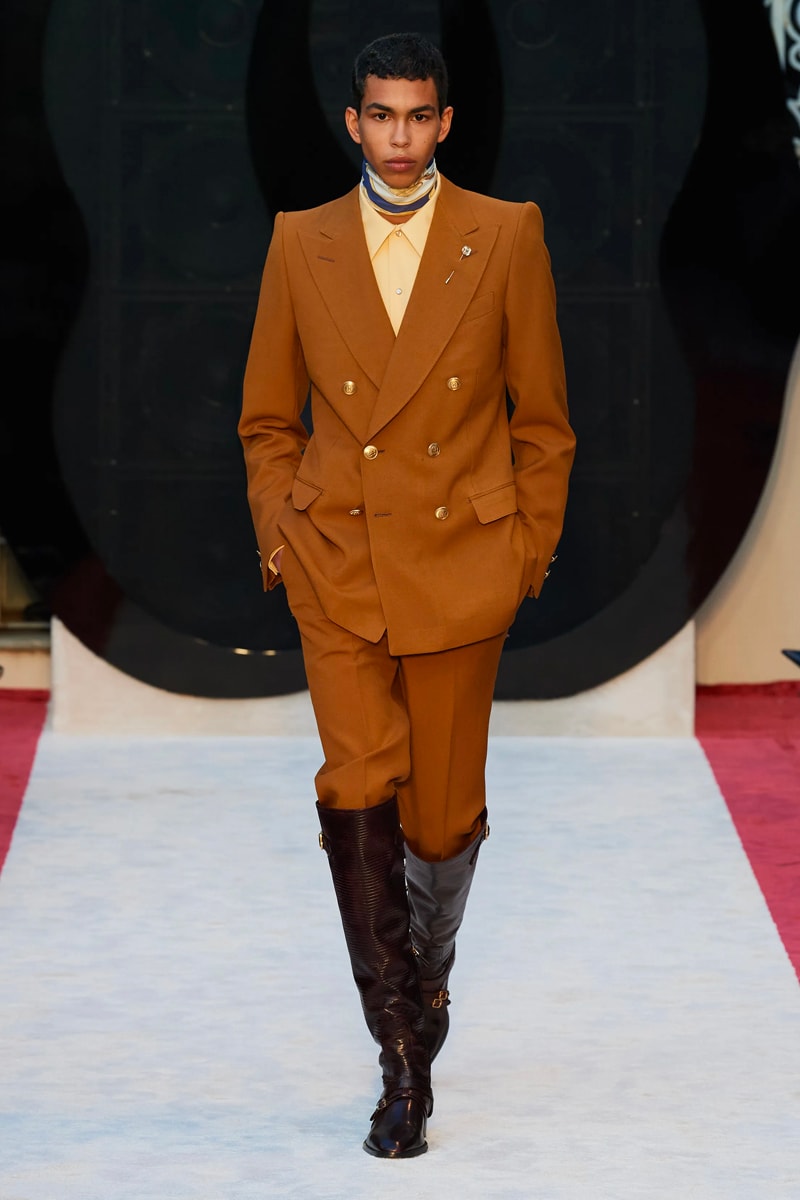 12 of 46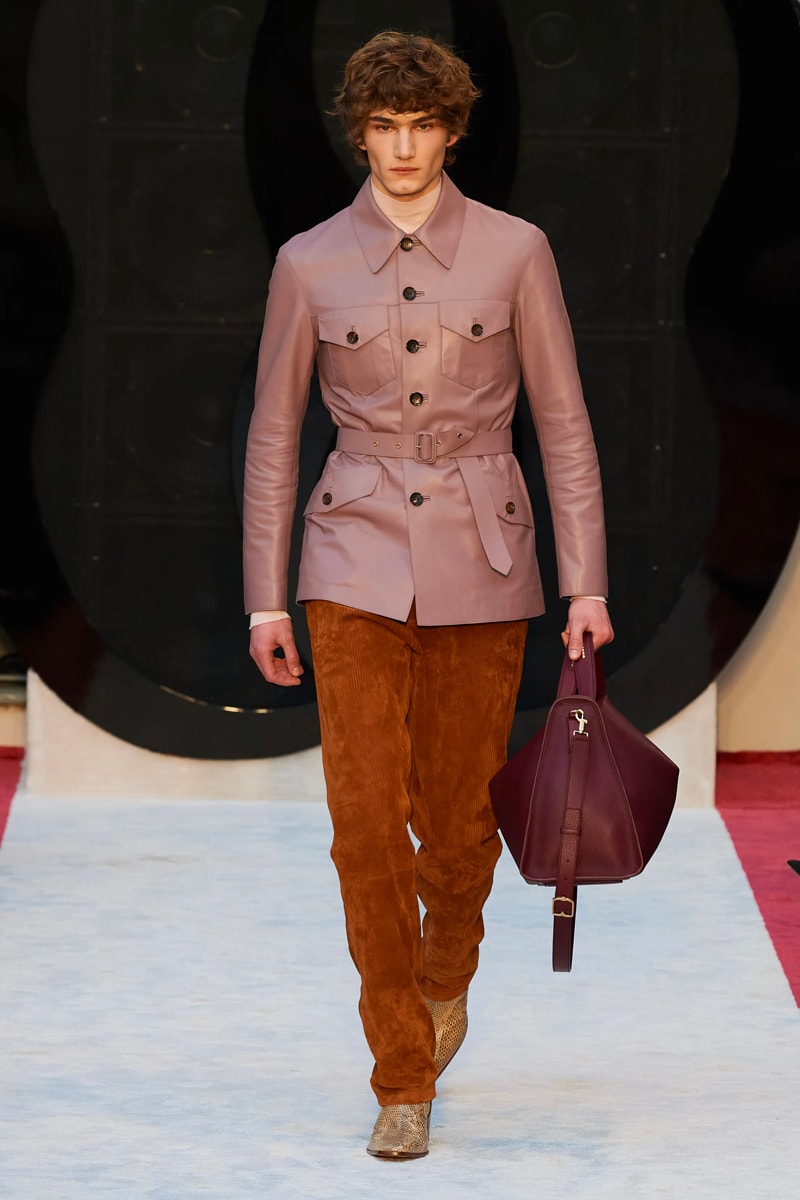 13 of 46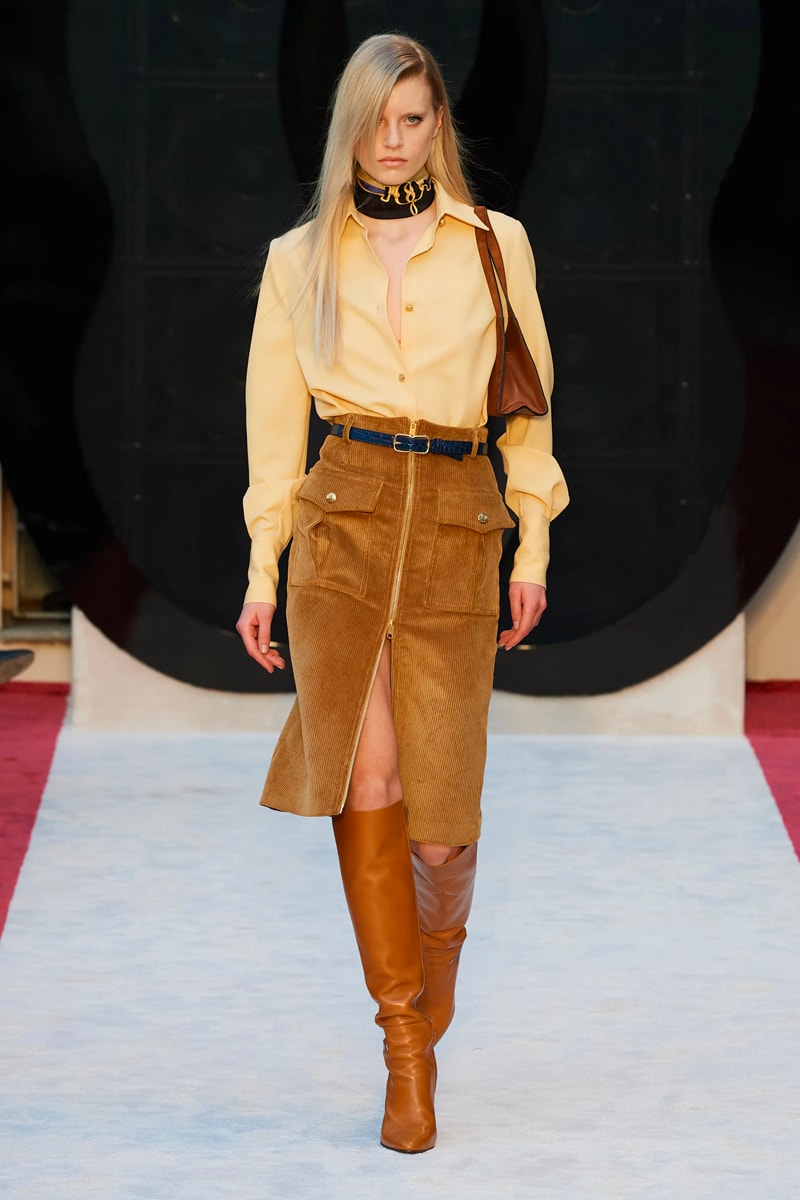 14 of 46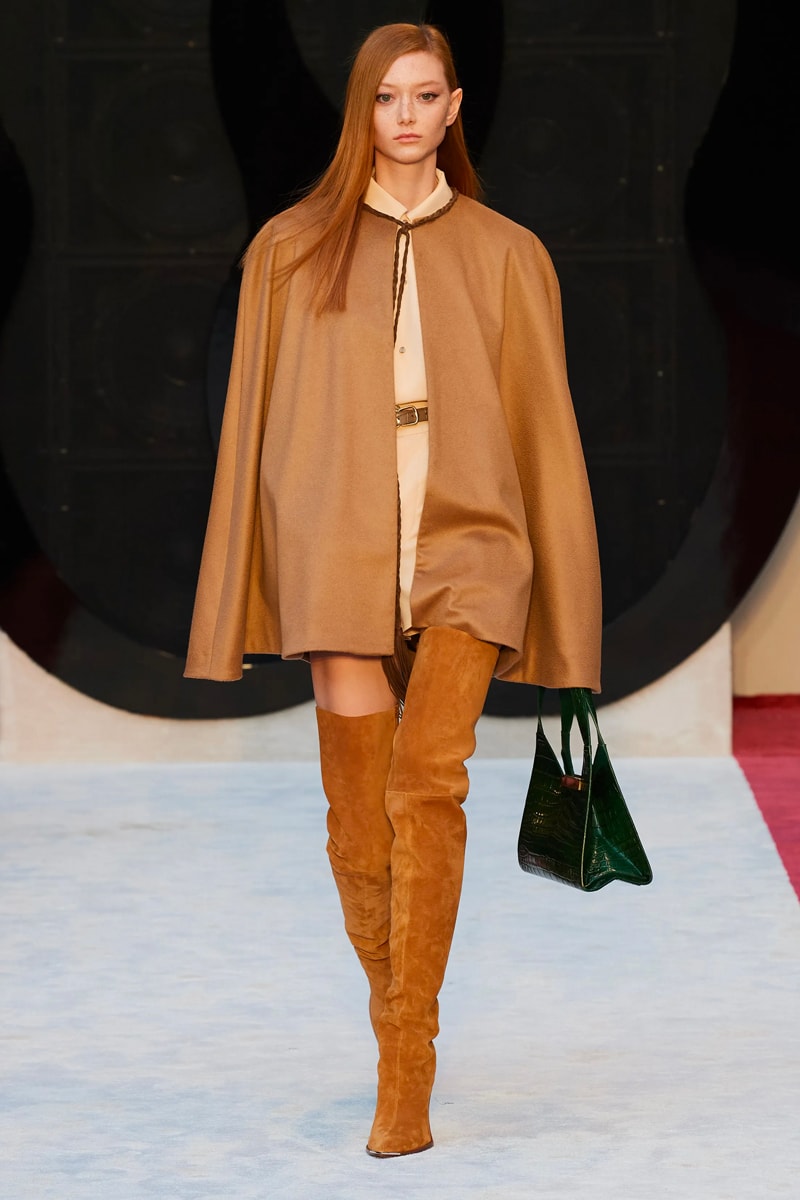 15 of 46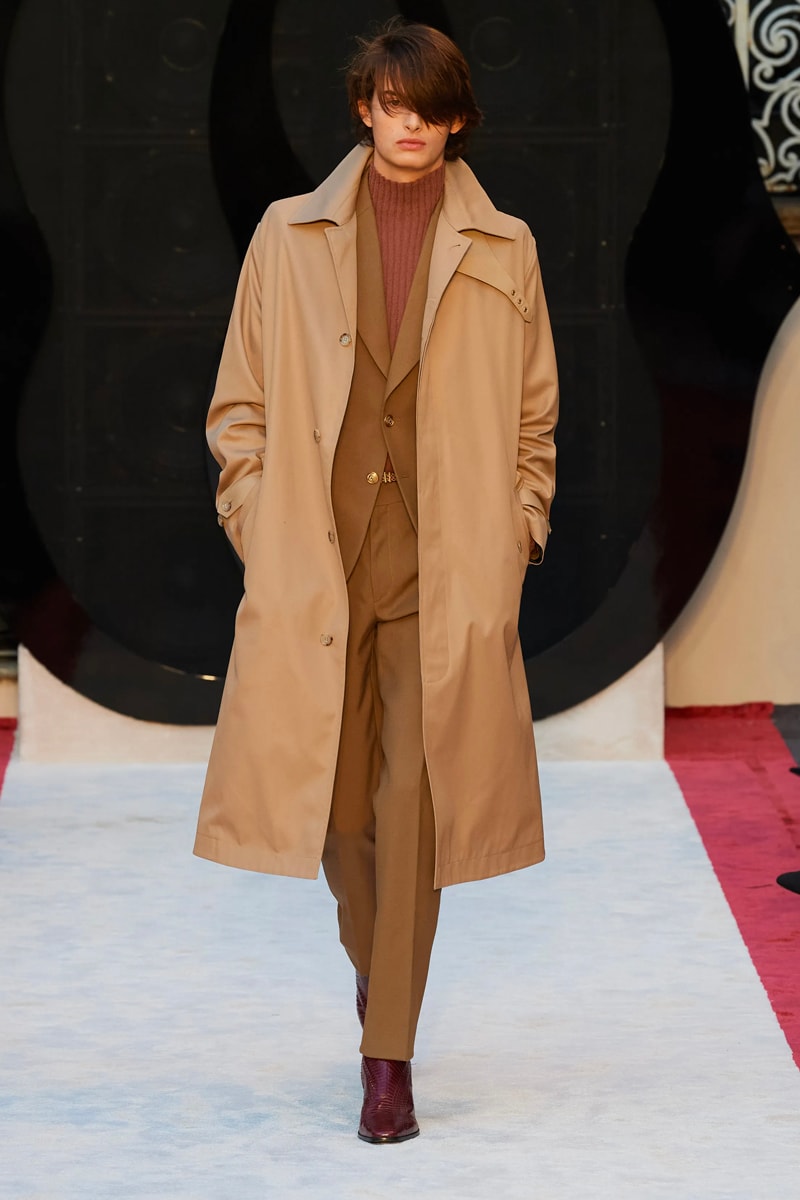 16 of 46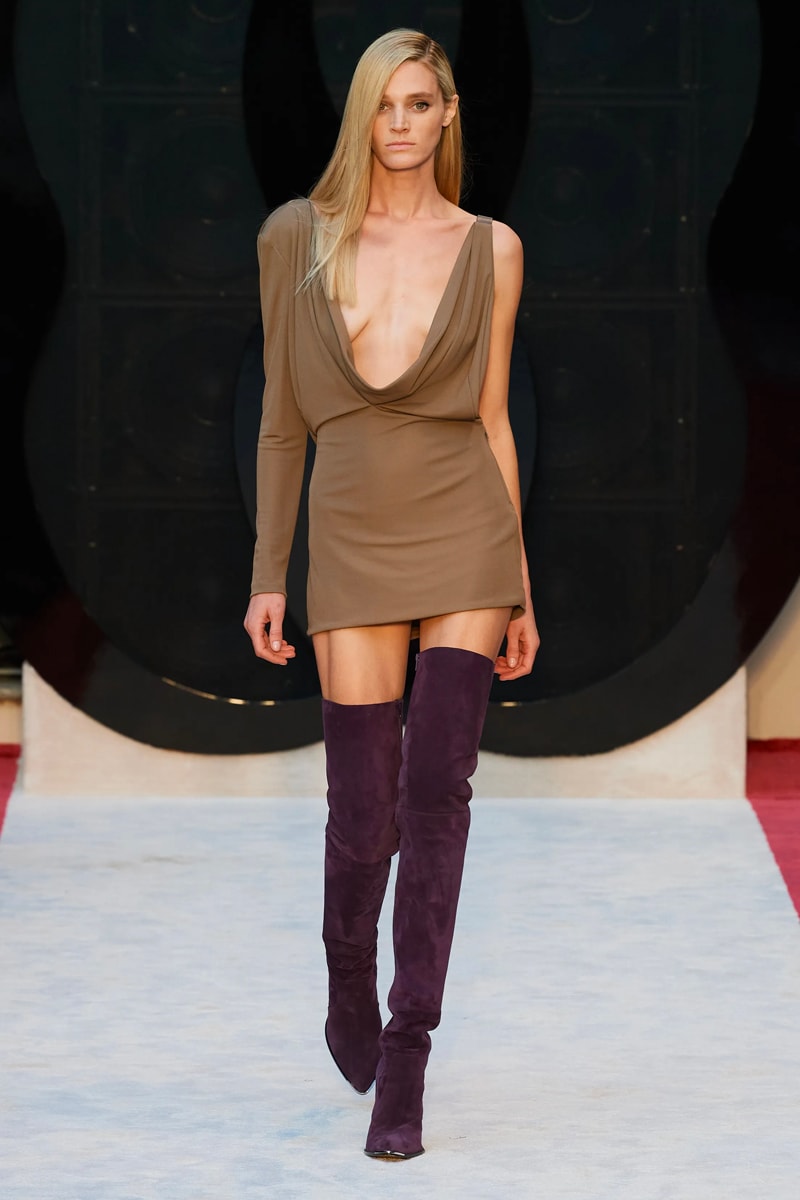 17 of 46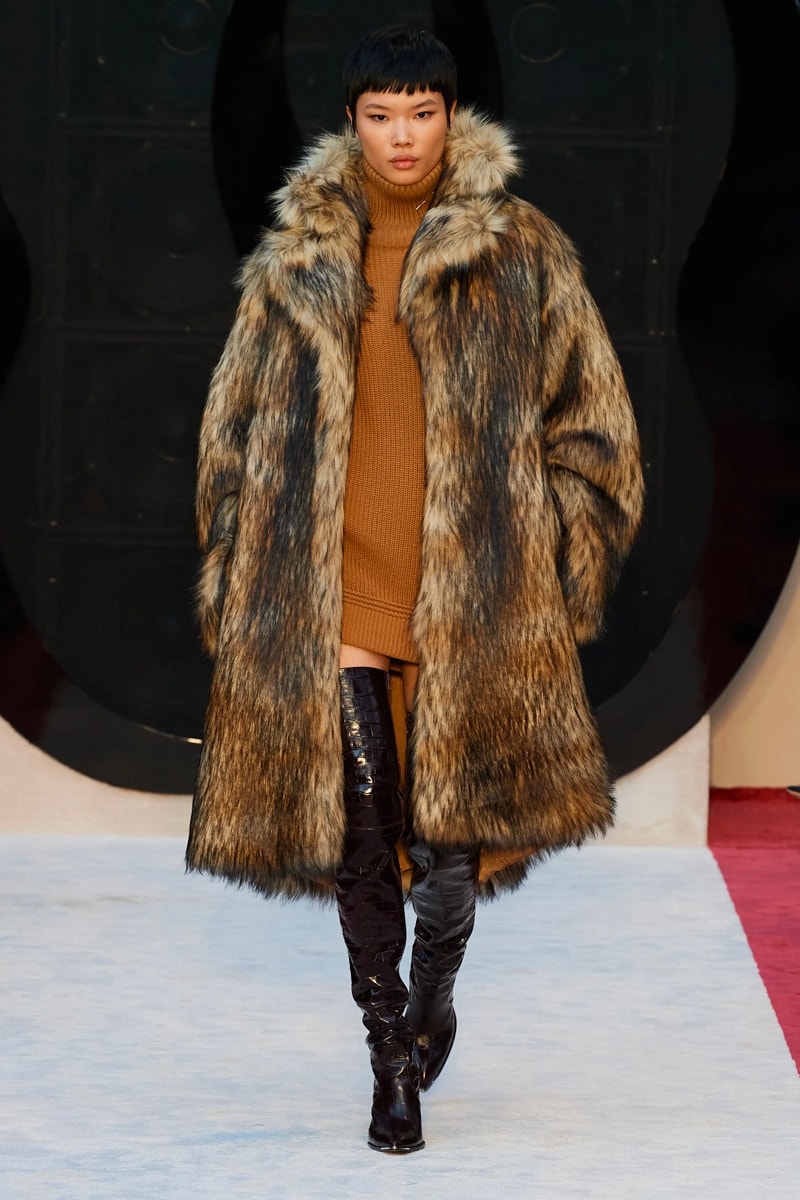 18 of 46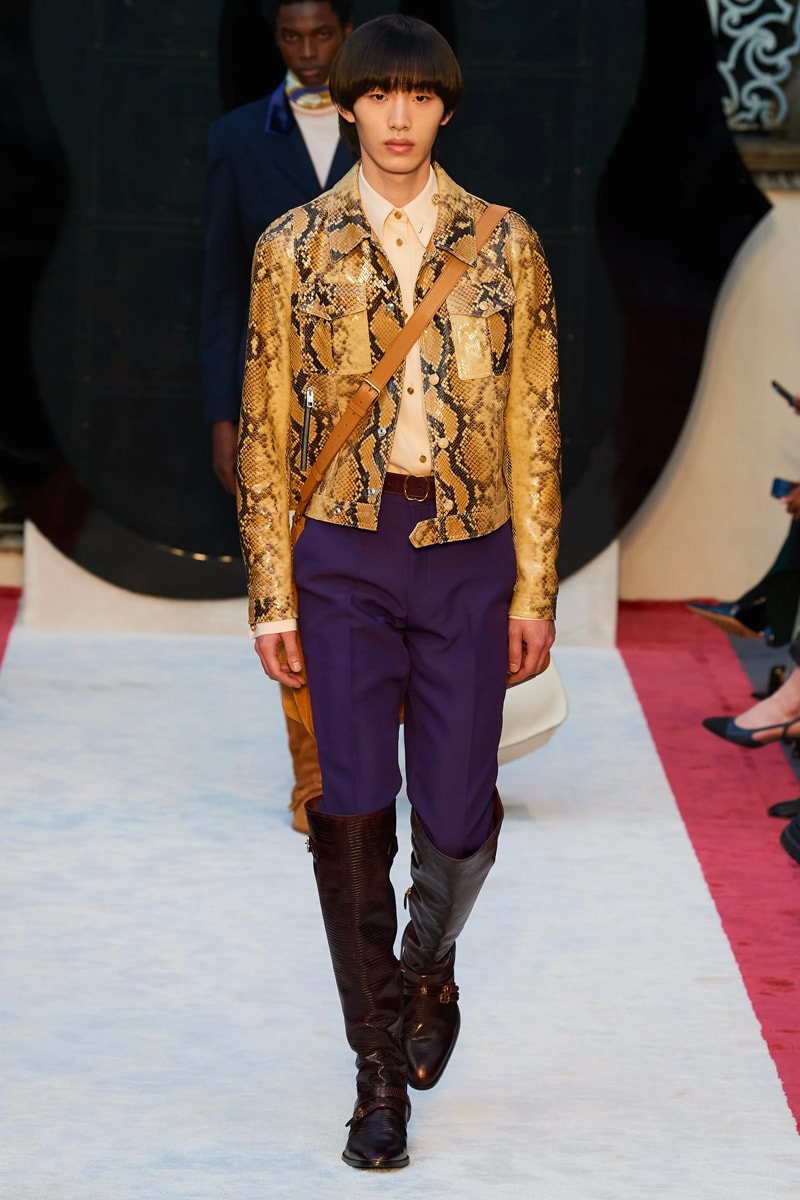 19 of 46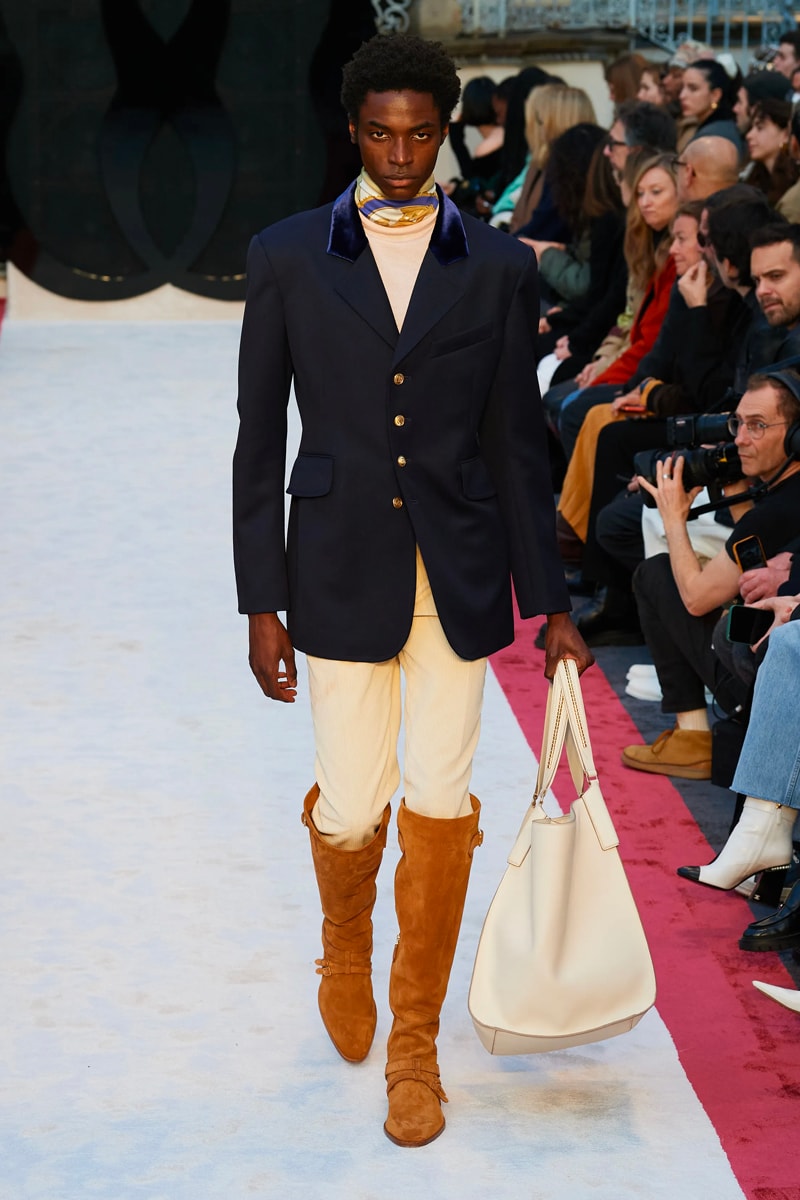 20 of 46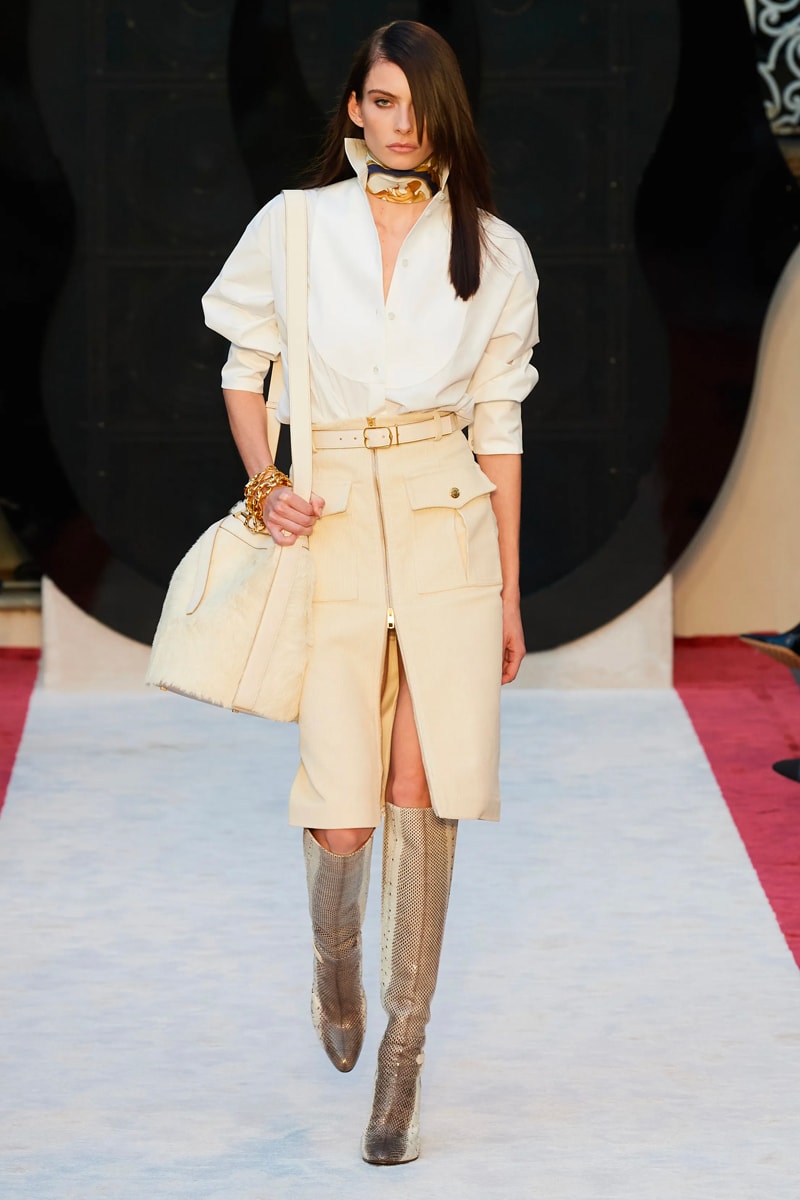 21 of 46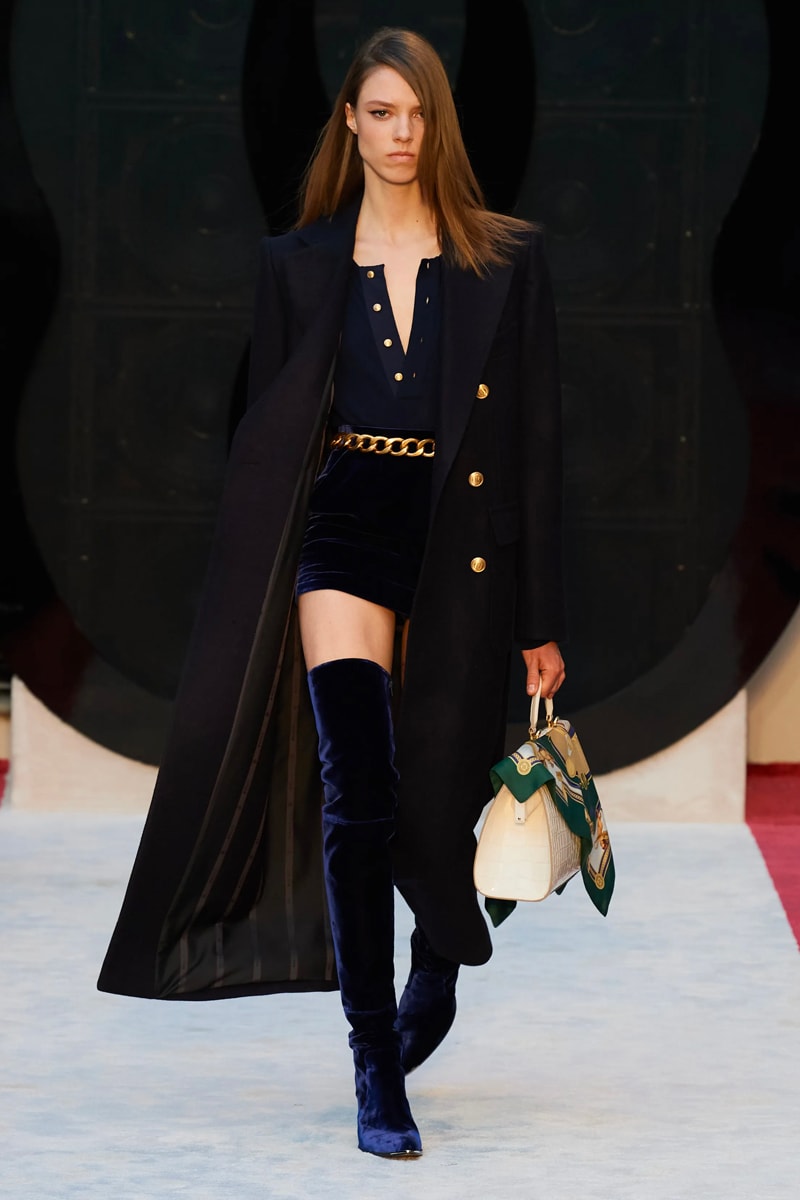 22 of 46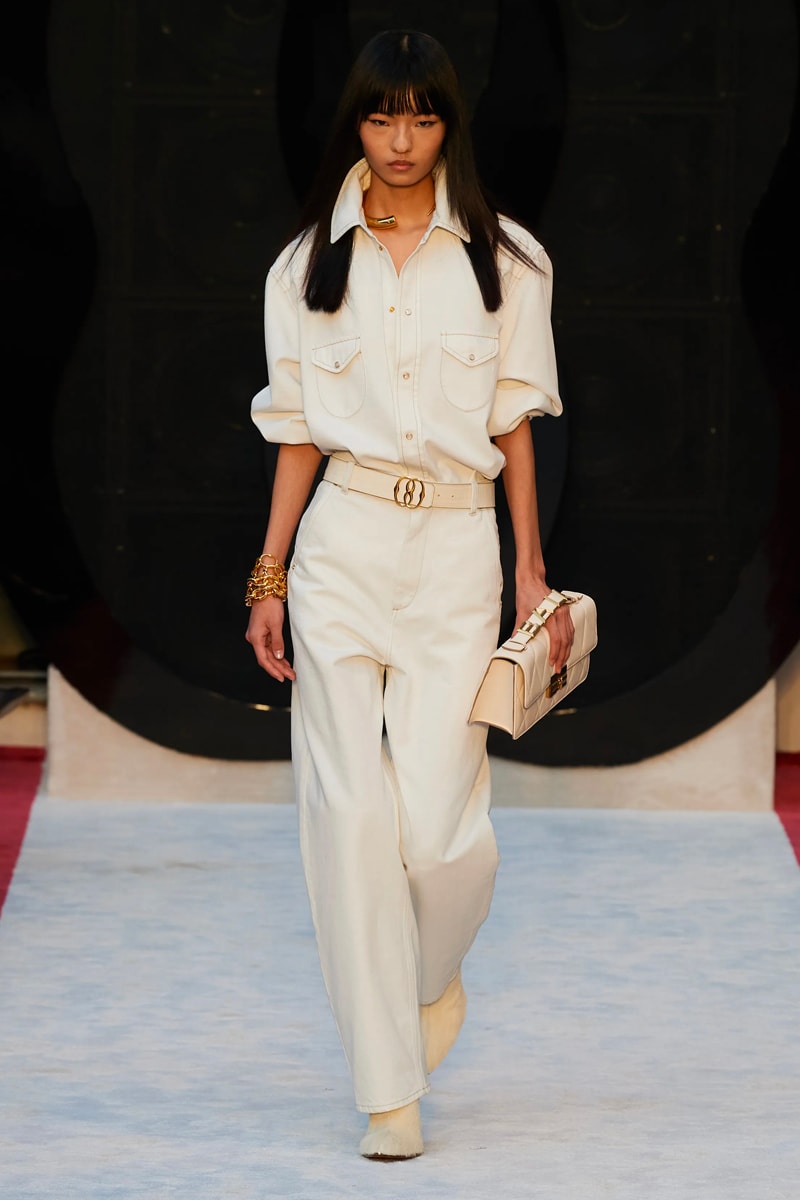 23 of 46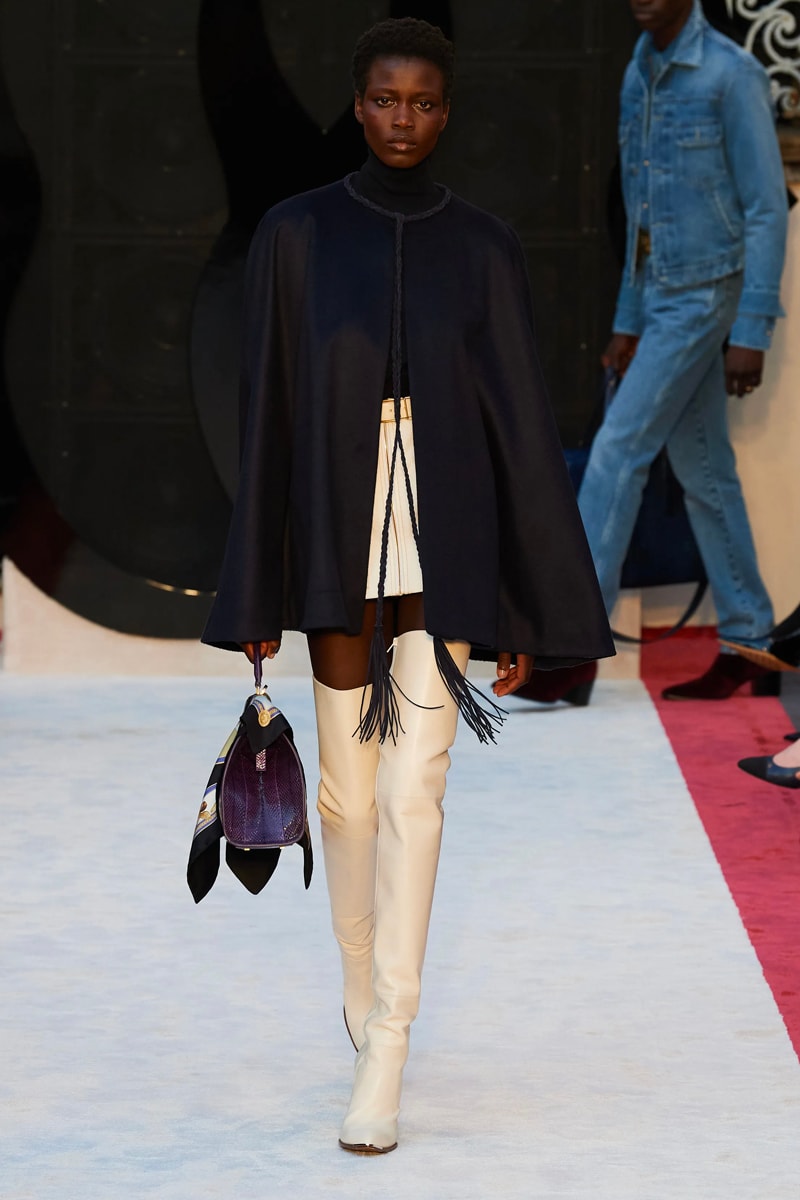 24 of 46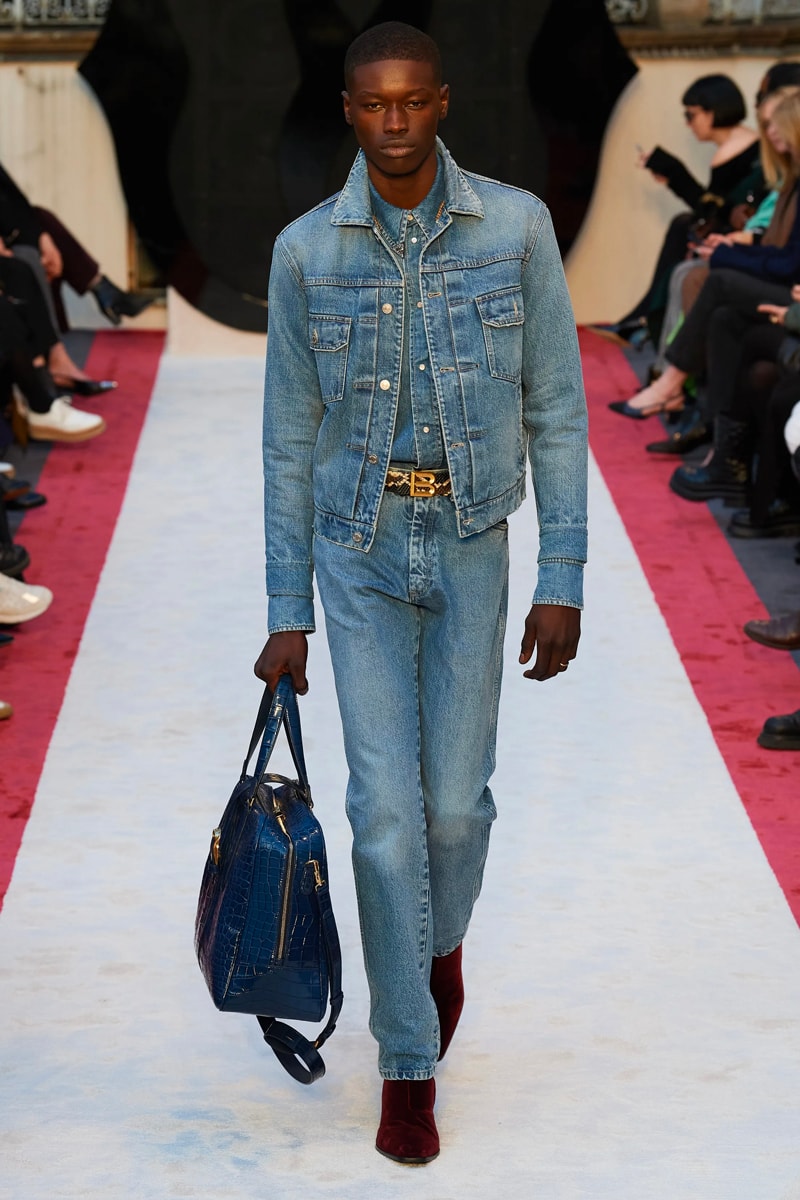 25 of 46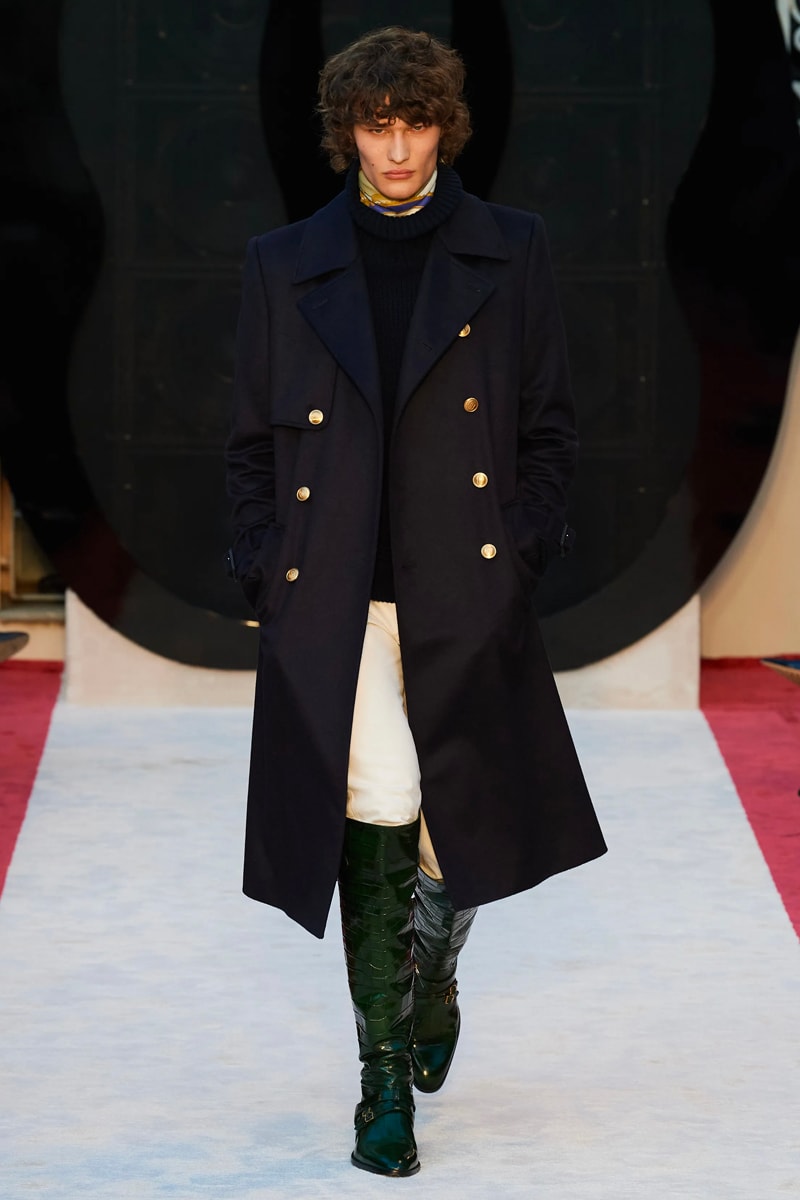 26 of 46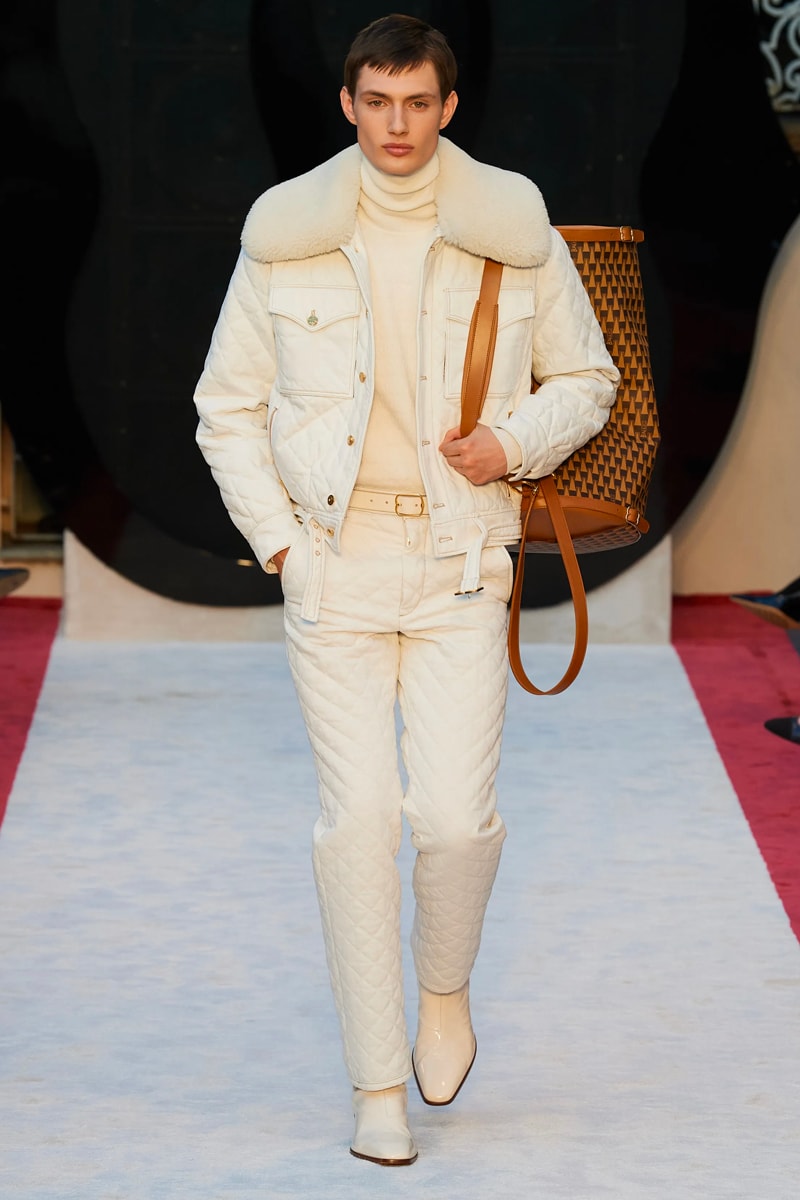 27 of 46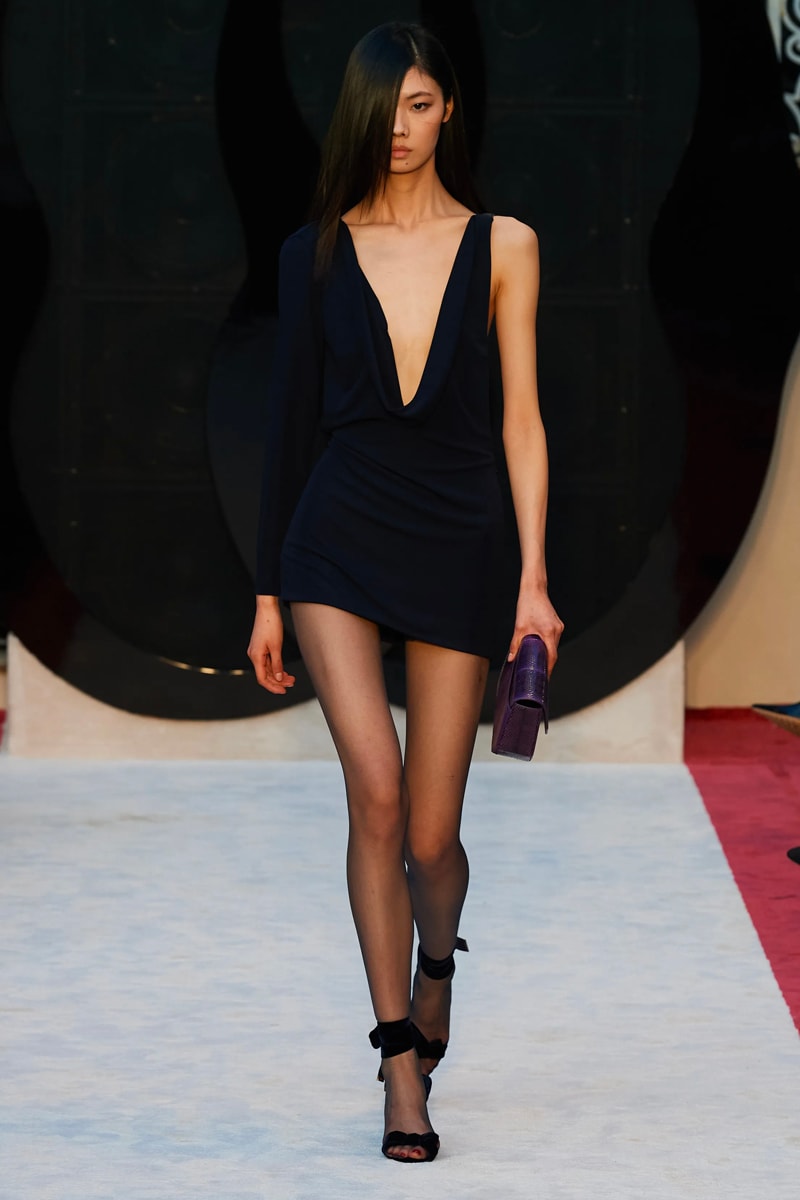 28 of 46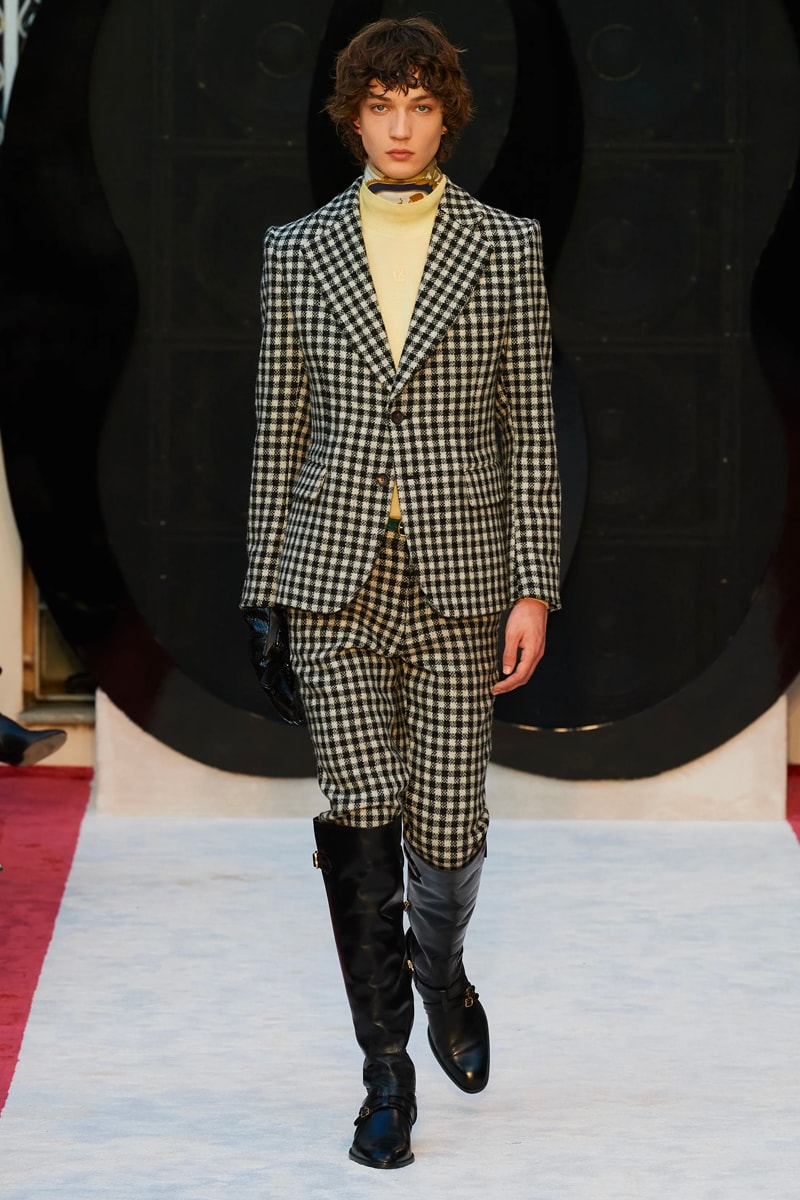 29 of 46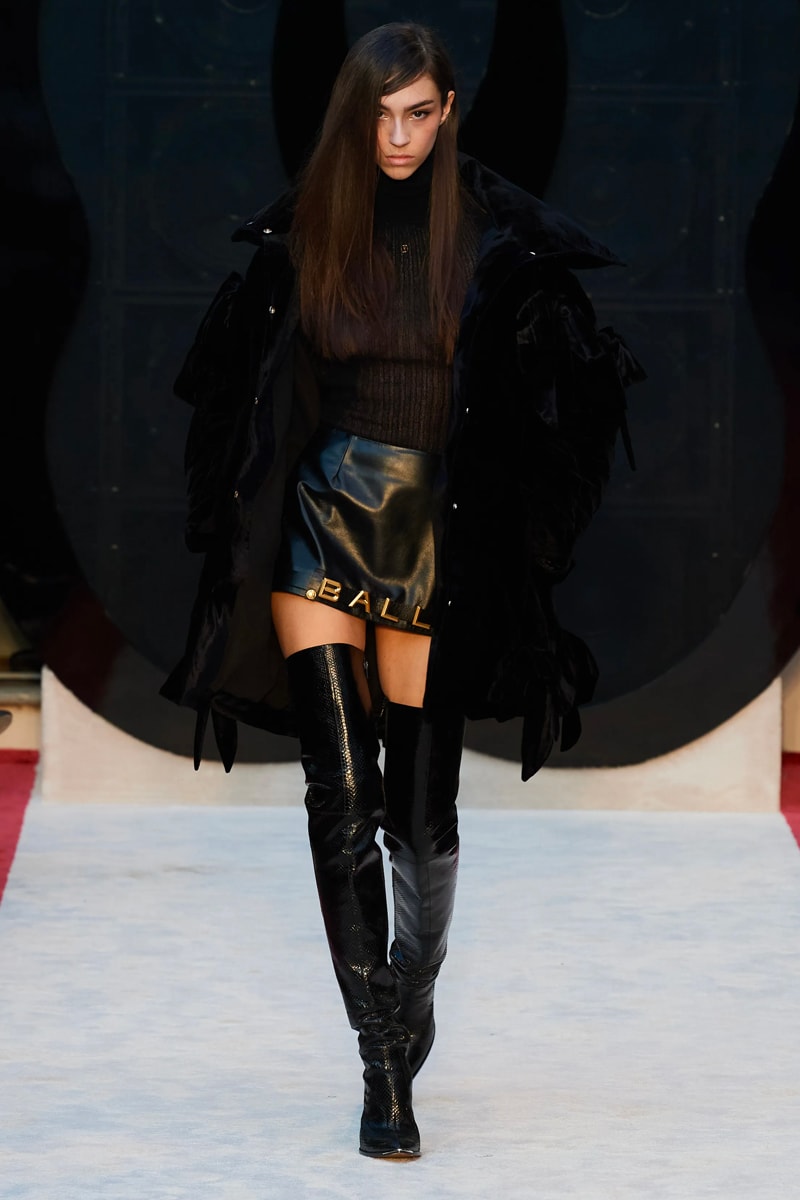 30 of 46
31 of 46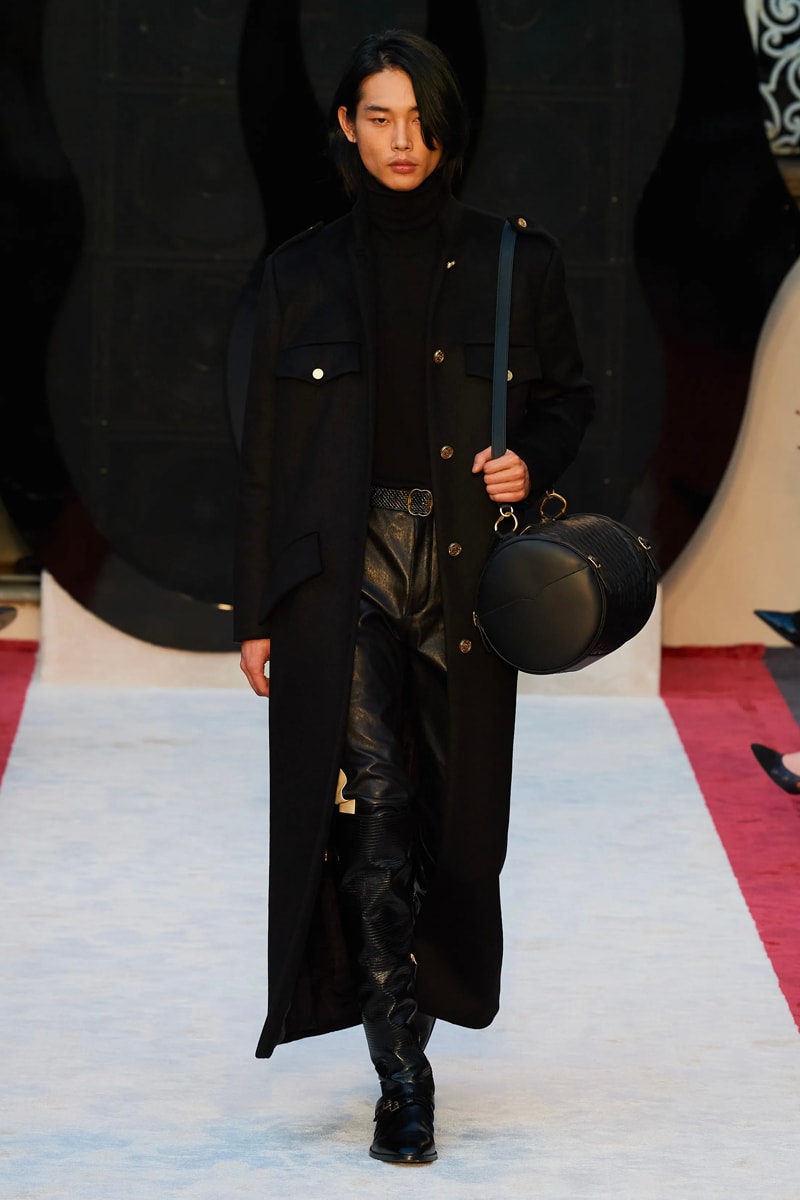 32 of 46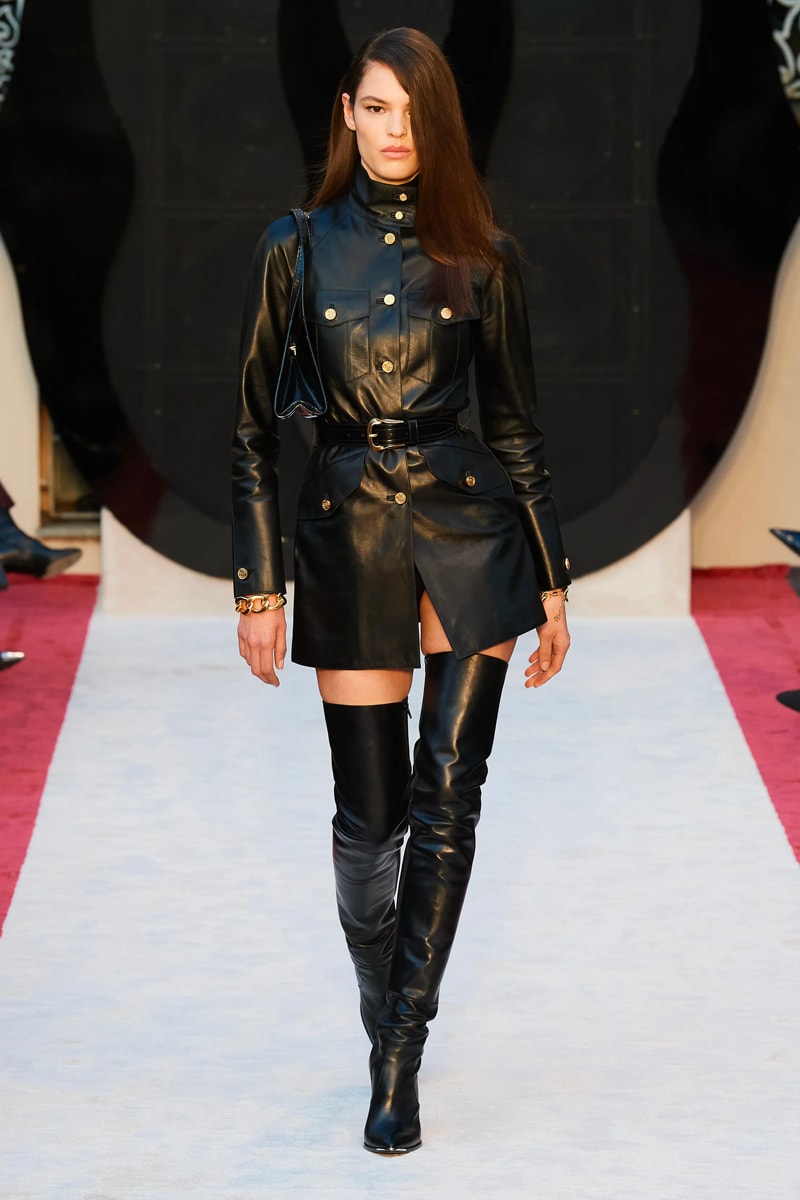 33 of 46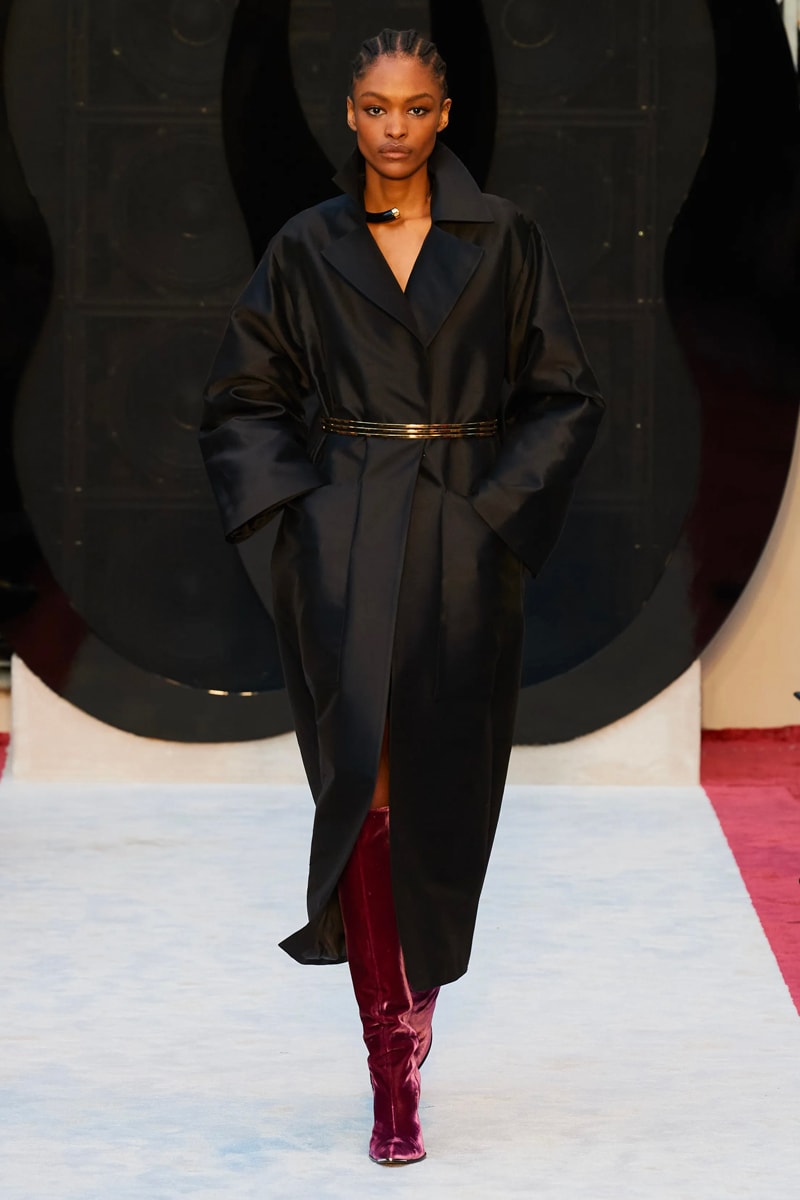 34 of 46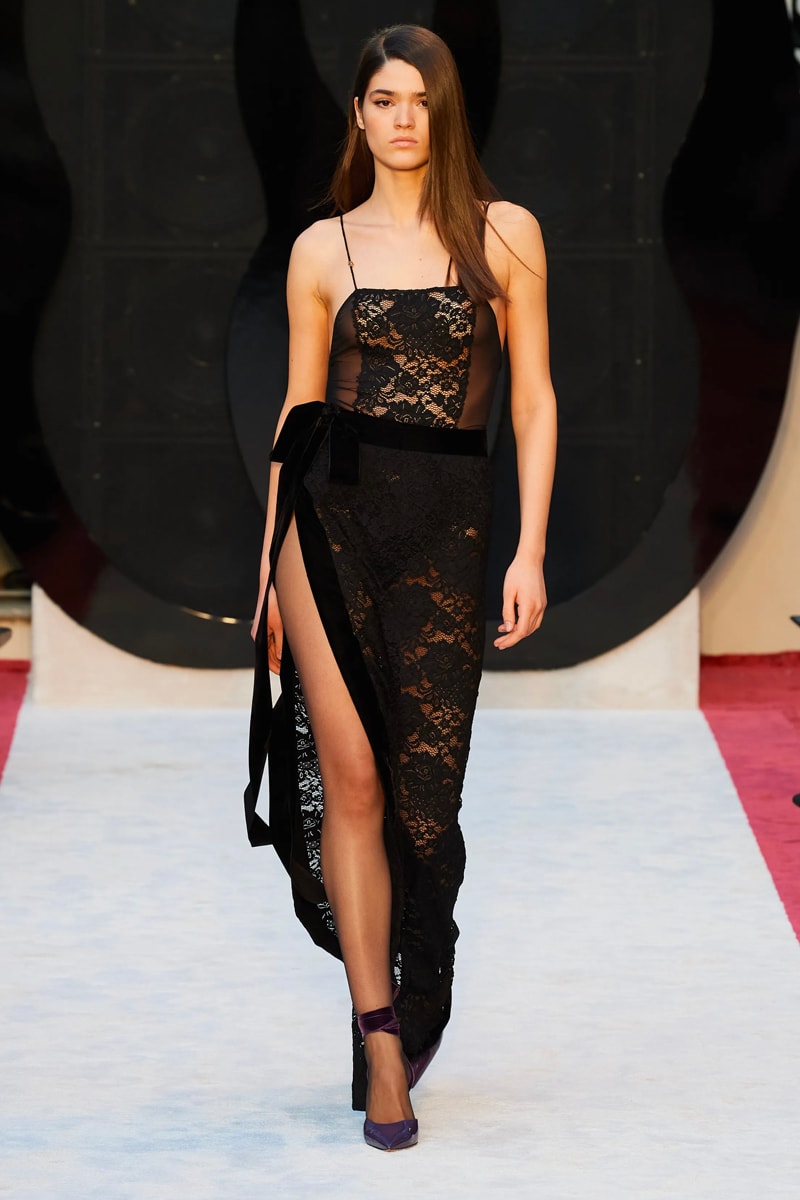 35 of 46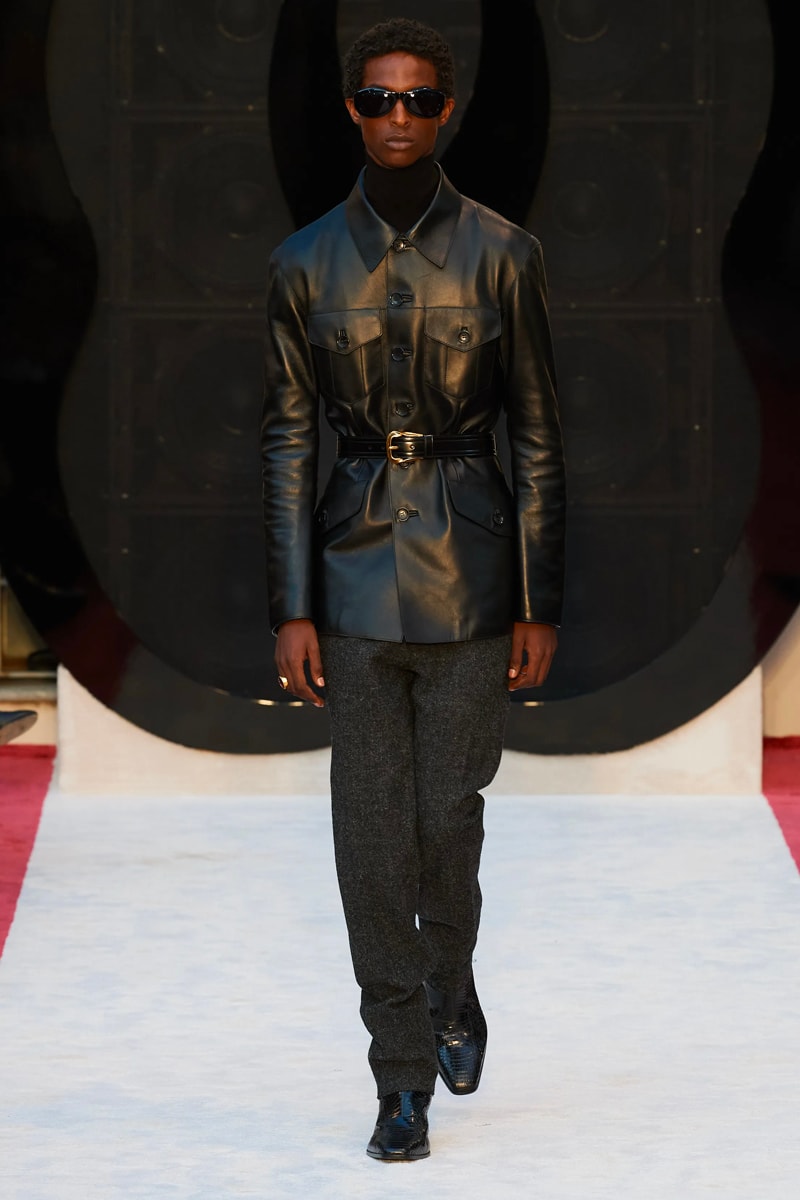 36 of 46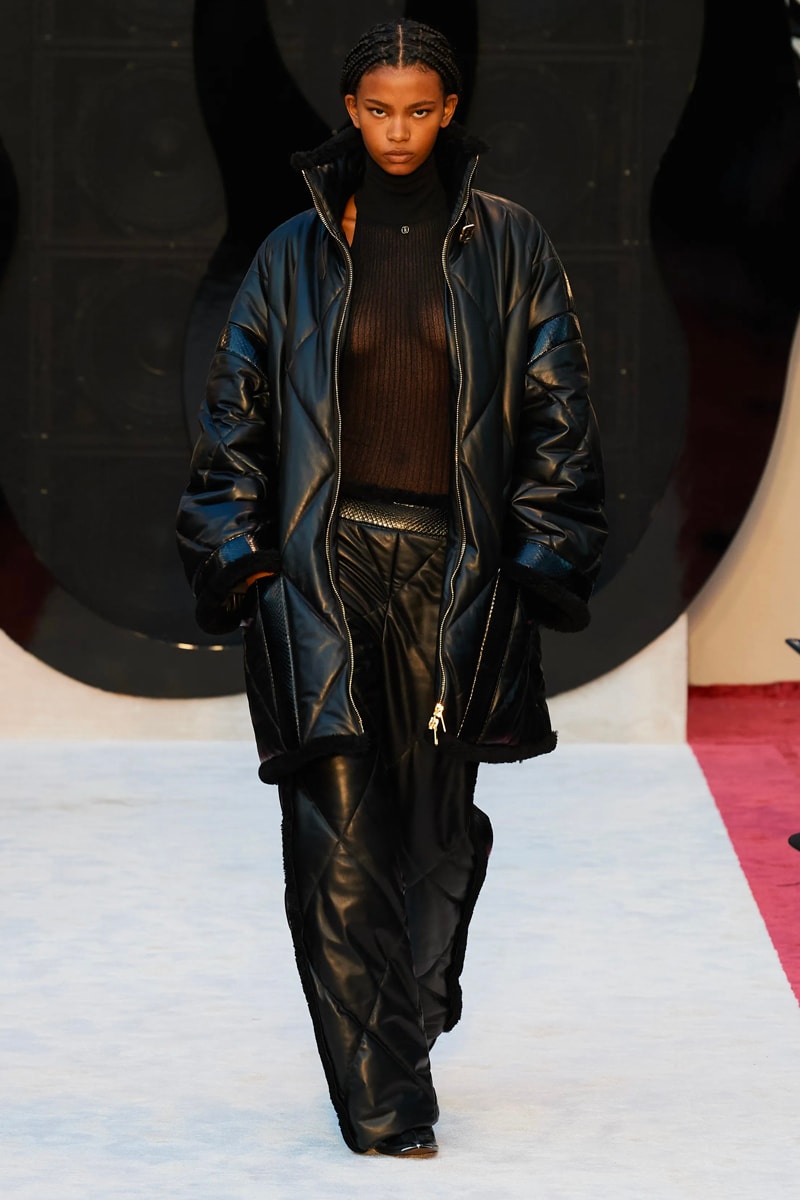 37 of 46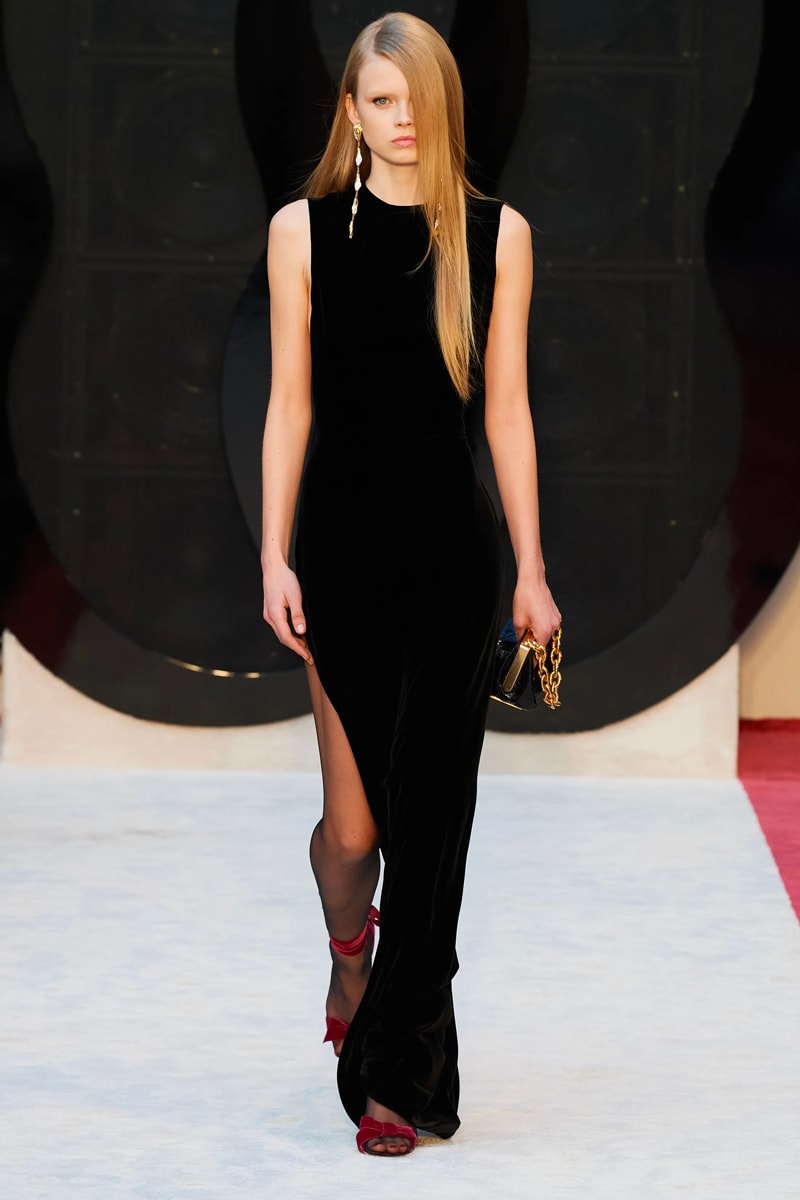 38 of 46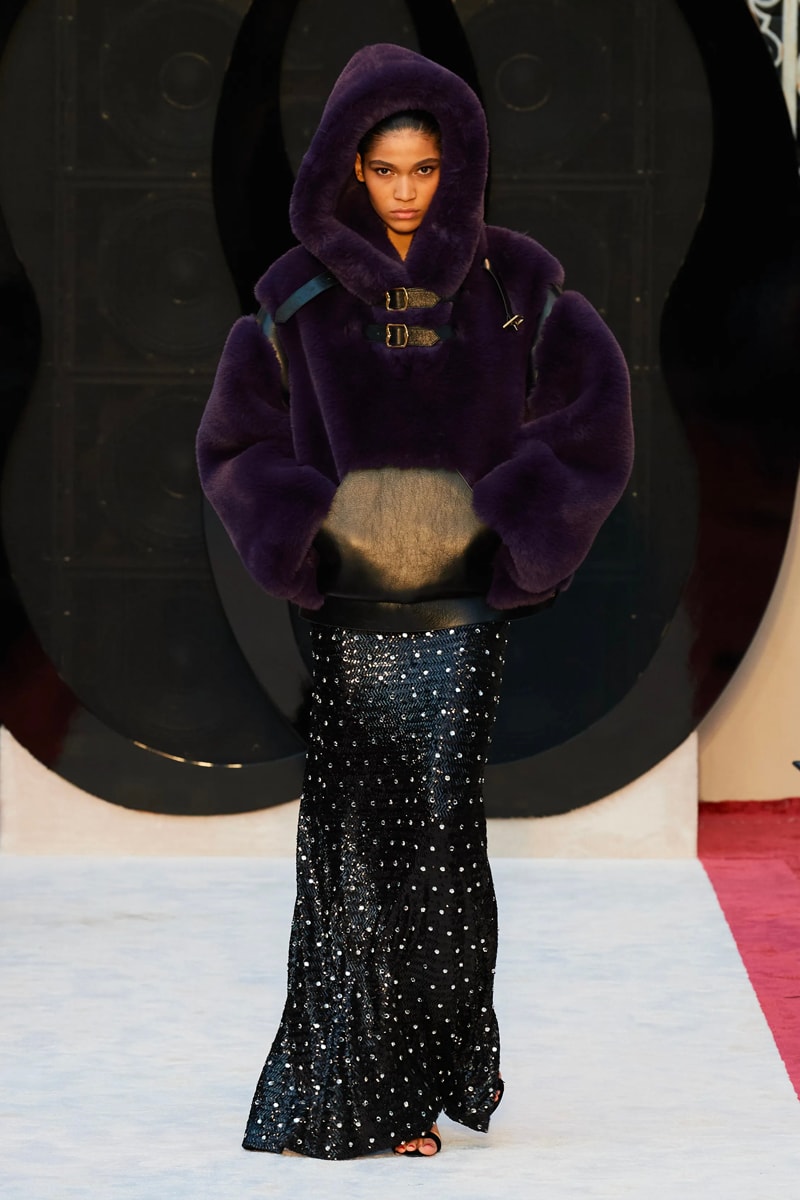 39 of 46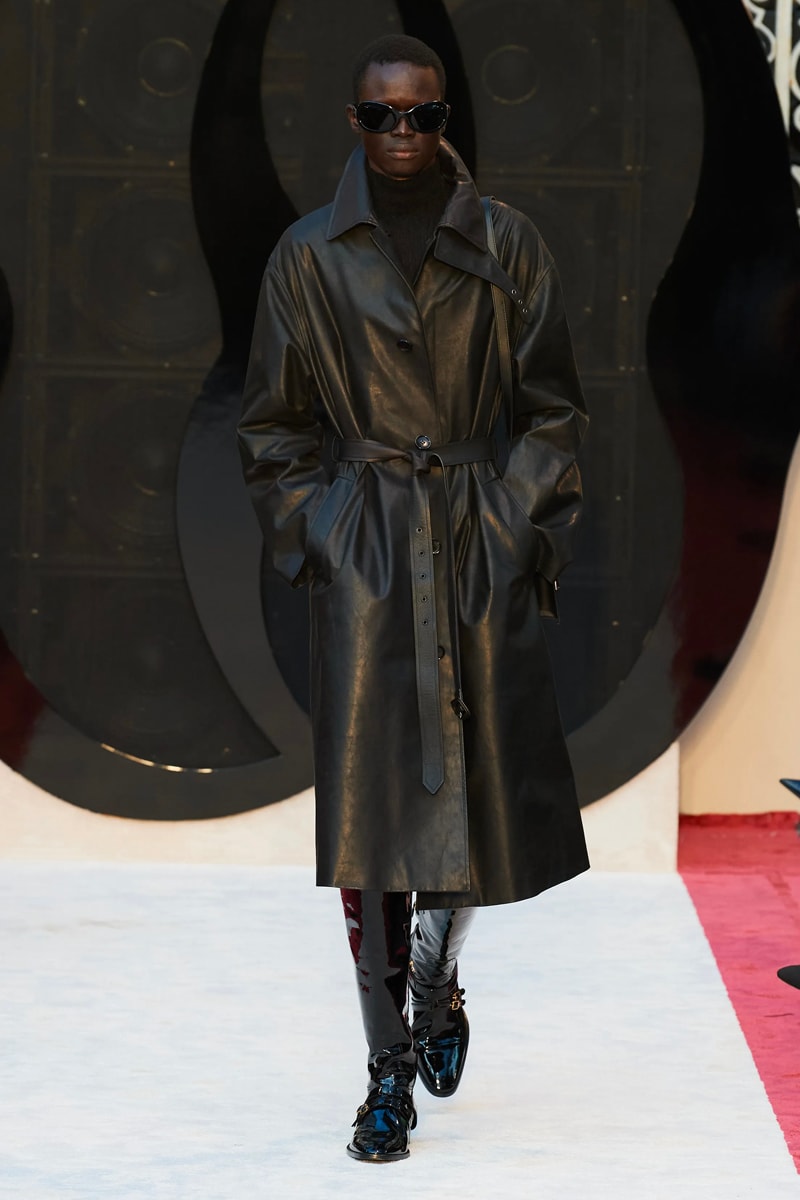 40 of 46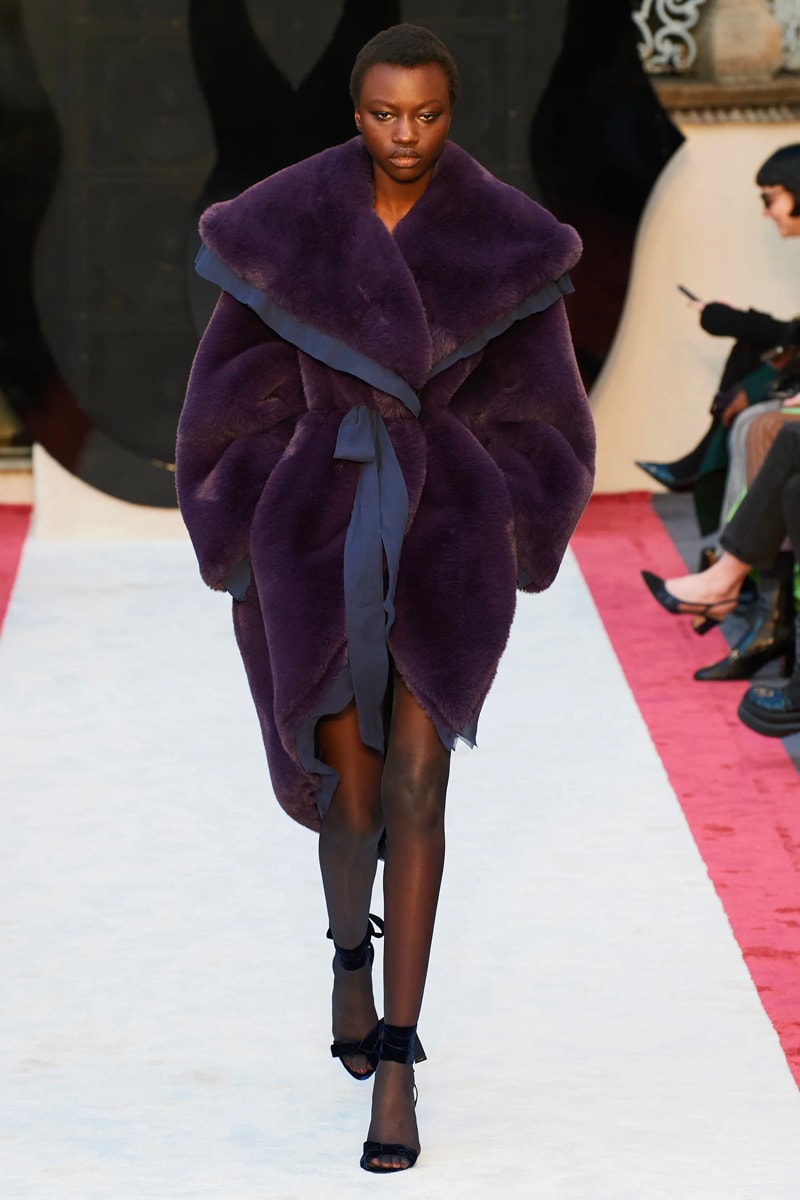 41 of 46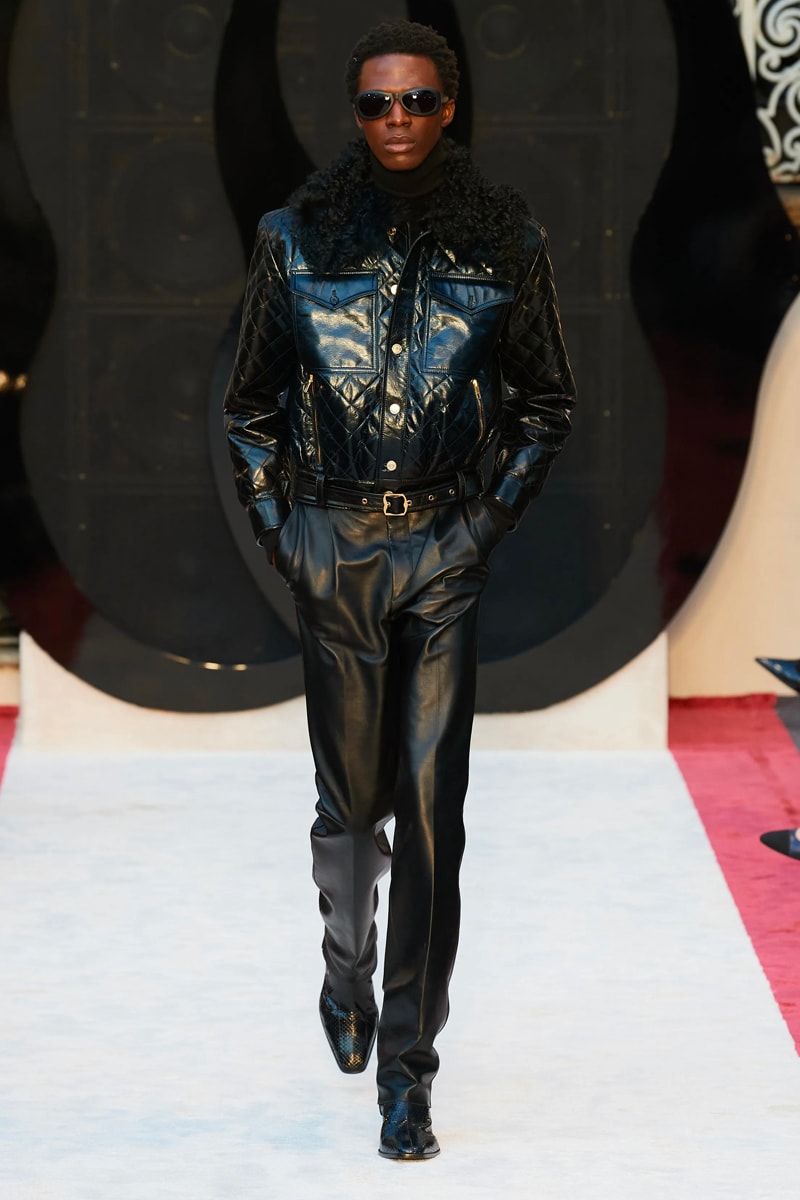 42 of 46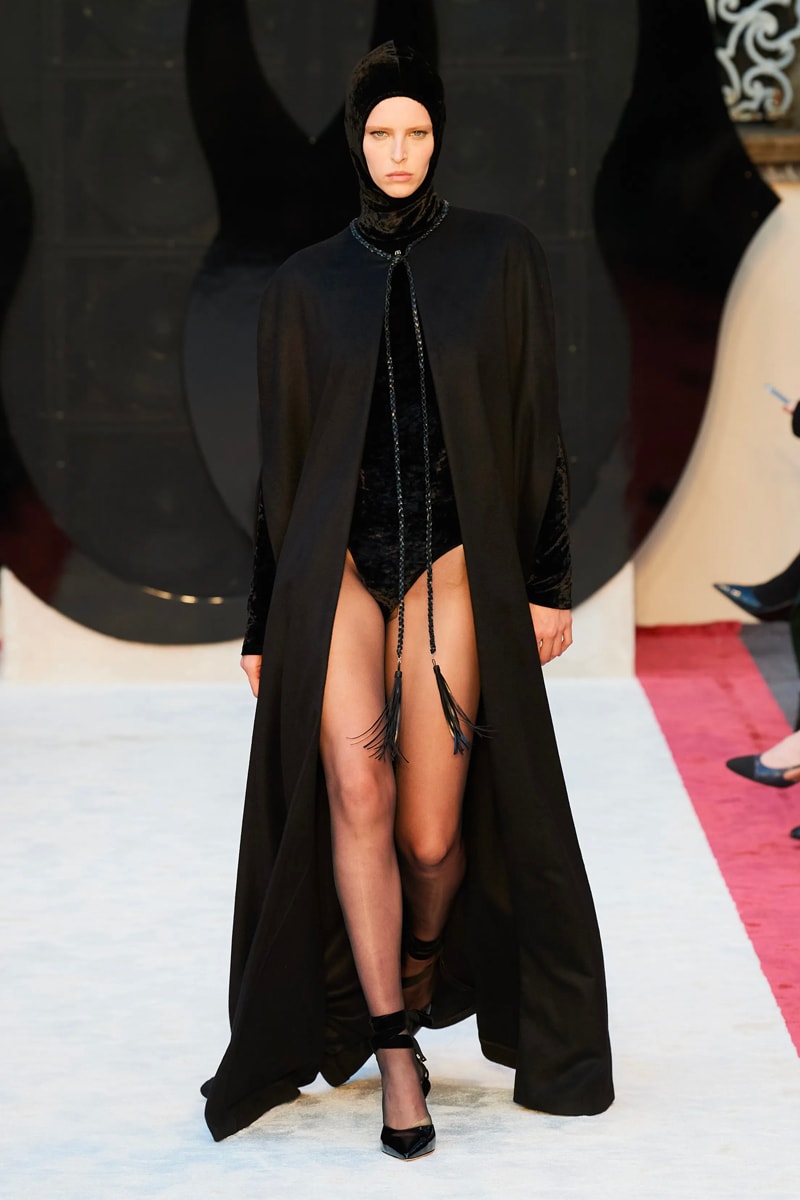 43 of 46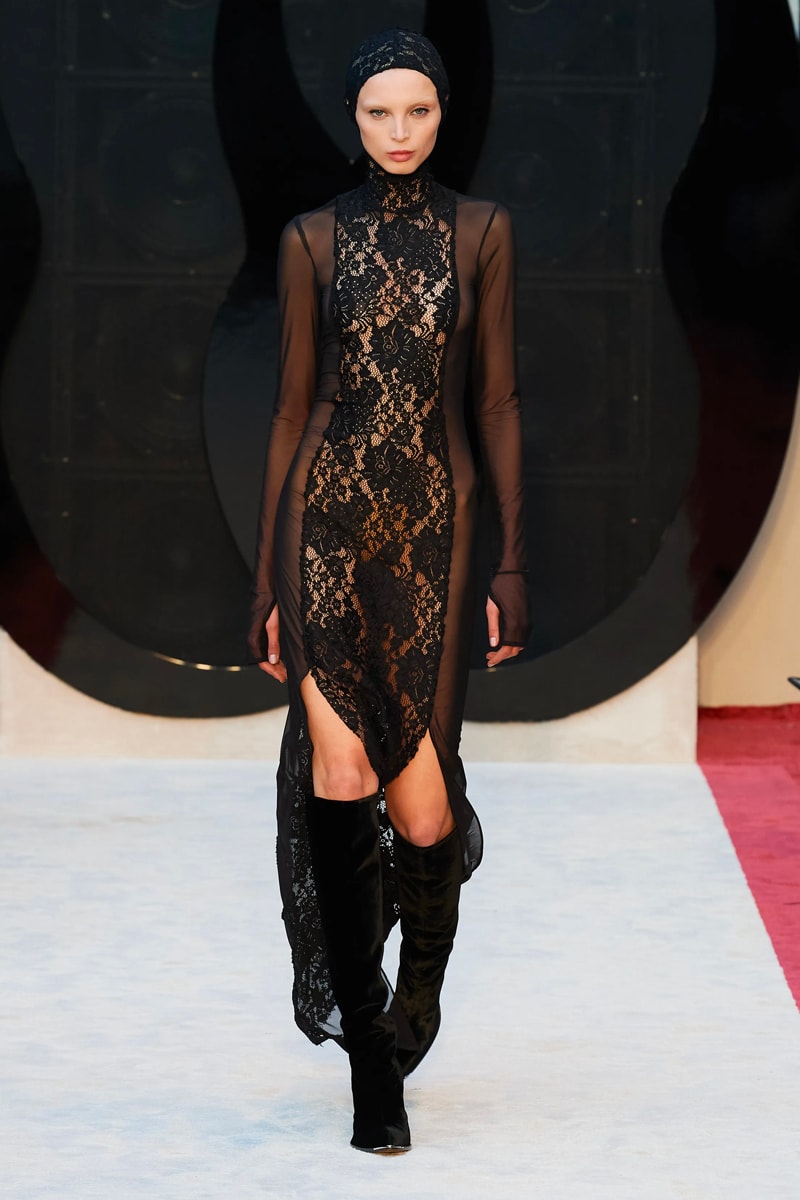 44 of 46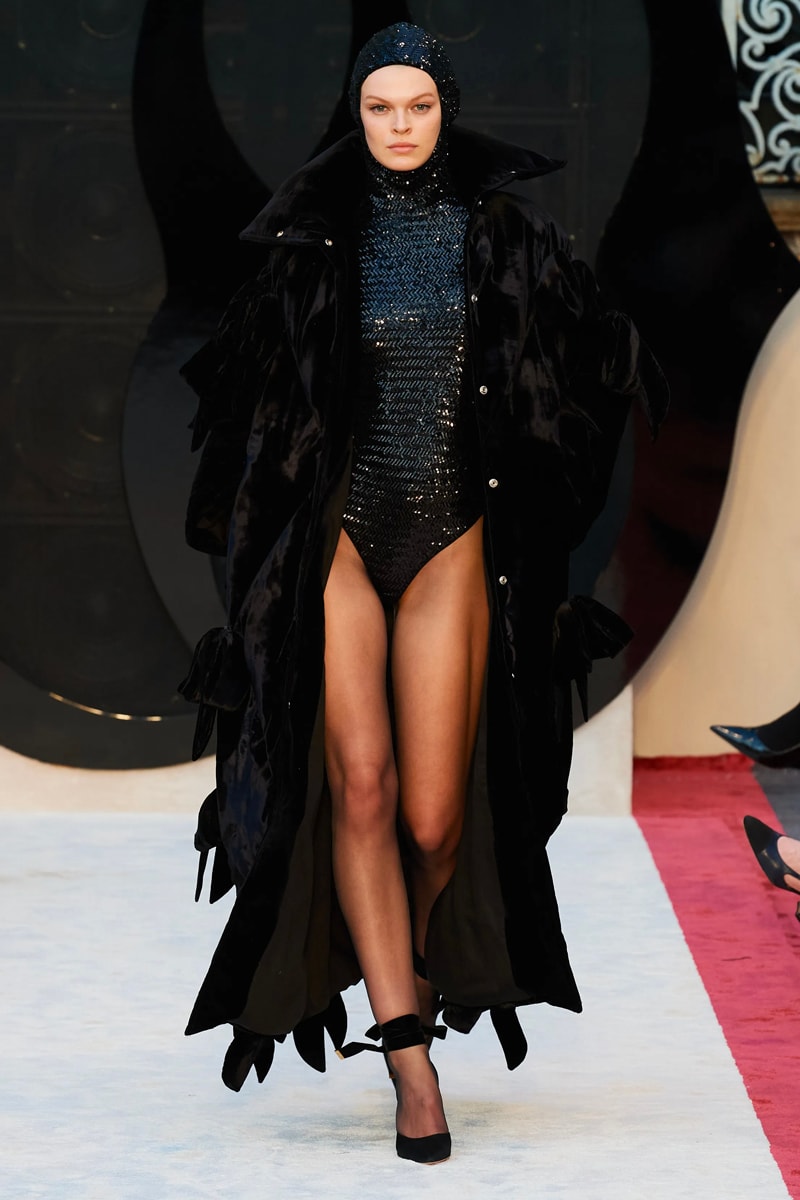 45 of 46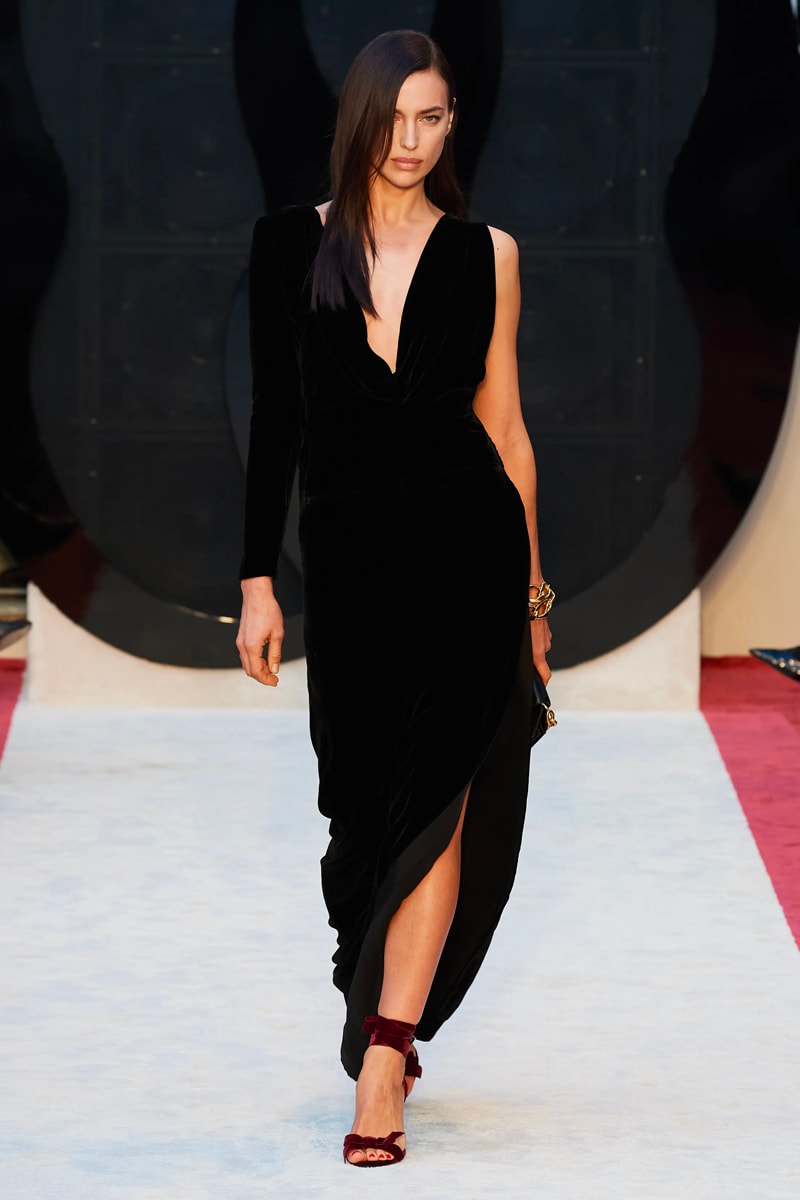 46 of 46
Making his debut last September with Bally's Spring/Summer 2023 collection, Rhuigi Villaseñor set his sights on Milan Fashion Week as the place where he would cement his reign as Creative Director at the Swiss luxury fashion house. Setting foot into Casa degli Atellani, the dwelling of Leonardo da Vinci when he painted "The Last Supper" and now home to esteemed Italian architect, Piero Portaluppi, Villaseñor chose the historic residence to further the message behind his reimaging of the storied label established in Switzerland back in 1851.
Titled "Persistence of Time," the monumental Ready-to-Wear collection presented, with a soundscape by Mike Dean, delivered a certain "cinematic allure." Enlivening the senses of the star-studded audience in attendance as outfitted models interacted with those in attendance, shattering the invisible barrier tied to traditional showcases. The shadowy vignettes created by the garment forms served to continue Rhuigi Villaseñor's conversation at Bally, encouraging questions and rewarding aspiration.
For FW23, the Creative Director found a certain intimacy found in imperfection associated with daring to dream that expressed an everlasting Swiss elegance. The outlook of modern luxury follows Villaseñor's intuition that undoubtedly materialized as unapologetic glamor fueled by Los Angeles and the stylistic tropes of Hollywood. An everlasting fleeting moment was carried in the unavoidable strength and sensuality of the menswear and womenswear included.
Rich leathers, striking metallics, and luxe knitwear with touches of lace follow exquisitely crafted tailing, in an ambitious outlook of the everyday and après-ski aesthetics. Statement outwear includes oversized faux fur coats and puffers quilted in archival diamond matelassé, standing as proof of concepts for the character-driven looks that evoke the past and deliver something progressive, in a definition of undeniably timeless.
Other offerings include complementing handbags, footwear, and jewelry, that includes the Tilt Bag for women and Arkle Tote for men, along with thigh-high and ankle boots. While the confident declaration of heritage and an emerging visual language tied to the Bally emblem is presented as a collision that proclaims the ongoing place of Bally by Rhuigi Villaseñor.
Take a look at the FW23 "Persistence of Time" Ready-to-Wear collection above and watch Bally's presentation from Milan Fashion Week below.
View this post on Instagram
View this post on Instagram
View this post on Instagram
For more contemporary fashion, SEVENTH HEAVEN's 2023 Collection is an evocative expression of spirituality.