Stella McCartney Reports Losses of £32.7 Million
Equalling at approximately $40m USD.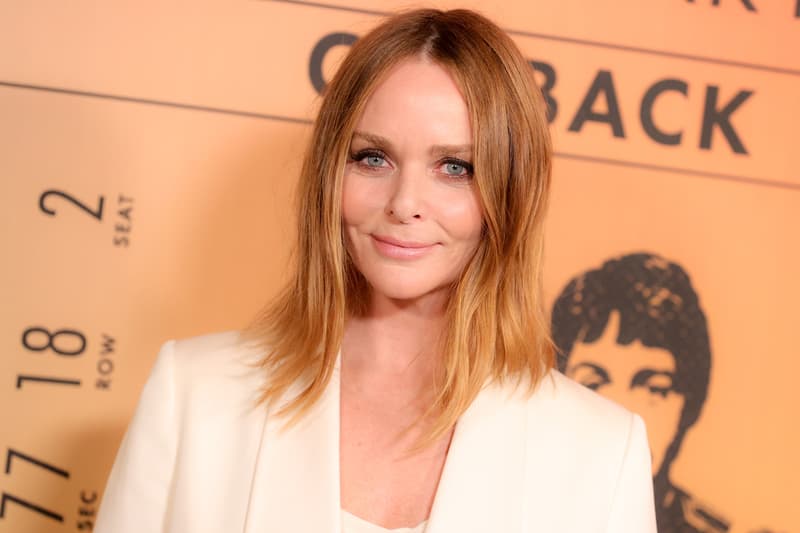 Stella McCartney has reported a loss of £32.7 million (approx. $40m USD) over the 2021 calendar year.
McCartney's financial struggles have come following a costly split from its previous parent company, Kering, in 2018 along with the business challenges that were brought about by the Coronavirus pandemic. The company, which received a minority investment from LVMH in 2019, has been going through a strategic turnaround since 2020 — this has included bringing its e-commerce management in-house and licensing its childrenswear to Italian group, Simonetta Spa.
However, the company's turnover grew 14 percent to £32.5 million ($39.4 million) for the year ended December 31 2021, although the increase in numbers still make it the the third consecutive year that Stella McCartney has reported a loss of more than £30m.
As per the UK registrar Companies House, the McCartney brand's post-tax losses increased by seven percent year-on-year, as higher sales were offset by increased administrative expenses that came off the back of wider company reconstructing. Additionally, the McCartney did not pay any dividends throughout 2022, the same as in 2020. The company has declined to comment on this.
In other fashion news, here's eight drops you don't want to miss this week.