Patagonia Founder Yvon Chouinard Is Surrendering His Brand to Fight Climate Change
The billionaire founder feels compelled to utilize more money to fight the crisis while keeping the company's values.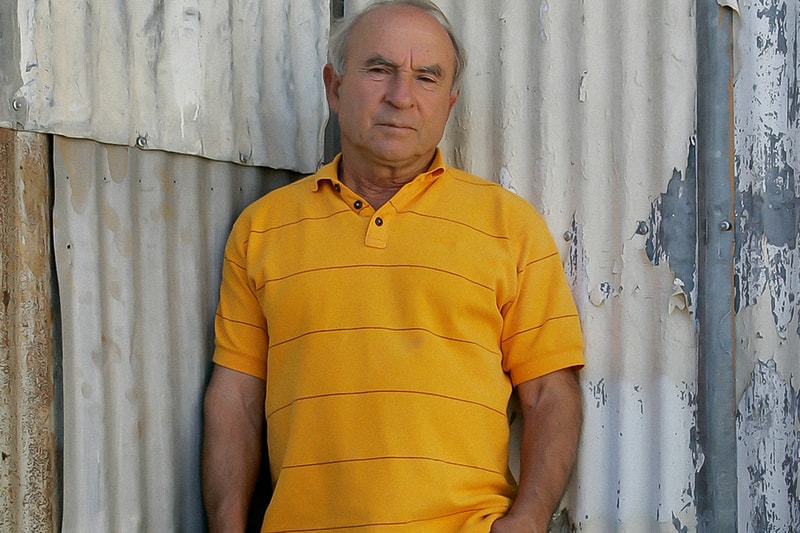 Yvon Chouinard has built an outdoor apparel empire with his company Patagonia, and while's he's found success and garnered millions of dollars since he started the company in 1984, he's decided to give it up. The 83-year-old billionaire announced on the company's website that he will be surrendering his imprint in an effort to fight climate change.
"While we're doing our best to address the environmental crisis, it's not enough," Chouinard wrote in statement. "We needed to find a way to put more money into fighting the crisis while keeping the company's values intact." Instead of going public or selling the brand to another owner, Chouinard has decided that from here on out, all of the profits that aren't being reinvested into the company will be transferred to the Patagonia Purpose Trust and nonprofit organization Holdfast Collective for environmental causes, and this estimated to be approximately $100 million USD a year.
"It's been nearly 50 years since we began our experiment in responsible business, and we are just getting started," Chouinard said. "If we have any hope of a thriving planet—much less a thriving business—50 years from now, it is going to take all of us doing what we can with the resources we have. This is another way we've found to do our part."
You can peep the official announcement here.
View this post on Instagram
For other news, Salehe Bembury and Moncler are expected to release a collaborative project.