Netflix is Building Its Own Games Studio
Headquartered in Helsinki, Finland.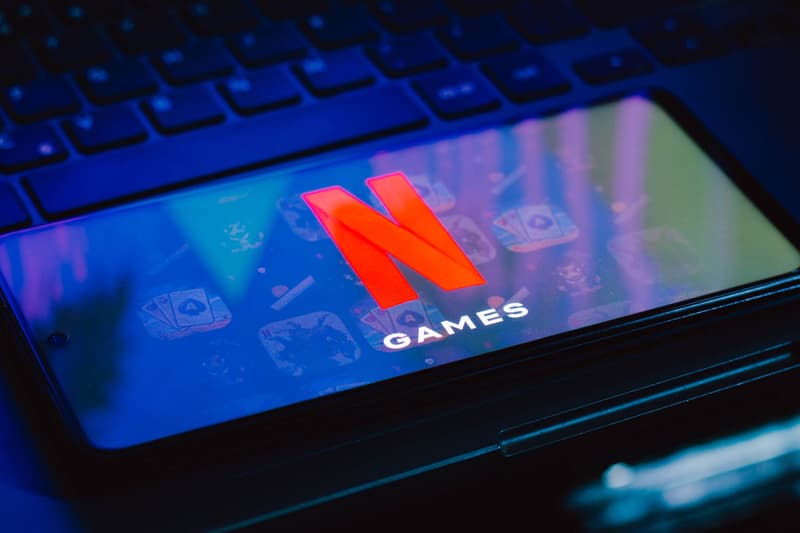 Following news of its acquisition of Sydney-based animation studio Animal Logic, which has produced blockbuster films such as Happy Feet, The Lego Movie, and Peter Rabbit, Netflix has now announced that it will be developing its very own games studio in Helsinki, Finland. The plan is to create original games for subscribers without any in-app microtransactions, with Marko Lastikka from Zynga serving as the new studio director.
"This is another step in our vision to build a world-class games studio that will bring a variety of delightful and deeply engaging original games — with no ads and no in-app purchases — to our hundreds of millions of members around the world," writes Amir Rahimi, VP of Netflix Game Studios.
Finland was reportedly the location of choice due to the nation's large pool of talent. Netflix bought Helsinki-based studio Next Games earlier in the year and previously purchased Night School Studio and Boss Fight Entertainment. The four studios will focus on their different areas of expertise to develop a diverse range of games.
Rahimi mentions that the internal games studio is still in the early days, and much more work needs to be done to bring the in-house productions to life. "Creating a game can take years, so I'm proud to see how we're steadily building the foundation of our games studios in our first year, and look forward to sharing what we produce in the coming years," he says.
A recent report indicated that only 1.7 million people interact with Netflix's games daily, which marks around 1 percent of its 221 million total subscribers. With ample room to grow, Netflix continues to push into the video game industry, looking to grow its portfolio from 24 to 50 games by the end of the year.
Stay tuned for more details to emerge in the coming months.
In other news, Netflix drops an unreleased clip from Squid Game Season 1.