Bob Odenkirk Says Goodbye To 'Better Call Saul': "It's Been an Unbelievable Experience"
The 'Breaking Bad' spinoff came to a close after six seasons.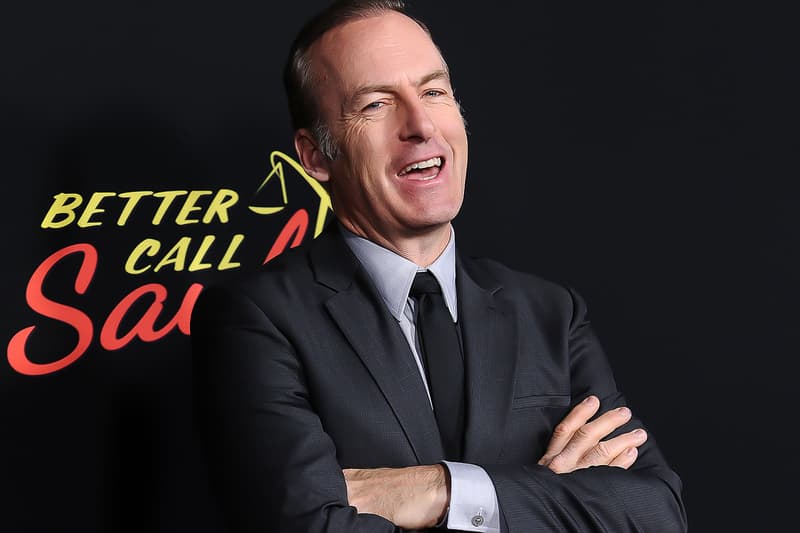 Bob Odenkirk shared a heartfelt goodbye message to Better Call Saul as the series aired its finale "Saul Gone" after seven year on TV.
Sharing the video on his Instagram, the actor began by explaining that he's unable to turn his feelings into words as he's still in the process of trying to figure out how something as wonderful as Better Call Saul came together, "Everybody's been asking me how I feel about saying goodbye to Saul Goodman and Better Call Saul and I'm not good at answering the question because it's frankly hard for me to look at that experience and even at that character too closely." He continued, "It's just… it's too many moving parts and they fit together too beautifully and it's a mystery to me how it even happened. Thank you for watching."
Odenkirk went on to thank series creators Vince Gilligan and Peter Gould for giving him the role, "I did nothing to deserve this part, but I hope I earned it over six seasons," as well as his cast members, Rhea Seehorn, Jonathan Banks, Patrick Fabian, Michael Mando, Giancarlo Esposito and his other colleagues for making him "a better actor" by working alongside them. "It's been an unbelievable experience," he shared, going on to thank the show's Albuquerque crew and calling them "the most beautiful, sweet, hardworking pros ever." He added, "I'll never be around so many great people doing their jobs so well. I can't imagine it. God bless you guys for everything you did to make this show great."
Closing out his message, he said, "And the fans, thanks for giving us a chance. Because we came out of maybe a lot of people's most favorite show ever and we could have been hated for simply trying to do a show, but we weren't. We were given a chance and hopefully we made the most of it. A little slow at times but in the end—if you paid attention—it was about big, big things inside people."
Better Call Saul aired for a total of six seasons from February 2015 and followed Odenkirk as ex-scam artist/lawyer/Cinnabon store manager Jimmy McGill/Saul Goodman/Gene Takavic. He first played the role in the second season of Breaking Bad.
View this post on Instagram
Elsewhere in entertainment, SZA is making her acting debut in Eddie Huang's Tuna Melt.