'Star Wars Andor' Will Span the Five Years Leading up to 'Rogue One'
Each year will take up three episodes in the first season.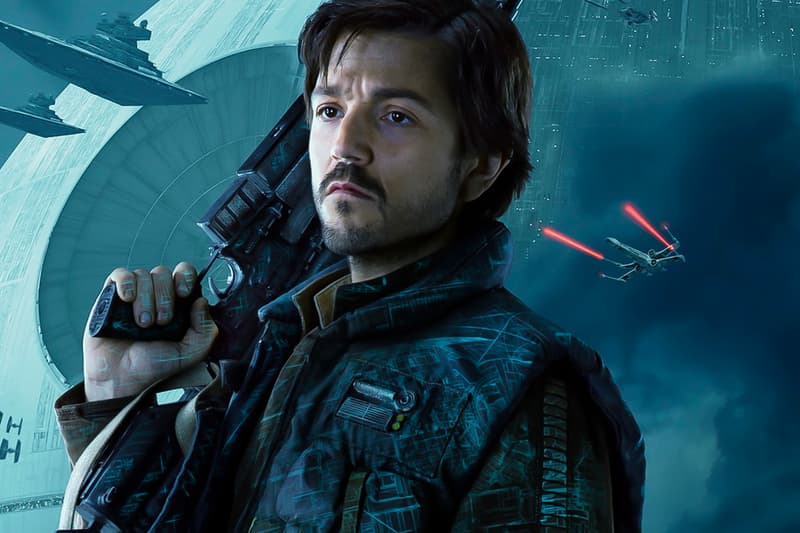 With less than two months to go before the release of Star Wars Andor, the Disney+ series' creator Tony Gilroy has now shared more about how the first season will play out in the lead-up to the character's ultimate mission in Rogue One. Speaking to Empire Magazine, Gilroy explained that the story follows Diego Luna's Cassian Andor five years before the events on Scarif, with each year being explored over three episodes.
"The scale of the show is so huge," he explained. "Directors work in blocks of three episodes, so we did four blocks [in Season 1] of three episodes each. We looked and said, 'Wow, it'd be really interesting if we come back, and we use each block to represent a year. We'll move a year closer with each block. From a narrative point of view, it's really exciting to be able to work on something where you do a Friday, Saturday and Sunday, and then jump a year."
Gilroy also spoke to Comicbook earlier about the motivation for bringing Andor back half a decade, giving the character space to develop and change. "We always thought that it would be interesting to take somebody who was so accomplished in Rogue One, who has so many skill," the creator said. "He's obviously a leader and he's a seducer and he's able of changing his mind and he's creative and he's also soulful and he's gonna give himself for the galaxy. And it was like, well, if you're gonna start five years earlier, what's the longest possible journey he could make? So we put him in a big hole when we start. So five years earlier, he's a very different man. So watching you want to see people change."
Star Wars Andor will arrive on Disney+ on August 31.
In other entertainment news, Taron Egerton confirms he's been in talks to join Marvel as Wolverine.